This is Dossy.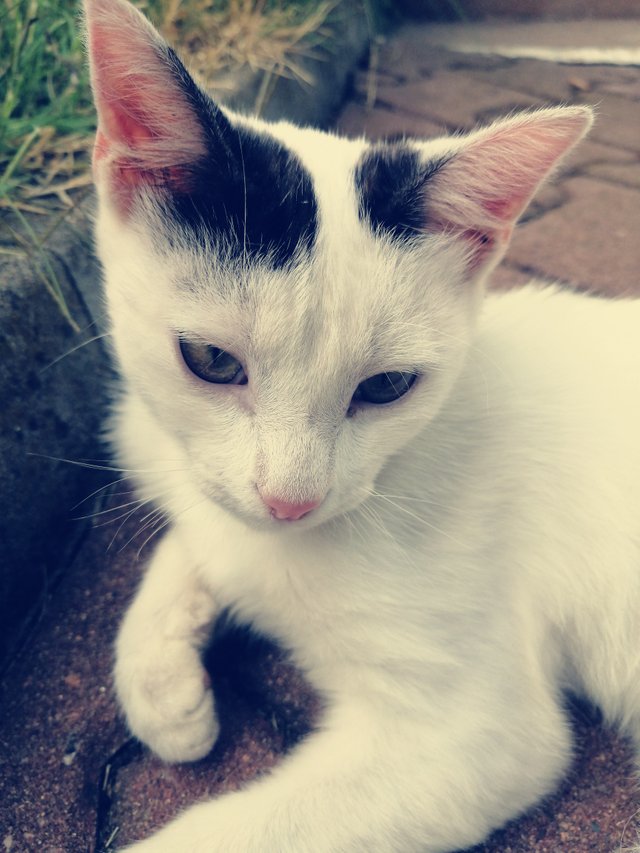 He's 10 months old.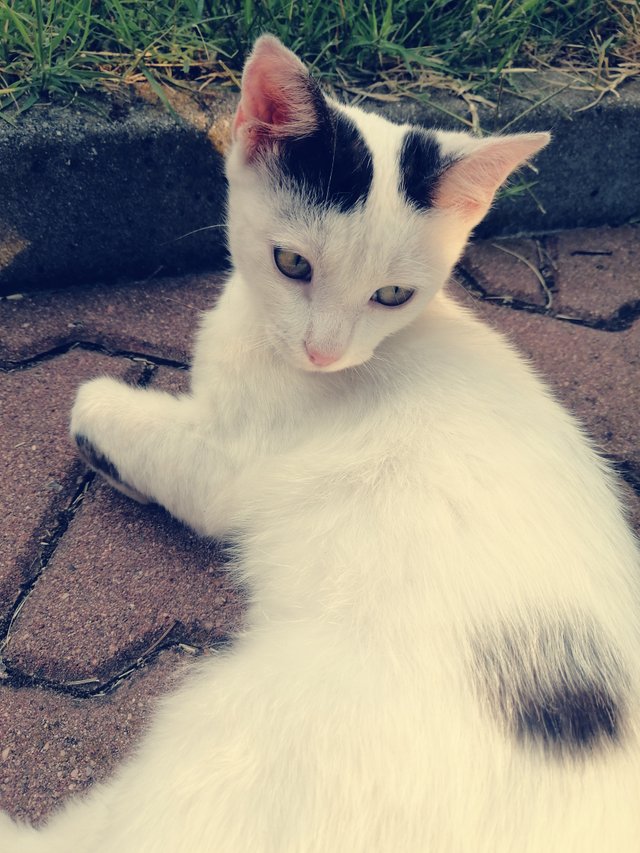 Right, he doesn't look like a 10-months-old cat.
And 2 weeks ago he was even smaller.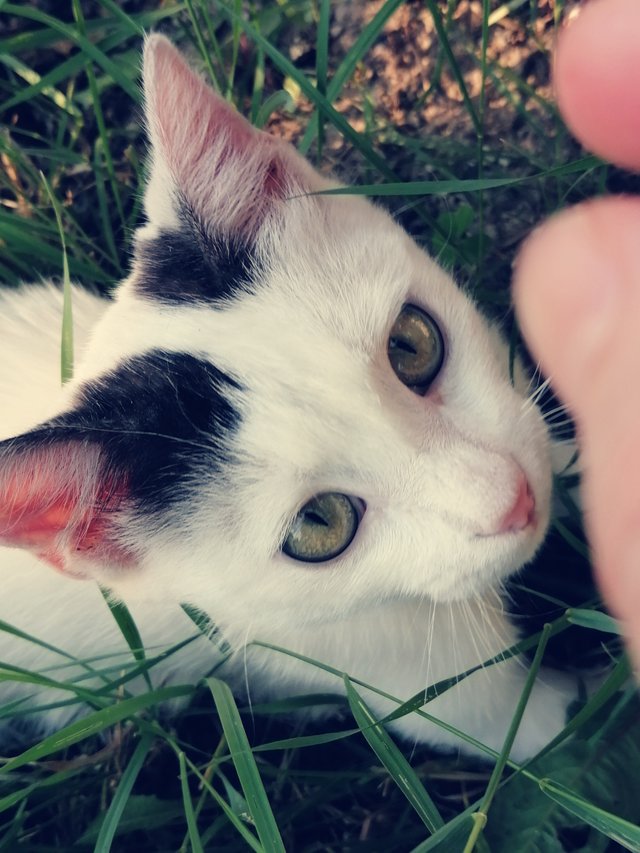 When I first noticed that he had stopped growing in size, I thought he suffers from dwarfism. But he didn't actually show the symptoms of that disease.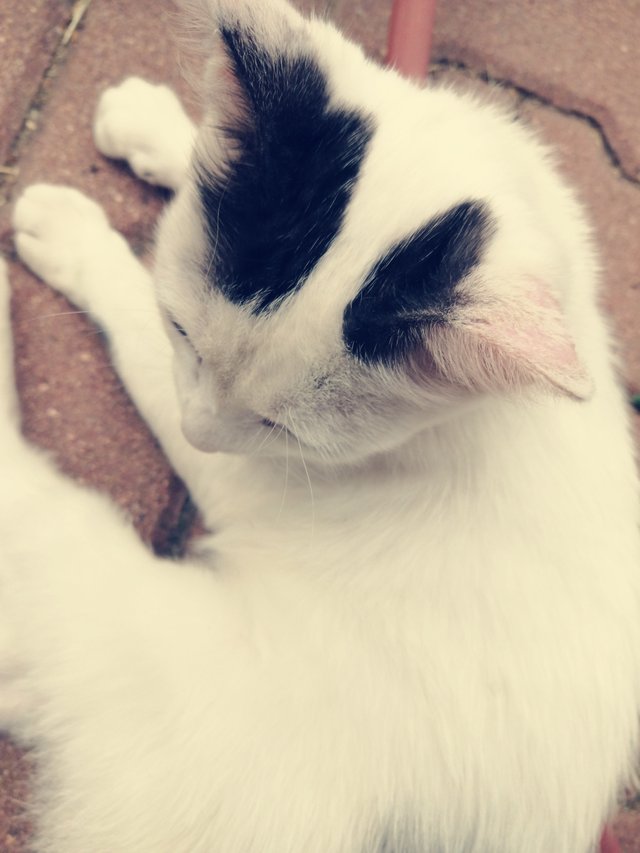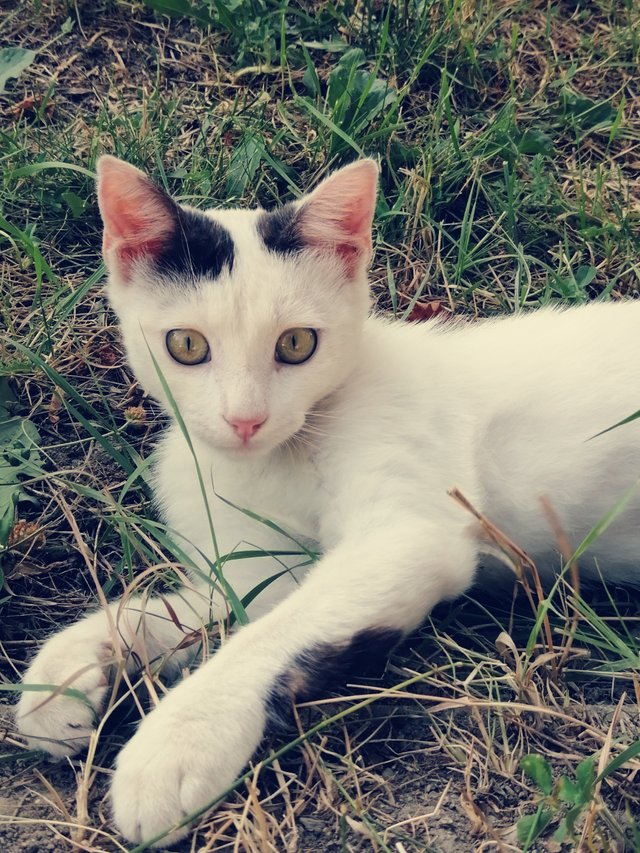 I also was afraid that he will never reach a body size that would allow him to catch mice alone.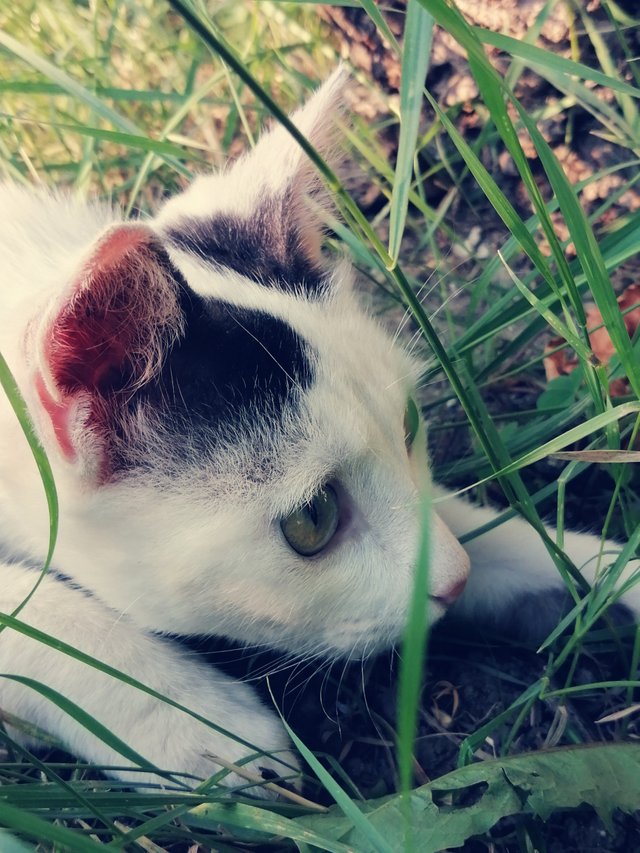 But he's such a precise killer that this is again a proof that apparently size doesn't matter.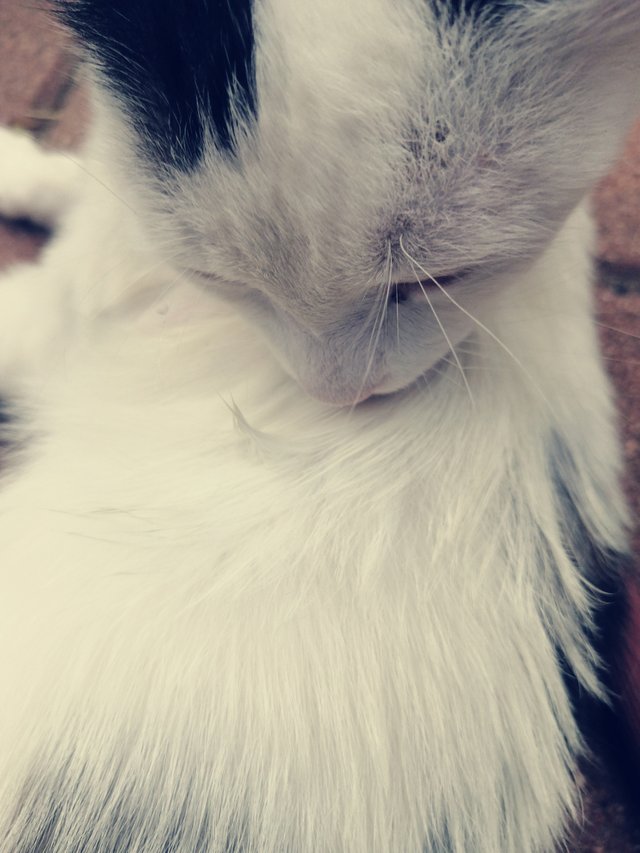 Dossy was literally raised by his older siblings and mainly by his older brothers, because his mother became very aggressive after been neutered.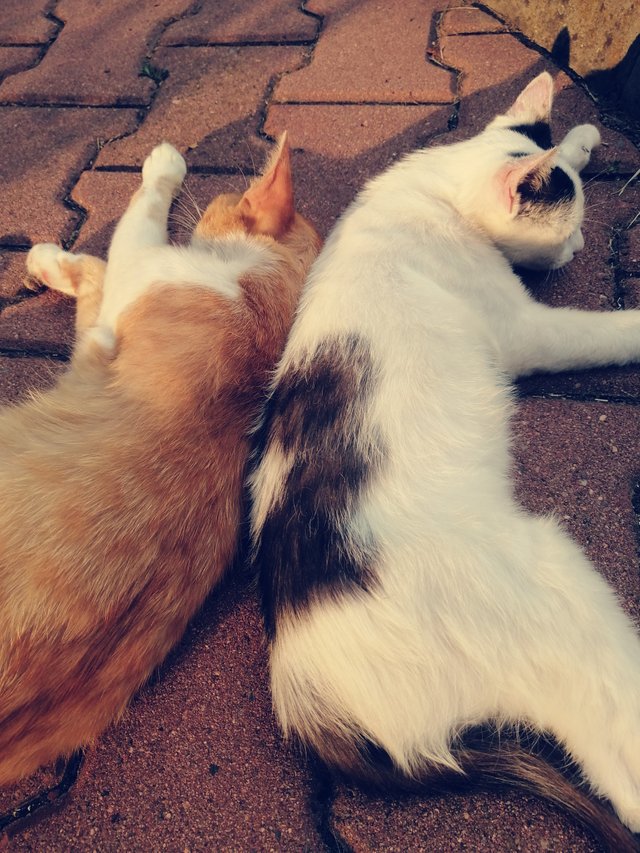 He and our survivor cat are best friends.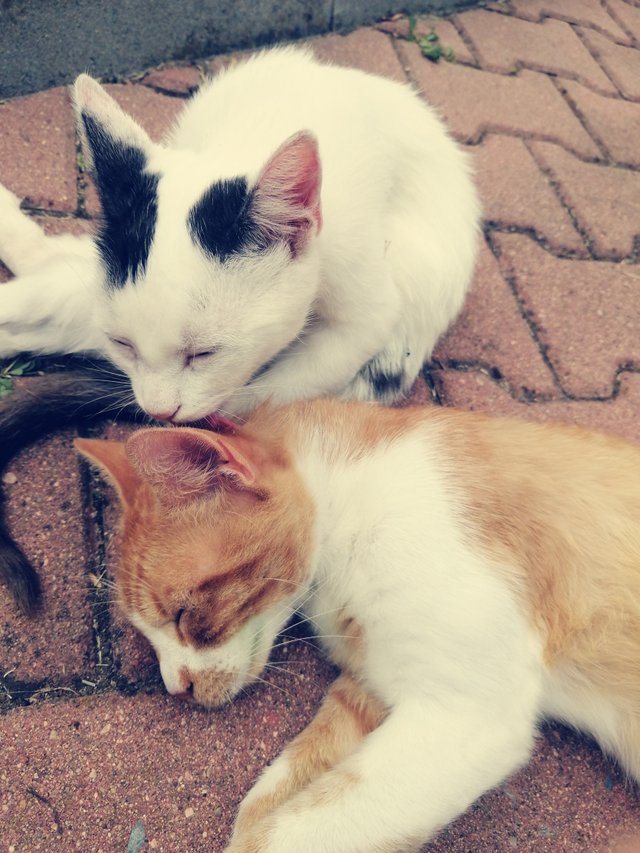 They sleep together and make everything together.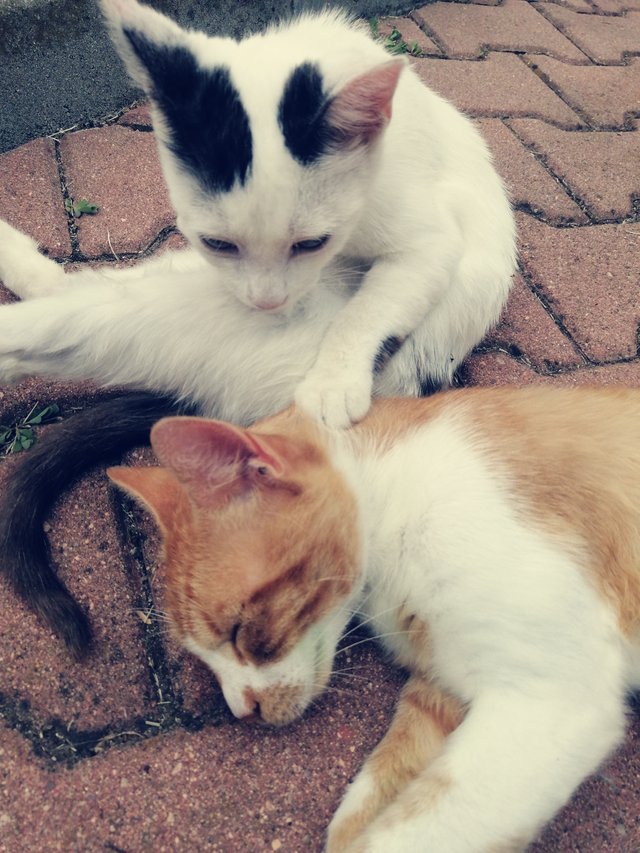 Dossy is a very affectionate cat and loves his brother very much.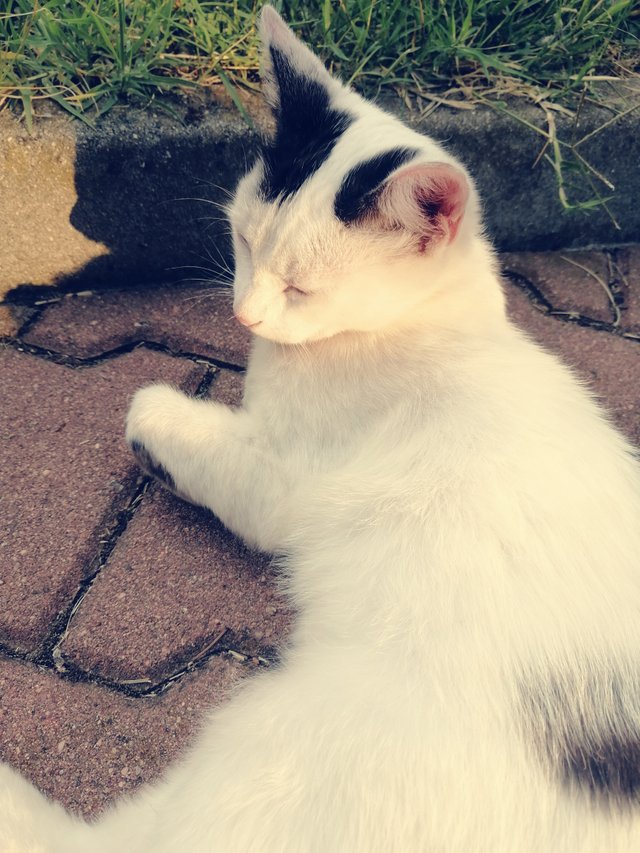 He loves even his mother who only slaps him.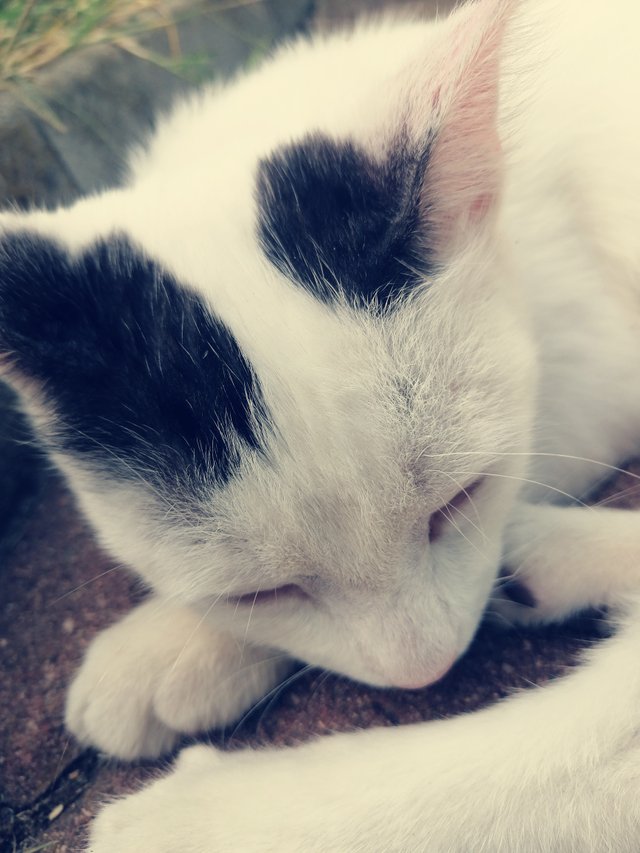 He loves everyone.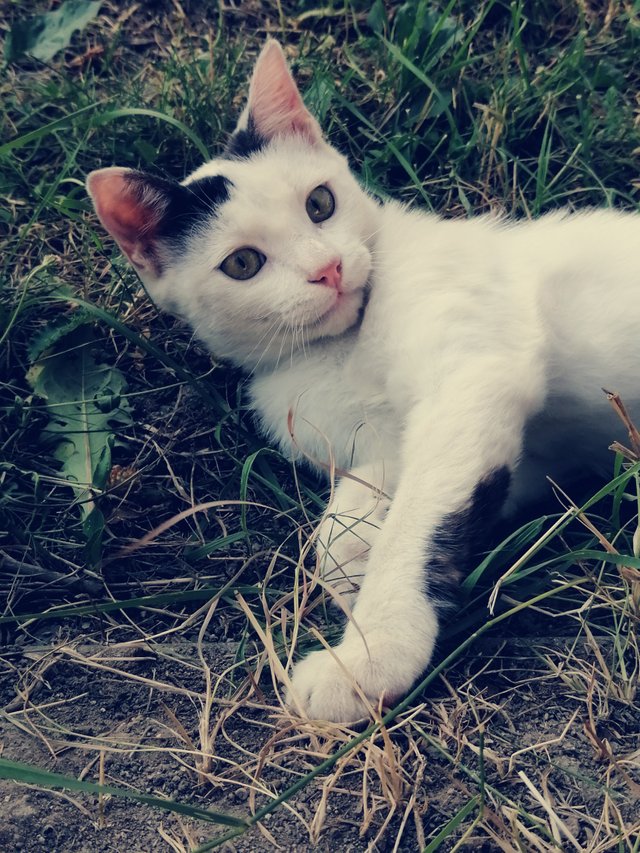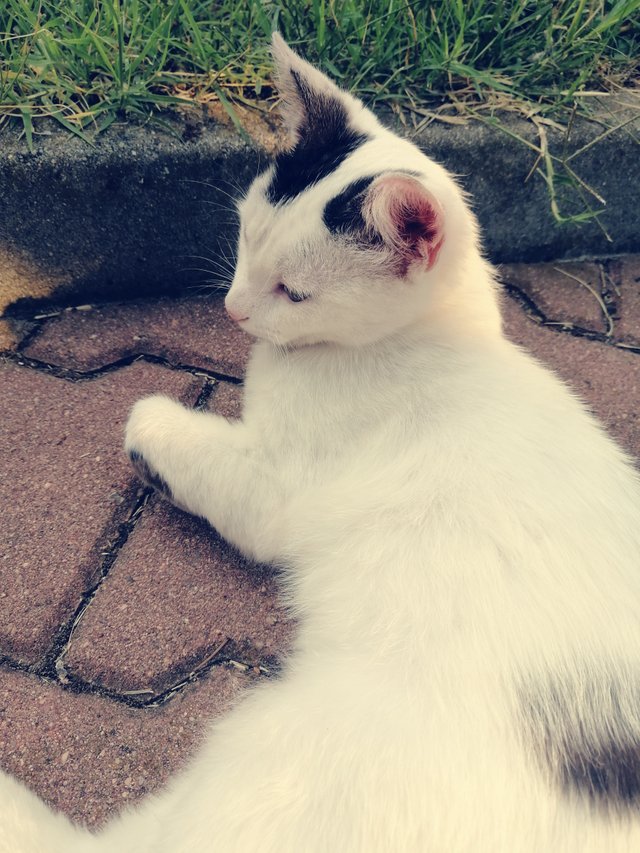 When he was younger, he used to almost cry when his siblings left him alone in the evening to do their cats' stuff.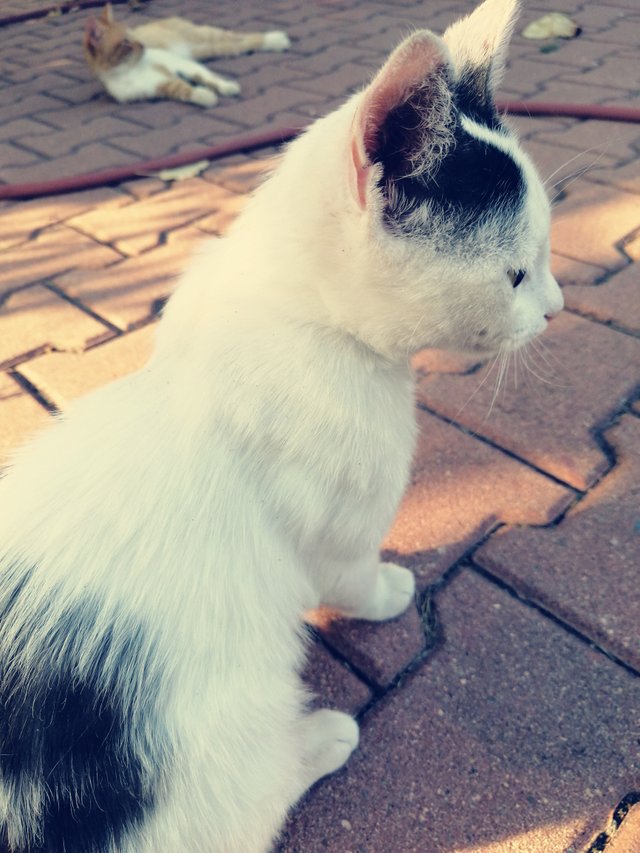 So, when I see them playing in the garden together, I am relieved for both of them. Because Dossy will not be left alone. And our survivor cat will not get in trouble that day.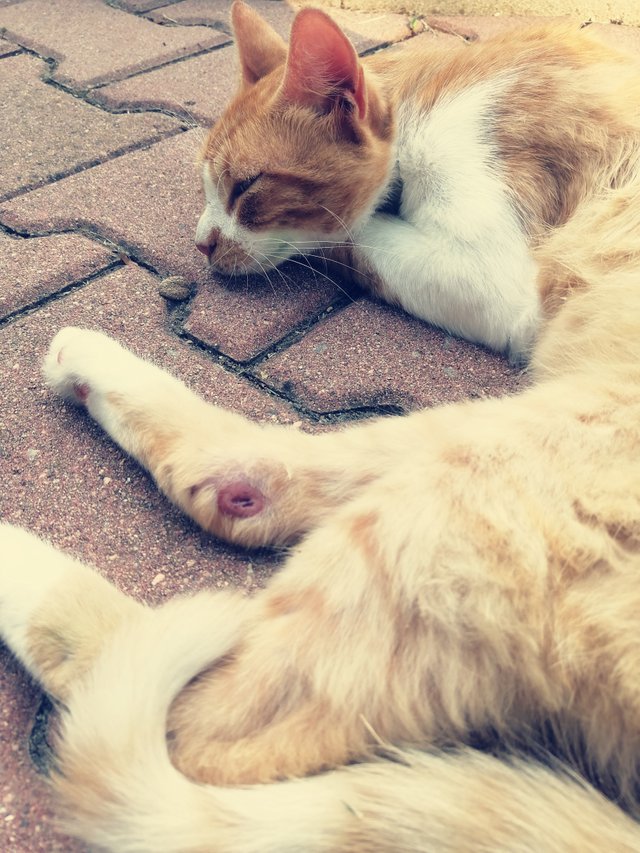 Apparently, he gets in trouble every other day 😿