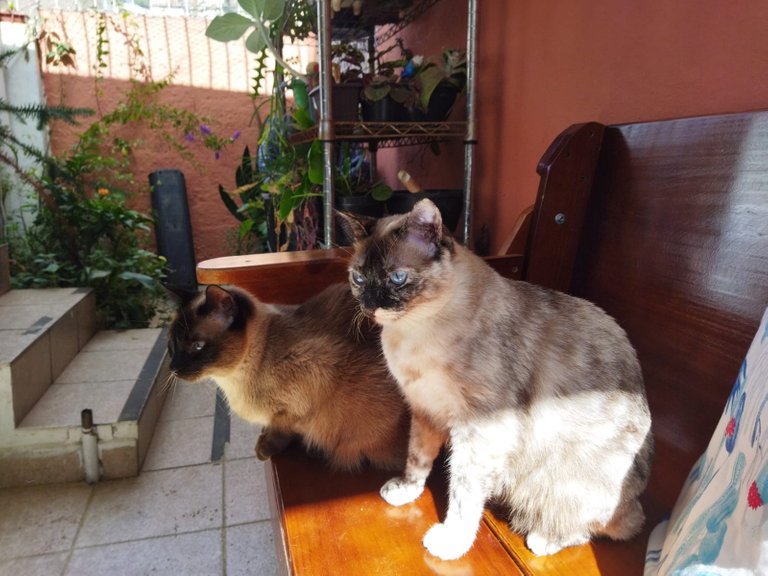 Hey guys!
First, forgive my English. I still have difficulty with writing.
Today I will show you two of my cats.
I rescued them about three years ago. They were inside a box that was on the trash. They still had the umbilical cord! There were two others, but they didn't resist and died.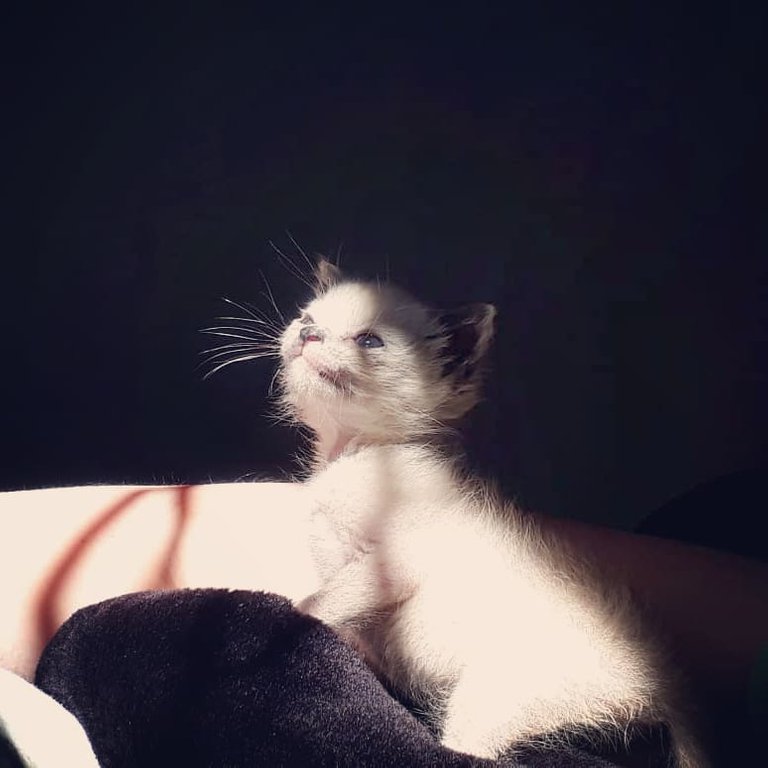 This little baby was the female, who is called Pocó, when she was less than a month old.
Today, this is the result: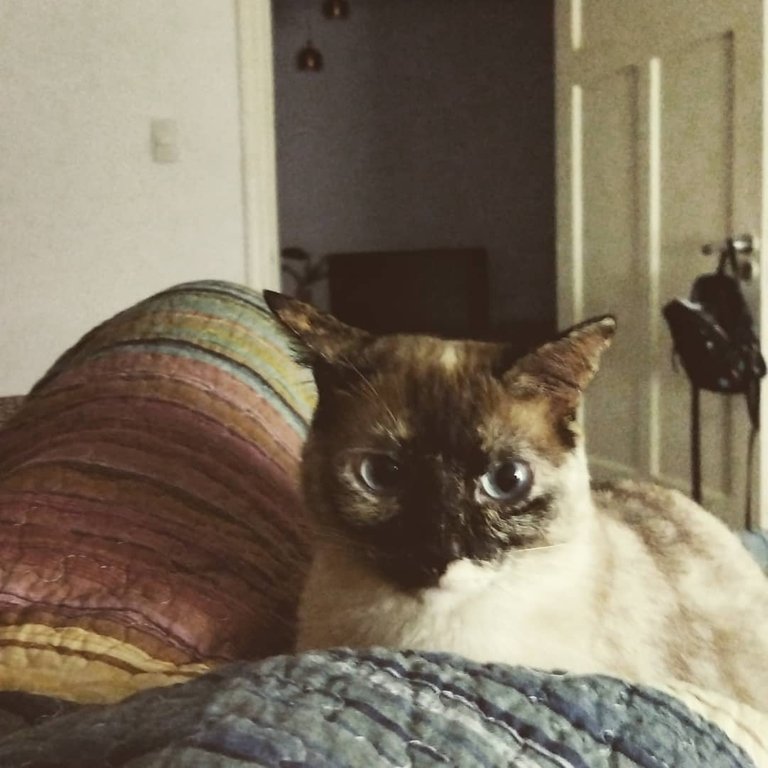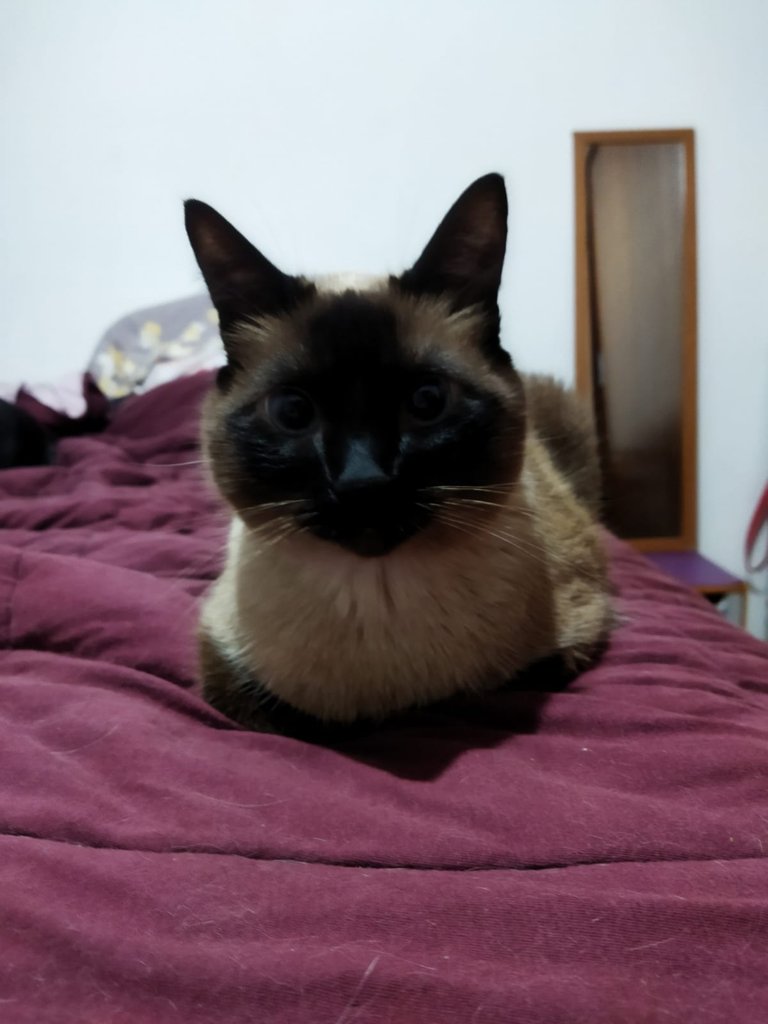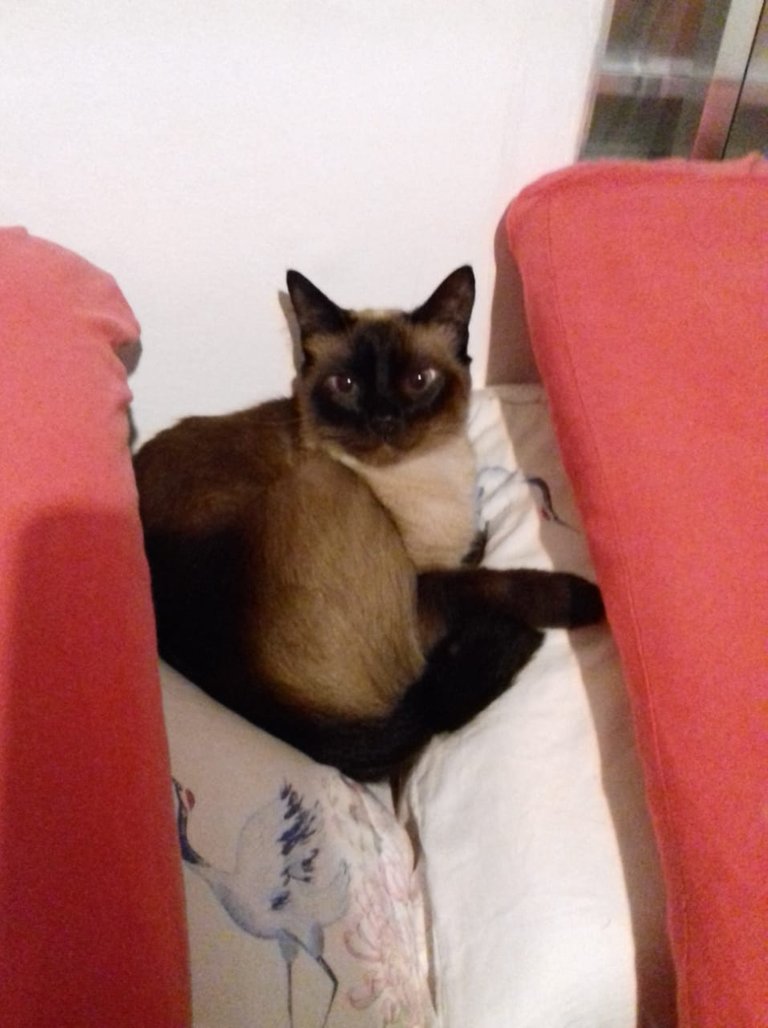 That is the male, named Zozo.
I've never had cats, but today I think I have completely fallen in love with them!
It's really great when you cared about them so much, and see the results.
And remember guys: never throw them in the trash!