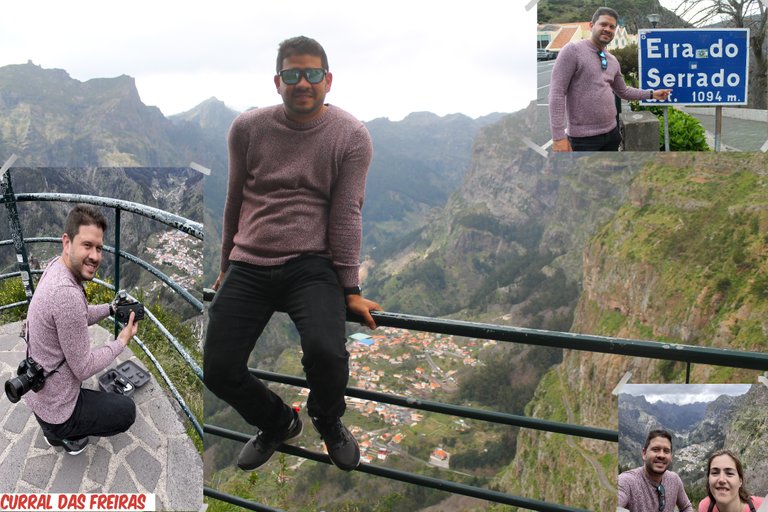 ---
How special this day was... I still carry in my image those beautiful mountains that surround the small isolated town and that is located in the parish of Curral das Freiras! but it is even more interesting when we read the story of how the name originated, in my post we are going to take a tour of this beautiful tourist site located more than a thousand meters high and with my drone we are going to capture the wild and magical side of Portugal!🚩🧭
Que especial fue este dia... Aun llevo en mi imagen aquellas hermosas montañas que rodean el pequeño pueblo aislado y que se ubica en la freguesia de Curral das Freiras! pero aun es mas interesante cuando leemos la historia de como se origino el nombre, en mi post vamos a realizar un recorrido sobre este lindo sitio turistico ubicado a mas de mil metros de altura y con mi drone vamos a captar el lado salvaje y magico de Portugal!🌍🌄🌄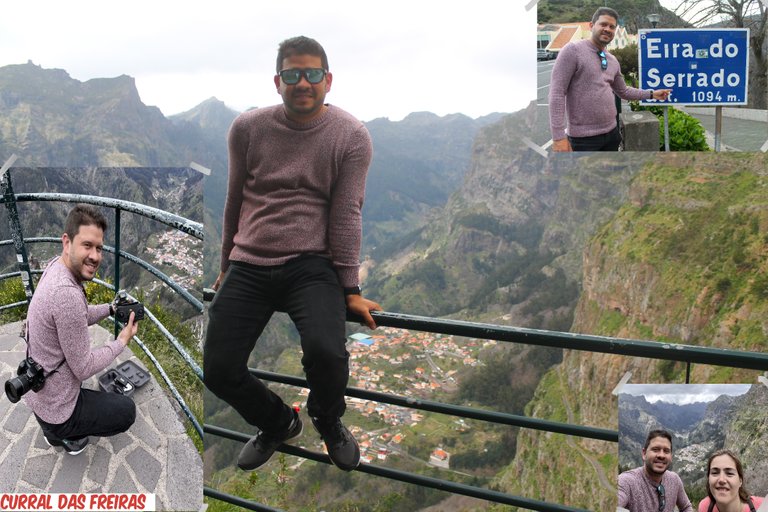 PREPARING MY MAVICMINI😎 / PREPARANDO MI MAVIC‍🛫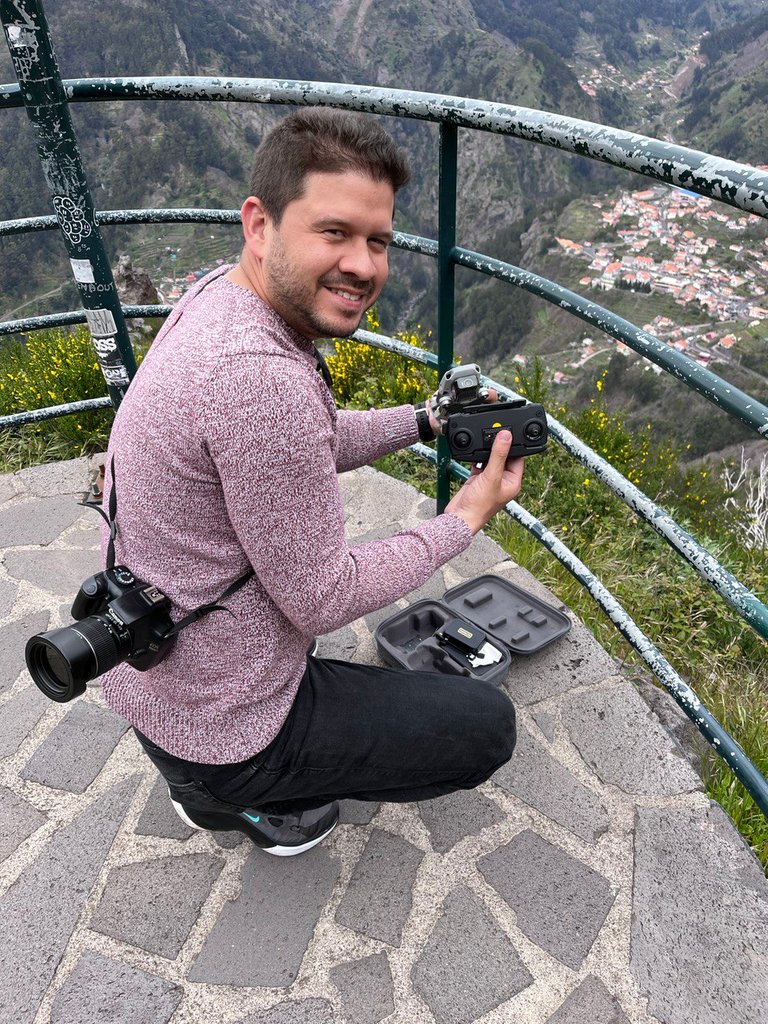 I'm not a fan of pets! I barely have a parakeet so I don't see myself with a dog or cat! but do you know what a pet has become for me? my drone... That's right! wherever I go I take my mavicmini with me, when I have the opportunity I don't think twice and record the place where I am! With time I felt more comfortable with him! I lost my fear and even landed it in my hand without any inconvenience! therefore he is and will be my faithful friend for more years!🧭🚩😎
No soy fan de mascotas! a duras penas tengo un periquito por lo que no me veo con un perro o gato! pero sabes en lo que se ha convertido para mi una mascota? mi drone... Asi es! donde quiera que voy llevo conmigo mi mavicmini, cuando tengo la oportunidad no me lo pienso dos veces y grabo el sitio donde estoy! con el tiempo me e sentido mas comodo con el! perdi el miedo y hasta ya lo aterrizo en mi mano sin ningun inconveniente! por tanto es y sera mi amigo fiel por mas años!😅😁😋🛫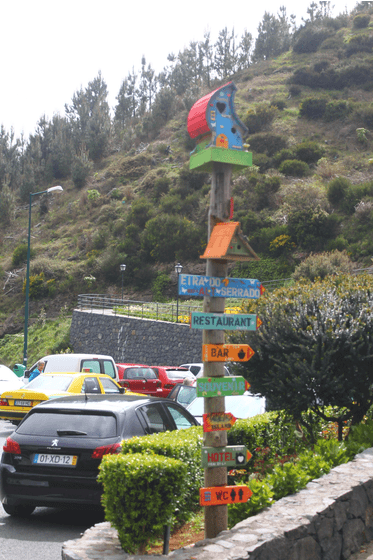 HISTORY😎 / HISTORIA🛫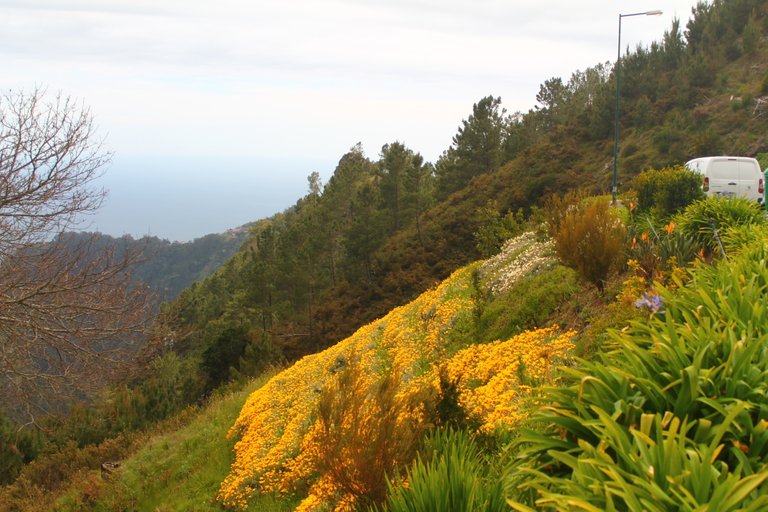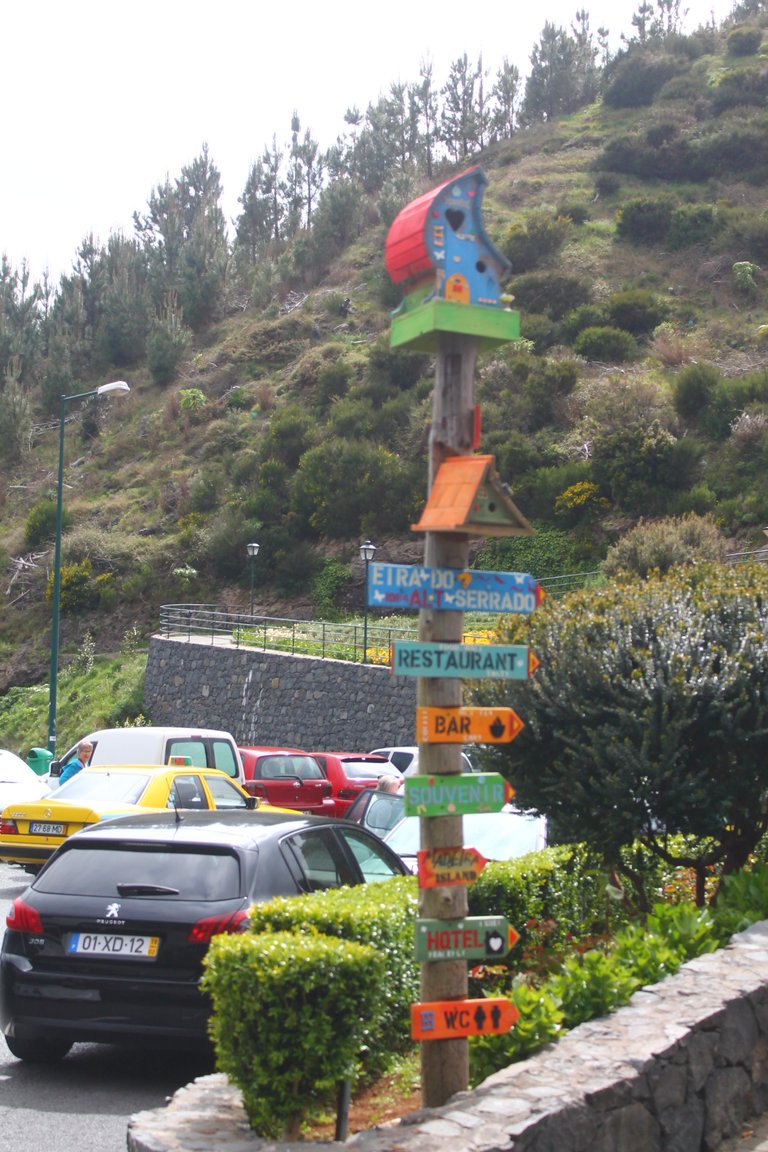 The name "Curral das Freiras" or translated "corral of the nuns" has a very particular origin and is that according to the history that has been taught from generation to generation by the locals, between the years 1492 and 1497 the valley served as refuge to a group of nuns who lived on the outskirts of the valley, it is believed that in some attempts the district was sacked by French and pirates causing the nuns to flee from the surroundings to seek refuge in this place! Being a valley, access was very difficult for armed men since the roads were very narrow and dangerous!😮😮
El nombre del "Curral das Freiras" o traducido "corral de las monjas" tiene un origen muy particular y es que segun cuenta la historia que ha sido enseñada de generacion en generacion por lo lugareños, entre los años 1492 y 1497 el valle sirvio como refugio a un grupo de monjas que vivian a las afueras del valle, se cree que en algunos intentos el distrito fue saqueado por franceses y piratas haciendo que las monjas huyeran de los alrededores para buscar refugio en este sitio! al ser un valle el acceso era muy dificil para hombres armados ya que las caminerias eran muy estrechas y peligrosas!🌄😅🚩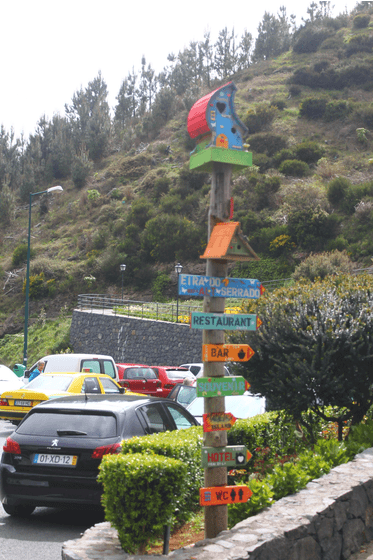 When the nuns arrive in the valley they settle here and create the Convent where they would carry out their religious work for many years! Over the years the area was very difficult to inhabit, becoming an interesting place for farmers, many of whom led a "semi-noman" life, this was due to the difficult access to the area! In the 15th century, little by little, families settled in the valley who inhabited it throughout the year, leaving behind the life of a "nomad"! by the end of the 15th century it was already a small established town!😮😮
Cuando las monjas llegan al valle se establecen aqui y crean el Convento donde ejercerian sus trabajos religiosos por muchos años! con el pasar de años la zona era muy dificil de habitar haciendose un lugar interesante para los agricultores que muchos llevaban una vida "semi-nomana", esto sucedia por el dificil acceso a la zona! en el siglo 15 poco a poco se fueron acentando familias en el valle que lo habitaban durante todo el año dejando atras la vida de "nomada"! a finales del siglo XV ya era una pequeña ciudad establecida!🌏👨‍🌲🌳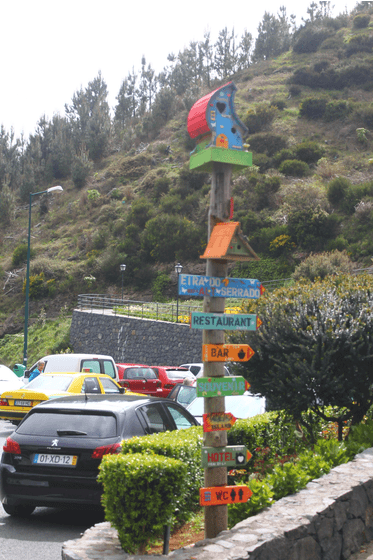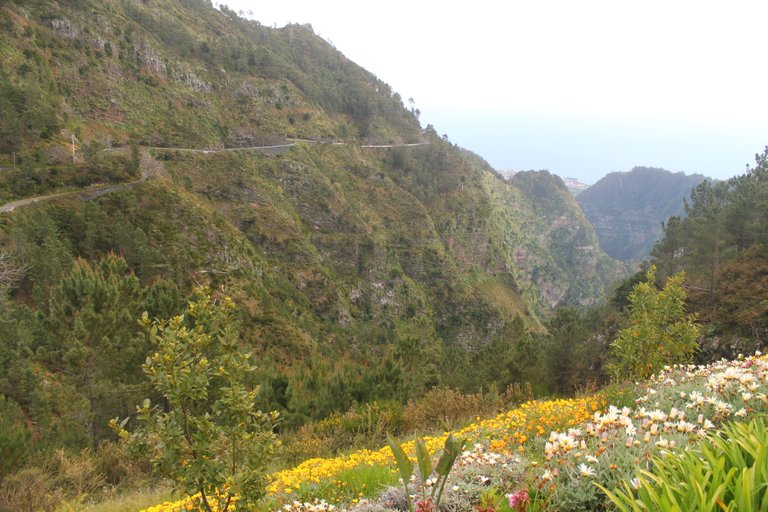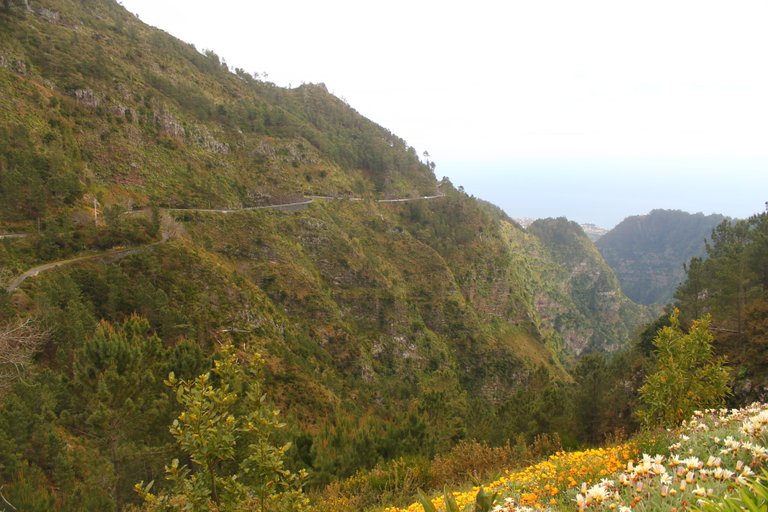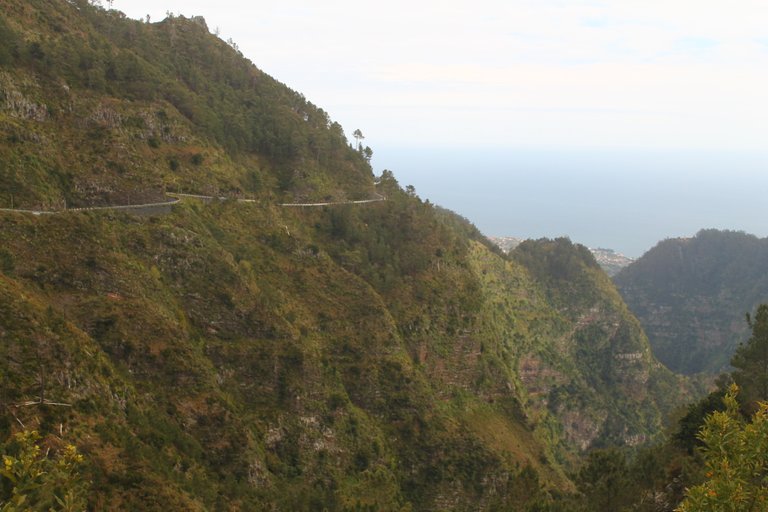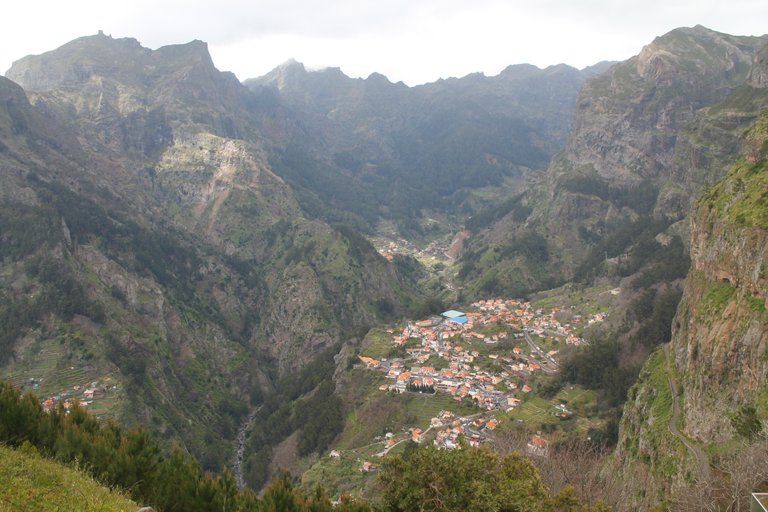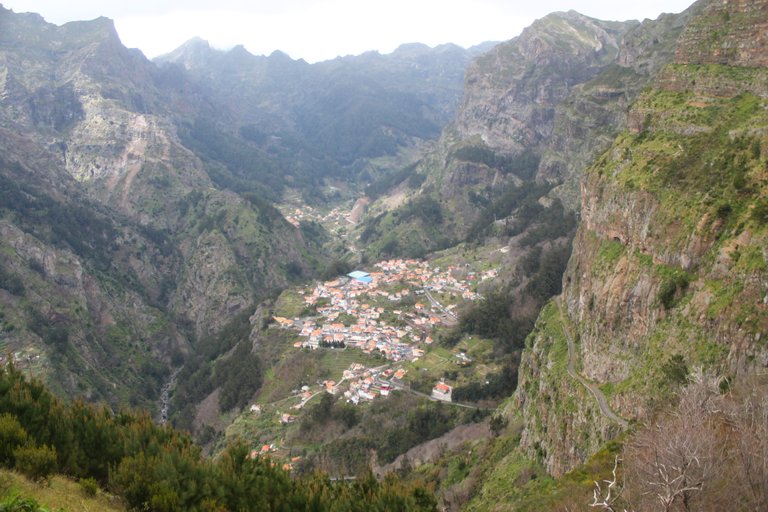 The site is one of the busiest in Portugal, located in the beautiful and tropical island of Madeira, here many adventurers go into the mountains to make many trails! some of them for people with a high level of physical demand! I was struck by the fact that in the 1710 century the population of the valley was a little over a hundred people! Incredible right? Currently there are more than a thousand people inhabiting the "Corral das Freiras" many are businessmen, others tourists!🧭🚩
El sitio es uno de los mas concurridos de Portugal ubicandose en la hermosa y tropical isla de Madeira, aqui muchos aventureros se adentran en las montañas para realizar muchos senderos! alguno de ellos para personas con un alto nivel de exigencia fisica! me llamo la atencion que en el siglo 1710 la poblacion del valle era un poco mas de cien personas! increible no?¿ actualmente hay mas de mil personas habitando el "Corral das Freiras" muchos son empresarios, otros turistas!👸🤴🧕🧕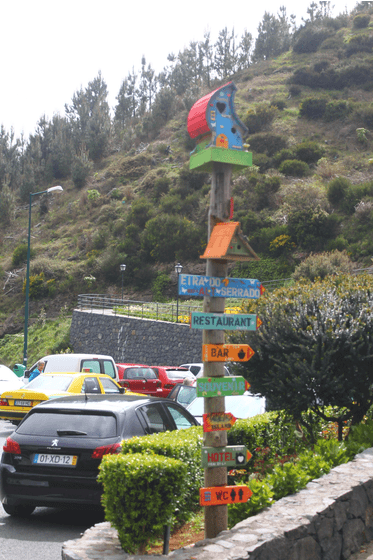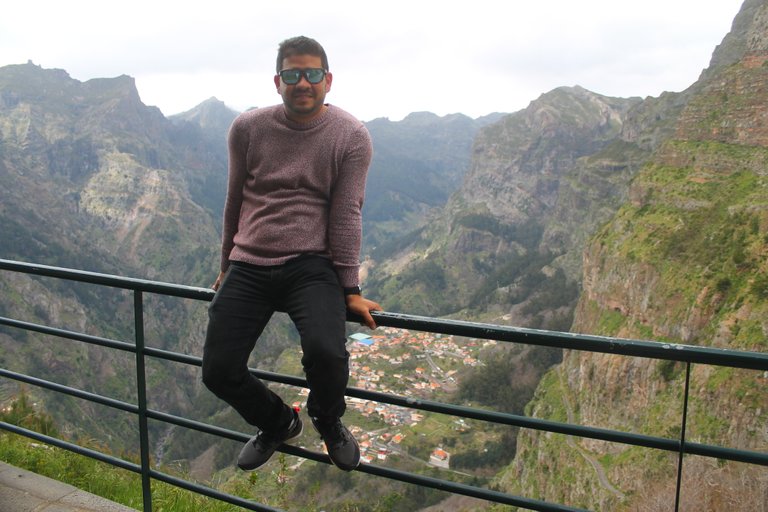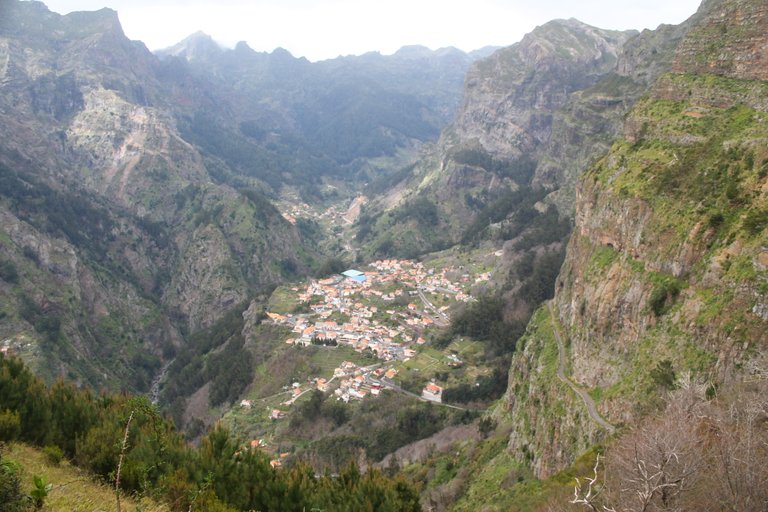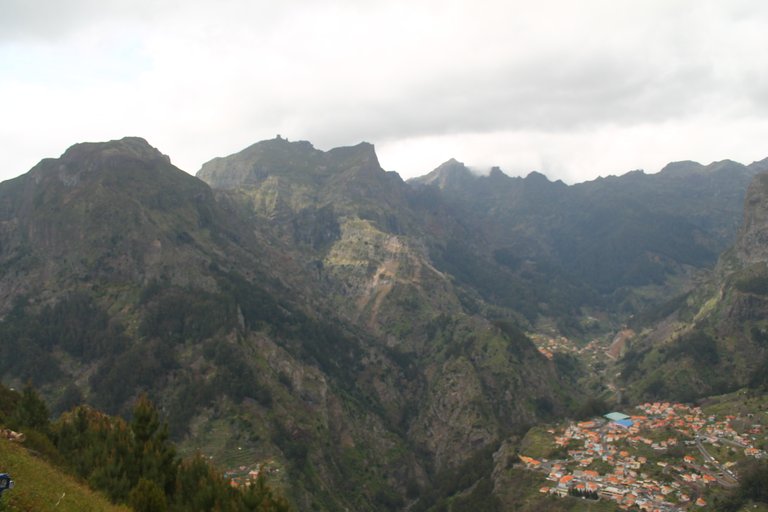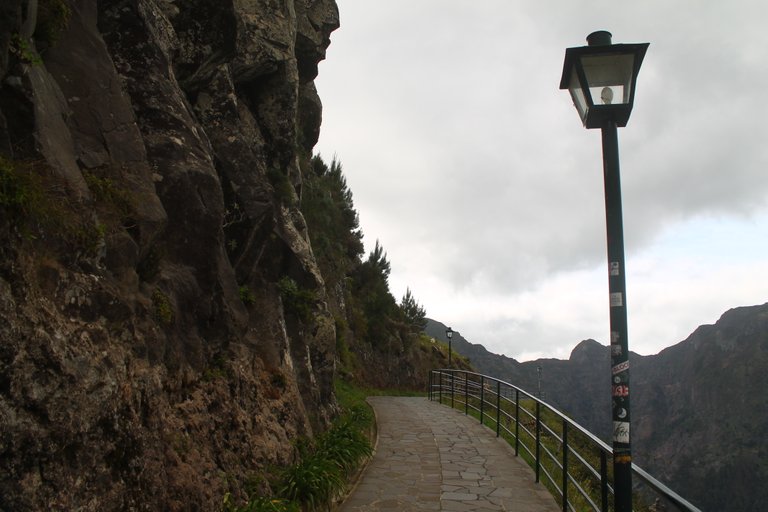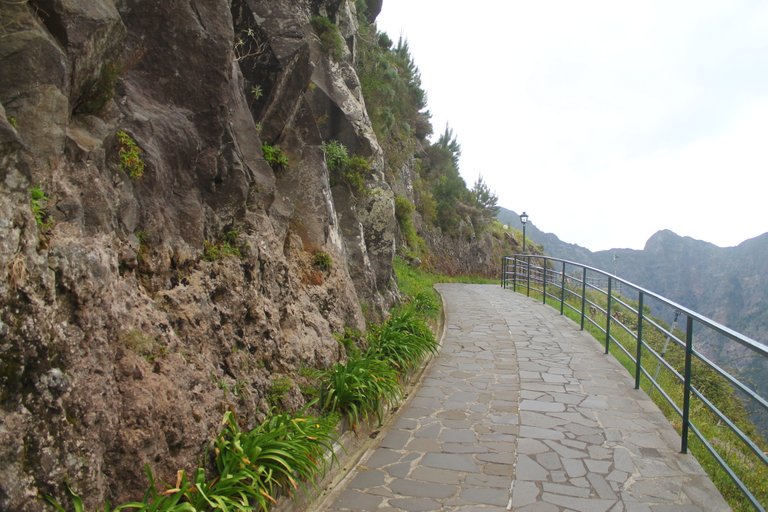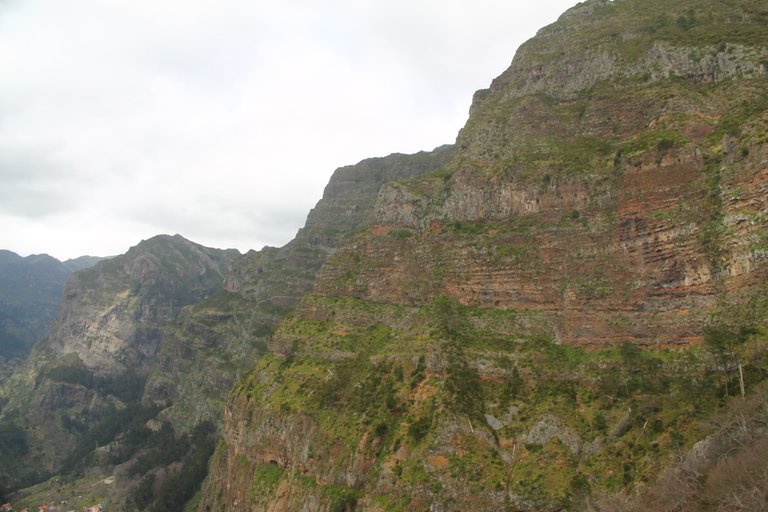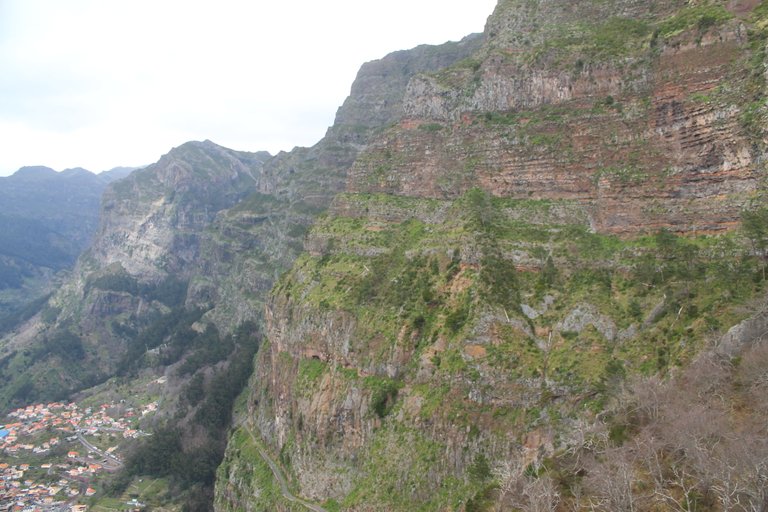 1095 meters is the highest point of the valley, the landscape is very interesting because if we pay attention the town was built on what used to be a volcano that centuries ago disappeared due to tectonic activity! I didn't have time to go down to the town and visit the most famous chapel of the parish that was chosen as world heritage! but if you like hiking and trails then you can walk about 6km through the mountain and reach the valley!😮🌄
1095metros es el punto mas alto del valle es muy interesante el paisaje porque si prestamos atencion la localidad fue construida en lo que antes era un volcan que siglos atras llego a desaparecer por la actividad tectonica! yo no tenia tiempo para bajar al pueblo y conocer la capilla mas famosa de la freguesia que fue electa como patrimonio mundial! pero si te gusta la excursion y los senderos entonces puedes caminar unos 6kilometros por la montaña y llegar al valle!🌳🚩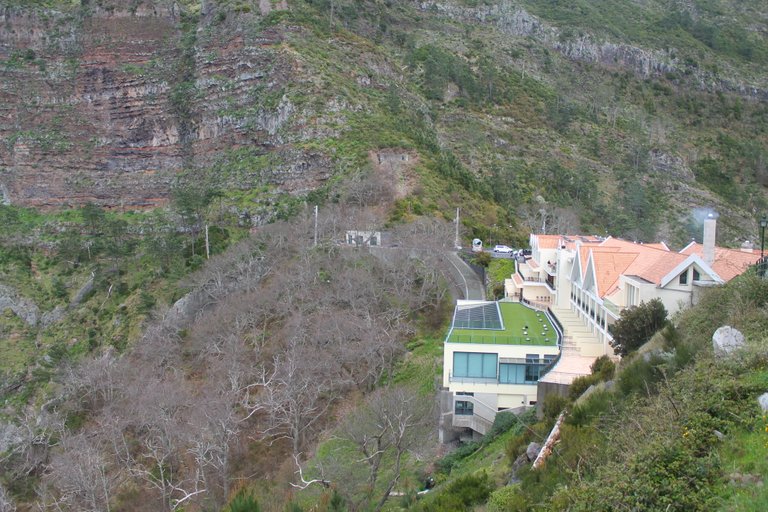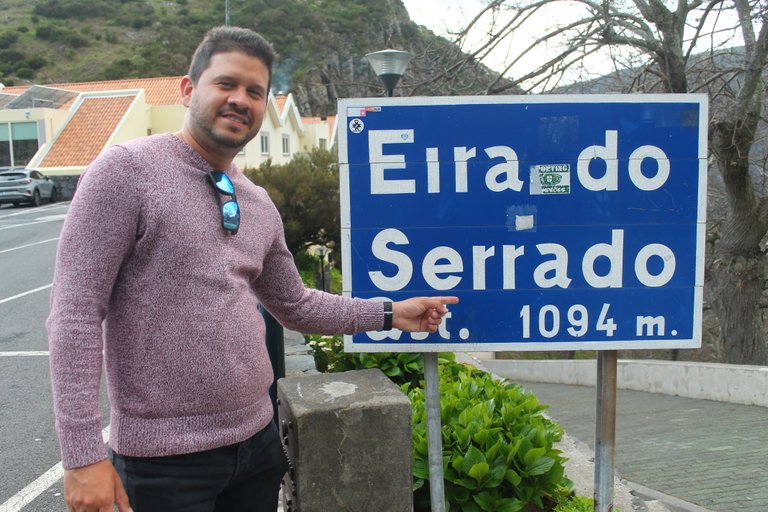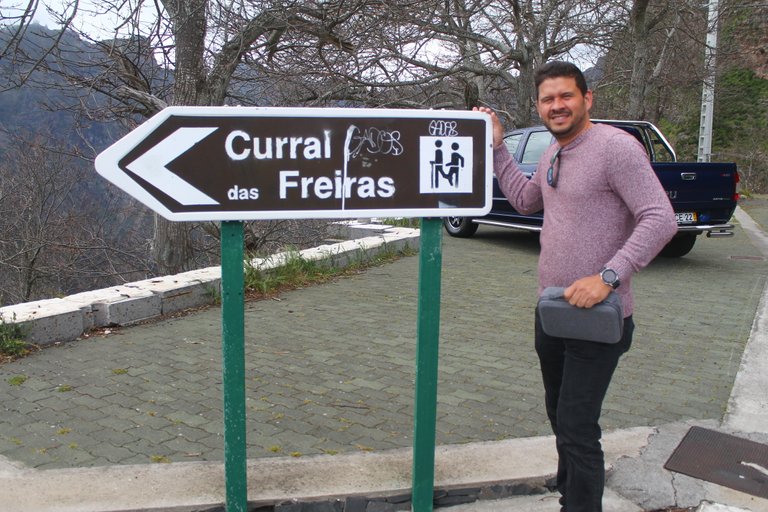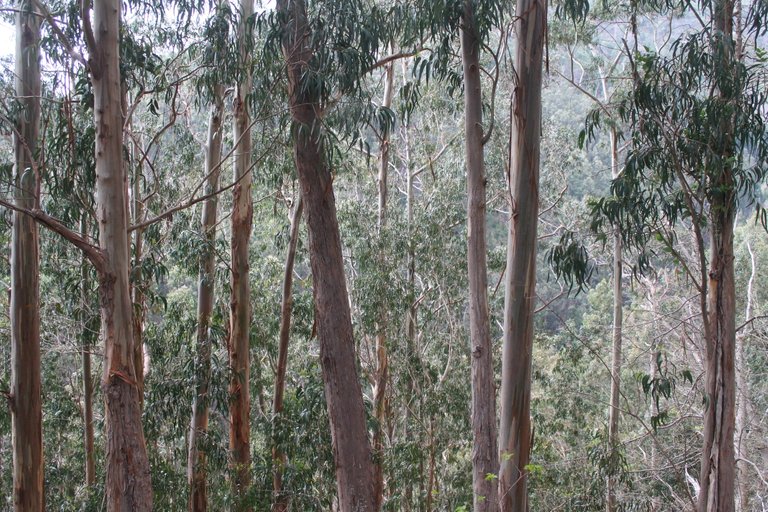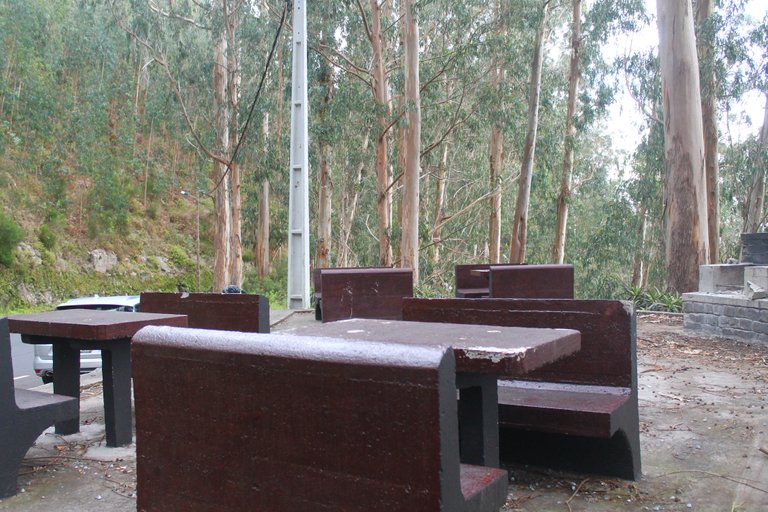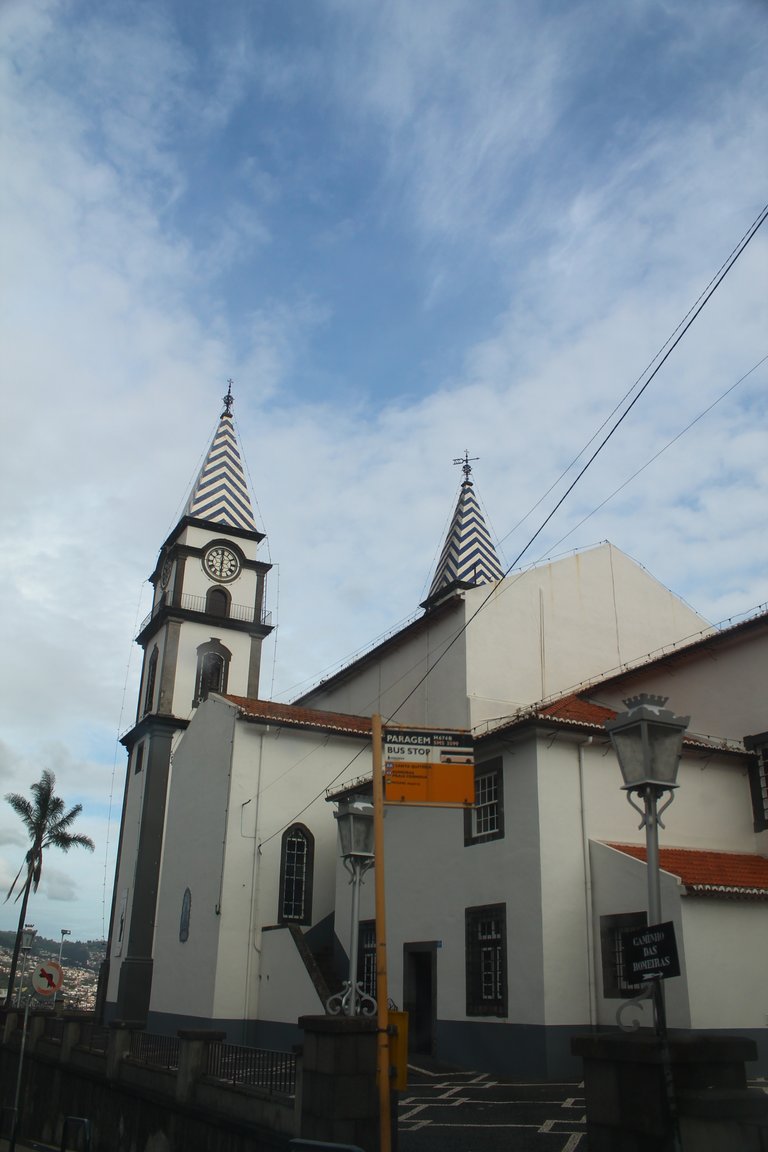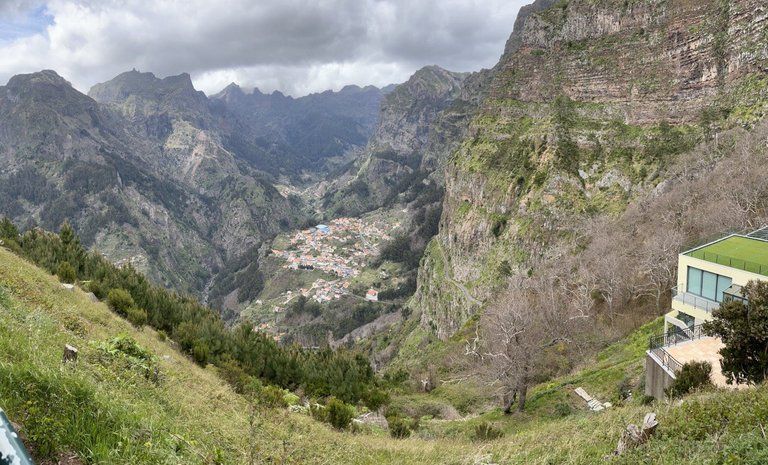 Once again one of the cities of Portugal was chosen as the best tourist place to spend your vacations this 2022, this says a lot about our small country where you also have many types of niches and perfect microclimates to fly your drone if you are a tourist! THAT'S HOW IT IS!!! our country has a lot of territory open to be explored with your drone! Portugal is magical, wild, enchanting, beautiful! BUT THE BEST... THE BEST COUNTRY IN THE WORLD!🥇🥇
Nuevamente una de las ciudades de Portugal fue electa como mejor sitio turistico para pasar tus vacaciones este 2022, esto dice mucho de nuestro pequeño pais donde tambien tienes muchos tipos de nichos y microclimas perfectos para volar tu drone si eres turista! ASI ES!!! nuestro pais tiene abierto muchisimo territorio para ser explorado con tu drone! Portugal es magico, salvaje, encantador, hermoso! PERO LO MEJOR... EL MEJOR PAIS DEL MUNDO🌄🌍!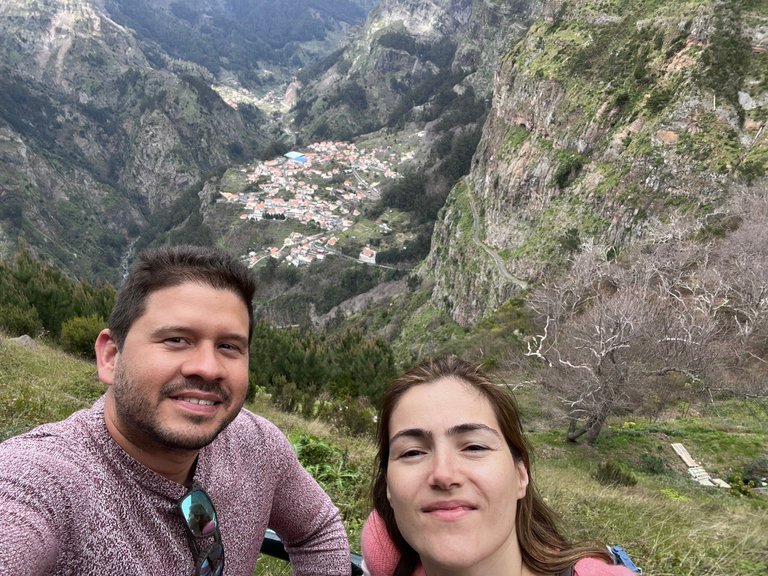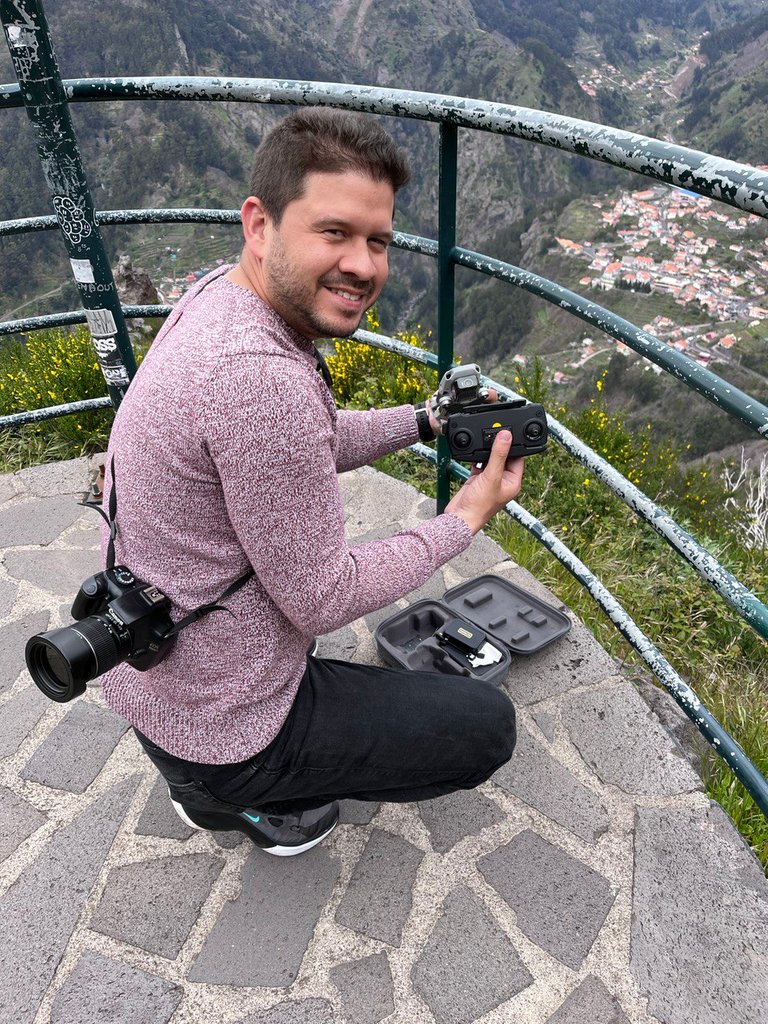 DNA is an organization to foster and DENSIFY NATURE-APPRECIATION which aims to establish REPORTS OF BIODIVERSITY DATA that is contributed by all of us Hiveans and subsequently cataloged.
Therefore DNA searches for HIGH-QUALITY posts that aim to DESCRIBE and determine the BIODIVERSITY AROUND YOU with added EXPLANATIONS and INFORMATION. For these informative posts they offer a CURATION SERVICE using the @dna.org account. It is also a CURATION TRAIL. Just add the #dna TAG if you think that any of your posts is what they are looking for.
THANKS FOR READING ME (PHOTOS OF MY PROPERTY)🙂🧠🦾👍
Sources:
https://pt.wikipedia.org/wiki/Curral_das_Freiras
https://www.islamadeira.es/naturaleza-en-isla-madeira/curral-das-freiras/
Some photos were taken with my Canon and others with the Drone!
FIRST TO LEAVE A FOOTPRINT ON THE PINMAPPLE MAP🍍🍍
---
▶️ 3Speak