Our 7th Drone Pic of the Week contest is over. Help us celebrate our winners by upvoting their post and by joining our community. All drone and RC related are welcome, Drone pics, Pics of Drones, RC planes, RC cars, RC robots, anything Drone or drone related. Please join and tell your friends and help us get membership over 100! Join to post your pics, Join to see the pics, or just Join because you like us!
Some great videos this week! Including a daring FPV flight by @tibfox and another great video and beach shots by @oscurity along with some other great pics from the sky around the world. Please visit our members full posts and show them some voting love and comments!
Here are the 3 top pic winners for our weekly contest. They will each receive 200 Ecency points each that they can use to promote their post, someone else's post or however else they choose! **Note, some of the Honorable Mentions may find a gift in their basket as well for participation and for helping to promote the new community. Many thanks to all.
Top 3 Winners (Not in any particular order):
@tibfox for the high flying acrobatics amongst (and in) the trees. Ouch! Glad there was a safe retrieval!
How I LOST my DRONE 30ft high inside a TREE // becoming a freestyle pilot
https://ecency.com/hive-186141/@tibfox/dsskfjwt-hive-181335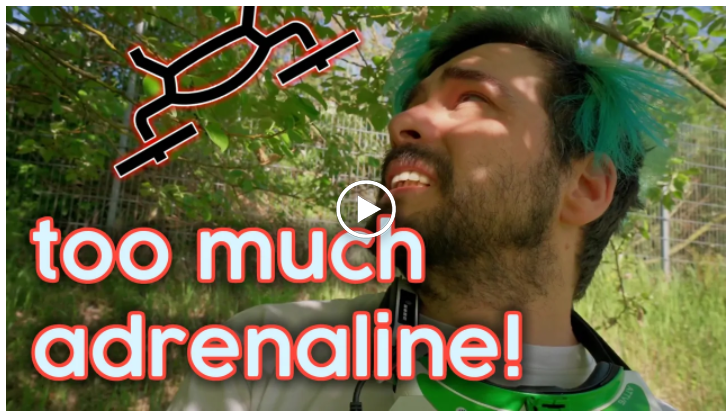 @oscurity for the hotel vacation and beach video/pics.
VIDEO-DRONE HOTEL SOLGARVE
https://ecency.com/hive-186141/@oscurity/xvgctfbh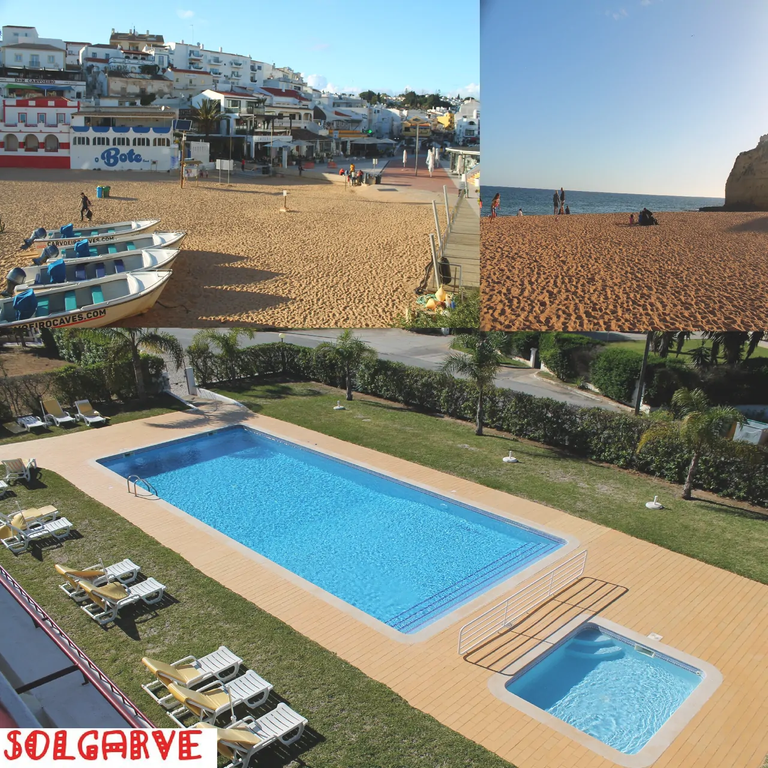 @scubahead for the great canal shots and drone accessories.
Wake up! It's Time to FLY!
https://ecency.com/hive-186141/@scubahead/wake-up-its-time-to-fly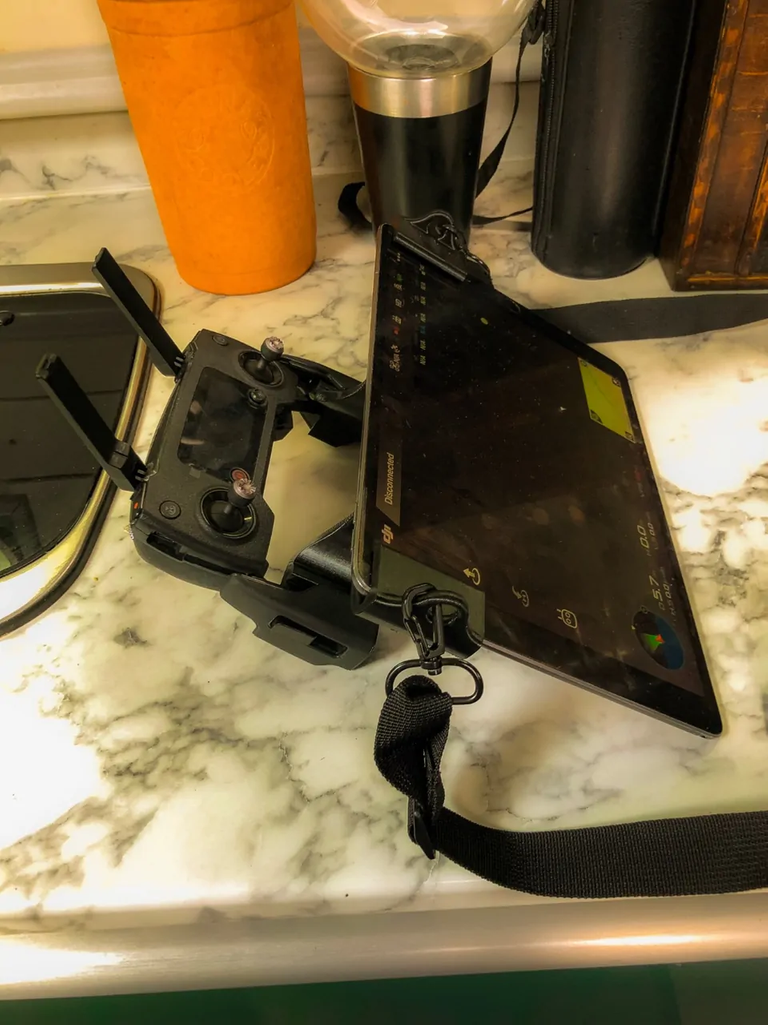 **
Here are the Honorable Mentions.**
@bombaycrypto for the old archaeological ruins of town in field.
Aerial shots of Venta Icenorum, a ruined Iceni Town in Norfolk, UK
https://ecency.com/hive-186141/@bombaycrypto/aerial-shots-of-venta-icenorum-a-ruined-iceni-town-in-norfolk-uk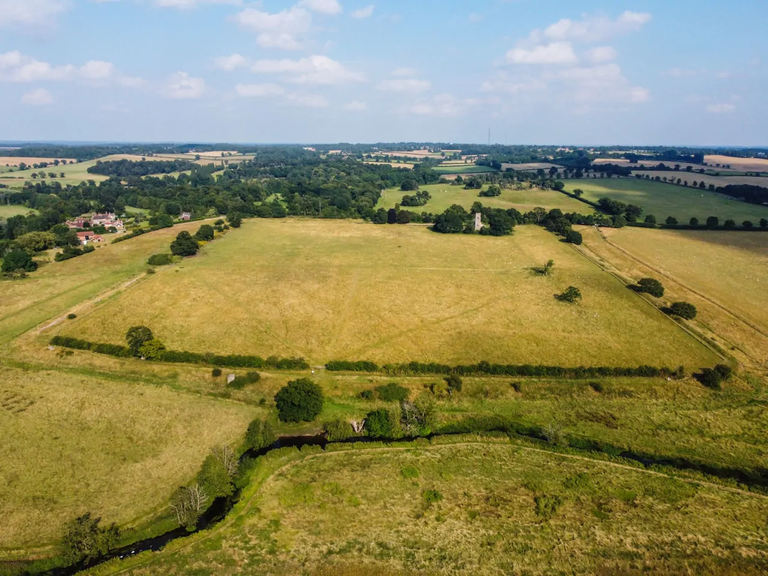 @diveratt for the old Band Stand. Waiting to see the fly throughs next time maybe?
Band stand renovation
https://ecency.com/hive-186141/@diveratt/band-stand-renovation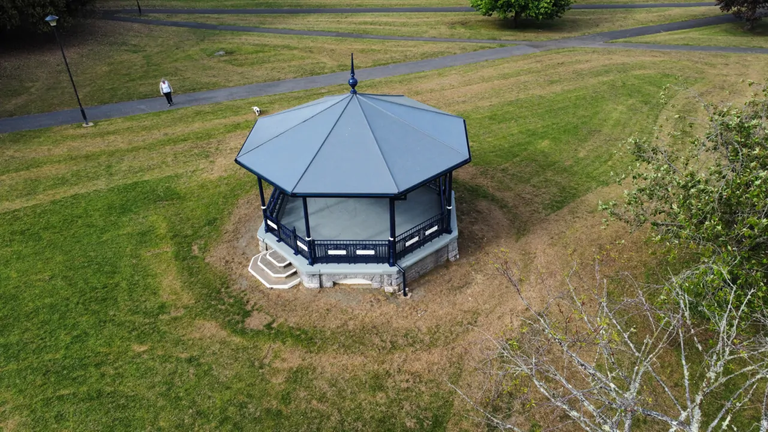 Next contest posted tomorrow! Entries can start early and will be judged next week.