Today, new series on paste-ups doneby Madame Gilles between 2019 and 2020, very interesting artist who adds some colors to everyday urban life.
Une nouvelle série sur les collages faits par Madame Gilles entre 2019 et 2020, artiste très intéressante qui ajoute un peu de couleur à la vie urbaine quotidienne.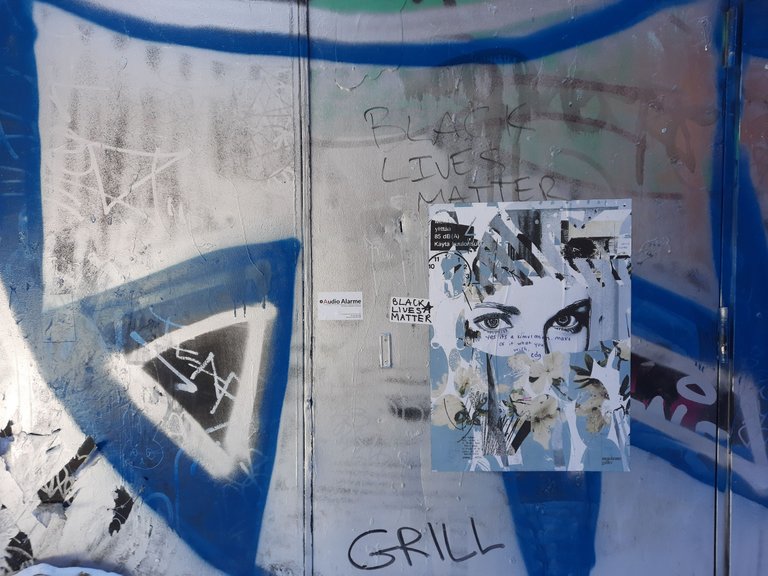 WHERE

You find her paste-ups everywhere in Montreal, but most often on Le Plateau.
On peut retrouver ses collages un peu partout sur Montréal, mais le plus souvent ils se trouvent au Plateau.
🗺️ Position on Google Maps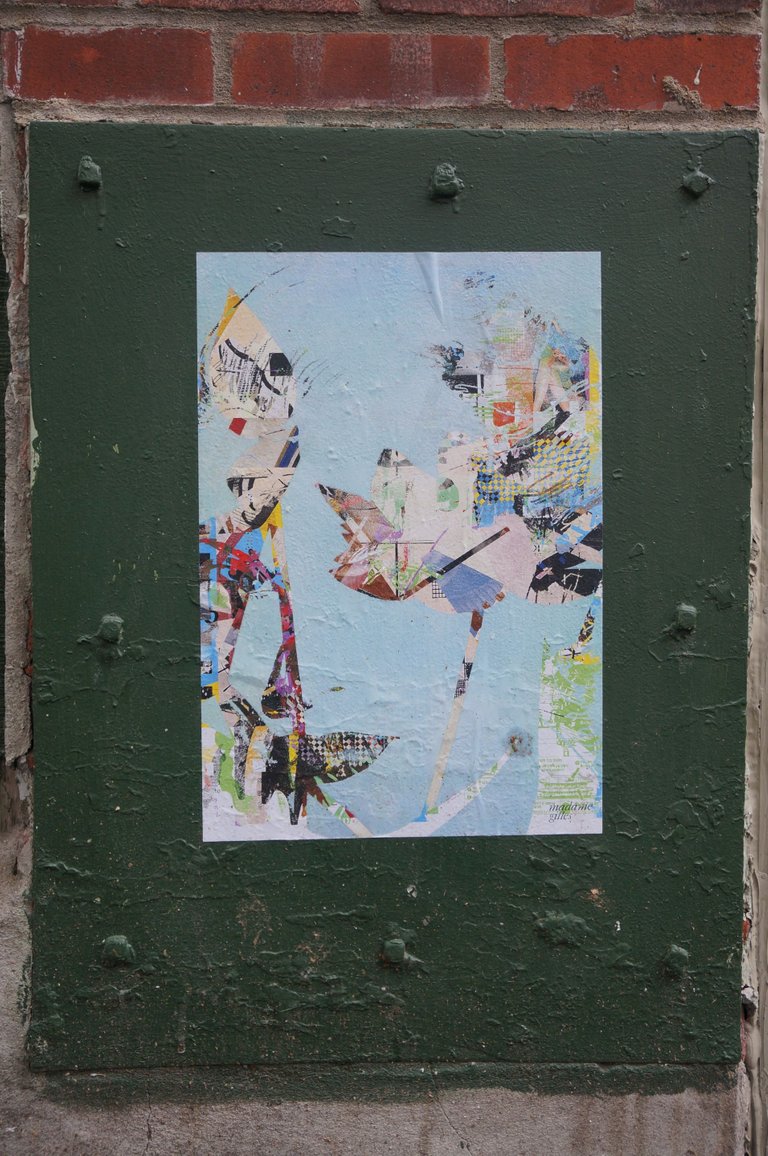 WHO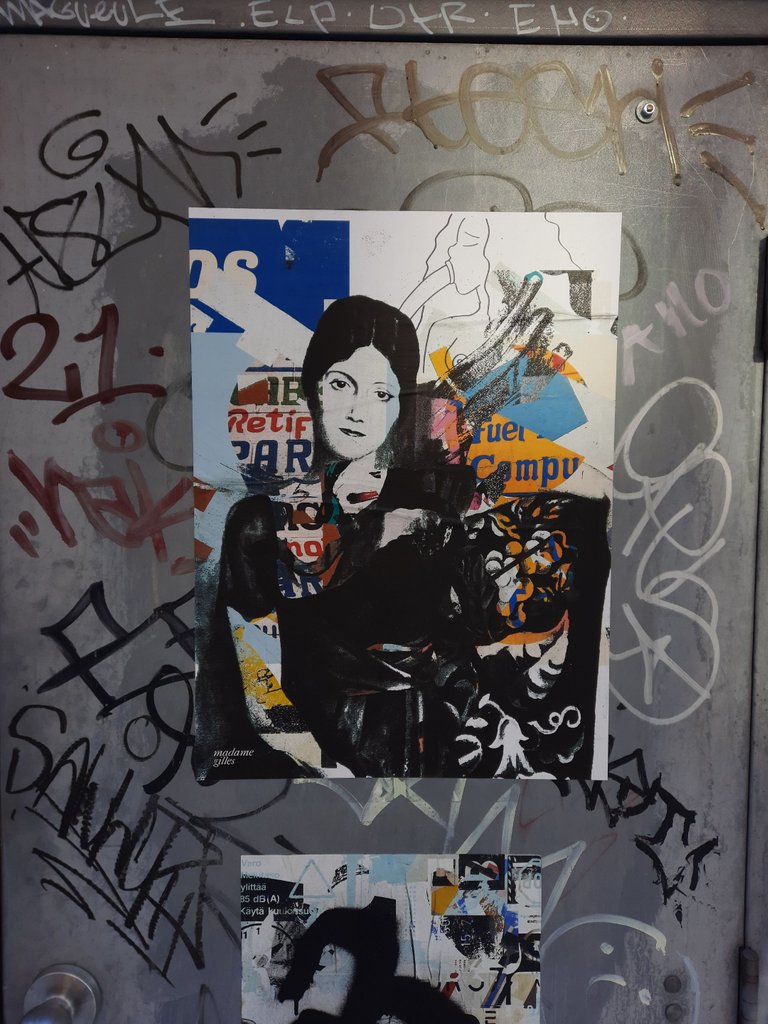 Parc du Portugal
If you have see my previous post about Madame Gilles, the biography might be a bit redundant 😀. She's an visual artist based in Montreal. Since her beginnings, she has had a special interest in Pop Art and especially Andy Warhol and Jean-Michel Basquiat. After studying Graphic Art in Montreal, she became interested about Street Art. Shepard Fairey aka Obey Giant* has a big influence on her work.
Si vous avez déjà lu mes précédents posts au sujet de Madame Gilles, vous allez trouver la biographie un peu redondante 😀. Elle est une artiste installée à Montréal influencée par le Pop Art avec Andy Warhol et Jean-Michel Basquiat. Elle a étudié les Arts Graphiques avant de se tourner vers le Street Art subissant l'influence de Shepard Fairey.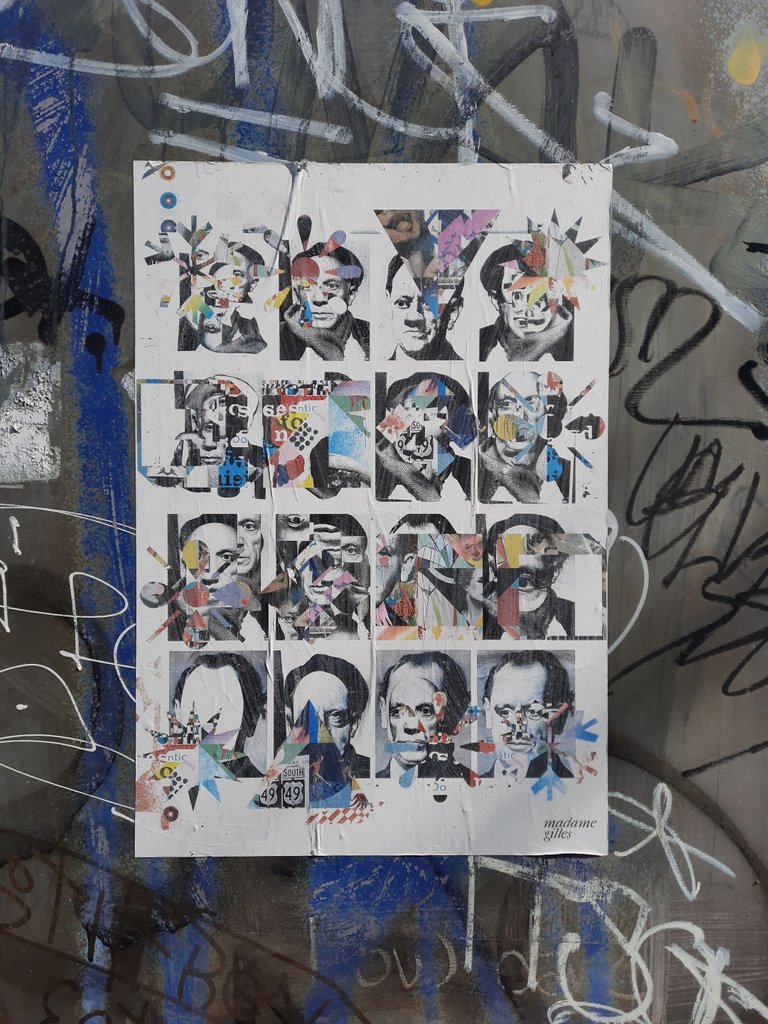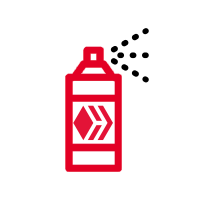 Always cool to see works done by Madame Gilles, and as you can see with my previous post, very active artist / Toujours sympa de voir de nouveaux collages et comme vous pouvez le constatez avec mes anciens posts, elle est très active :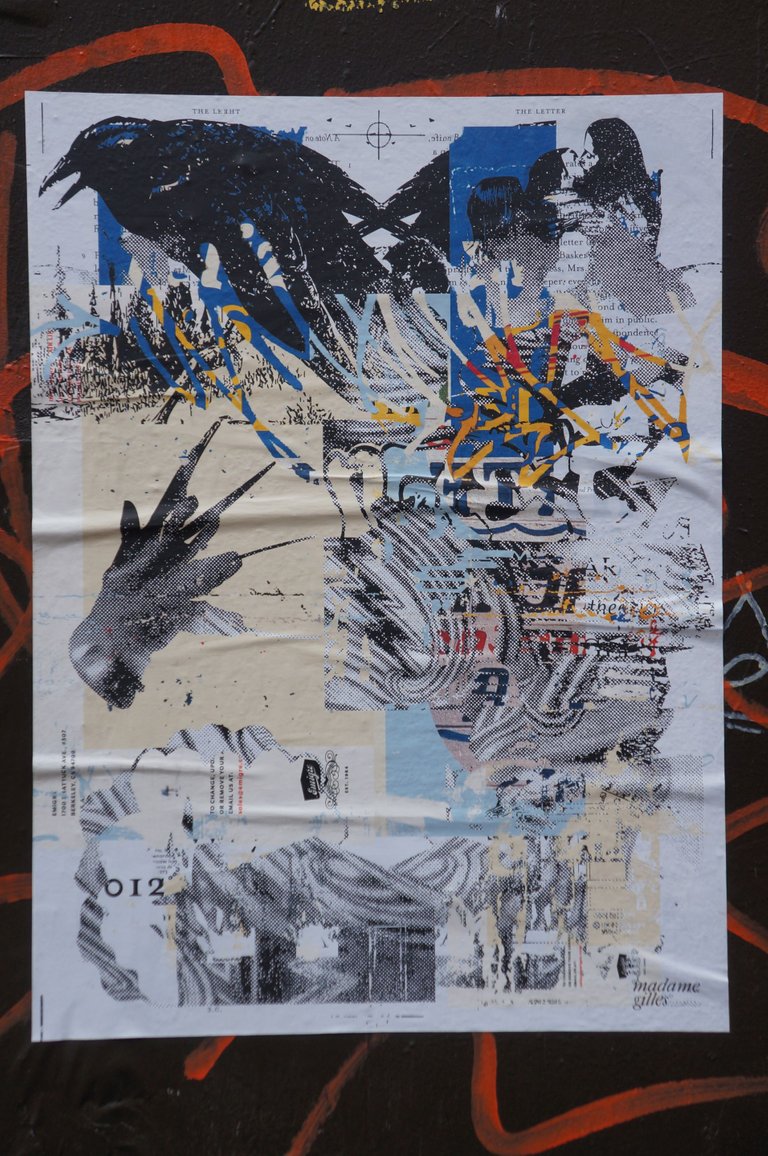 Edgar Allan Poe Style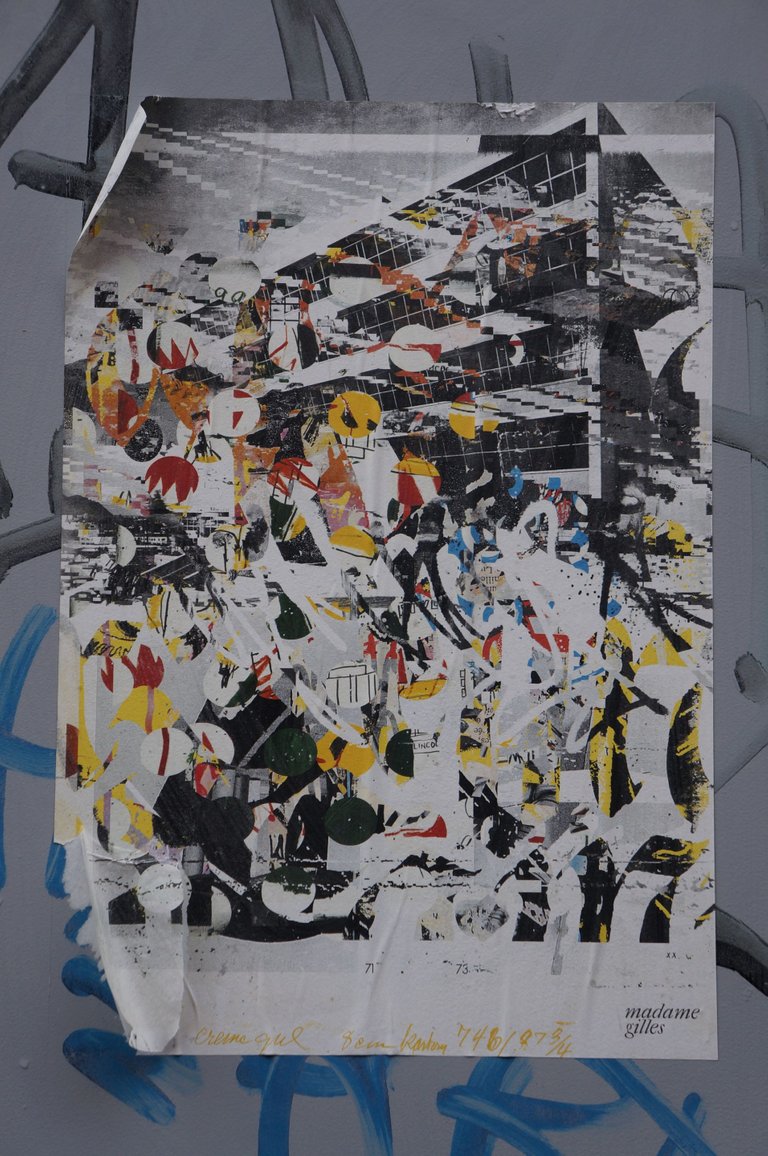 Bahaus Style
WHEN

Sources

Instagram :
Madame Gilles
My Previous Posts about Street Art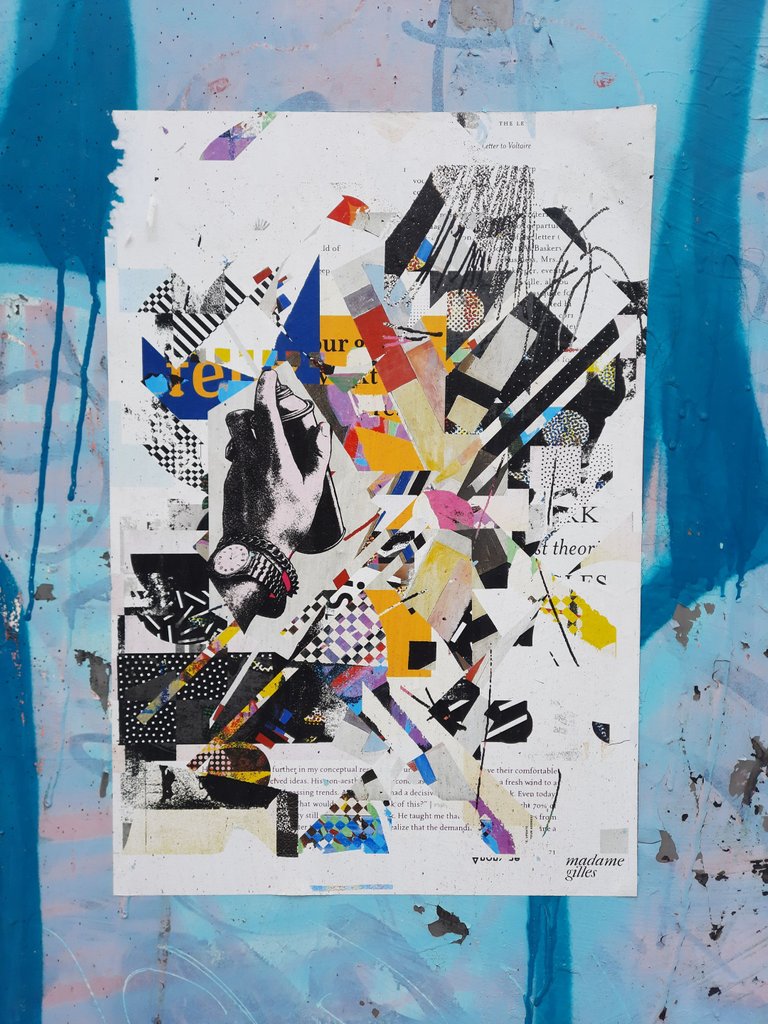 #376, Zola & Kat, Montreal
#375, T.B.O.N.S, Montreal
#374, SBU One, Bosny & Kowal, Montreal
#373, Marc-Olivier Lamothe, Montreal
#372, cDUSK, Montreal
#371, MakeNoize, Montreal
#370, Monosourcil, Montreal

Bonus Pic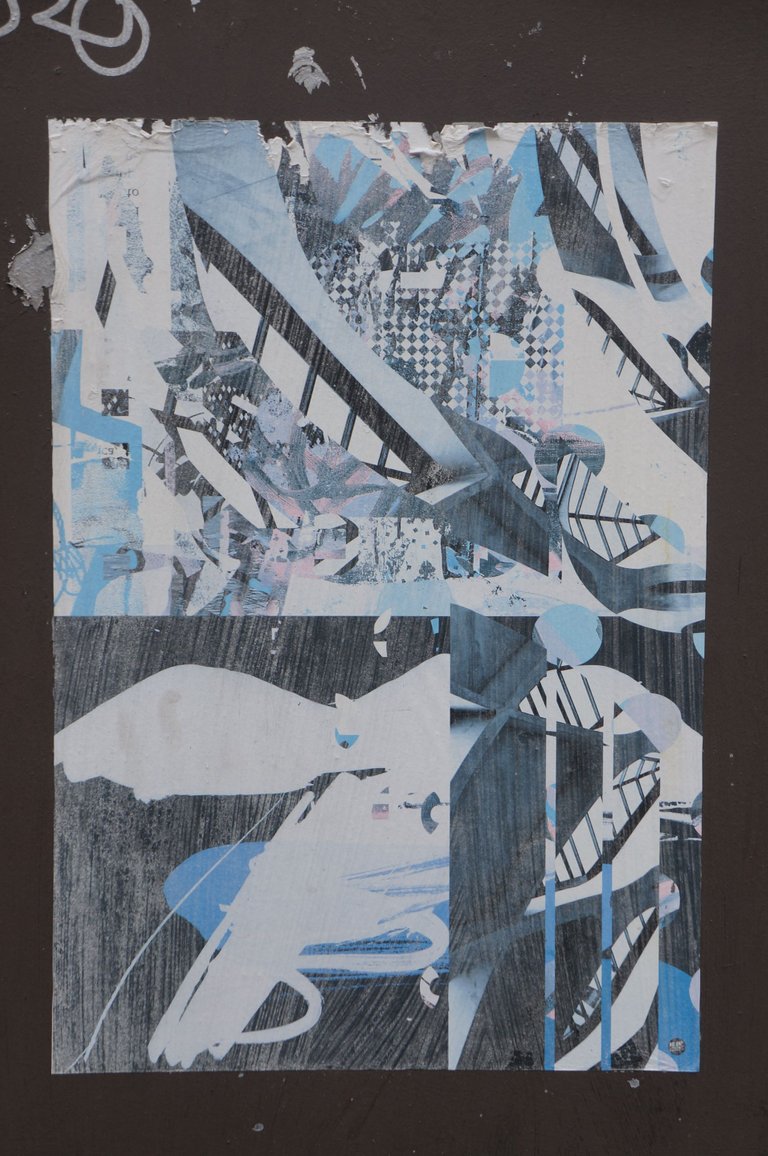 I really like the effect of time on this collage, faded effect.
J'aime beaucoup l'effet du temps sur ce collage, côté délavé.