Hello again,
As we are in Bear Market in the crypto market, nothing better than to relax and take a walk in the middle of nature. As my city is surrounded by mountains with a large green area, I take the opportunity to go for walks and runs to "delete" stress.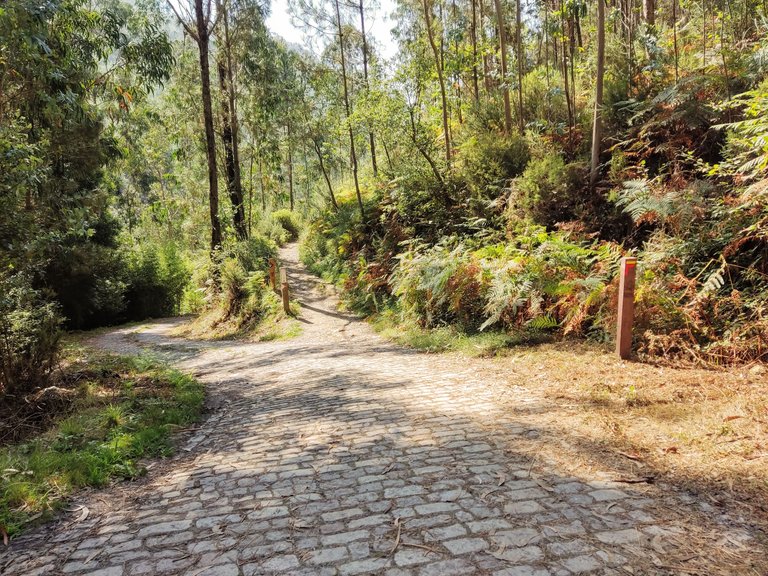 Couce - Portugal
Couce is a village surrounded by mountains in the municipality of Porto, which is the second largest city in Portugal.
This is on the outskirts of the city, so if you are curious to know the Serras do porto, it is important to ask how to get to this place at one of the city's information points.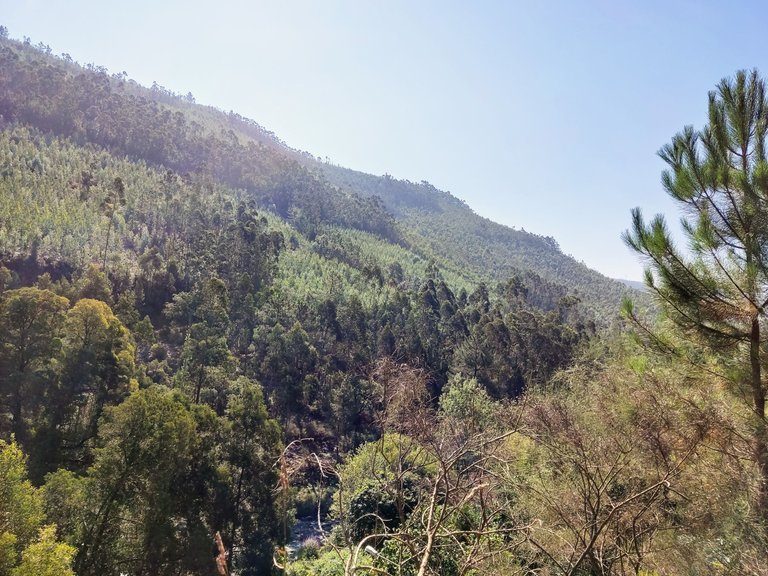 Couce - Portugal
This place has several paths / trails in which some are simpler than others.
It is important to find out about the difficulty level of the trail before starting it.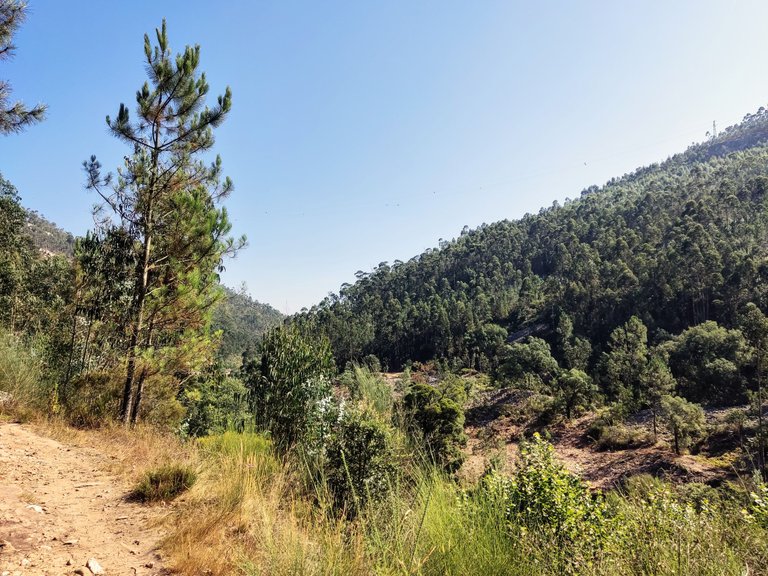 Couce - Portugal
When making a trail it is very important to pay attention to the signs as you can enter an off-trail path and lead to dangerous places.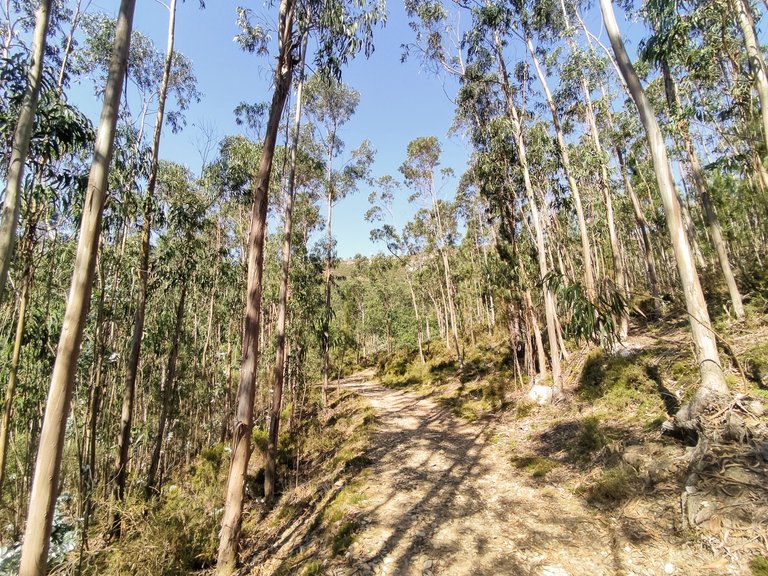 Couce - Portugal
Also don't forget to bring water and something to eat, even if it's a cereal bar if you're planning to go on a long walk or run of several kilometers. The tracks are quite long.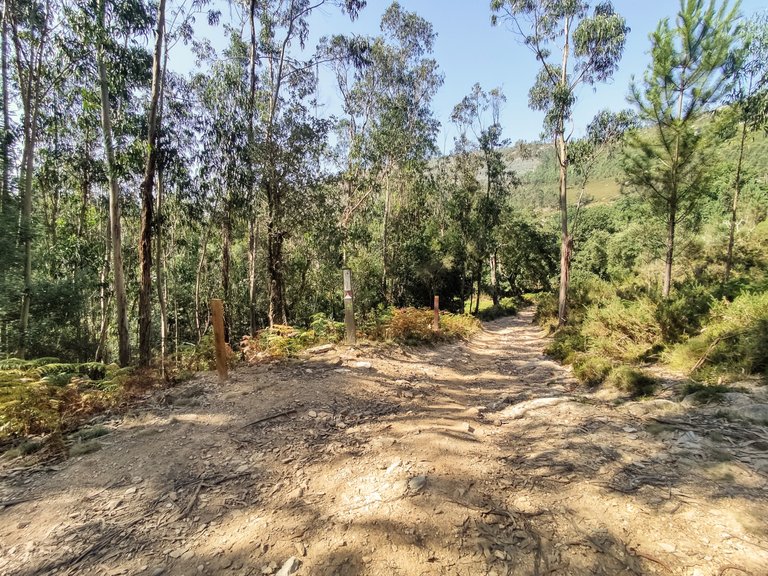 Couce - Portugal
If you have any curiosity about Portugal, you can ask in the comments, I'll be happy to clarify.
I hope you liked it, leave comments and Thanks from 🇵🇹
---
➡️ Twitter
➡️ Brave Internet Browser
Visit Portugal & Stay Safe
Images © 2022 @portugalcoin | All Rights Reserved
---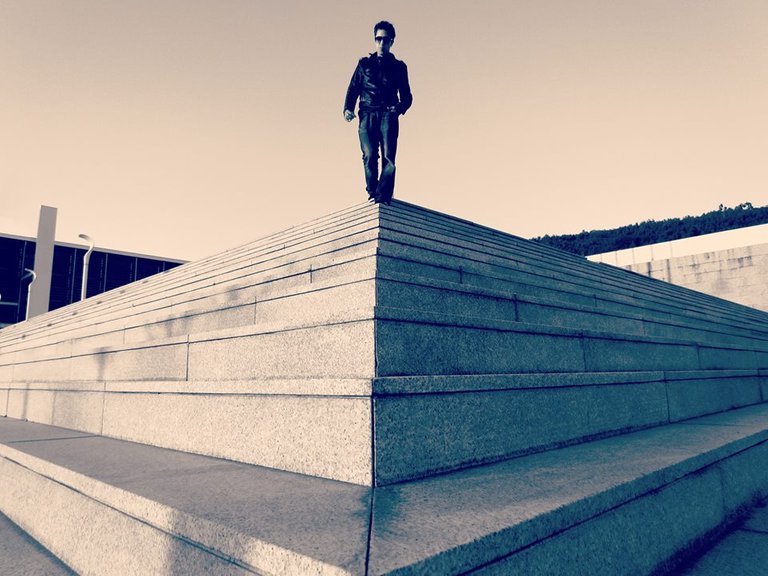 Portugalcoin 🇵🇹
WELCOME to my blog on Hive. Here you will find several trips I take in Portugal and information about the main monuments, squares, streets, palaces...
Hug from PORTUGAL 🇵🇹🙏!
[Hive original]