If you love the Great Outdoors, fresh clean air and water, a spring fed mountain lake surrounded by pine trees, spruce and balsam fir then Huttopia on Lac Monroe Quebec is the place for you.
This camp Site in located in the beautiful Mont Tremblant National Park in Quebec. It is a short 2 hour drive from Montreal and you are also a short drive from the very picturesque village of Mont Tremblant if you want to go shopping for anything or enjoy the French cuisine of the many restaurants located there.
These Huts, sleep 4 and are available for as low as $96 a night : https://www.sepaq.com/camping/pret-a-camper/index.dot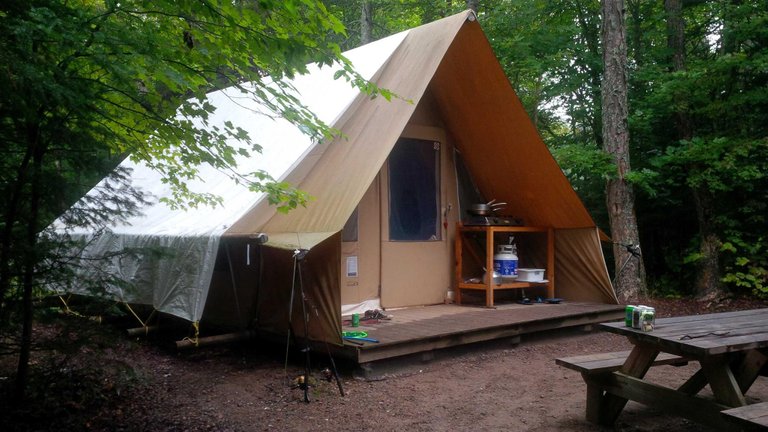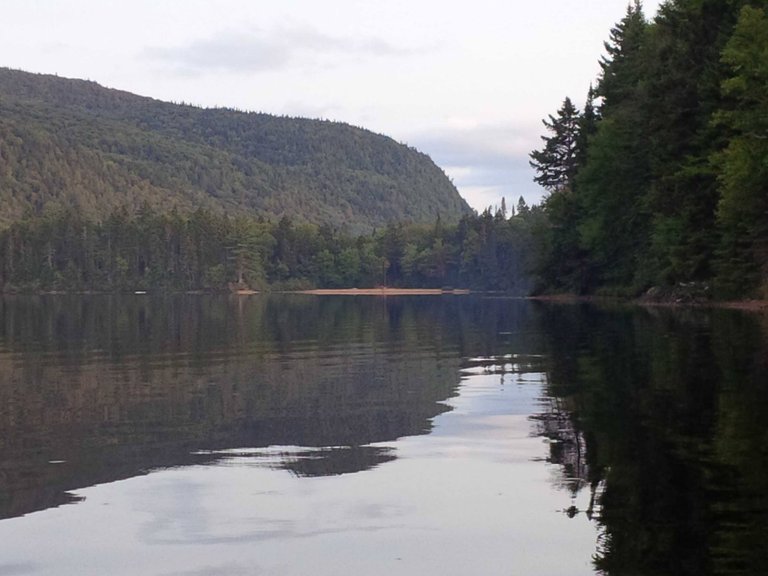 You can rent canoes, kayaks, fishing boats, stand up paddle boards and more. There is very good fishing in the lake of perch, bass, trout and Pickerel.
You can have a bonfire on your Camp site and have an incredible shore lunch of fresh pan fried pickerel. It doesn't get much better than this.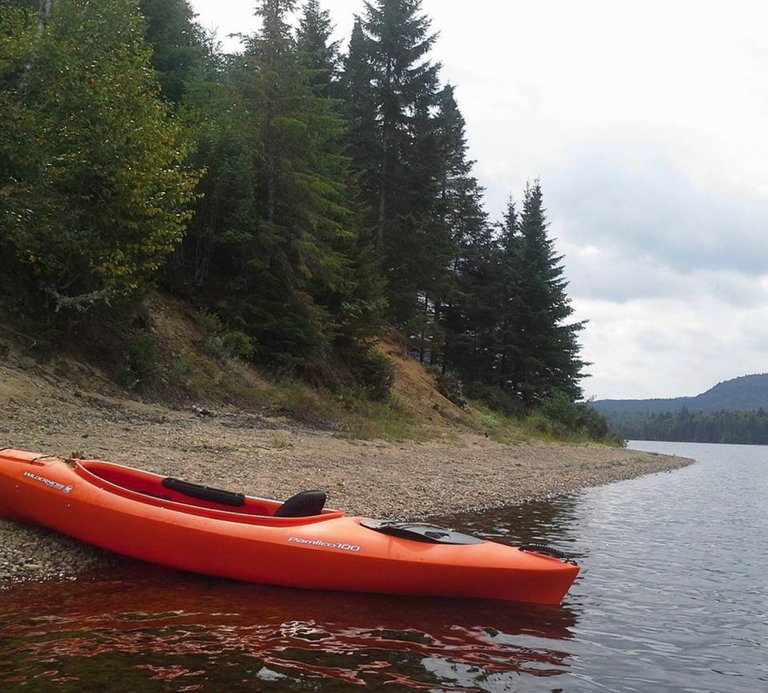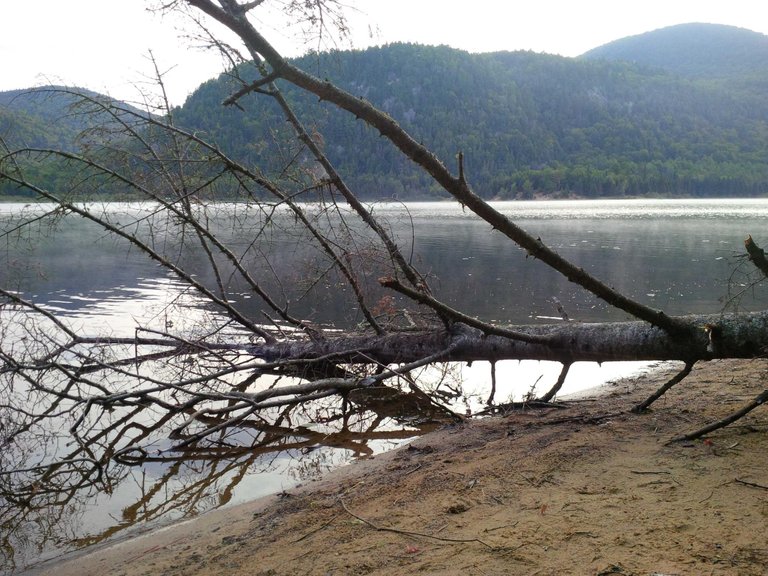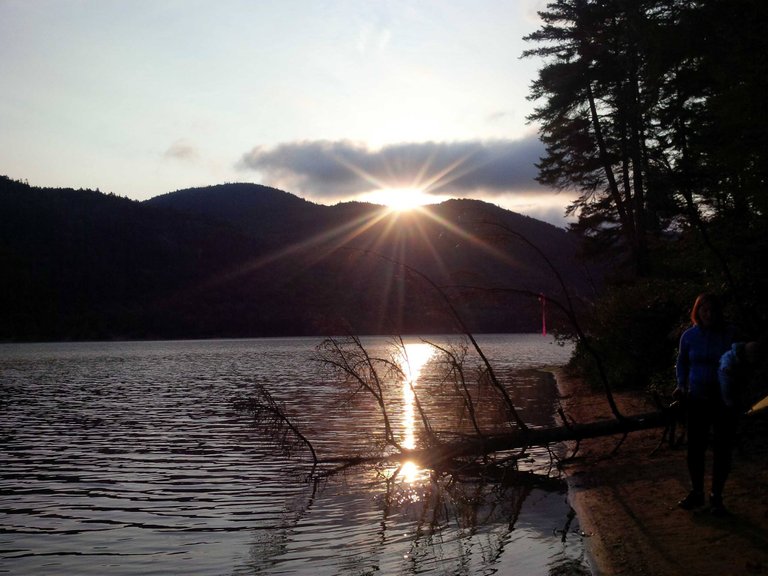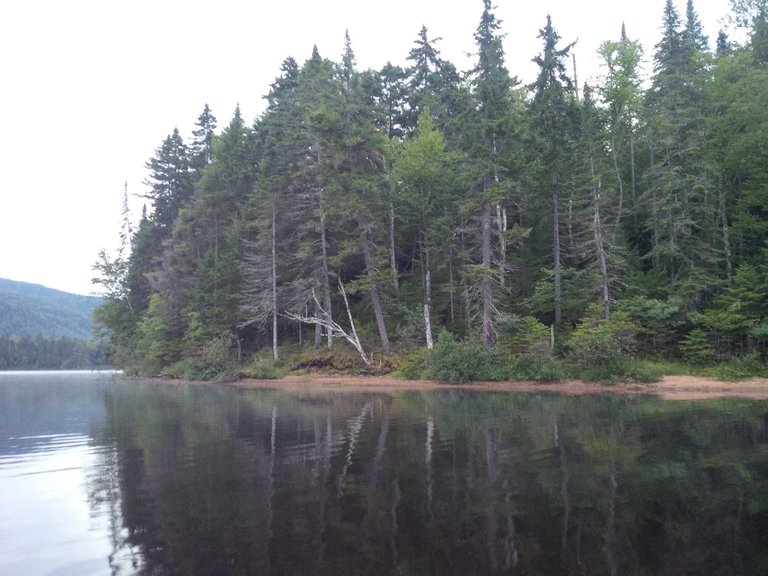 Wake up to the beautiful sounds of Nature with a hot cup of coffee brewed over the fire. A loon calls you as you dip your paddle into the Crystal clean waters of lac Monroe.
Your Travel Map from nearby Montreal :