I was looking for some nice places to stay out in Banff Alberta when Covid is over and found this pretty nice Log Cabin....
It's only 48 minutes from Lake Louise.
What do you think ? Would you stay at this place ... it's about $277 a night off season.
You definitely want to visit Banff in the off season when there are no crowds.... like right now.
Banff Log Cabin https://www.banfflogcabin.ca/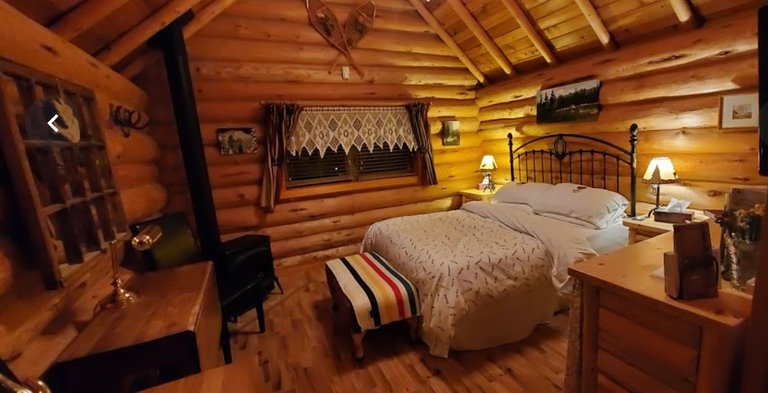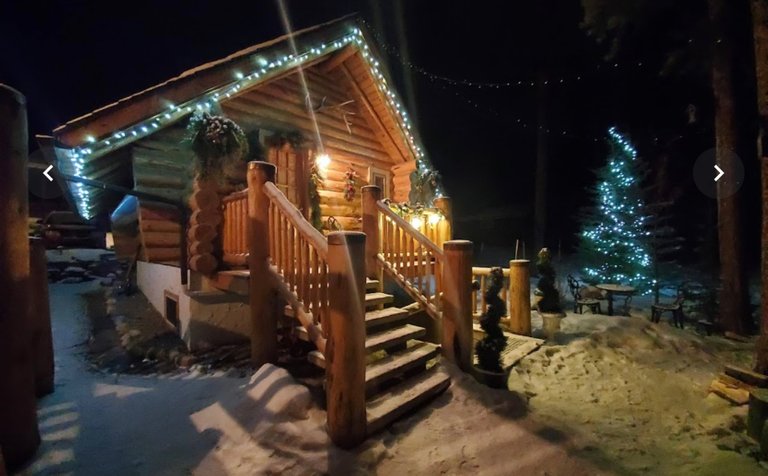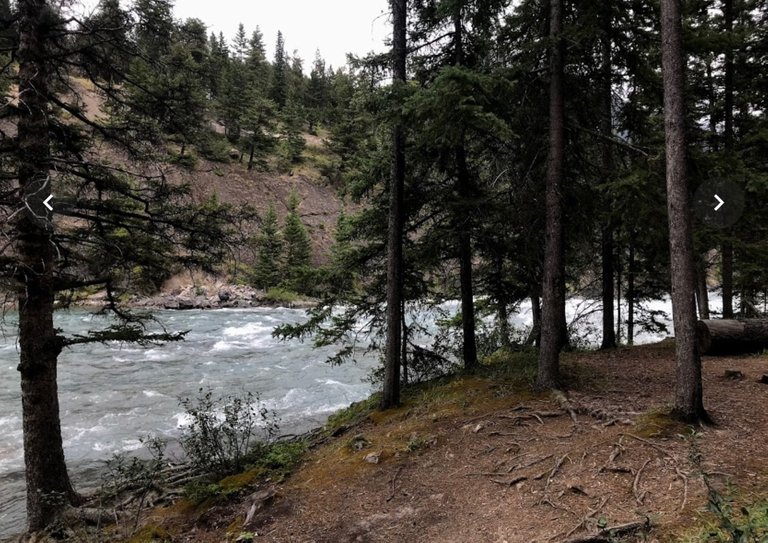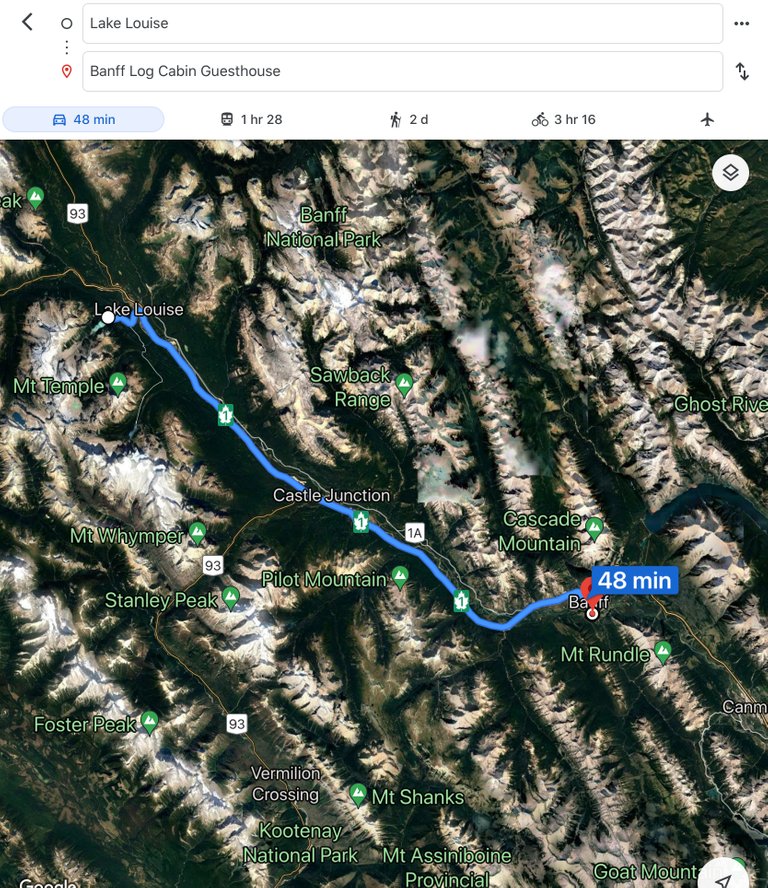 Source : https://www.banfflogcabin.ca/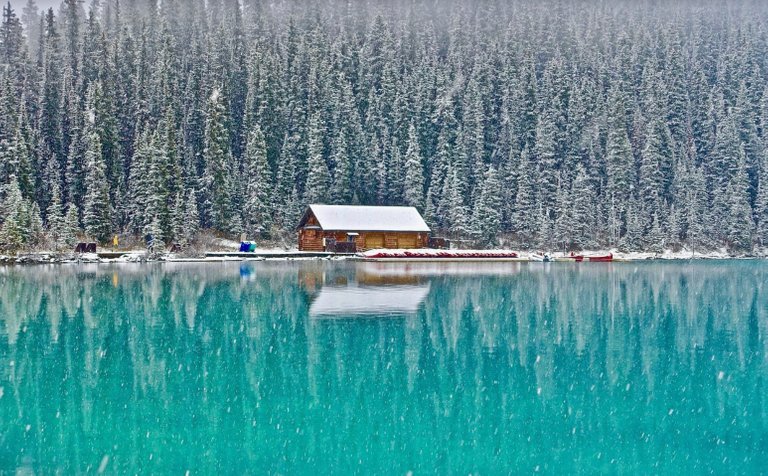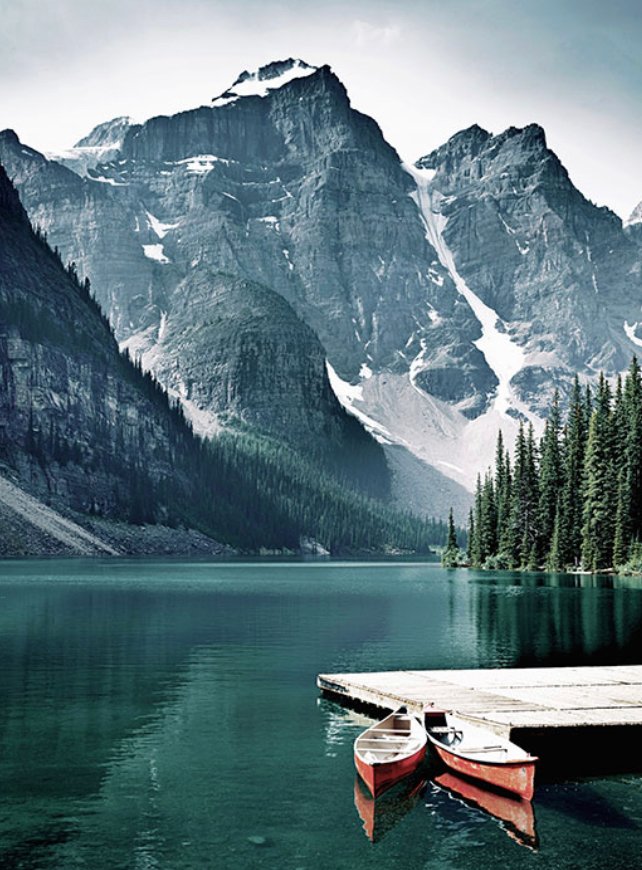 Source: https://pixabay.com/photos/cabin-lake-louise-canada-forest-2125387/