Welcome to Historic Perth Ontario, Canada. Known as the prettiest Town in Ontario.
Perth is a short 45 minute drive West of Ottawa, the Capital City of Canada. You will find awesome restaurants, antique shops, art galleries and beautiful parks and canals in Perth.
It is the perfect Day trip from Ottawa, but if you want to stay over night then the Parkside Inn and Spa is the place to stay. During the off seasons : Winter Spring and Fall you can stay at the Parkside Inn for as low as $130 a night.
They have an indoor swimming pool, Steam room, Hot tub and Spa for massage and hot rock treatments. The Food in the Hotel Restaurant is delicious. I recommend the Steak or Fish and Chips.
Best Western Parkside Inn and Spa: https://www.perthparksideinnandspa.com/
Another great place to eat is Oreilly's English Pub on Main Street. Drop in for a Local Craft Beer and Chicken Club Sandwich with thick maple bacon.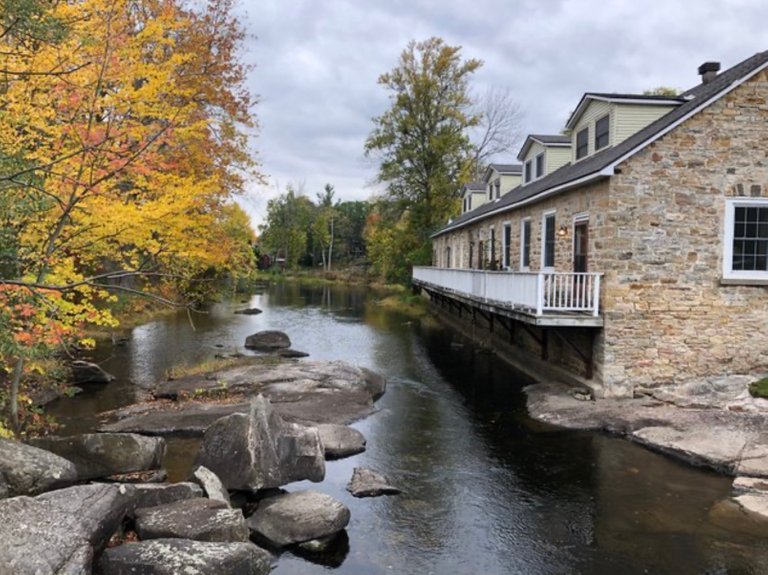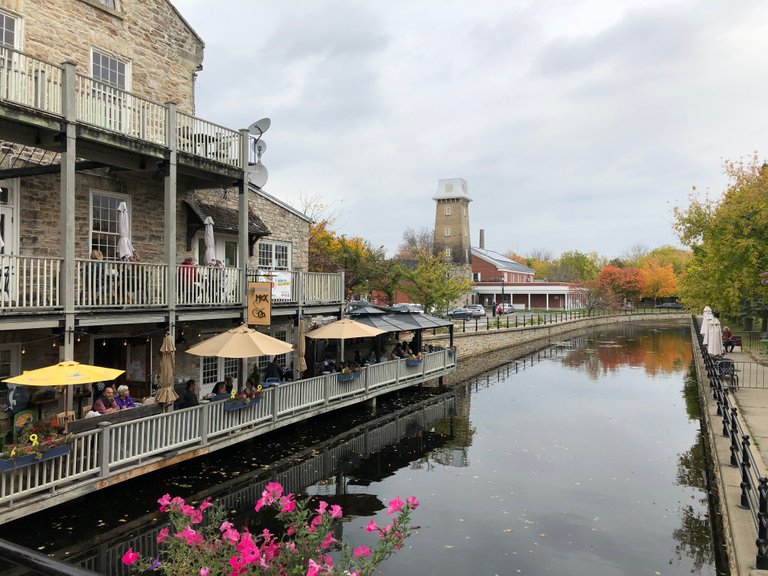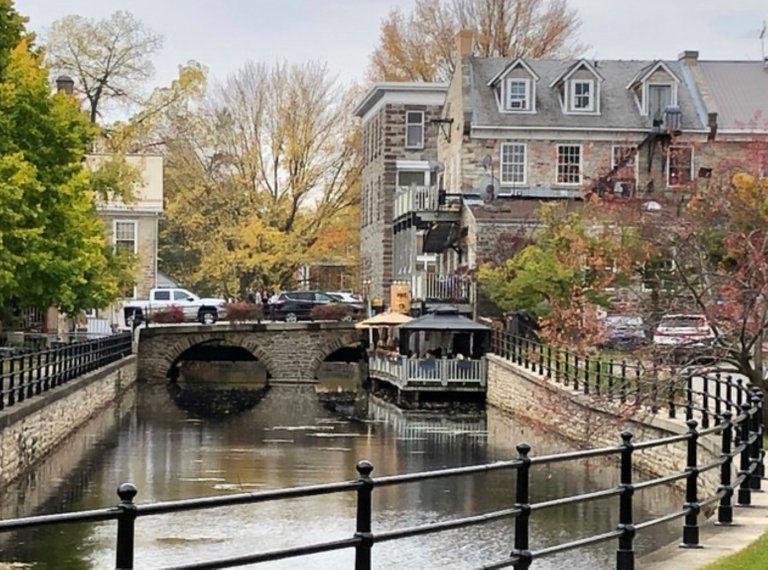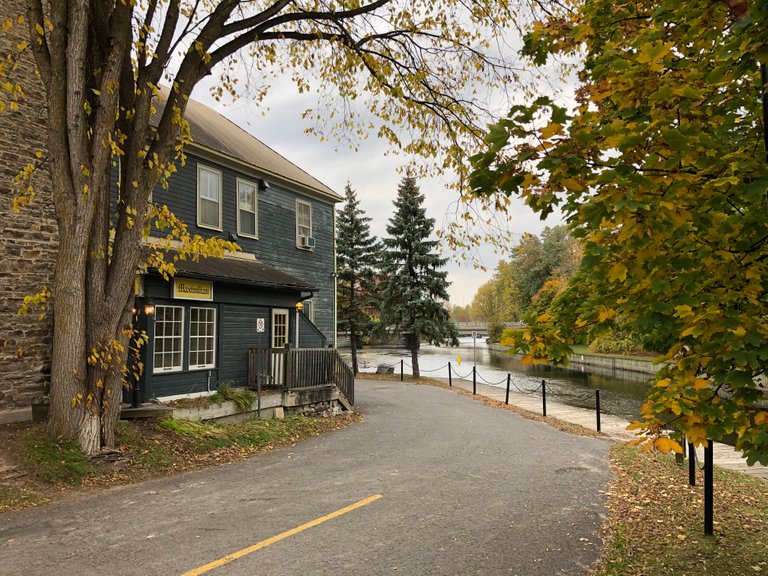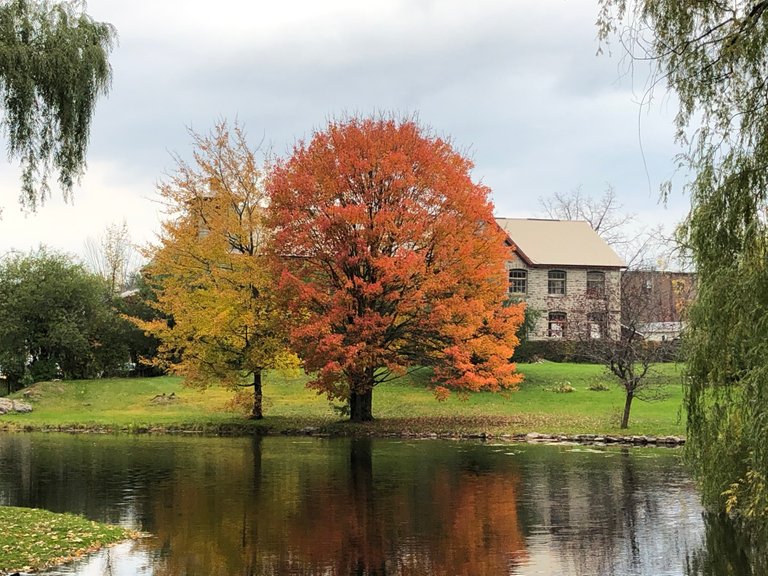 All photos taken by me with my iPhone 8 this fall.
This Blog Post was sponsored by The Perth Travel Association.
Get paid to Travel and share your Travel Reviews on Youtube and Twitter.