Its a new season and I am excited for our new adventure. Already the change in scenery has been good for me creatively as I have my motivation back for playing music, exercise, blogging ...;)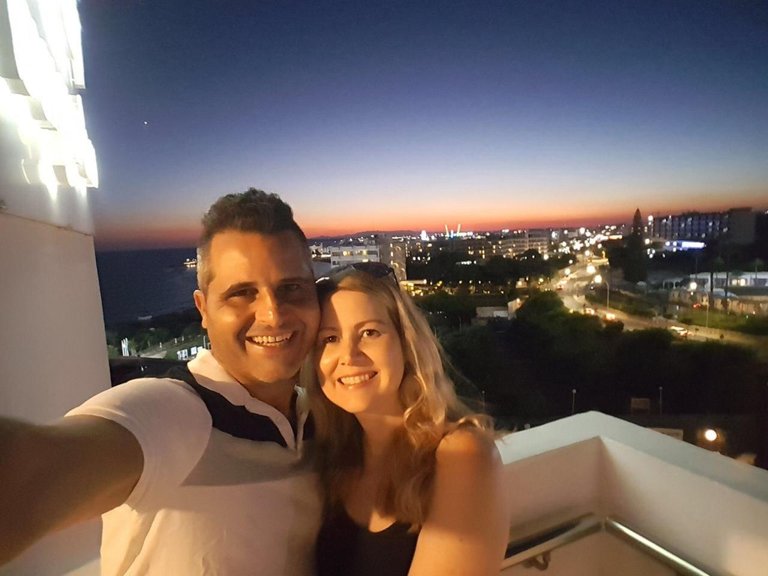 @deimus and I at Roof Burger Bar in Ayia Napa. We just made it for the sunset!
This was taken from the top of the hill at the Profitis Elias church in Protaras. What I love about Protaras is that there are no high rises to block off the beautiful views.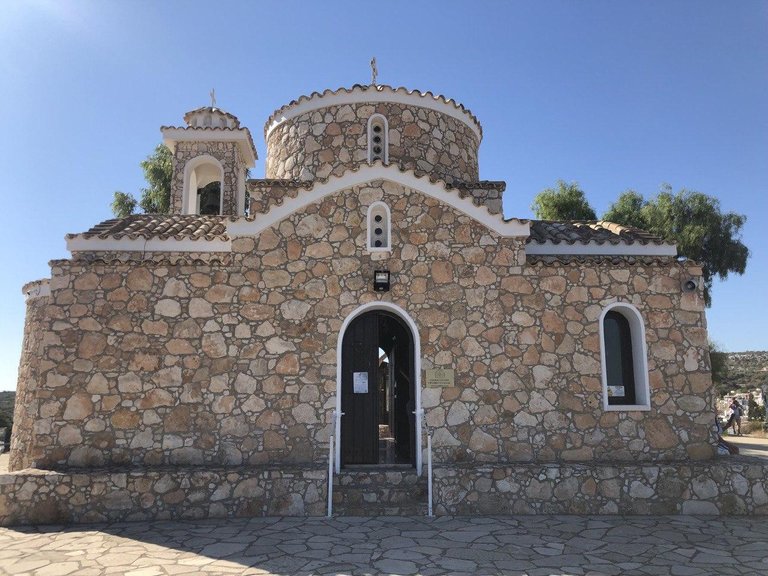 This is the Profitis Elias church which is a town landmark on top of a hill 100 meters high. Tourists climb the 300 steps every day to visit the church and even now in mid October, there are many tourists vacationing in Cyprus as it is still beach weather.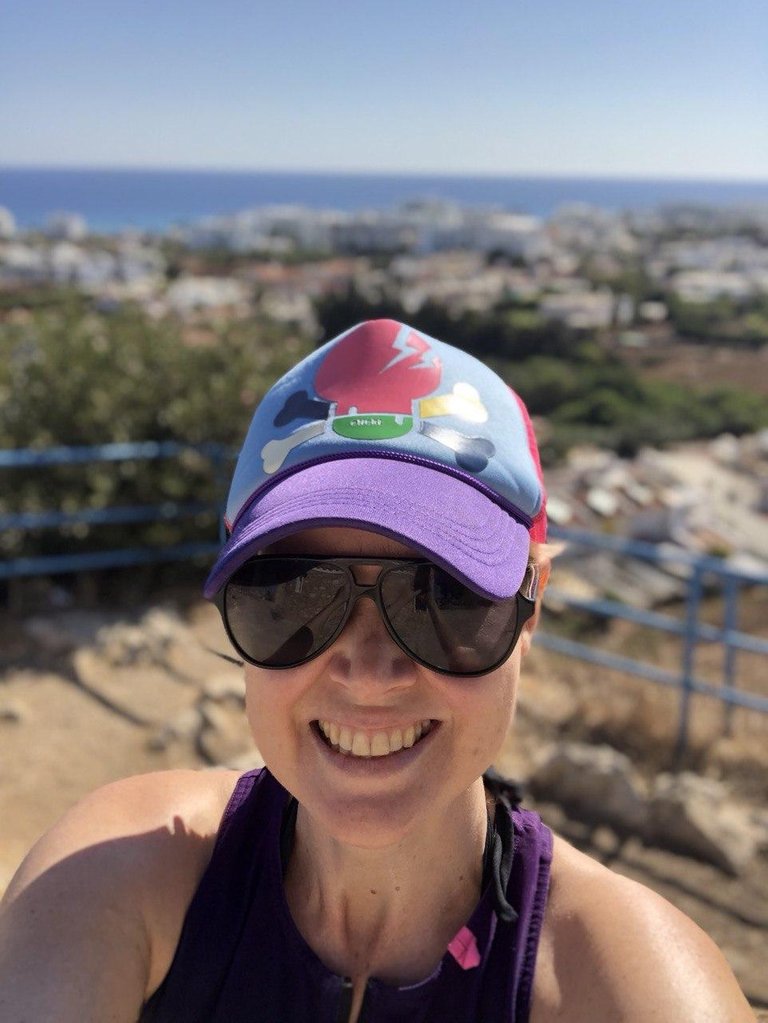 Enjoying the last month of summer in Cyprus and feeling blessed that we have an extended summer.
Sending positive and happy vibes.