I've been here five times at least, but all the time I manage to capture only the same places. This is the village of Krasavino, Luzhenga rural settlement of Veliky Ustyug district of the Vologda region.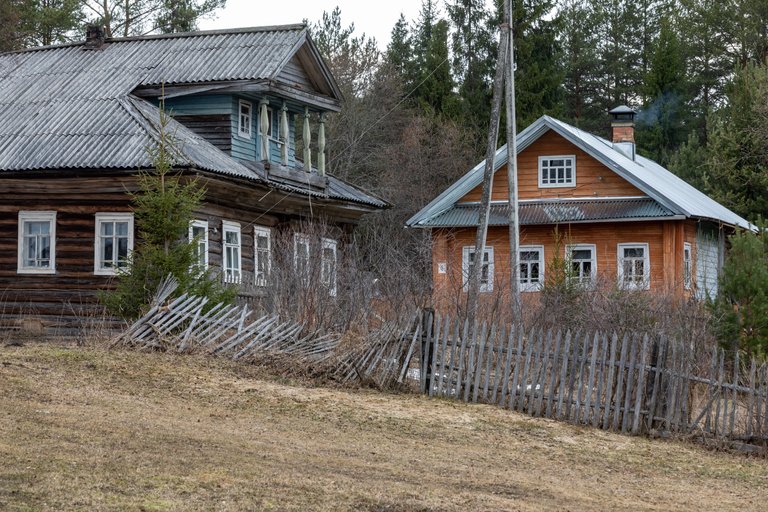 The village stands on the banks of the Sukhona River, if, of course, you can think so. According to Russian legislation, a coastline is considered to be a strip of land from the edge of the water (according to average annual values) with a width of 20 meters.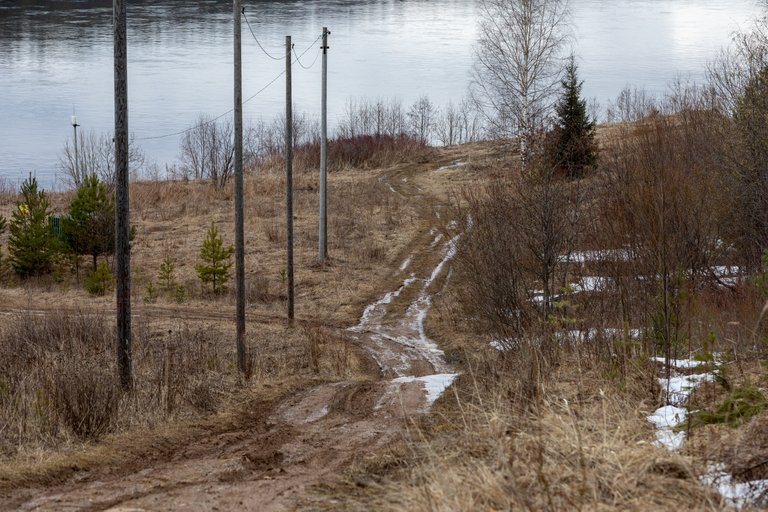 It turns out that none of the villages I have listed has ever stood on the banks of the river. This is all convention. And according to the law, a village cannot stand on the shore.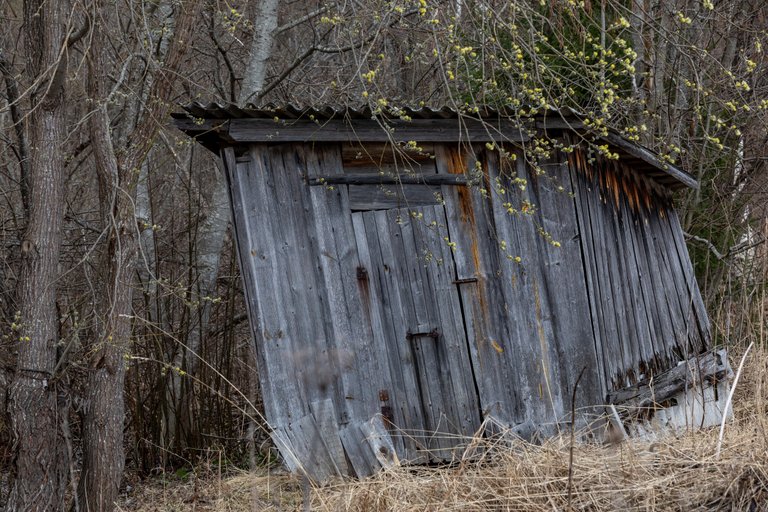 Krasavino was once the center of a rural settlement before the global redistribution and unification of several rural settlements. Now I don't even know (if not look at Google) what it belongs to.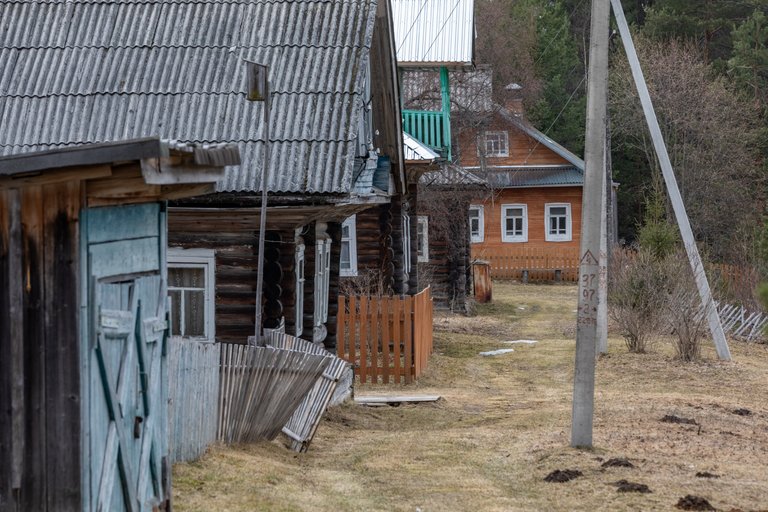 The new chapel may soon be of no use to anyone.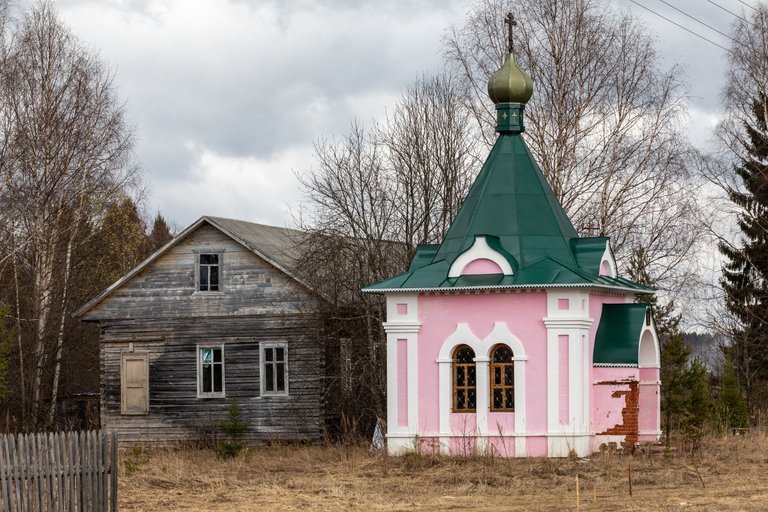 Although there are very few houses in the village, people still live in them.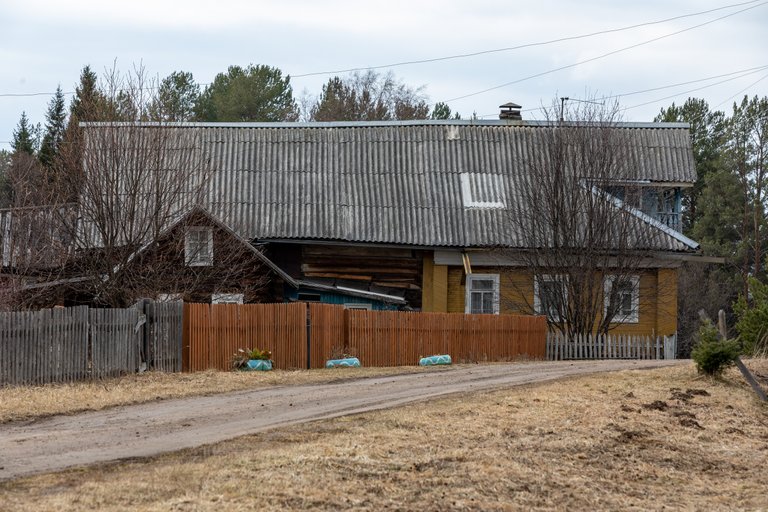 There are also residential villages nearby. I studied the Luzhenga bush of villages in 2019.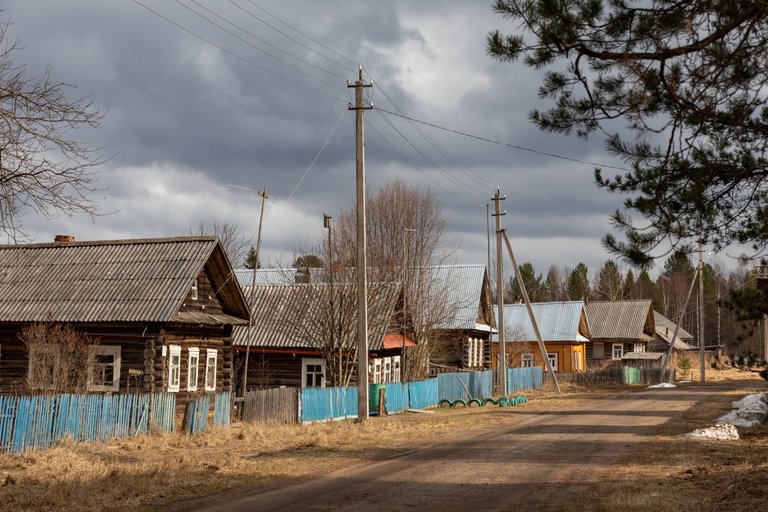 Also, "The Colorful Flintstones" folklore festival is held here annually.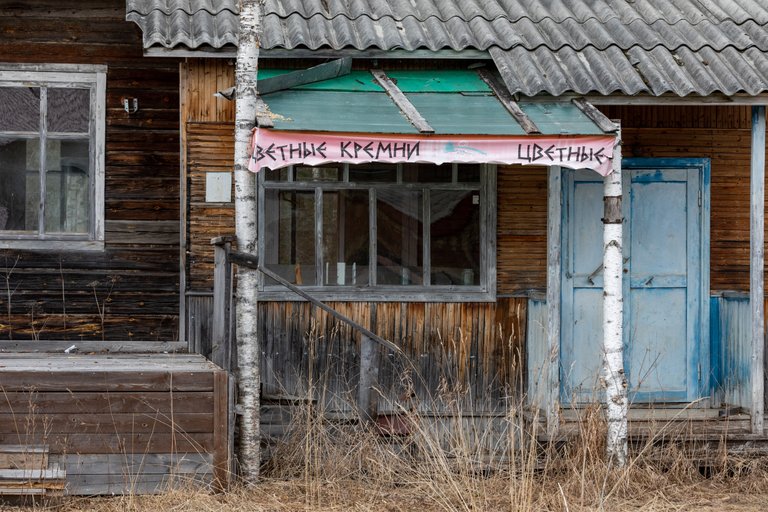 There is a monument to those who died during the Great Patriotic War.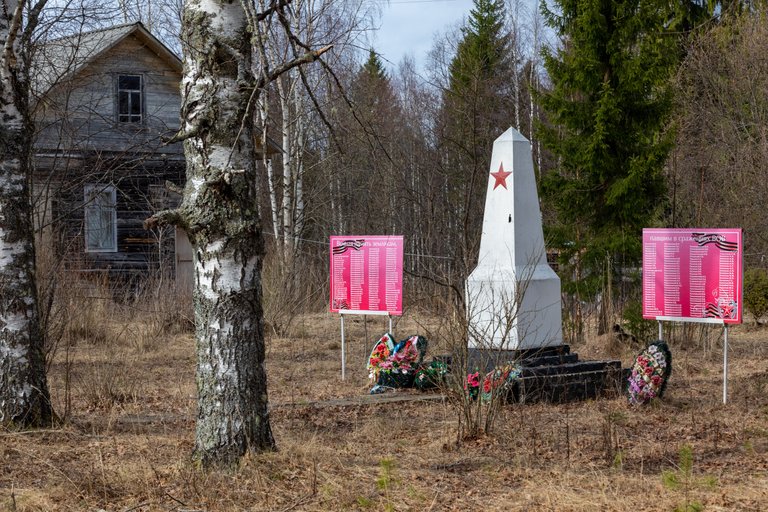 Overall, the place is beautiful.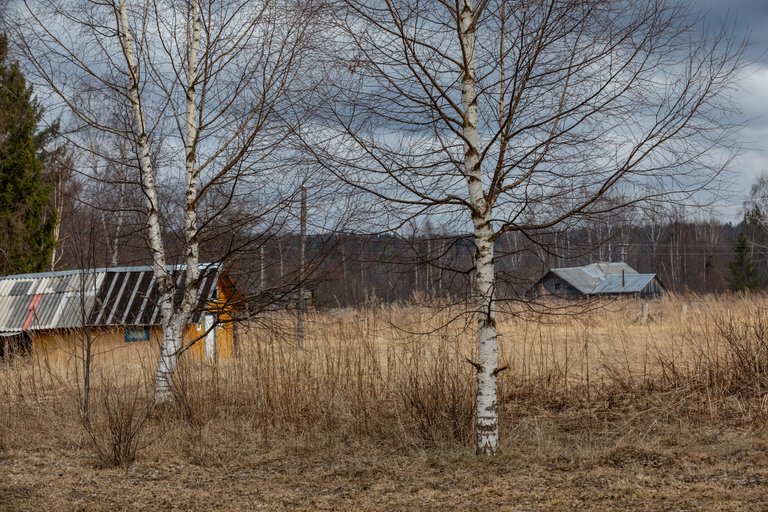 But I am interested in another village, which is located on the opposite bank of the river. I hope someday I'll get to Huge Kalikino...