It was the farthest point on the route, but not the last. Veliky Ustyug is not only the birthplace of Russian Santa Claus, but also mine, which happened much earlier. Even though I know every corner here, I still had to take a walk.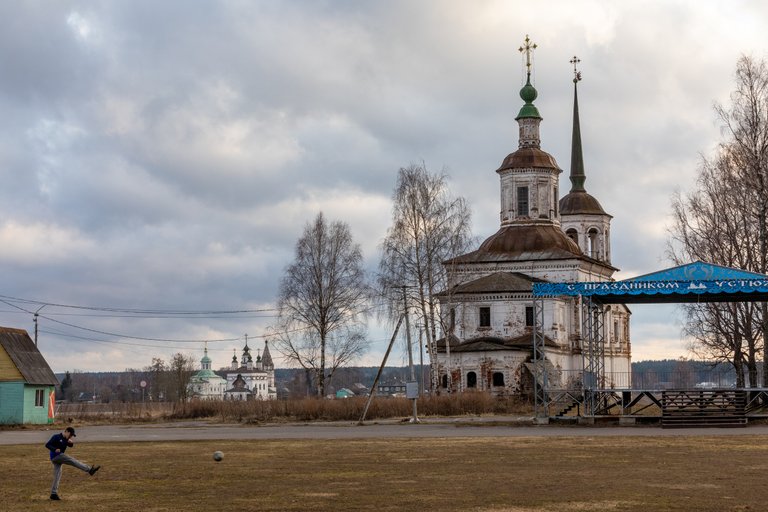 Like all the years when I lived in this city, I was drawn to the embankment of the Sukhona River. Nothing changes...I mean, the place of attraction remains the same.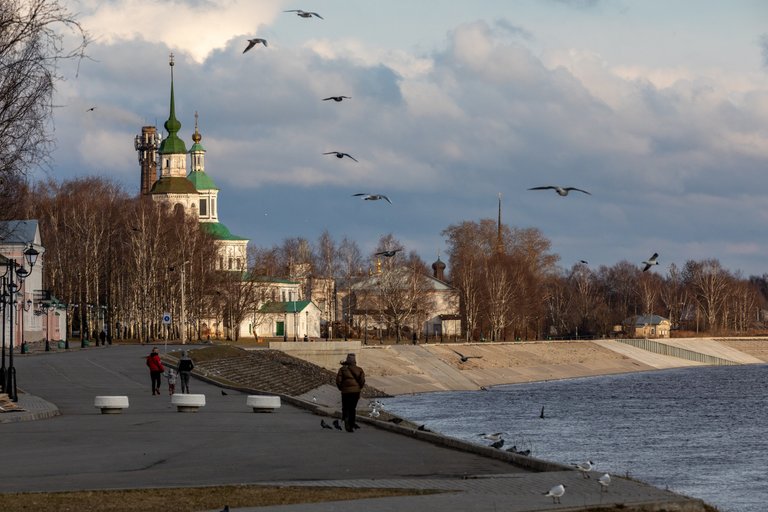 Even if there are few people, even if there are few plots, but it is good inside.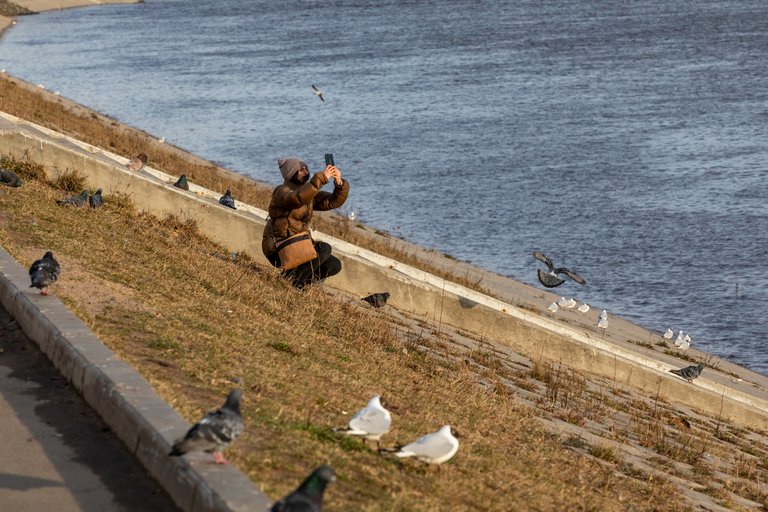 This is not the first time I have come across questions about commerce.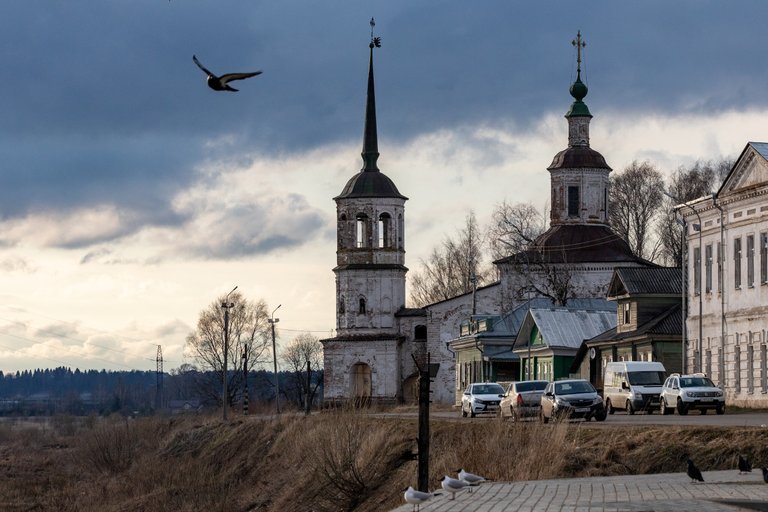 That is, people ask how I make money with photos, if the photos I publish are far from being commercial.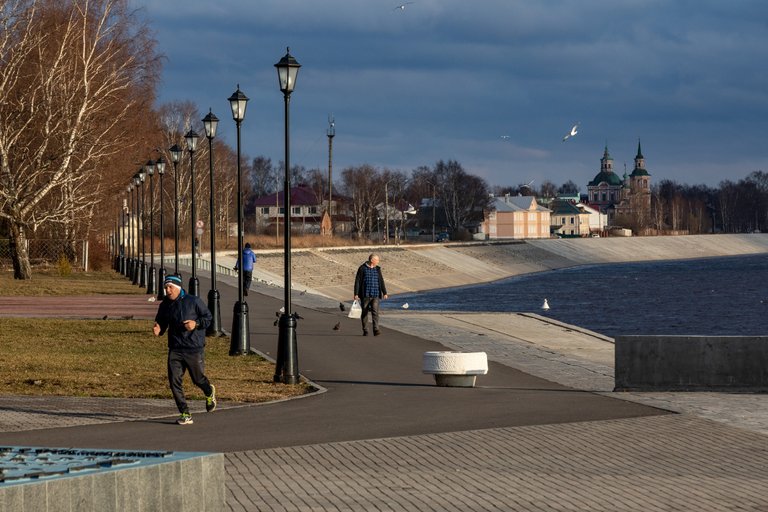 It seems to me that many photographers, and even ordinary people who are interested in commerce in photography, have never dealt with the sale of their photographic works.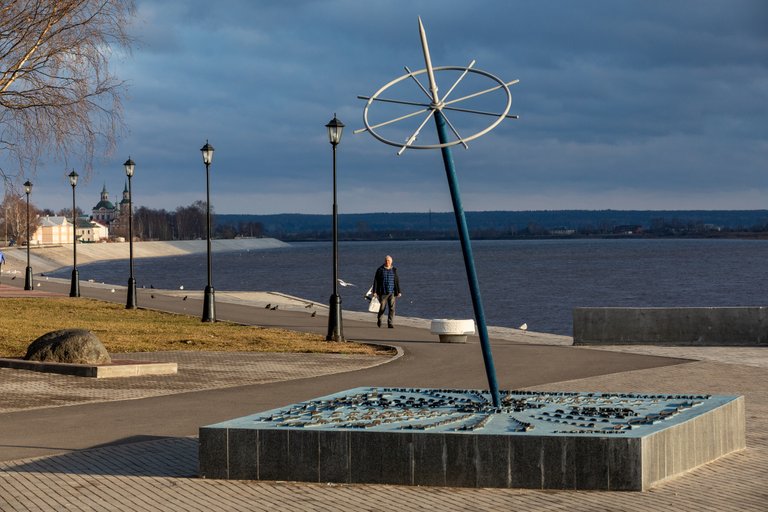 I always want to ask, what is a commercial shot?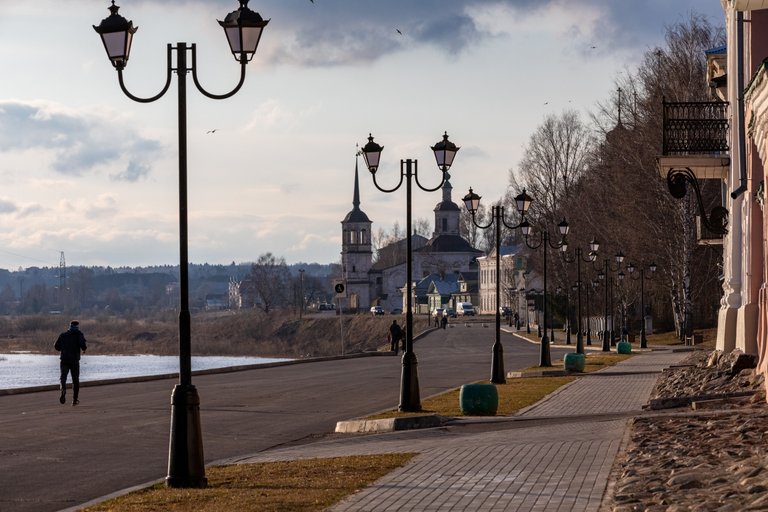 Here is a photo of the renovated embankment. It can easily go into any book about a city or region. It can be suitable for an advertising brochure, suitable for publication on social networks (for which, by the way, there are also fees).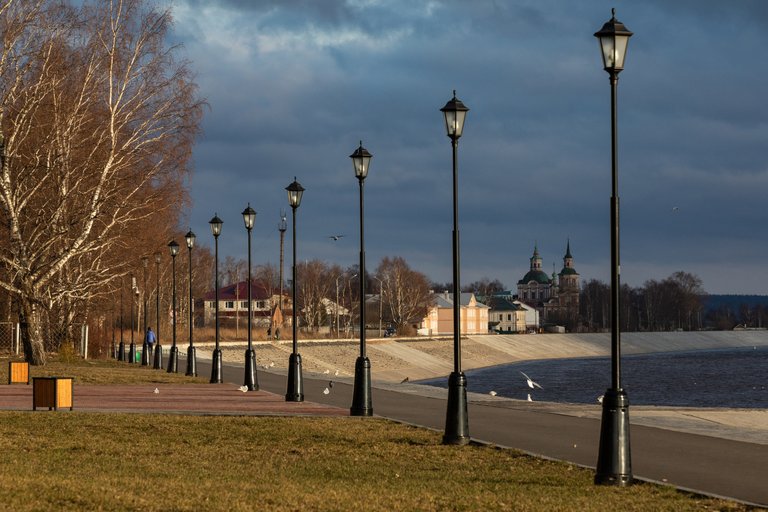 Strange, but I also thought earlier that photographers earn only with some kind of unreal super-gorgeous photos.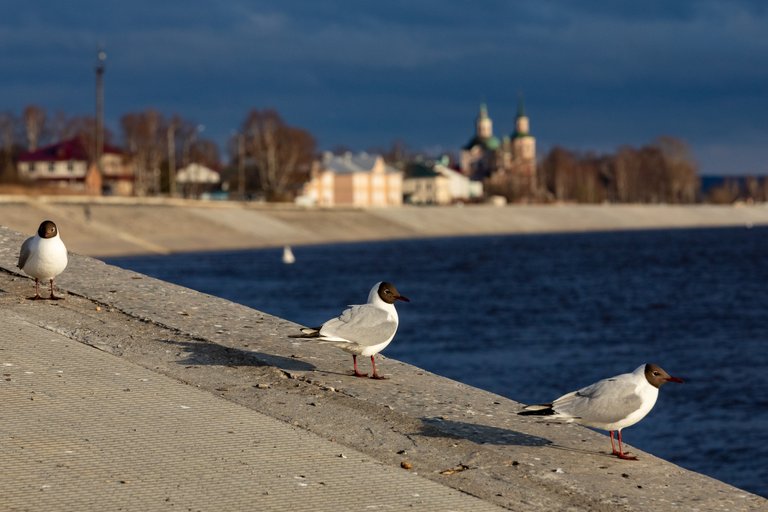 But such photos do not exist. There are only boundaries in your head.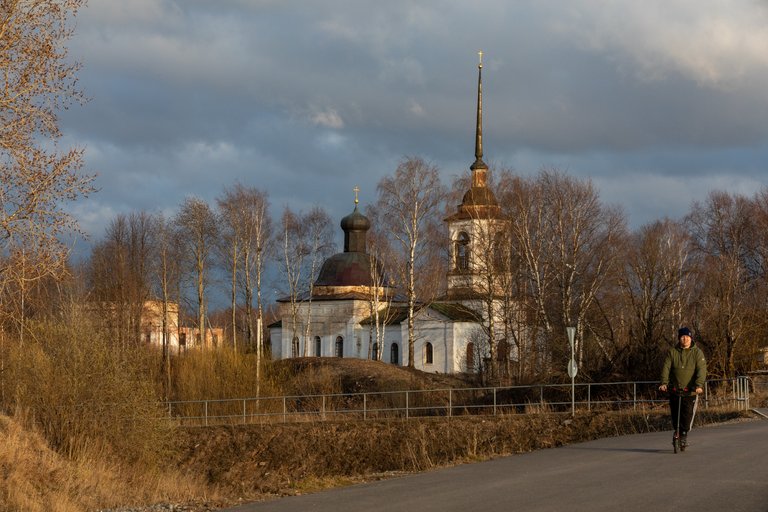 It is clear that it is more difficult for freelancers than for photographers who are on the staff of a news agency.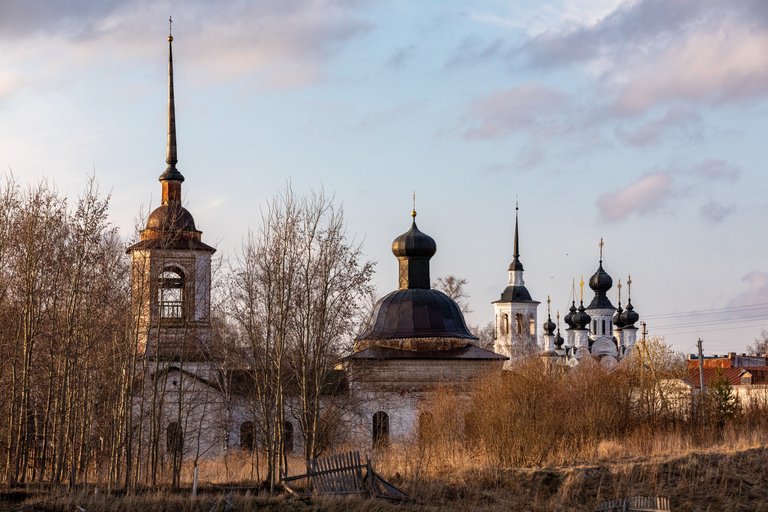 There are also different niches in commercial photography: stock photography is when everything around is neutral in relation to everything and licked up to the ideal; reporting is just the same work with news agencies, social networks, websites; gallery - this is already the sale of conceptual photos.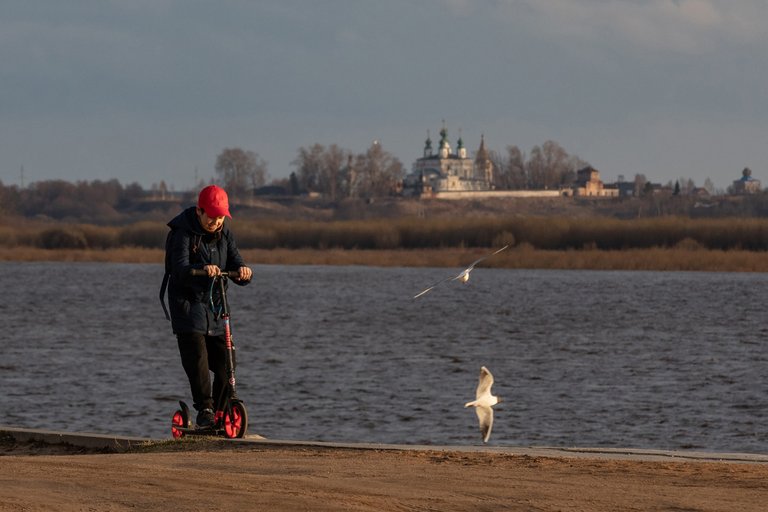 I don't even want to focus on wedding, studio and other staged photography, as well as interior photography.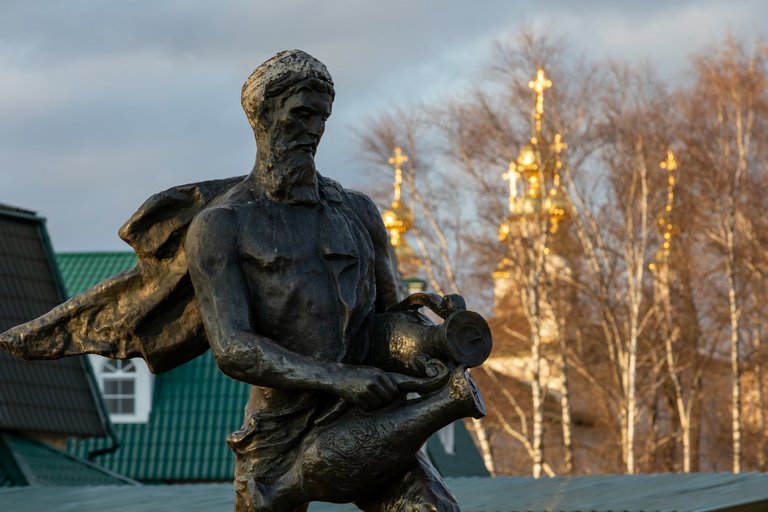 But I was absolutely everywhere that is listed above! And I chose only a few industries.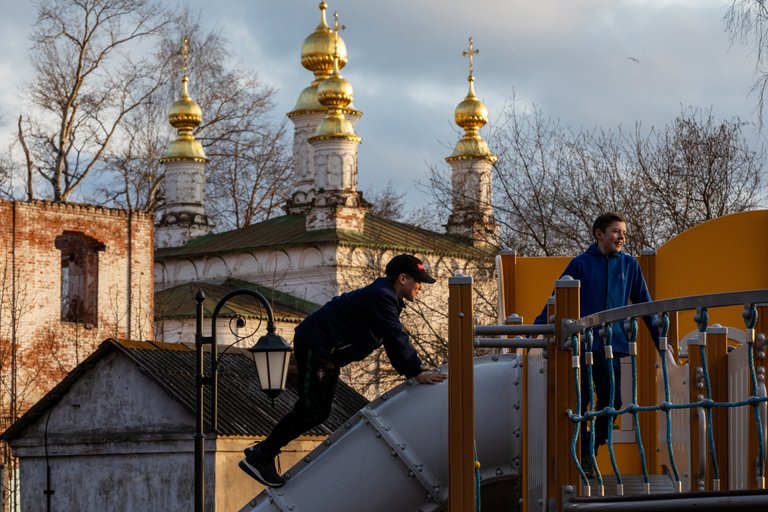 Do you think that the ironic image of a new children's playground in the form of a ship against the background of a dilapidated church, which was a River College Club in Soviet times, cannot be published anywhere? Then you can't even imagine what reportage photography is and how to make money on it!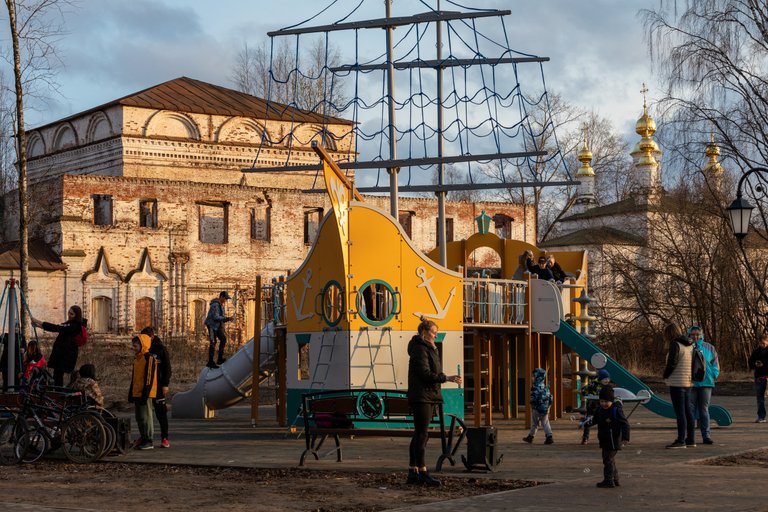 I could give just a huge bunch of examples for everything I write about, but I don't want to plagiarize here.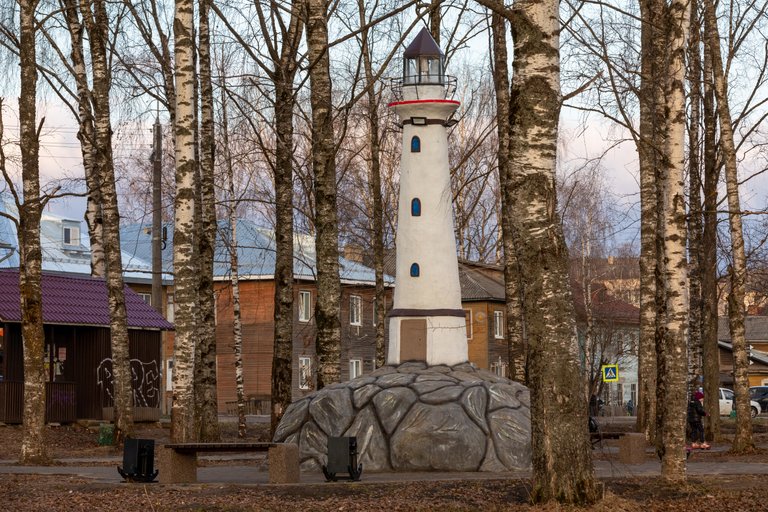 Yes, and I have already outgrown the level when I need to prove something to someone, finding confirmation from the outside.

I just publish the photos that I consider necessary, and the rest are already finding something for themselves or not.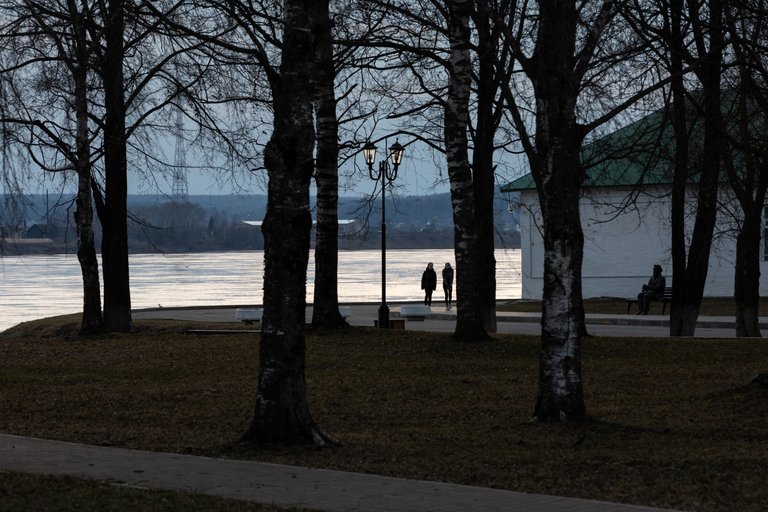 Ask Pinkhassov why he now shoots only on a smartphone and publishes his work only on Instagram? Seriously, look what he publishes there! And ask a question about commerce.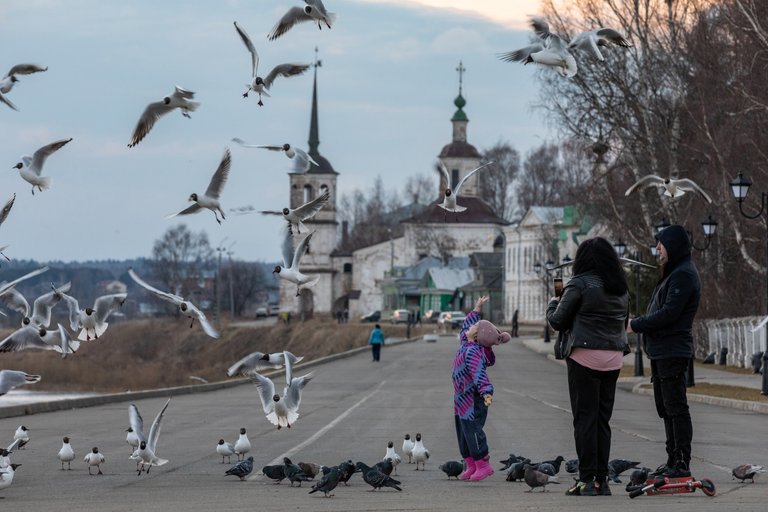 Or you can see what Dmitry Konradt is filming. And he even teaches by it and he always has students! Do not be lazy, take a look!
P.S: I am by no means out of malice, on the contrary, I want to dispel myths and push the boundaries! After all, I once, too, was within the framework that someone once destroyed for me...