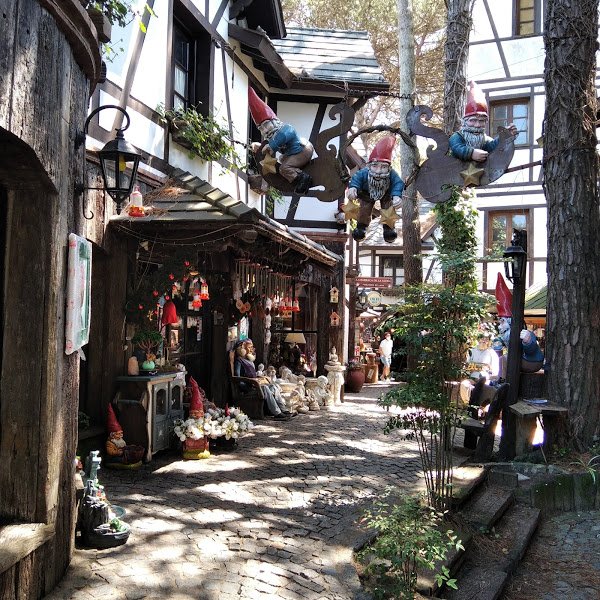 Paseo La Aldea, Cariló Costa Atlantica- Argentina
      Cual cuento de hadas, emerge de entre los tupidos bosques de pinos, un paseo de duendes, con callejuelas de piedras y casitas de madera. Se trata del Paseo La Aldea, ubicado en la localidad de Cariló, en la costa atlántica argentina.
Like a fairy tale, emerges from the dense pine forests, a walk of elves, with stone alleys and wooden houses. It is the Paseo La Aldea, located in the town of Cariló, on the Atlantic coast of Argentina.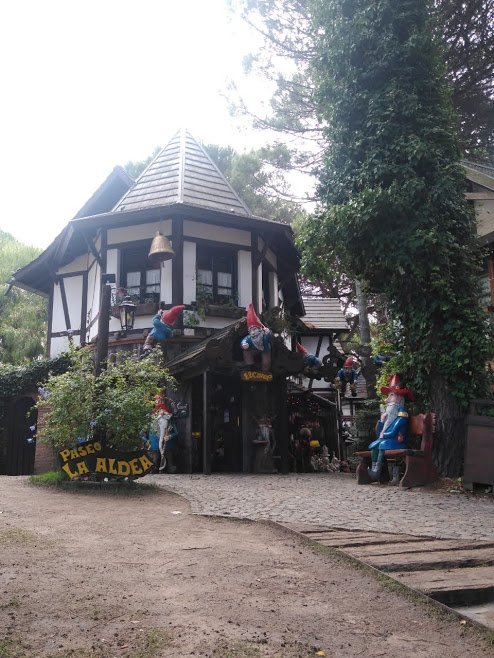 Este singular paseo comercial, ofrece a los visitantes ventas de artesanías, vinos, dulces, quesos, indumentaria y más, todo ello en un ambiente mágico que te traslada a una película de época.
This unique commercial promenade offers visitors sales of handicrafts, wines, sweets, cheeses, clothing and more, all in a magical atmosphere that transports you to a period movie.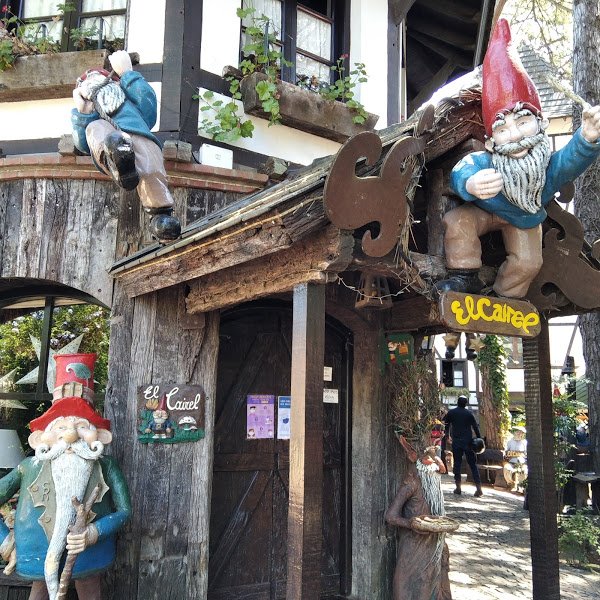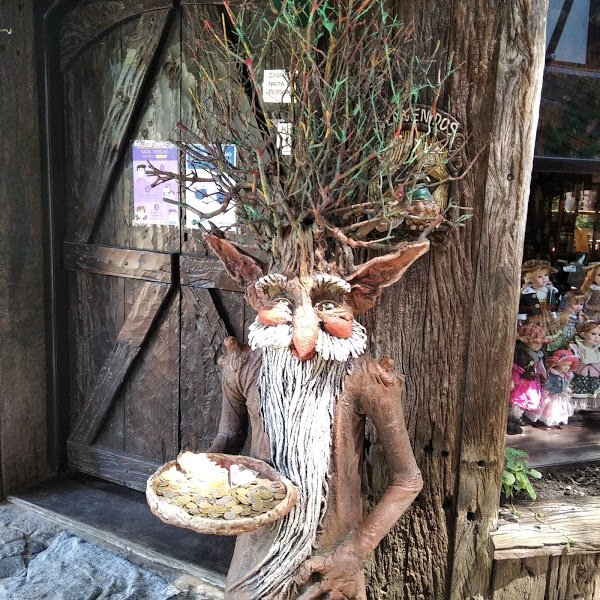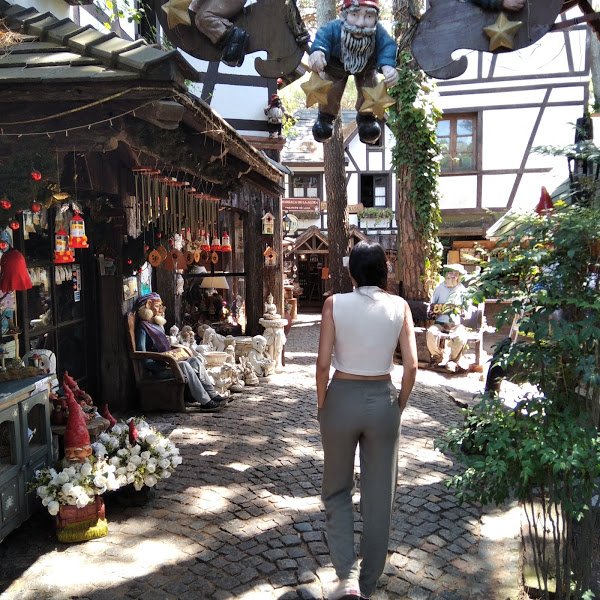 Este lugar forma parte de los atractivos turísticos que ofrece la localidad pinamarence, además del impactante contraste entre bosque y playa.
This place is part of the tourist attractions offered by the town of Pinamarence, in addition to the striking contrast between the forest and the beach.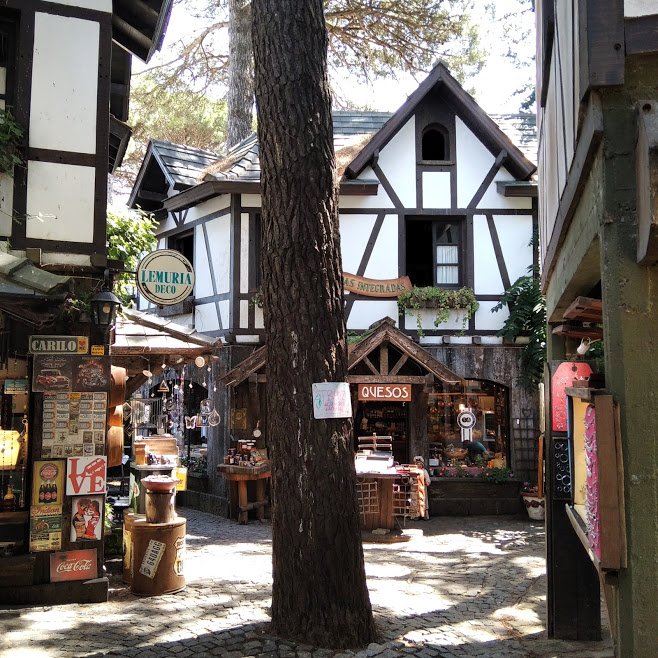 La mayoría de estos comercios solo abren sus puertas en la temporada de verano, recibiendo a cientos de turistas, mientras que el resto del año permanecen cerrados.
Most of these stores only open their doors during the summer season, receiving hundreds of tourists, while the rest of the year they remain closed.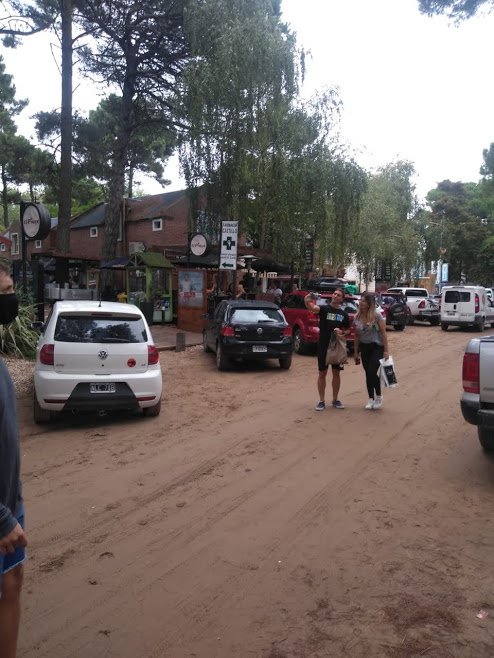 Cariló es una localidad argentina perteneciente al partido de Pinamar, ubicada en la costa atlántica. Constituye una reserva natural de bosque, dunas y playa, y se ubica entre los principales destinos turísticos del país austral.
Cariló is an Argentinean town belonging to the district of Pinamar, located on the Atlantic coast. It is a natural reserve of forest, dunes and beach, and is one of the main tourist destinations in the southern country.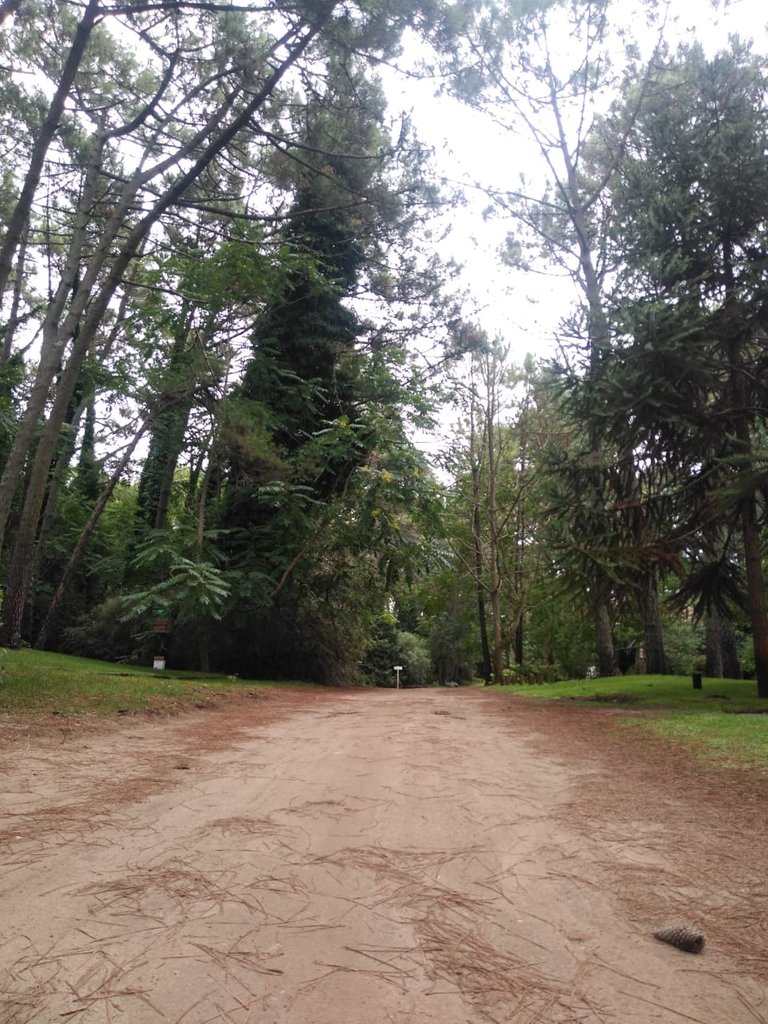 Como una forma de preservar el ambiente en el estado más natural posible, se mantienen las calles de arena y es inexistente el alumbrado público.
As a way of preserving the environment in the most natural state possible, sand roads are maintained and street lighting is non-existent.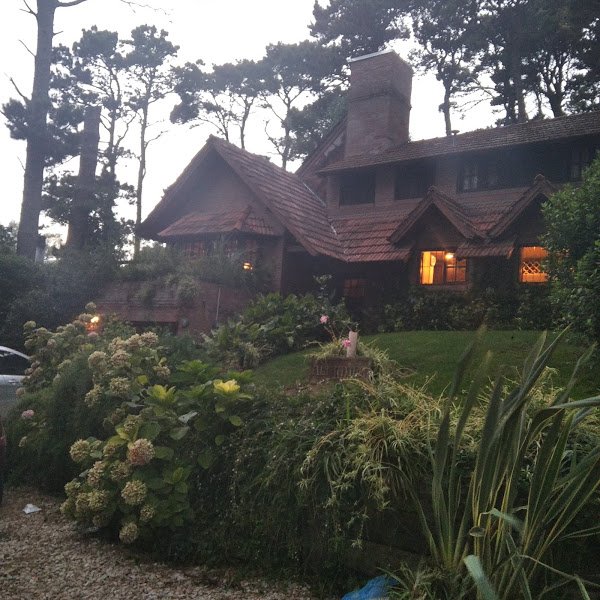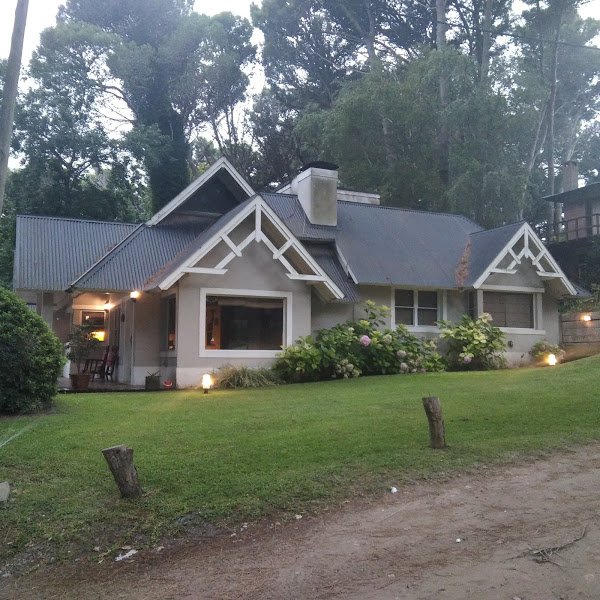 En contraste, hermosas casas se entremezclan entre la frondosidad del bosque, convirtiendo así el paisaje en verdaderas postales.
In contrast, beautiful houses intermingle among the lush forest, turning the landscape into true postcards.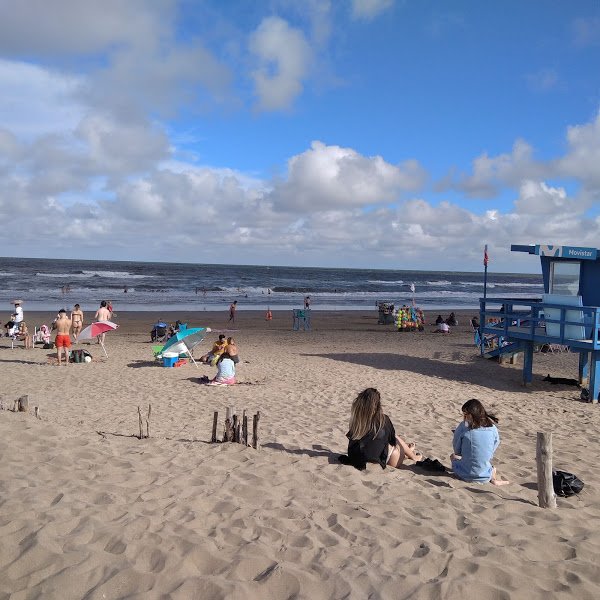 Sin lugar a dudas, un destino súper recomendado para quienes tengan en su lista de lugares por conocer, la costa atlántica argentina.
Undoubtedly, a highly recommended destination for those who have on their list of places to visit, the Atlantic coast of Argentina.
---

Todas las fotos son de mi propiedad tomadas con mi celular Xiaomi Redmi A8 en Pinamar, provincia de Buenos Aires- Argentina.
Translation by Deepl.com/ Traducción Deepl.com

---