---
Hi hivers - Hola hivers
The Uruguay carnivals begin between the last week of January and the first week of February, this year I had the pleasure of attending the opening and it was really impressive, the artists dance, sing and play their instruments to a harmonious field, and the present art in their clothes and floats it is something that I would definitely like to see again.
Los carnavales Uruguay inician entre la ultima semana de Enero y la primera semana de Febrero, este año tuve el placer de asistir a la apertura y fue realmente impresionante, los artistas bailan, cantan y tocan sus instrumentos a un campos armonioso, y el arte presente en sus vestimentas y carrozas es algo que definitivamente quisiera volver a ver.
---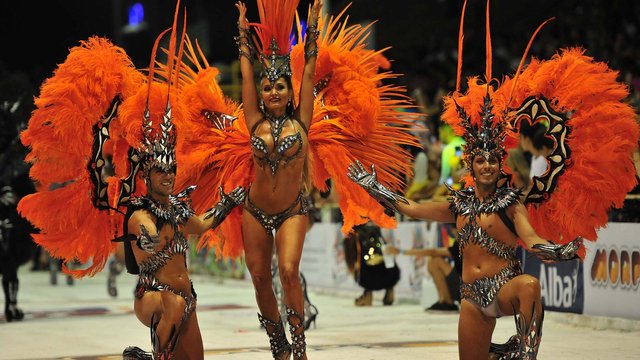 ---
Recalling the old customs brought from Europe in the 19th century, on carnival days some people gather to play with water, flour, eggs and other things, customs rooted in the practices of the early 1860s of what is now Carnival .
Recordando las viejas costumbres traídas de Europa en el siglo XIX, los días de carnavales algunas personas se reúnen a jugar con agua, harina huevos y otras cosas, costumbres arraigadas por las practicas de los comienzos en 1860 de lo que hoy en día es el carnaval.
---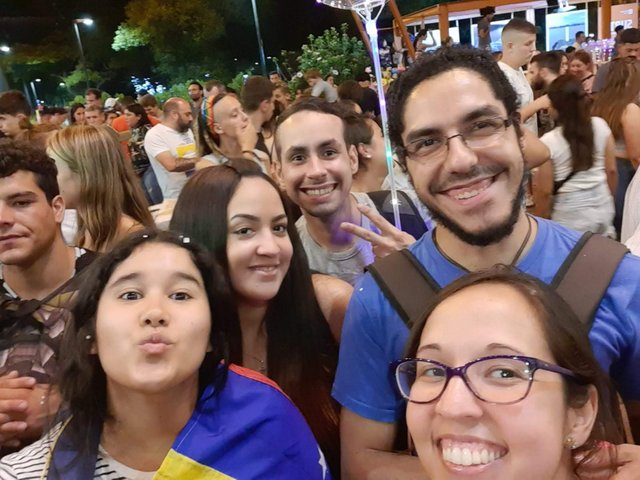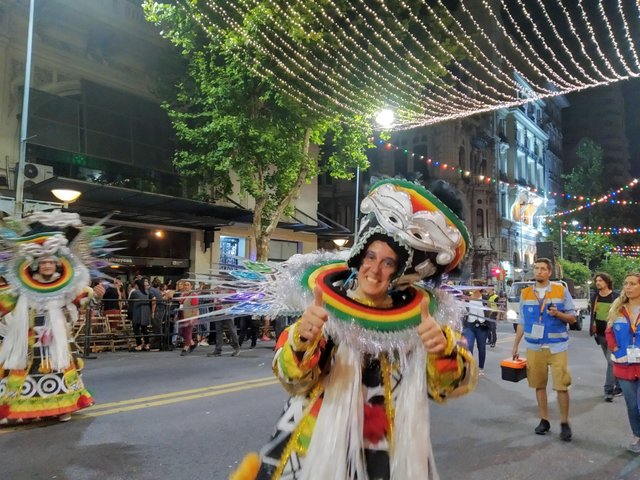 ---
Among the most popular types of festivities are performances of theatrical-musical dances and courtships. During Carnival the groups are evaluated by a score annually depending on the category of performance, the artists of each group take into account: Choral Arrangements, Voices and Musicality, Foundation of the category, Texts and Interpretation and Staging and Scenic Movement.
Entre los tipos de festejos mas populuares están las representaciones de los bailes teatrales-musicales y los cortejos. Durante el Carnaval las agrupaciones son evaluadas por un puntaje anualmente dependiendo del rubro de interpretación los artistas de cada agrupación, toman en cuenta: Arreglos Corales, Voces y Musicalidad, Fundamento de la categoría, Textos e Interpretación y Puesta en Escena y Movimiento Escénico.
---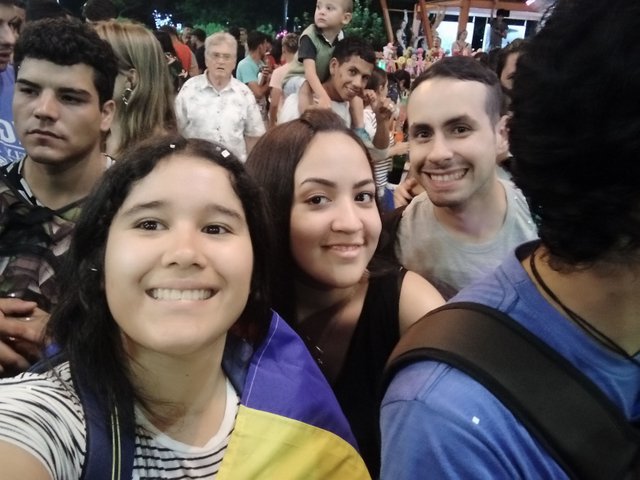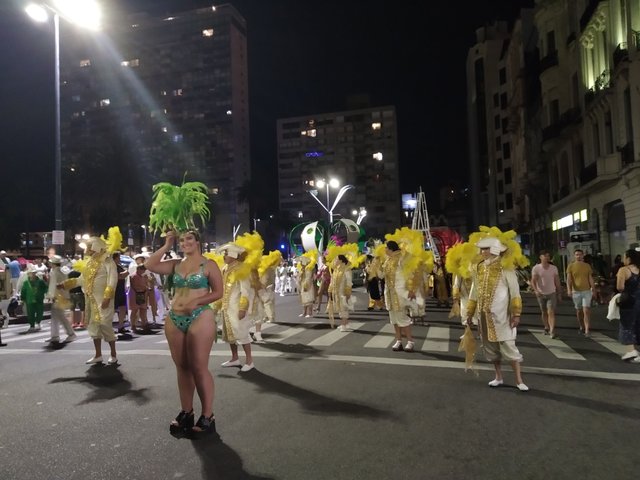 ---
Among the interpretations of the carnival are the costumes, parodists, lubolos, magazines and humorists, each of them in their category compete with other groups for the highest score each year in search of winning cash prizes and also a part of prizes is derived to special mentions.
When the carnivals are celebrated, the entire city is paralyzed, people feel happy and enjoy enriching their cultural celebrations at this time, it is said that the carnivals of Montevideo are the longest in the world, and it is declared as the maximum popular festival of the country.
Entre las interpretaciones del carnaval están las murgas, parodistas, lubolos, revistas y humoristas, cada uno de ellos en su categoría compiten con otras agrupaciones por el puntaje mas alto cada año en búsqueda de ganar premios en efectivo y también una parte de premios se deriva a menciones especiales.
Cuando se celebra los carnavales toda la ciudad se paraliza, las personas se sienten felices y disfrutan de enriquecer sus celebraciones culturales en esta época, se dice que los carnavales de Montevideo son los mas largos del mundo, y esta declarado como la máxima fiesta popular del pais.
---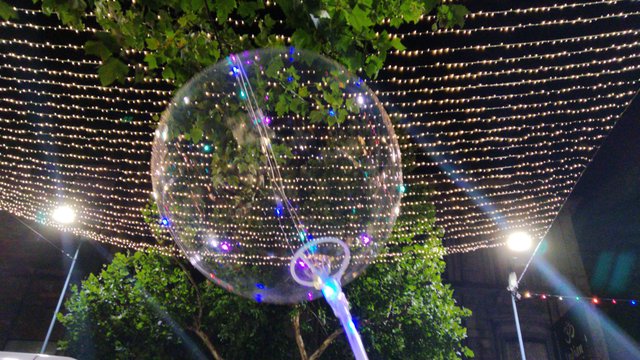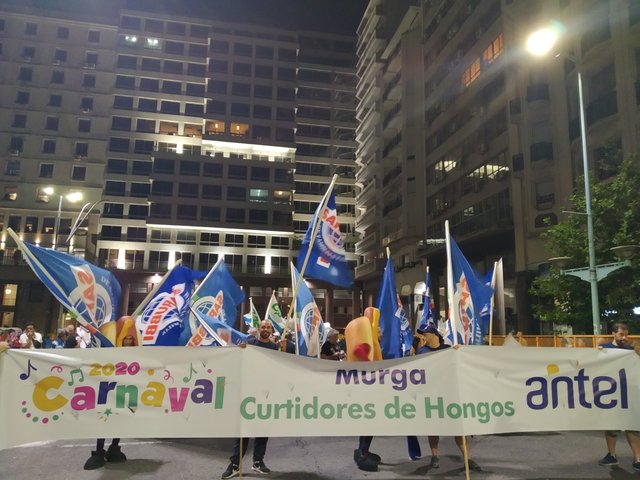 ---
Near my house, there is a group of candombe they for months before the parade met to practice their tunes, this musical genre derives from Afro-Uruguayan descent and is known as intangible cultural heritage of humanity by Unesco .
Without a doubt, I really enjoyed attending the carnival, the inaugural parade is held on July 18 starting in the Plaza Independencia, and people gather on both sides of the great avenue to enjoy the great spectacle of all the groups.
Cerca de mi casa, existe una agrupación de candombe ellos durante meses antes del desfile se reunían a practicar sus tonadas, este genero musical deriva de la descendencia afrouruguaya y es conocido como patrimonio cultural inmaterial de la humanidad por la Unesco.
Sin duda alguna yo disfrute mucho asistir al carnaval, el desfile inaugural se celebra en la 18 de Julio comenzando en la plaza independencia, y las personas se reúnen a los dos lados de la gran avenida para disfrutar del gran espectáculo de todas las agrupaciones.
---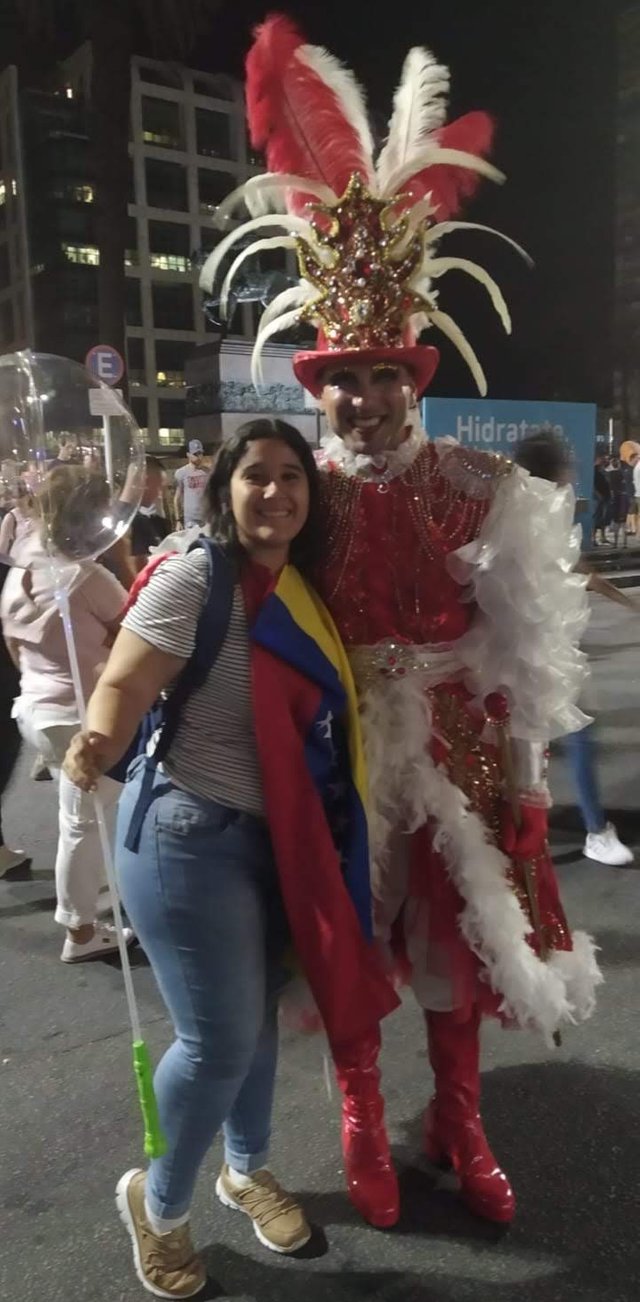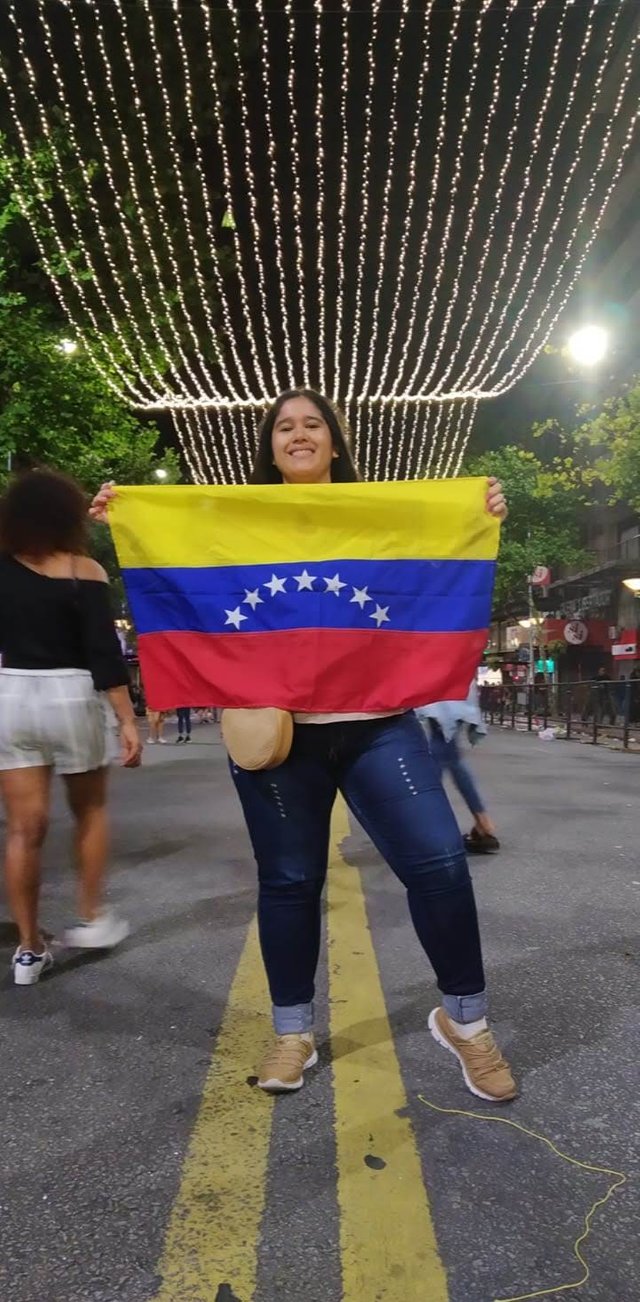 ---
Esto ha sido todo por hoy, si te gusta lo que hago, siente libertad de ayudarme a seguir.
This has been all for today, if you like what I do, feel free to help me continue.
Δ
https://www.paypal.me/carlagonz
Δ
El ingles no es mi idioma natal, me ayudo de traductorores para realizar estos post.
todas las fotos excepto la primera que posee fuente son de mi propiedad.
English it is not my native language, I help myself with translators to make these posts.
all photos except the first one that has a source are my property.
Δ
Muchas gracias por leer.
Ten un bonito y feliz día.
Con amor Carla Gonzalez Venezolana en Uruguay.
Thanks so much for reading.
Have a nice and happy day.
With love Carla Gonzalez Venezolana in Uruguay.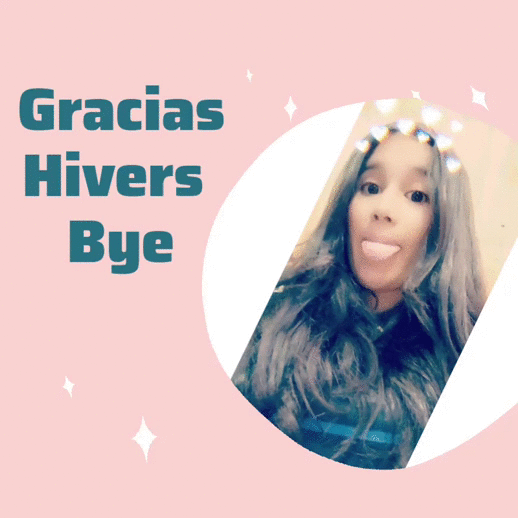 ---
▶️ 3Speak