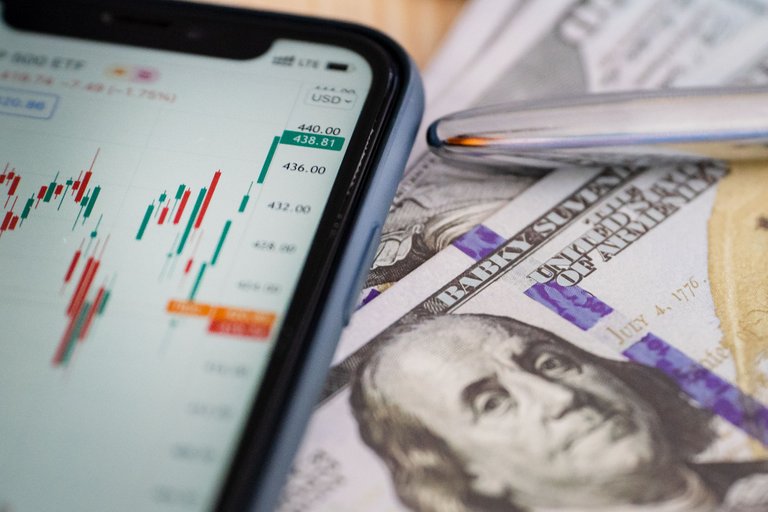 ---
When you make money in trading, you feel great. You love to see green. When you lose your money, that upsets you. We all feel the same way. In this video, I talked about one mistake that can destroy your capital in trading.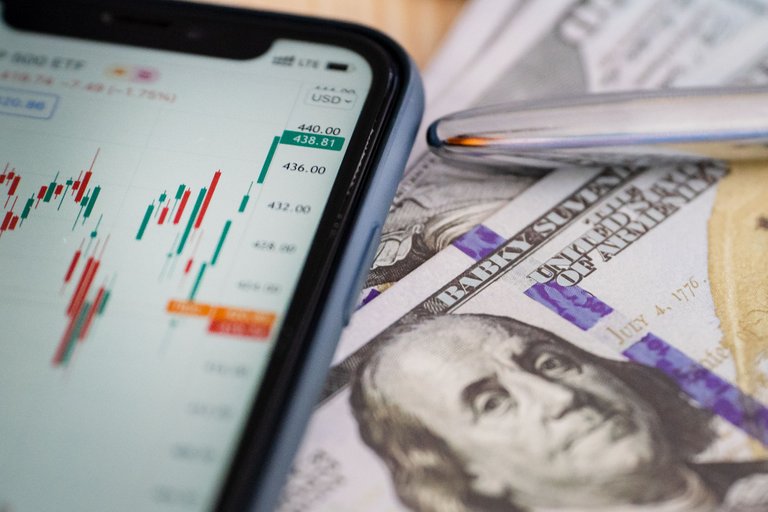 You take your entry, but you see the price does not move as expected. Instead, it goes in the opposite direction. Do you hesitate to put stop loss? You think the price will go up, but it keeps going down. Now you hope that the price will rise again and you will exit your position at a profit or at least you will exit with your capital. The thing is, you have no idea how low the price could go. This is one of the biggest mistakes that can destroy your capital in trading. Always manage your risk and put a stop loss in your trading.
Let's watch this video. Please feel free to leave your comment. Thank you for watching the video.
Source: 1, and 2.
Image Source: 1, 2, 3, 4 and 5.
---
---
About Me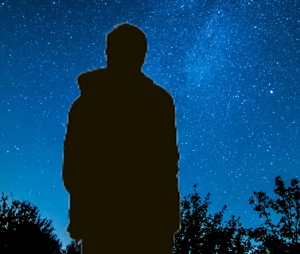 Hi, I am Rezoanul Vibes. I'm a content creator and passionate learner. I write about lifestyle, finance, martial arts, and digital marketing. I'm glad to meet amazing people all over the world.
Follow me on Twitter
Watch my videos: 3Speak, DTube, Lbry, and YouTube.
---
---
▶️ 3Speak