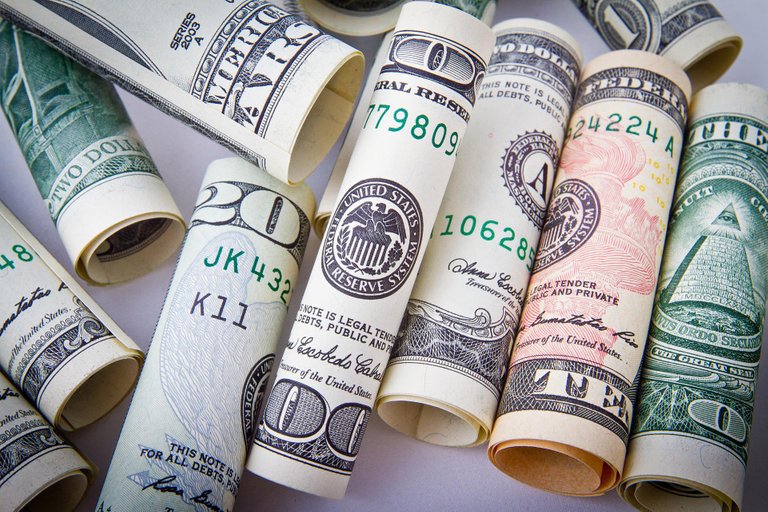 ---
There is no way you can deny the influence of money in your life. How you think about money can change a lot of things. The way you think, you will take action accordingly.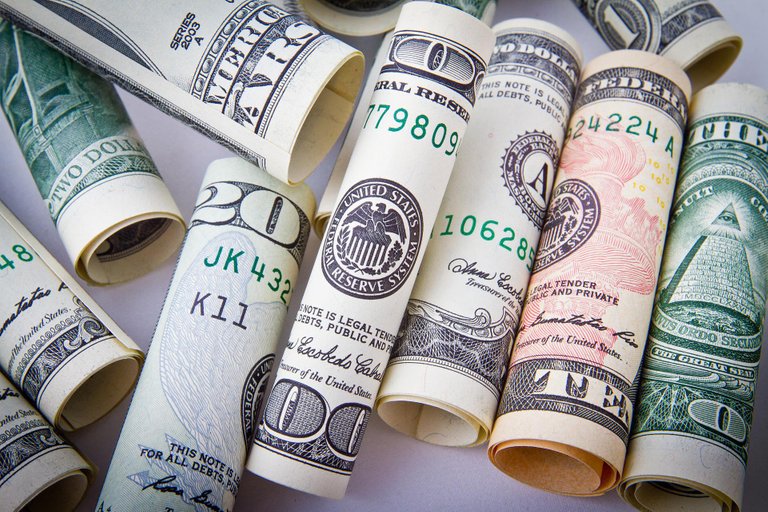 In this video, I talked about status seekers, money avoiders, and money worshippers. I think money is a tool. You can use it to change your financial situation. There are a lot of problems that you can solve with money. At the same time, money cannot solve everything that you are facing.
Let's watch this video. Please feel free to leave your comment. Thank you for watching the video.
Source: 1, and 2.
Image Source: 1, 2, 3, 4, and 5.
---
---
About Me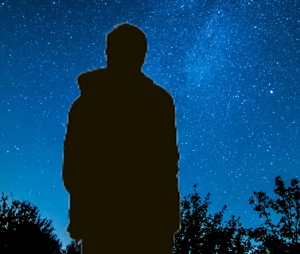 Hi, I am Rezoanul Vibes. I'm a content creator and passionate learner. I write about lifestyle, finance, martial arts, and digital marketing. I'm glad to meet amazing people all over the world.
Follow me on Twitter
Watch my videos: 3Speak, DTube, Lbry, and YouTube.
---
---
▶️ 3Speak