Read this post on TravelFeed.io for the best experience
---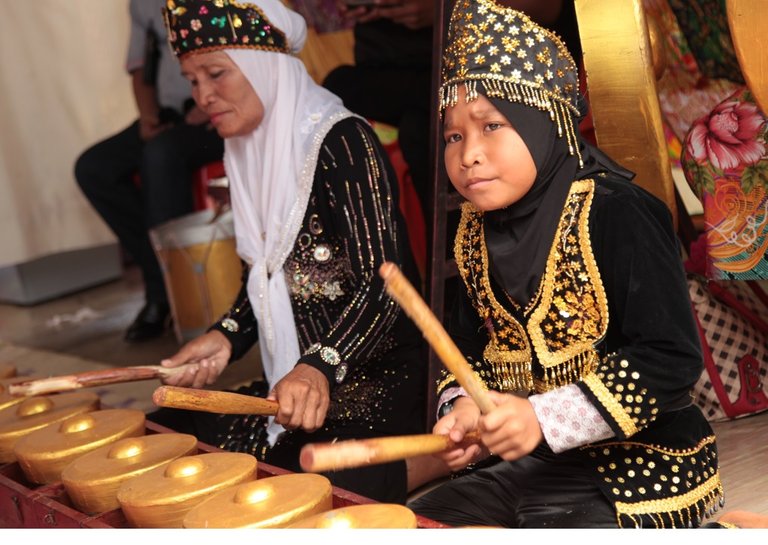 ---
For most people , there were 3 important date to be celebrate in our life which during born , wedding and death. During the Regata Lepa celebration , there was one day slot to show wedding celebration in Semporna. We can see various type of wedding dress being worn during these slot and cultural demonstration during the wedding day.
READ MY PREVIOUS POST ABOUT COLORFUL REGATA LEPA BOAT FESTIVAL IN SEMPORNA
IGAL IGAL DANCE
Igal igal dance is their traditional dance. The dance was being followed by the traditional instrument. But , in modern day the igal igal dance music has been modernize by the modern music but mostly with their language.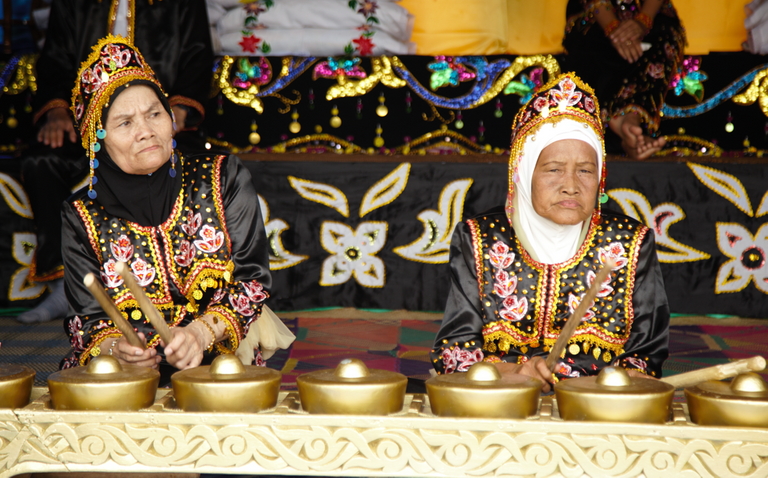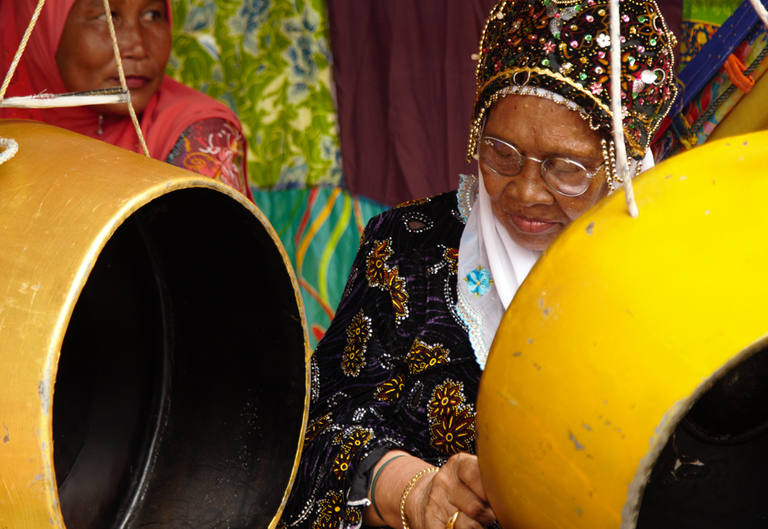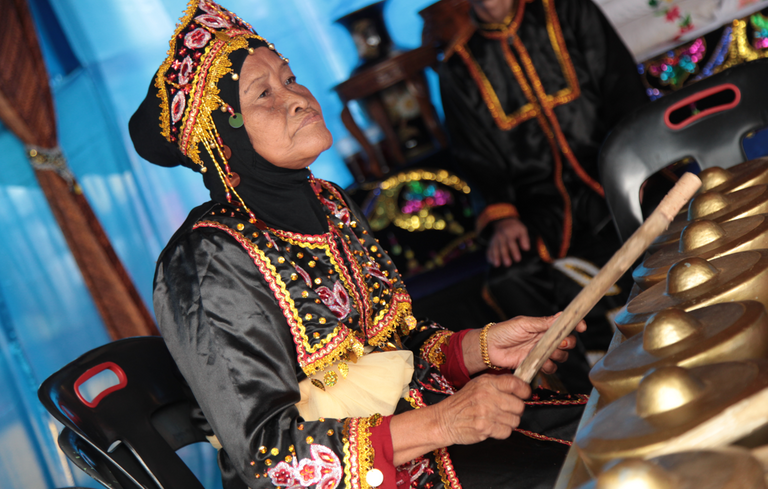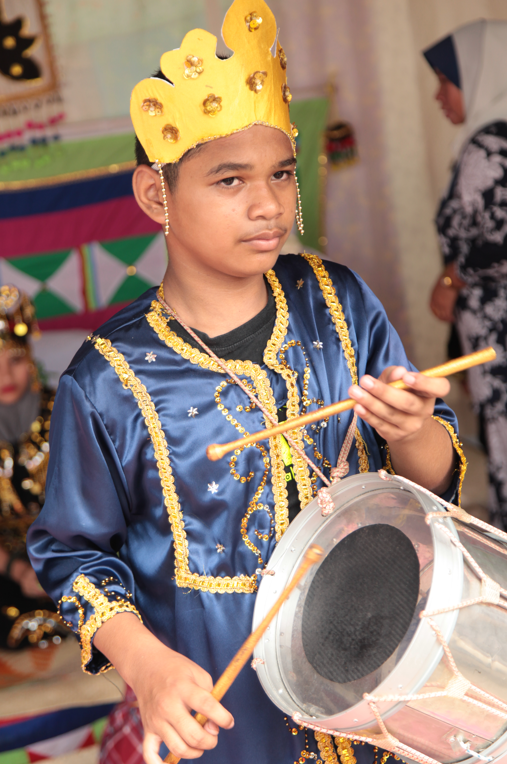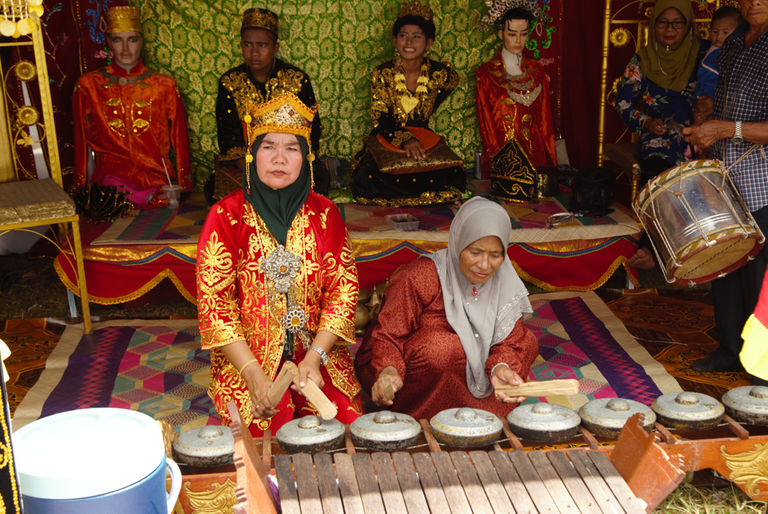 THE DANCER
Everyone can dance the igal igal song , and if you like the dance you put some money to their finger. Long time ago , the parent show off their daughter in this dance to introduce them with the man in their village.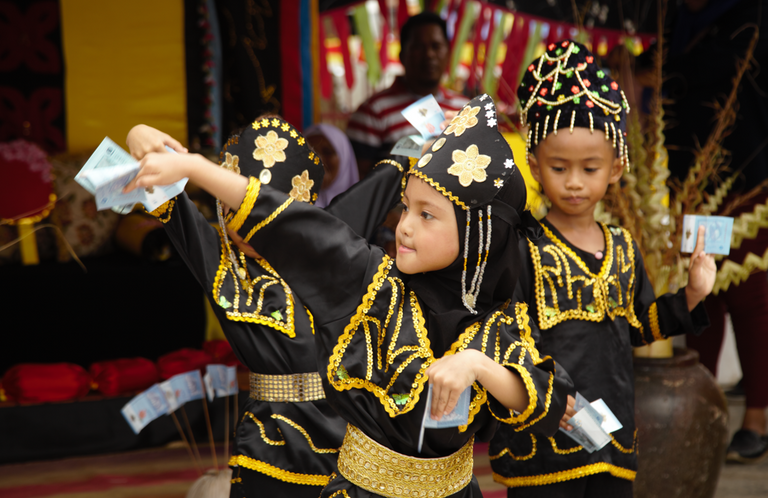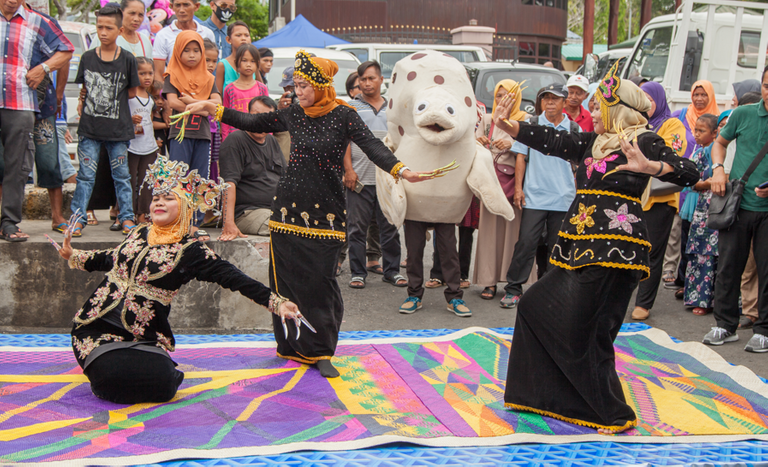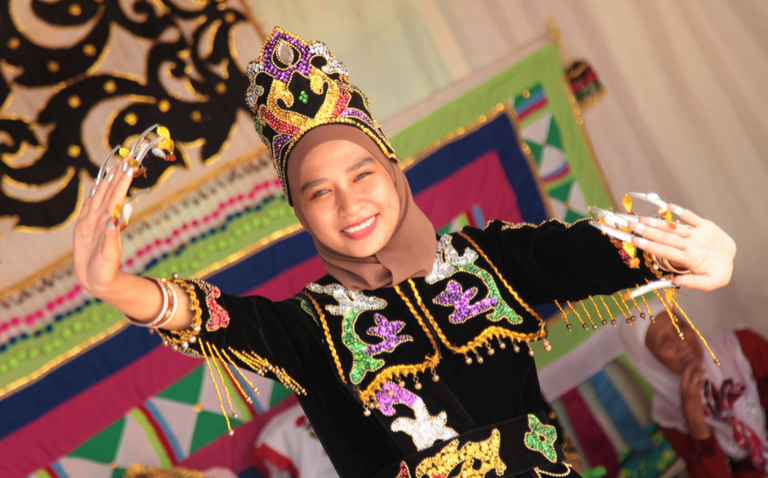 WEDDING CELEBRATION
Before the modern culture get into their culture , the wedding being done as simple as they can. But it's depends on their wedding budget. But , along the modern world there was a lot of mix from religion and west culture has been adept into wedding celebration especially decoration and their dress. But , the wedding itself still followed the old culture.
TRADITIONAL WEAR FOR THE BRIDE AND GROOM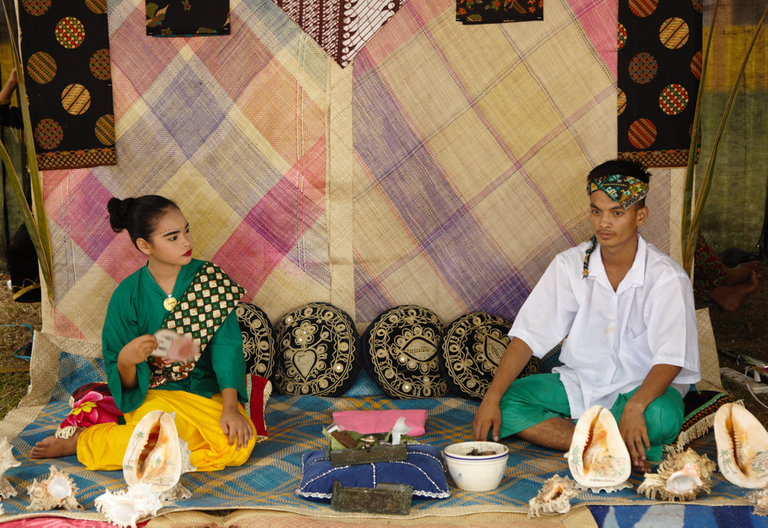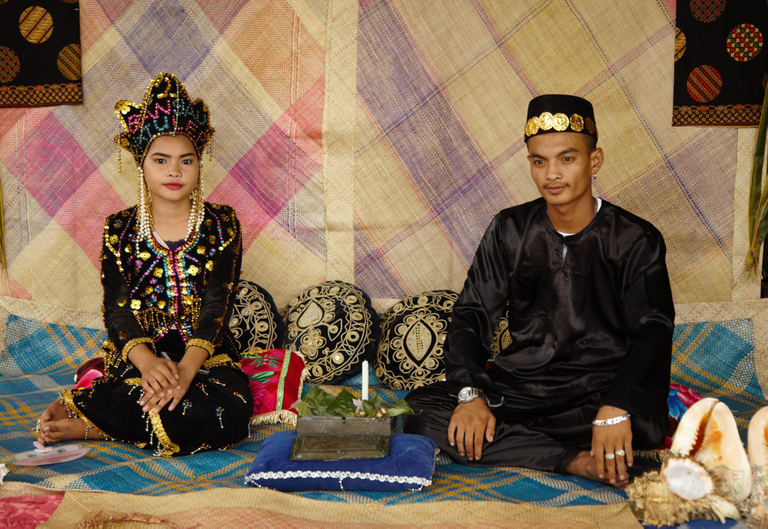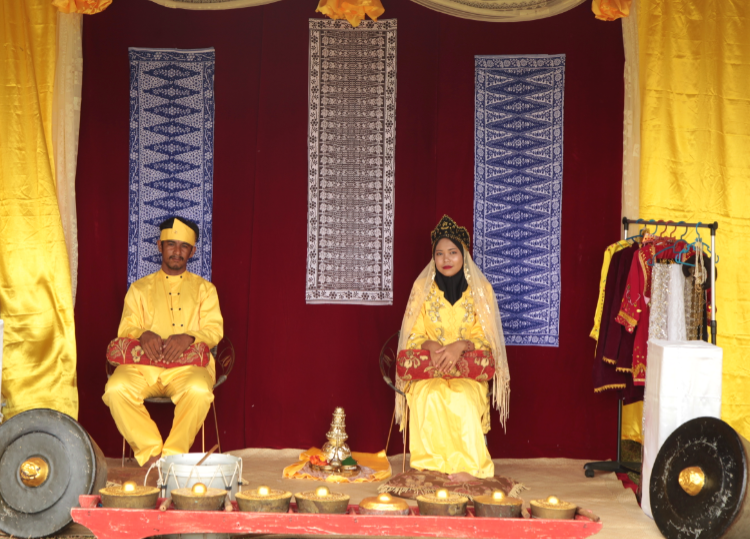 MODERN INFLUENCE IN WEDDING DECORATION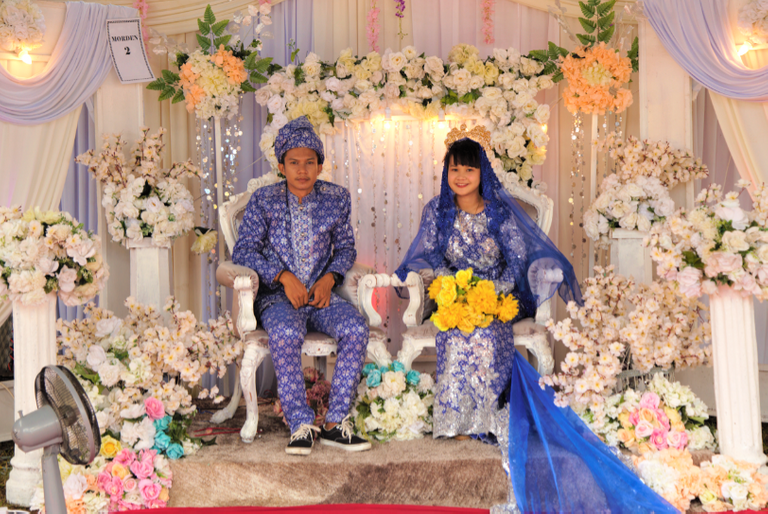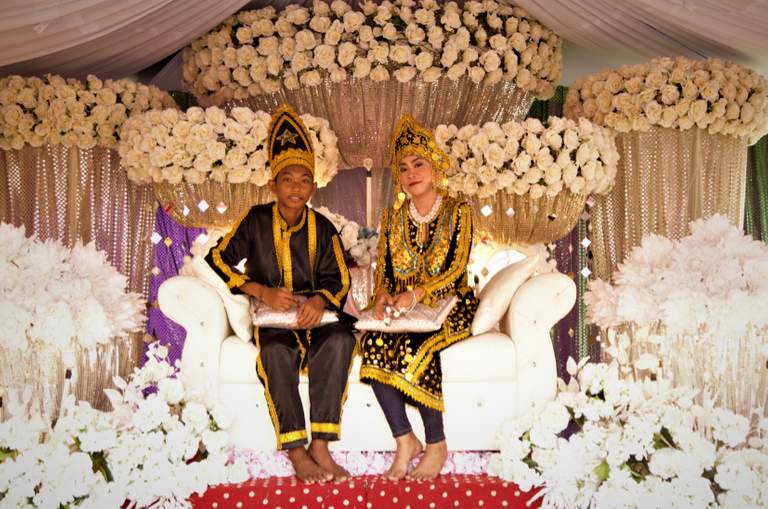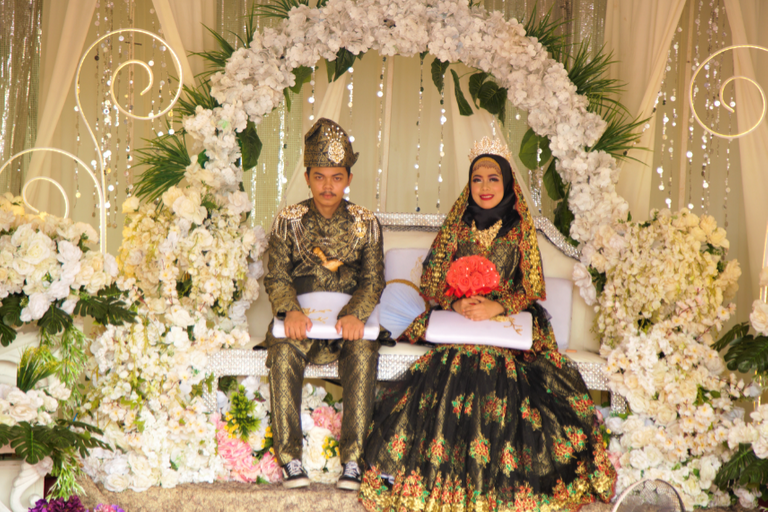 Most of the wedding demonstration is being held in the land , but not for the Sea Gypsies. Some of the Sea Gypsies still live in pagan lifestyle and their way of wedding is not the same. I didnt manage to see and learn their wedding ceremony , but i hope i have opportunity to learn from them in the future.
---
View this post on TravelFeed for the best experience.