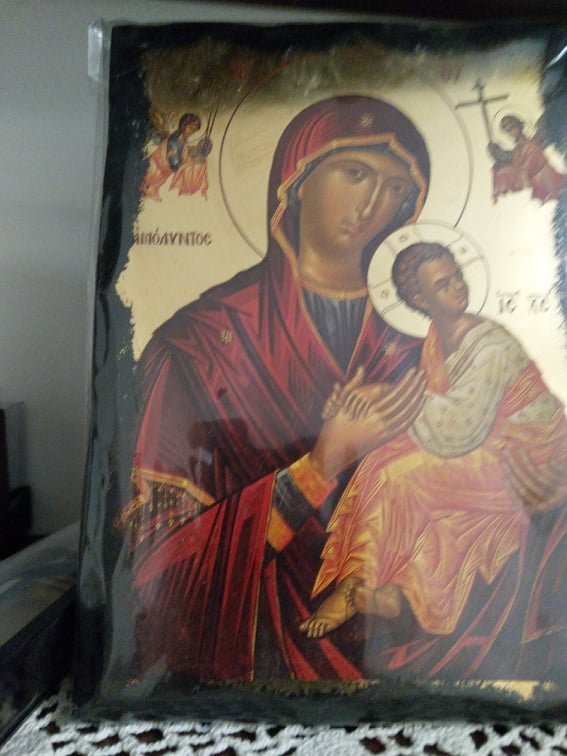 Today is the Little Mother of God. On September 8, the Orthodox Church celebrates the Nativity of the Blessed Virgin Mary. Solemn liturgies will be celebrated in churches across the country.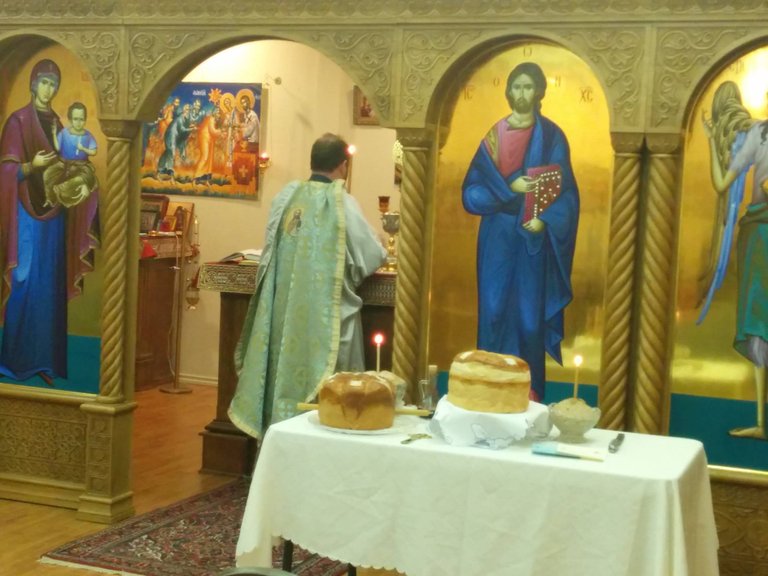 According to Bulgarian traditions, the feast is celebrated mainly by women so that the Virgin Mary helps them in trouble or hard work.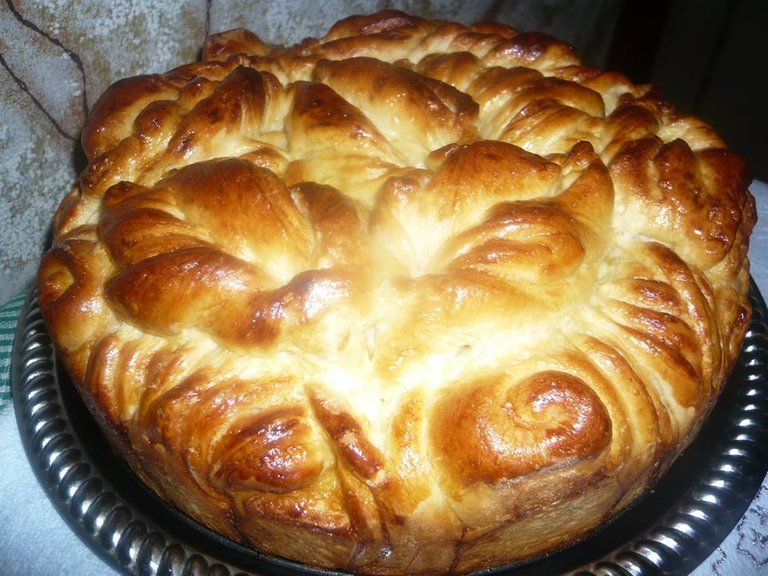 According to custom, the lady of the house prepares a cake. The woman should not sew or weave, lest the children in the house fall ill.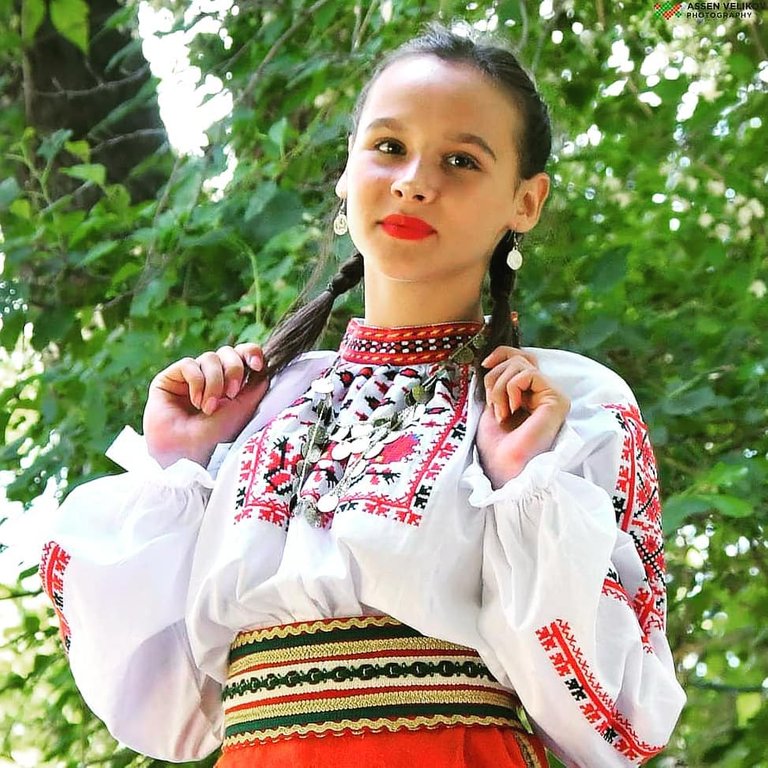 Happy holiday to all the ladies with the name Maria.God protect your families and children!
източник:https://bntnews.bg/news/dnes
Thanks for visiting !