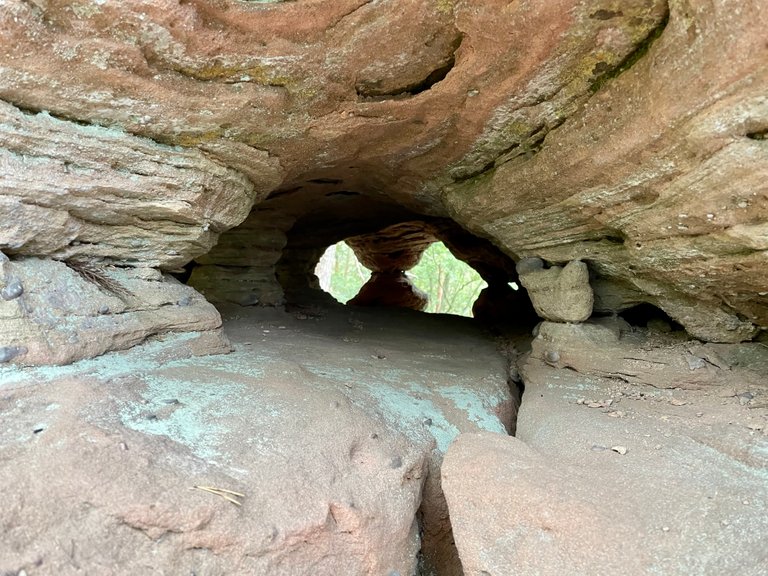 Hallo liebe Hiver,
hier die besten Schatten in den Höhlen im Dahner Felsenland. Was da wohl in den Schatten haust???
Viele Grüße und bis bald Euer
Al
Hello dear Hiver,
here are the best shadows in the caves in the Dahner Felsenland. I wonder what lives there in the shadows???
Many greetings and see you soon
Al