Today I propose to visit the Hermitage, but to do it in a special way. We will not look at the display cases with expensive jewelry or pay attention to the numerous paintings of the museum. Let us turn our attention to those elements that are usually glimpsed, but at the same time are an integral part of the great art of ancient architecture.
Сегодня я предлагаю посетить Эрмитаж, но сделать это по особому. Мы не станем рассматривать витрины с дорогими украшениями или уделять внимание многочисленным картинам музея. Обратим наше внимание на те элементы, которые обычно замечаются мельком, но в то же время являются неотъемлемой частью великого искусства древнего зодчества.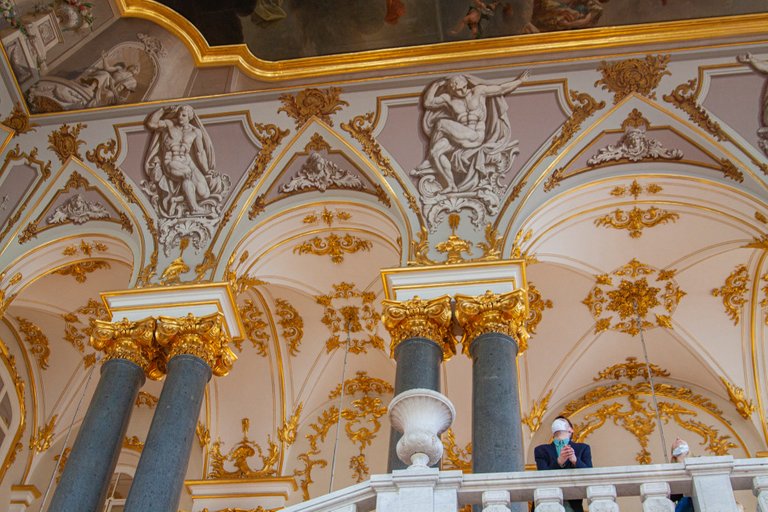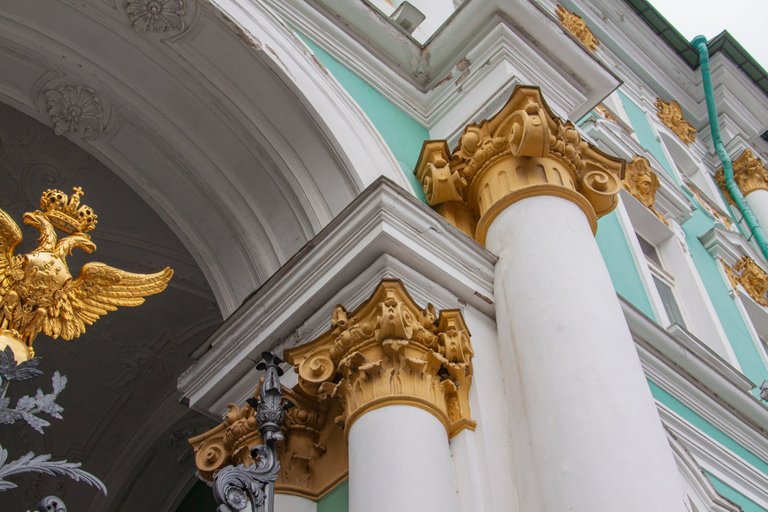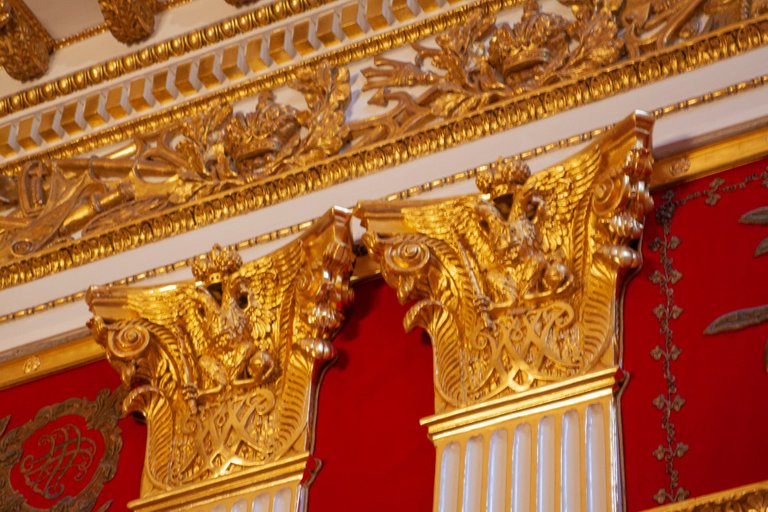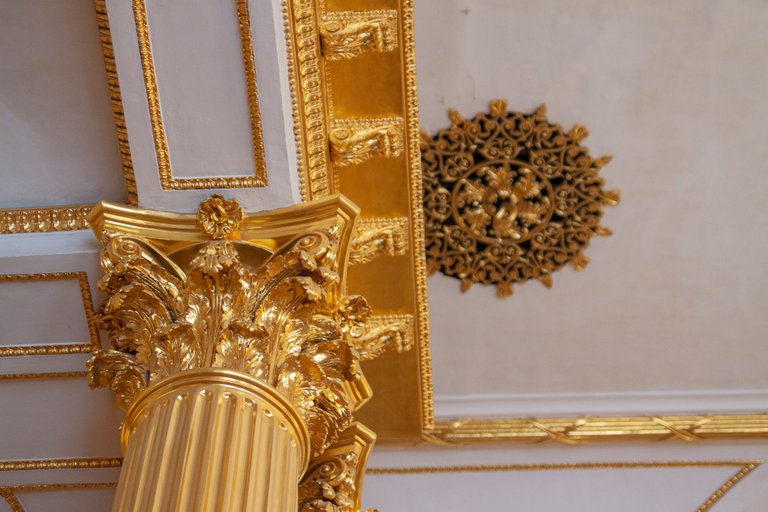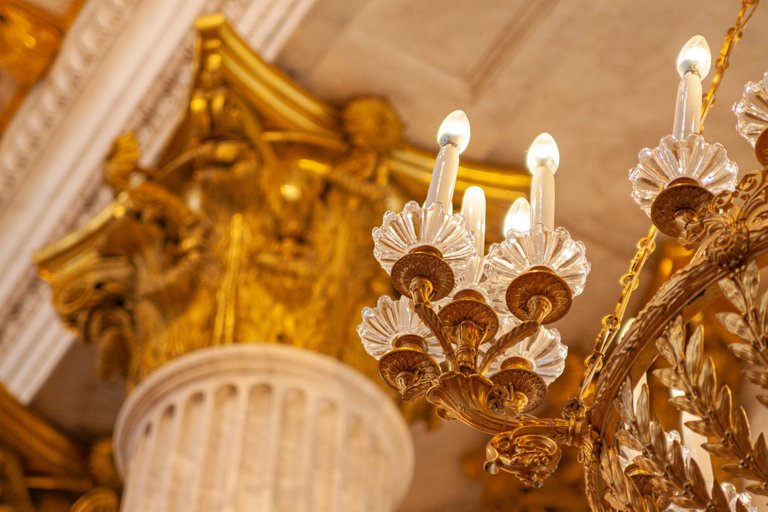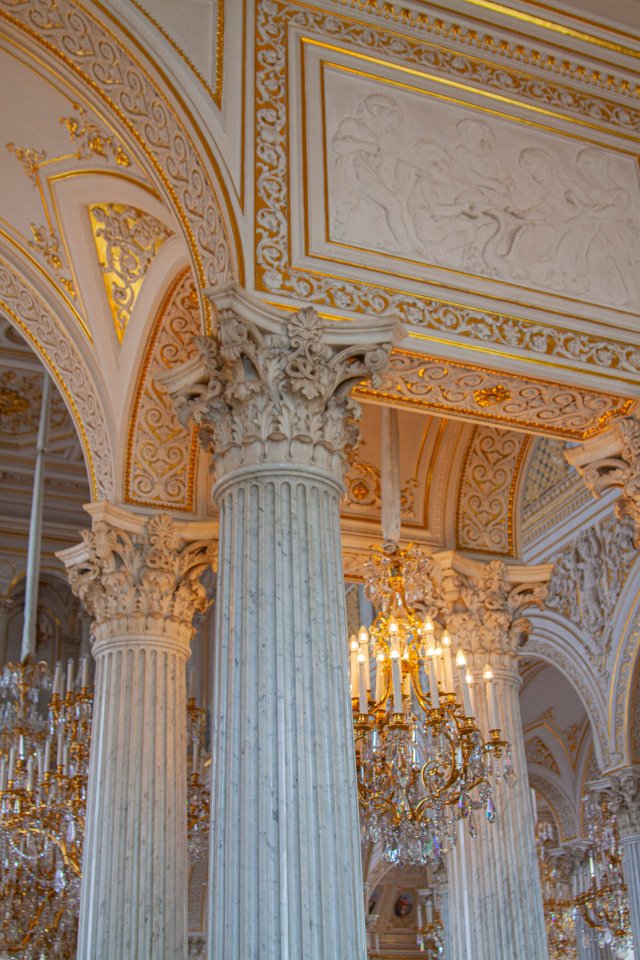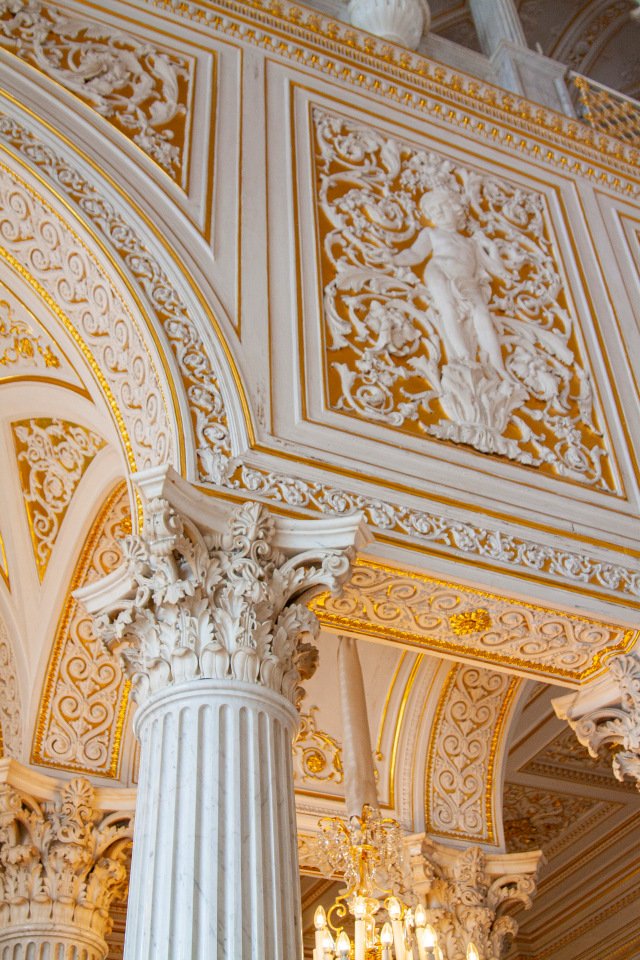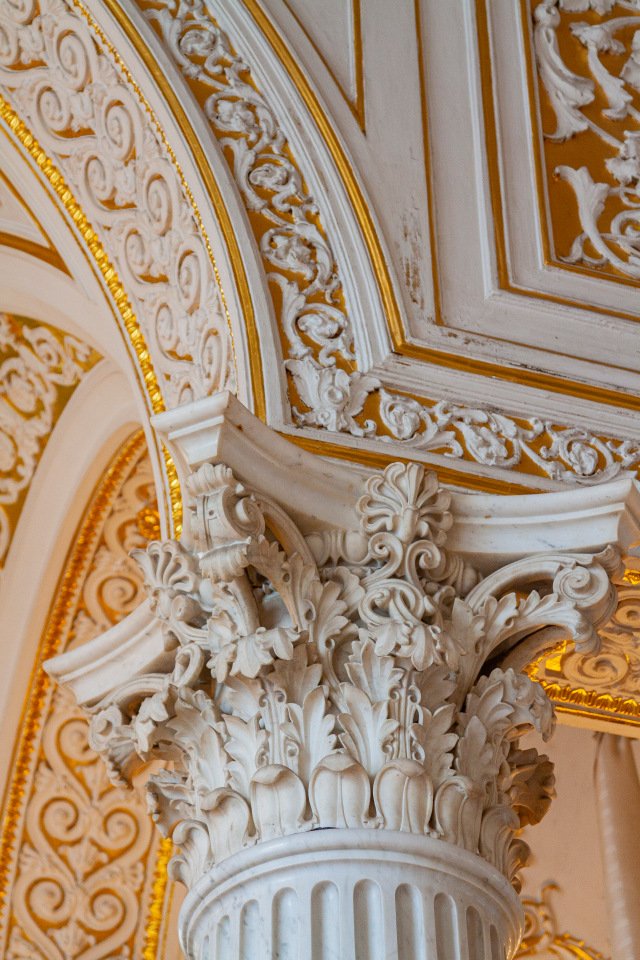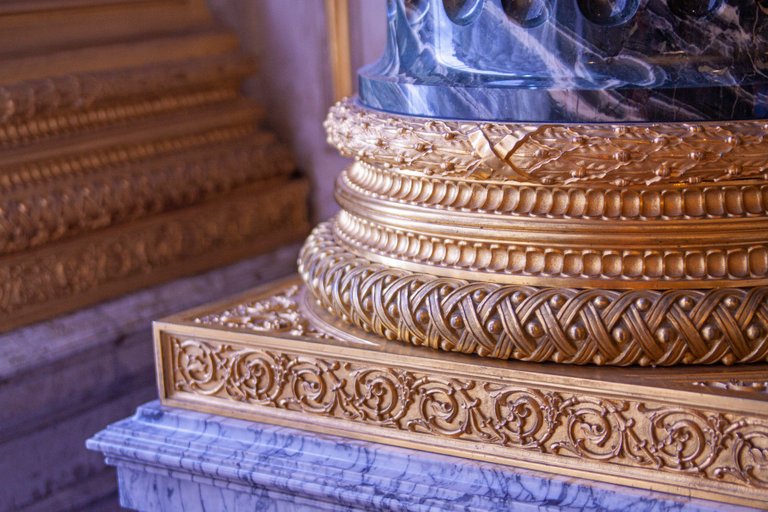 I have collected elements of columns from different halls of the palace in this photo collection. Just look at how beautiful it is! Gold, marble, and various types of building stone are present here. It is incredibly difficult to imagine that such a thing is even possible to do with simple human hands!.
Я собрал в этой фотоподборке элементы колонн из разных залов дворца. Только взгляните, какая это красота! Здесь присутствуют золото, мрамор, различные виды строительного камня. Невероятно сложно представить, что такое вообще возможно сделать простыми человеческими руками!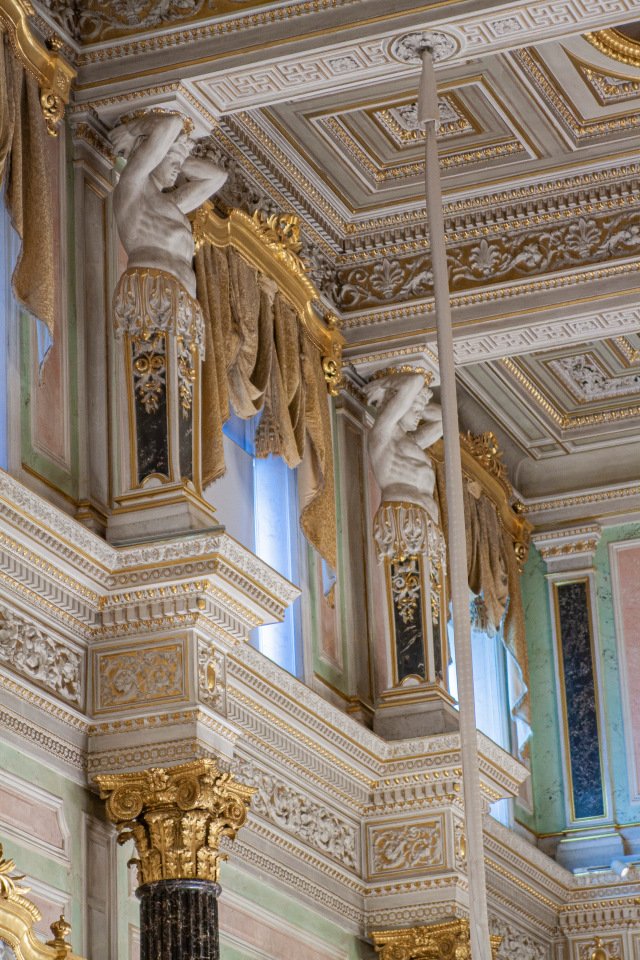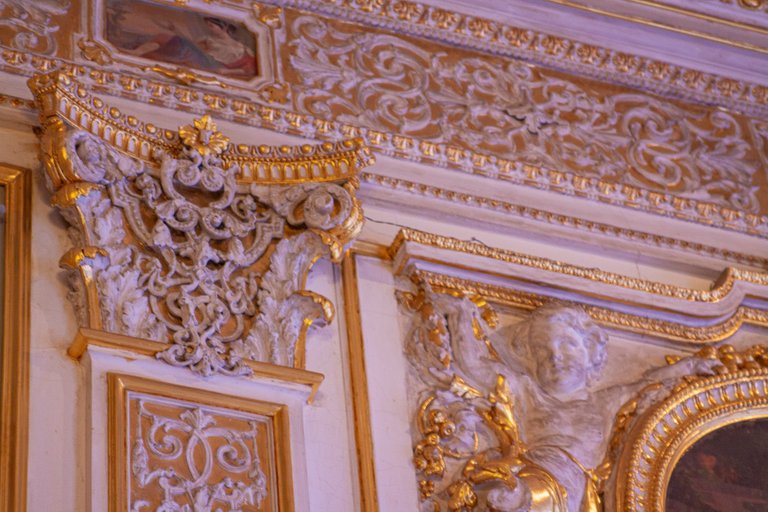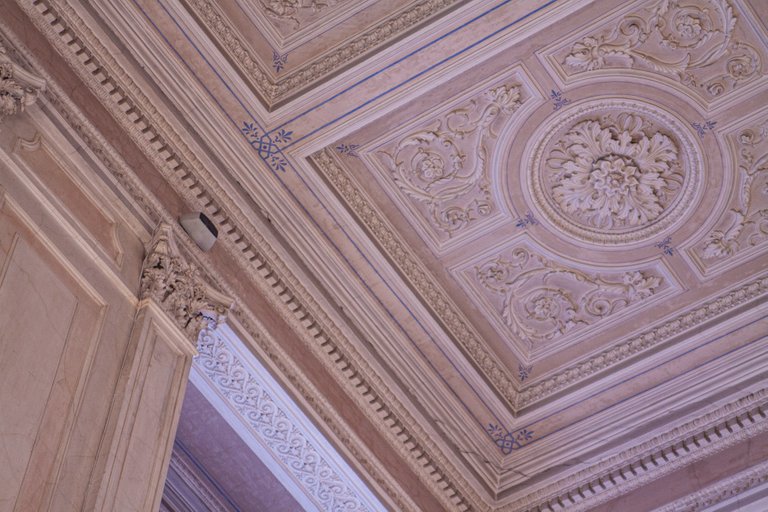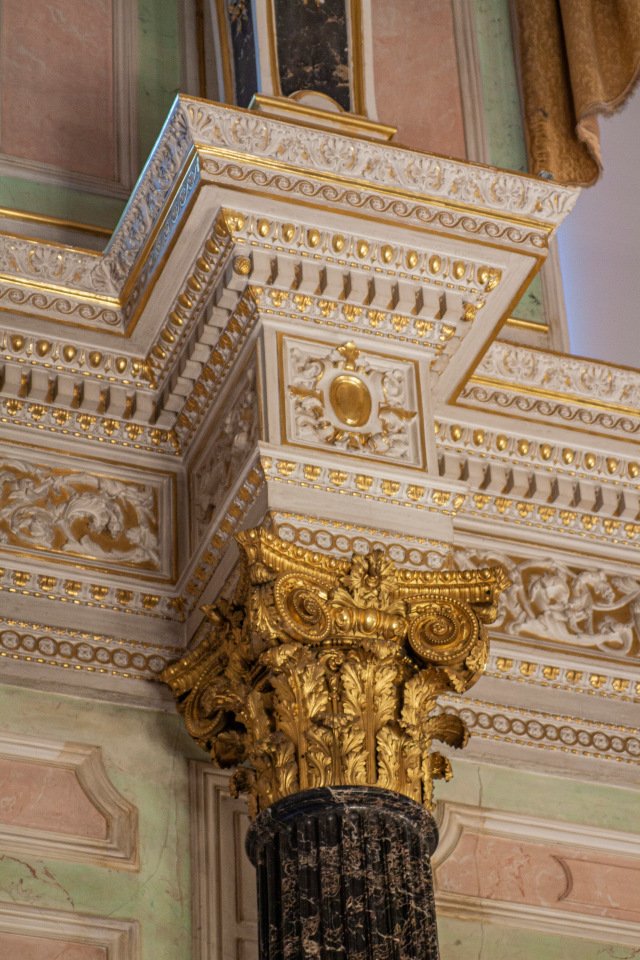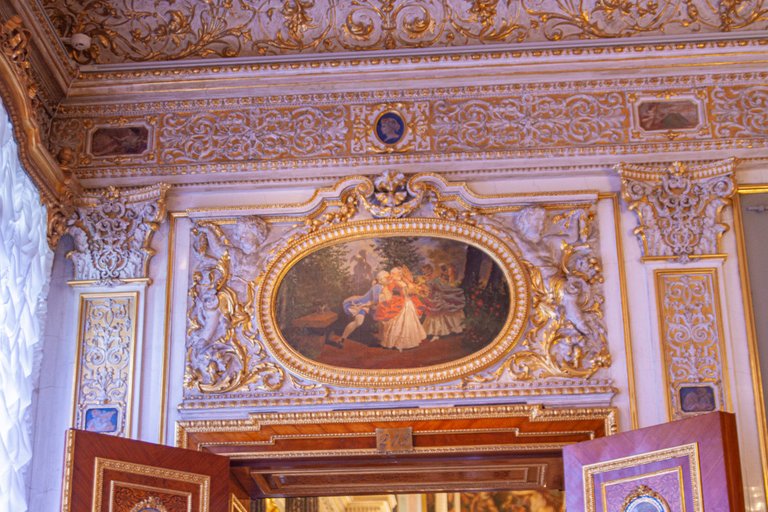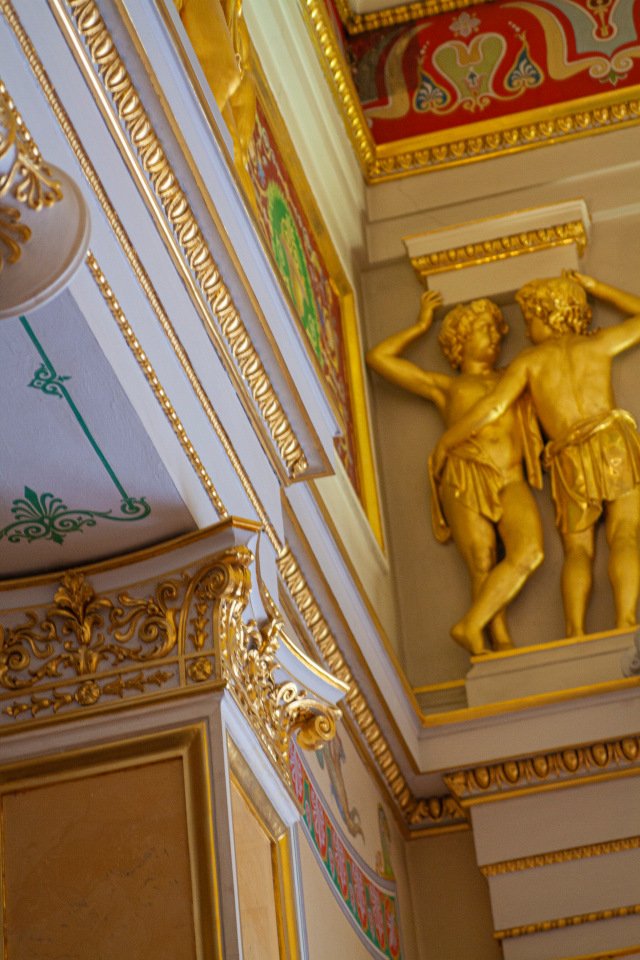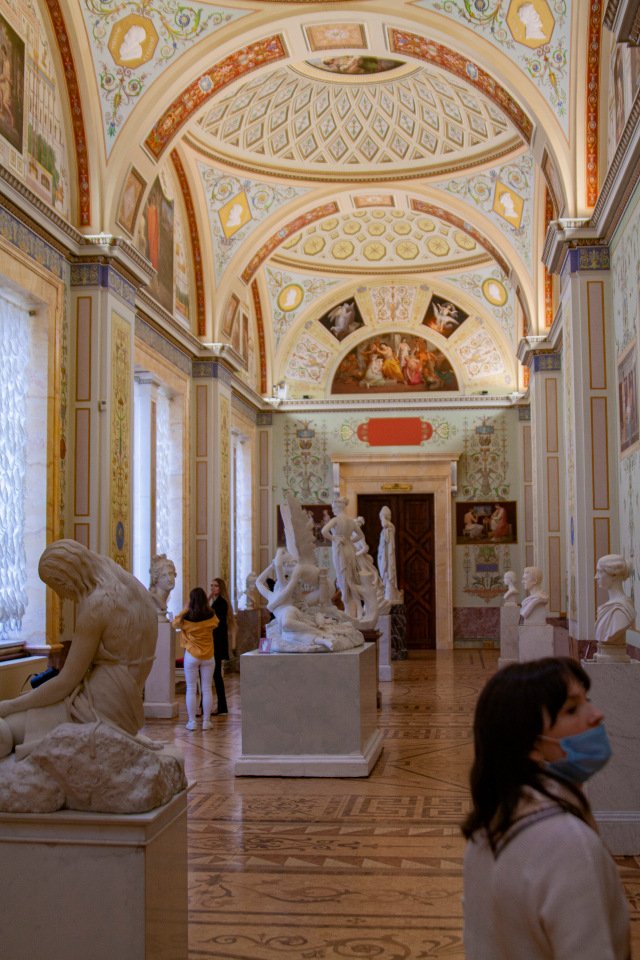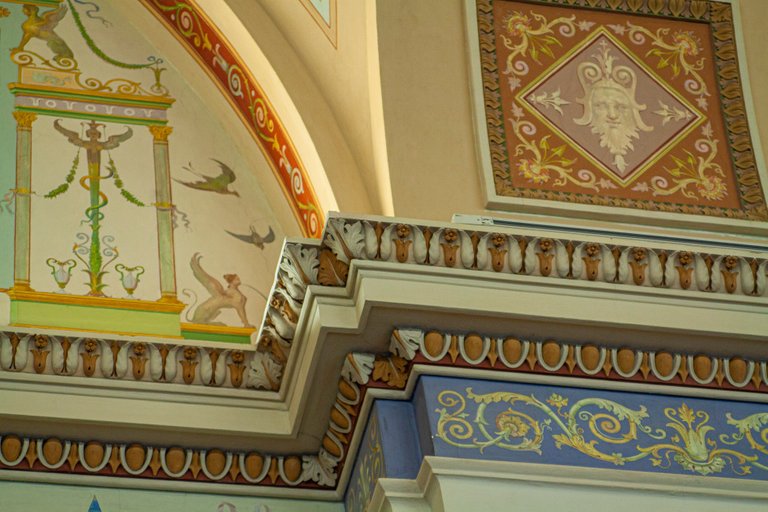 Anyone who has visited the Hermitage at least once will never remain indifferent to what they see in this place. You will definitely want to return here, because it is simply impossible to consider everything in one day. As a lover of looking at everything in detail, every visit to the museum gives me great joy, and I spent at least a hundred hours in the Hermitage in total.
Тот, кто хотя бы раз посетил Эрмитаж, никогда не останется равнодушным к увиденному здесь. Сюда обязательно захочется вернуться, потому что рассмотреть всё за один день просто невозможно. Мне, как любителю рассматривать всё подробно и в деталях, доставляет огромную радость каждое посещение музея, а в Эрмитаже я провёл в сумме не менее ста часов.

Photos taken with camera CANON EOS 50D, TAMRON 28-75mm lens