I just finished a strength training activity that lasted about 1hh:0mm:0ss !
Hello!
These days it is so hot here! And next week it will be raining...
I can't stand of that hot weather and all my workouts are under an air-conditioner.
Also, I can't go outside for a running because it is too hot and I have to wear a mask.
How was your day?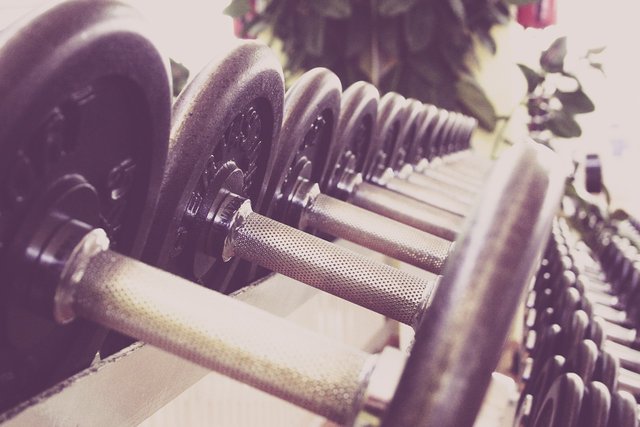 Check out some detailed info at my EXHAUST page
Join me in testing out EXHAUST!