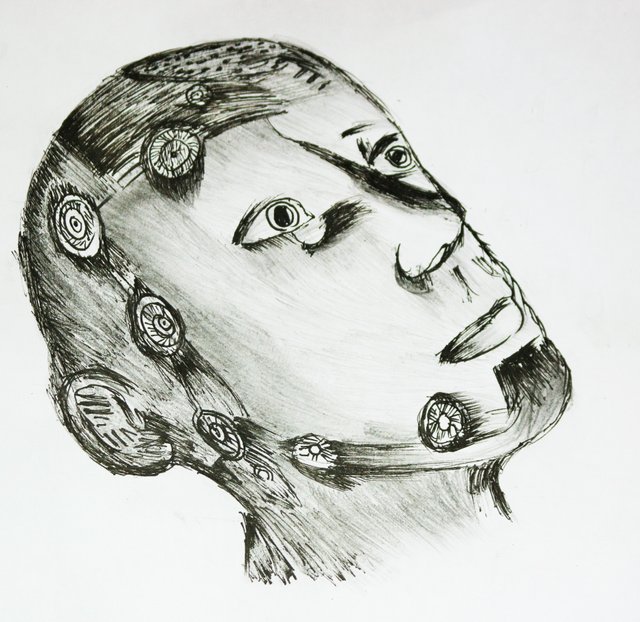 Greetings ,
Since Today's challenge is to draw machine in #dailydrawingchallenge (#ddc). I drew sketch of Robot⁠— which is Robotics area of Artificial Intelligence and Machine Learning.
Also , I would love to share useful and relevant information about Artificial Intelligence and Machine Learning to @projecthope community— Initiative by @juanmolina and @crypto.piotr.
Origin of word
The word Artificial Intelligence was first coined by John McCarthy.
Fundamental idea
The fundamental idea is to make intelligent machines that can mimic the human intelligence or perform same kind of functions.
Goals
Four possible goals of Systems
Think like human

Act like humans

Think rationally

Act rationally
Artificial Intelligence Classifications:
| Cognitive Science | Robotics | Natural Interface |
| --- | --- | --- |
| Expert System | Computer Vision | Natural Language |
| Fuzzy Logic | Locomotion | Voice Recognition |
| Neural Network | Navigation | Virtual reality |
| Genetic Algorithm | Tracking | Multi-sensory interface |
Step wise Drawing Process:
First, I sketched out from reference image.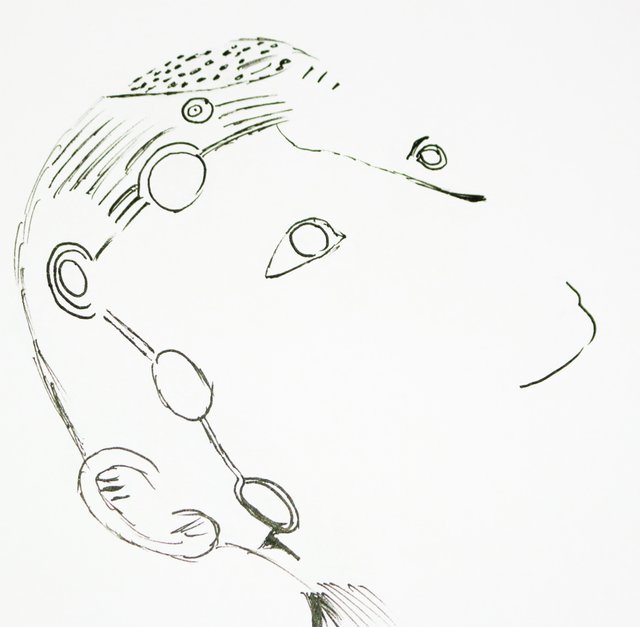 Secondly, I added few details to identify areas where to apply strokes.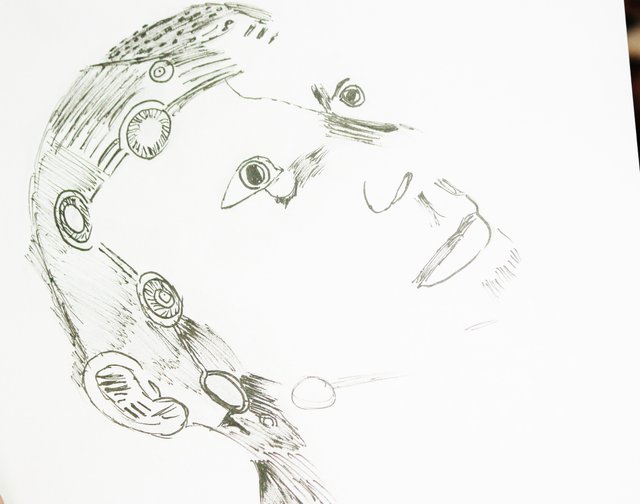 Then, I darkened Edges and applied some strokes.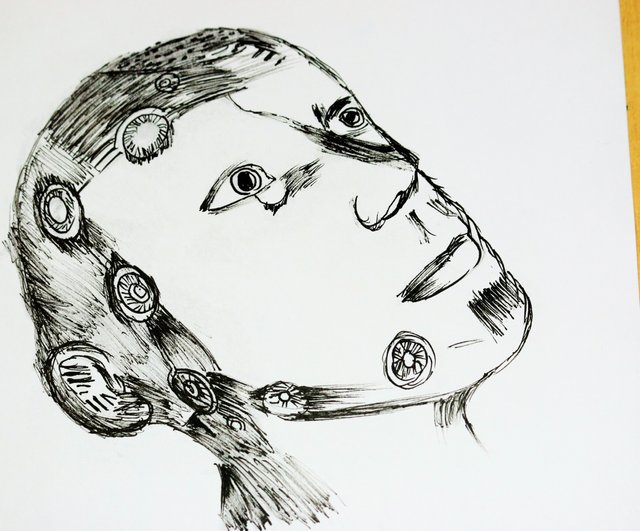 Fourthly, I shaded it lightly with pencil.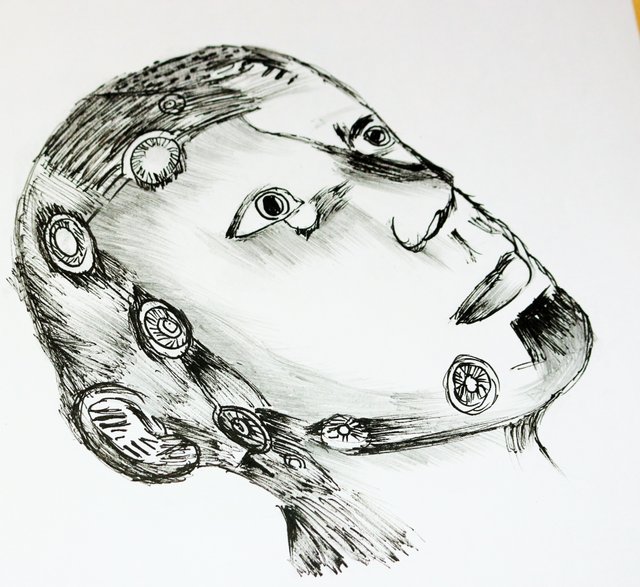 Added 0 and 1 Binary codes to show Binary Language.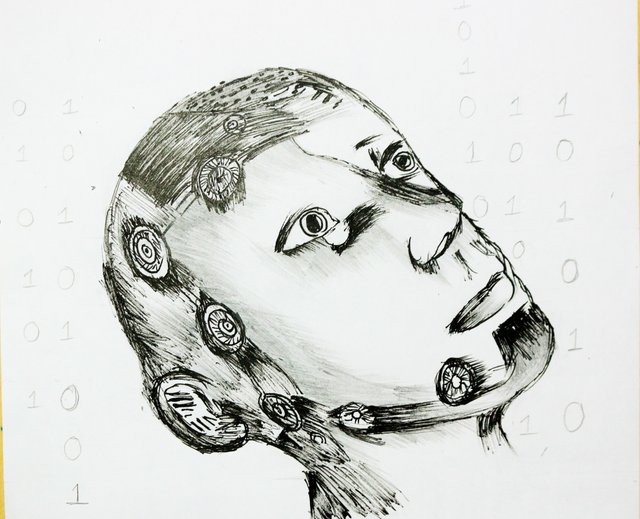 Finally, I erased numbers again because I did not want it to distract Hivers from the real art and shaded sketch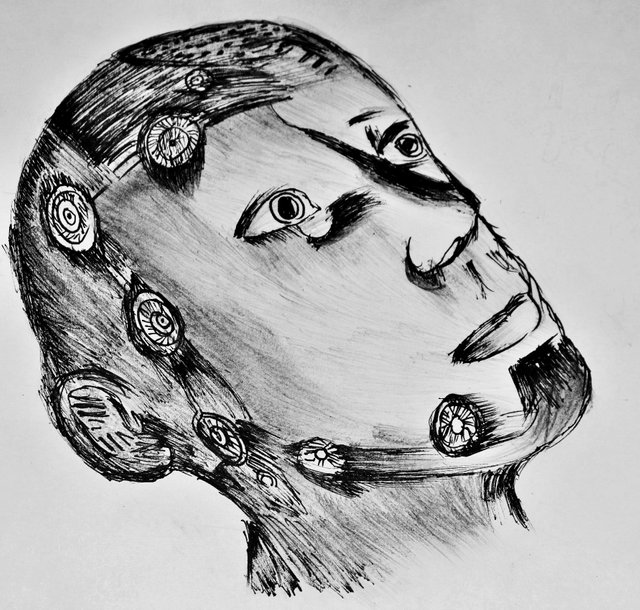 Thank you for reading post.