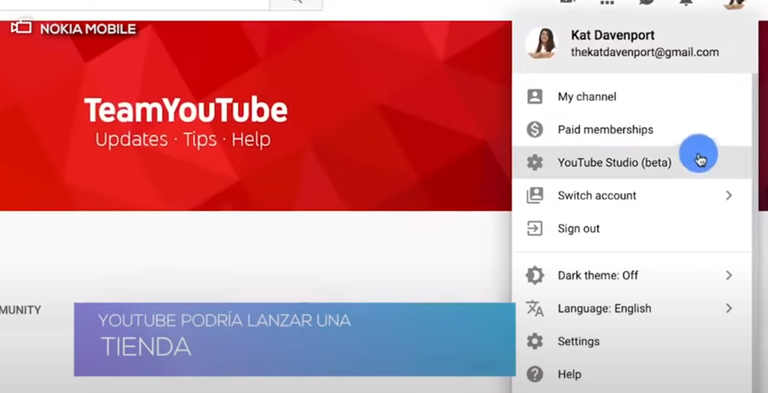 What will be the reaction of YouTube users when they discover that their favorite entertainment and video platform will become a shopping platform. It is something that we are about to know, as Google intends to turn the YouTube social network into a platform where we can purchase merchandise.
Many youtubers offer merchandise through their videos on YouTube and for years they have left links in the description of their videos, these links are usually from the online shopping giant Amazon, so YouTube intends to enter this business, it pretends that its creators of content now use YouTube so that the consumer acquires the product which would generate earnings in commissions for YouTube.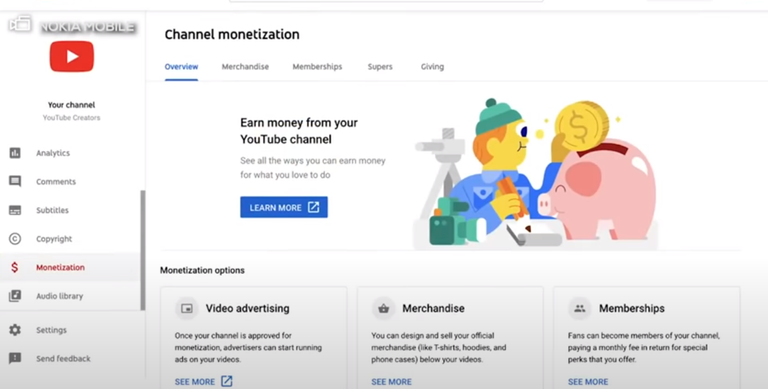 I recently saw a video of one of my favorite youtuber where he explained that on youtube for saying a word the youtube algorithm demonetized the video, he explained that words like suicide demonetize the videos automatically even if you do it in a healthy context, he explained that There is no context on YouTube because it is simply an algorithm that decides and not a person, he explained that despite being a person with millions of followers and millions of views, it was very difficult to contact a person who works on YouTube, mainly because youtube loses money, he explained that youtube does not really generate a profit, everything that comes in from advertising is spent by paying content creators, so youtube is not very interested in complaints from a content creator. So for these reasons it is logical to think that YouTube wants to find a way to generate more income.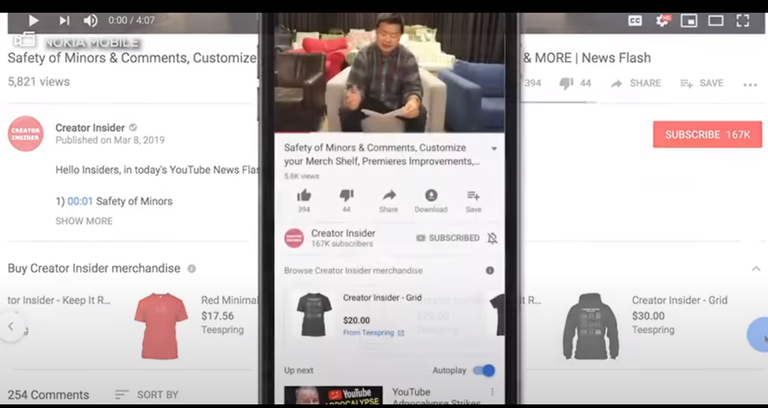 Soon we will see widespread in many YouTube channels the opportunity to buy directly from the platform, it never ceases to amaze me how everything changes in favor of business is something that seems good to me, I hope that YouTube makes more money with this and can reward better to its content creators, so YouTube aims to join the e-commerce one that experts say will generate about $ 22 billion in 2025.
Thank's for read
---
---