It seems unbelievable, but it is true, it was announced that the all-powerful Google had more than 25 spy apps on its official download site, that is, apps that offered you a service as a flashlight, very useful if free too but that hid evil intentions, They stole your Facebook password.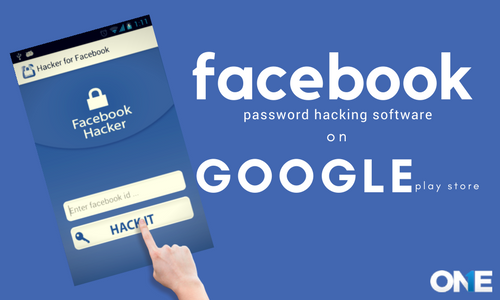 source
I personally will be afraid to download any app from playstore.
How is this possible? Well hackers exist we all know the famous anonymus, but it is obvious that these are not the only ones, so hackers use a method known as social engineering to steal passwords. Social engineering in simple words is that you give your key to hackers yourself.
---
What can i do to fight this?
Be very careful with the origin of the app you open.

You can wrongly enter your password on purpose and you realize it, because the system will not know that the password is wrong, there you can realize it.
Returning to the topic of Google, the French company in charge of cybersecurity called evina, determined that these 25 applications that if they provided a legitimate service had malicious code and were developed by the same criminal group, the applications when detecting that the Facebook application was superimposing a Fake Facebook login screen, so you could enter the password yourself.
The list: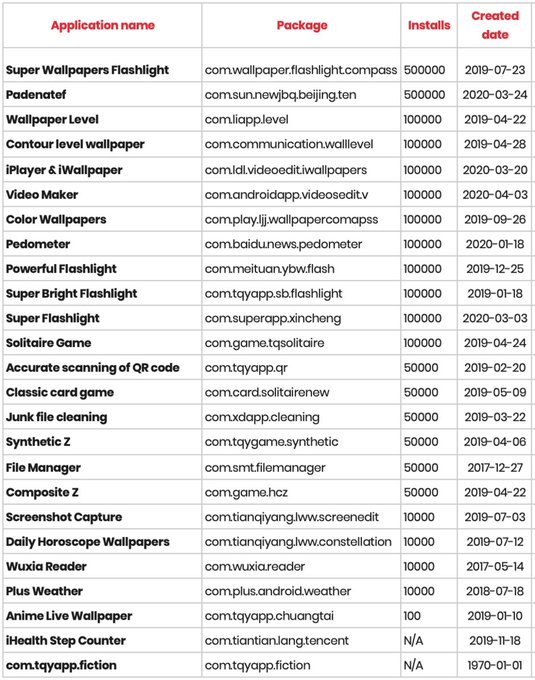 There are 2 million downloads of these applications, the applications ranged from flashlight, games and photo and video editors, all people who downloaded these applications must change the keys of their social networks immediately.
Thank's for reading
---
---

I invite you to visit Project.hope