I am sure that by now the ongoing protest in Nigeria is no longer news everywhere in the world, so many people have lost their lives or a loved one this period and it is even scary to walk on the street in my country at the moment.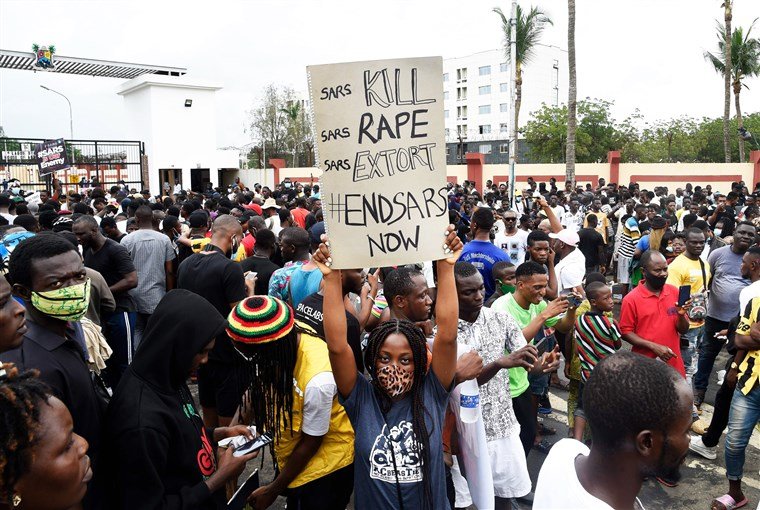 How it all started.
For a very long time in my country, a lot of people have been intimidated by men on uniform, it has almost become a sin to move freely on the street as a young person holding a good phone, carrying a laptop and even to make matters worse riding a car. The intimidation and killing of young men and women by men who are supposed to protect citizens have been going on for a long time and people have spoken against it randomly.
The youth however woke up to this sensitive issue because the number of youths losing their lives every day to the brutality of these men just keep rising, the youths decided to go on a peaceful protest with the hope that the government will do something about the random killings of young men and women in the country.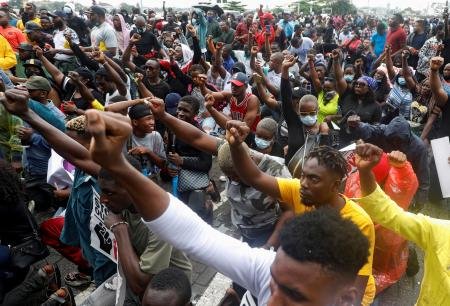 Government officials as usual disregarded the protest and went around with their everyday activities but the youths went ahead with peaceful protests, going around with cardboard papers that had the inscription of the things they wanted to stop in the country, the government officials were however not pleased with the peaceful protest and they decided that killing the young protesters will be the best option.
The current situation of the country.
Armed men of forces were sent to shoot at peaceful protesters and it was a bloody scene to behold yesterday, everywhere was filled with chaos and tension, so many vibrant young men and women who were protesting peacefully yesterday were gunned down. There was a celebrity who was present among the protesters and was doing all she could to cover the entire event live on her social media handle, the armed men were given an order to shoot her at sight according to the information we got.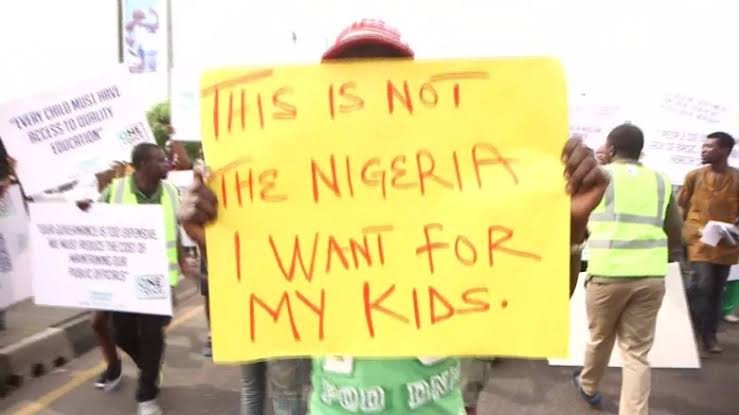 I really do not understand the level of power intoxication that the politicians in my country have gotten to but this height of wickedness and selfishness of killing innocent people who are merely trying to get the government to listen to their plight and do something good for their country is indeed appalling. I was not able to sleep well last night after watching the videos of the brutal killings of young and innocent protesters and I was wondering how these politicians who go around with a dead conscience are usually able to sleep at night. I really hope that revolution happens in my country and it happens fast so that men and women with a good heart and good plans for the country will get into power.