Disappearance of my HIVE tokens sent to Probit Exchange
On May 24th Sunday, I sent 58.362 HIVE tokens to the Probit Exchange wallet, after which I never saw anything of those HIVE tokens there after. I have been worrying about those tokens but more than 10 days have passed by, so I have moved on. Can't remain anxious forever, yes they were hard earned HIVE tokens, done by writing quality articles and earning votes and yes I need them now with more upcoming expenses scheduled for kitten Crypta, but being frustrated over this won't help.
Very important points to deliberate on as you deal with centralised crypto exchanges

However, there are lessons to learn from here - are your funds safe in exchanges, how accountable are these exchanges about your funds and are you taking all the required measures to safeguard your funds when you deposit them in exchanges?.
First Probit Exchange Support response about my disappeared HIVE Tokens
Here is a screenshot of my HIVE transaction details - the HIVE tokens were transferred to the correct Probit Exchange address with the right memo, I verified it, however those 58.362 HIVE tokens never came to my Probit Exchange Wallet.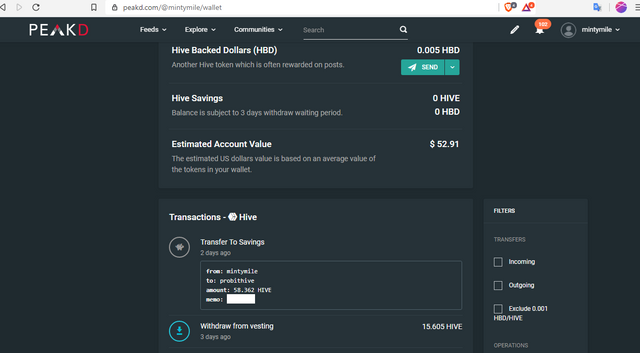 Naturally I sent a mail to Probit Exchange support and here was their initial response about those HIVE tokens -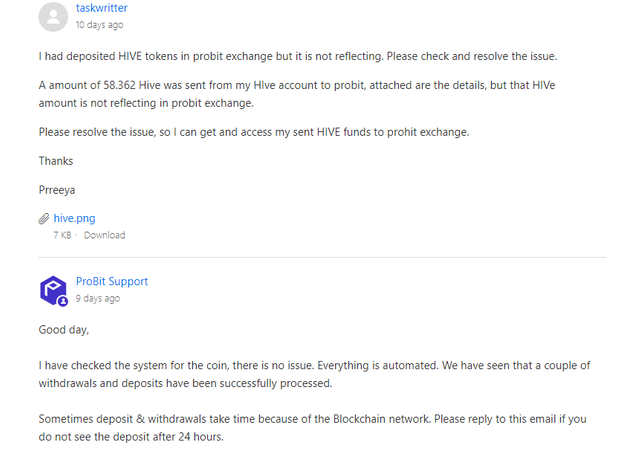 I have checked the system for the coin, there is no issue. Everything is automated. We have seen that a couple of withdrawals and deposits have been successfully processed.
Sometimes deposit & withdrawals take time because of the Blockchain network. Please reply to this email if you do not see the deposit after 24 hours.
So, I assumed that maybe those HIVE tokens would come, but note there is no clear details in this response, I asked specifically for the HIVE tokens I transferred recently, and there is not a word on it.
So, I was not satisfied with this response, it should be crisp to the point with the needed details right?, especially since I can't reach out to the support representative on the phone a tall!!!
Second Probit Exchange Support response about my disappeared HIVE Tokens
Then I replied saying that I did not receive the tokens post 24 hours and this was the response I got which did put me off at that time -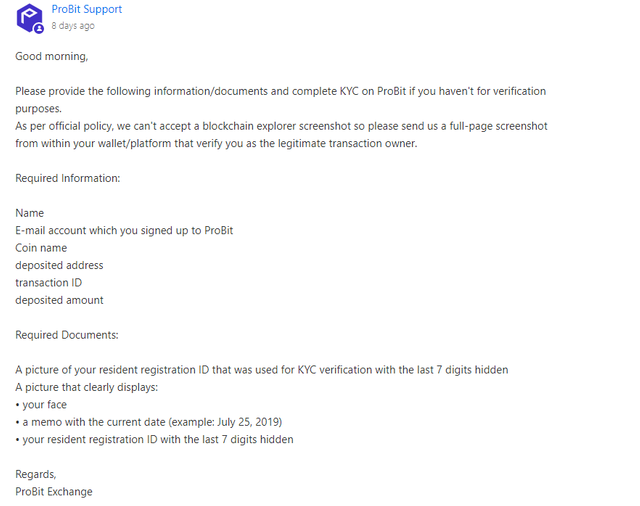 Please provide the following information/documents and complete KYC on ProBit if you haven't for verification purposes.
As per official policy, we can't accept a blockchain explorer screenshot so please send us a full-page screenshot from within your wallet/platform that verify you as the legitimate transaction owner.
Note that emphasis on KYC concerns emerges all of a sudden!!
By no means was this a positive response, earlier reply seemed to imply that everything looked fine, the blockchain was checked, so only if the HIVE tokens did not arrive in the next 24 hours I need to inform them. But now, Probit Exchange was asking me for full HIVE WALLET SCREENSHOT and KYC DETAILS.
Actually, this was strange because I did my last HIVE transaction a month before this without being KYC compliant and KYC was not needed unless you were transferring a huge amount, I am sure of it.
At a time when you were wanting those HIVE tokens, these requests only complicate things, more work to be done as well for claiming your own tokens deposited in this third party exchange.
Meanwhile HIVE price falls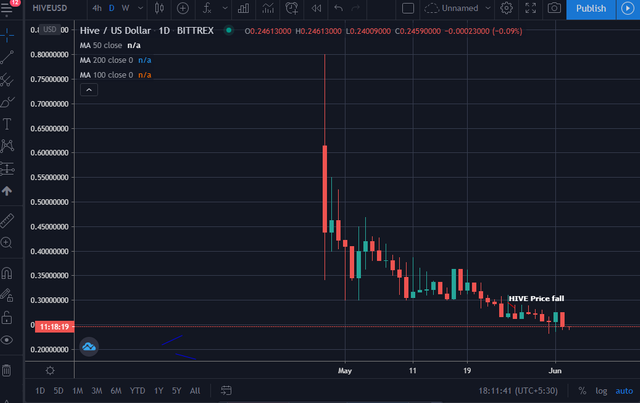 By now, I noticed, the price of HIVE tokens too fell, it felt unfair when I could have sold those HIVE tokens back 2 days earlier easily if those tokens had arrived on time at Probit Exchange's Hive Wallet.
Further mail exchanges with Probit Exchange Support
However, I did everything they asked. I submitted my ID card that I submitted earlier for Probit KYC procedures, hiding the last seven digits as instructed by them and gave my selfie photo with the latest Date memo and a screen shot of HIVE wallet of course.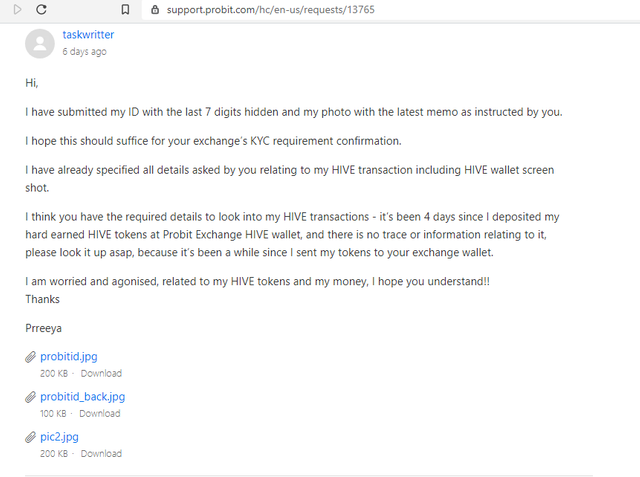 I got another reply from them saying that once I submit all they asked my query would be sorted out quickly -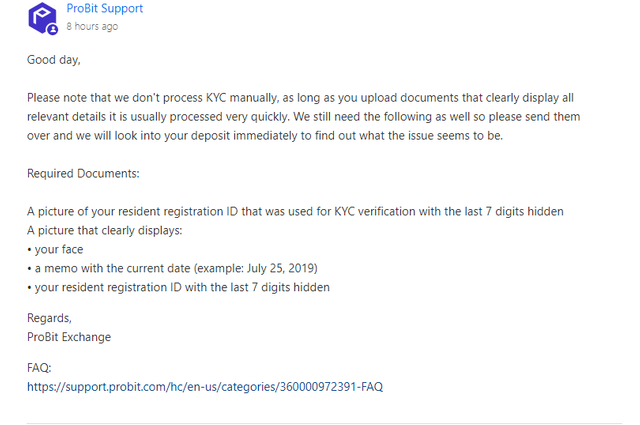 Please note that we don't process KYC manually, as long as you upload documents that clearly display all relevant details it is usually processed very quickly. We still need the following as well so please send them over and we will look into your deposit immediately to find out what the issue seems to be.
However, this never happened. I wrote some angry emails in reply to them and now I'm tired and well, it's no use.
Automated mail saying that my account was HACKED!!!
Looks like they can't pinpoint what the issue is either with the KYC or transaction,since everything is automated???
Then, I got an automated mail which conveyed that my account was hacked, check this.

This got me thinking, maybe my account got hacked in Probit Exchange. It occurred to me that how careless I have been that I have not put a strong enough password for my Probit exchange account. Suddenly whenever I was logging on now the exchange is asking me to subscribe to 2 factor authentication, I don't remember Probit Exchange asking this before, maybe it got hacked, or maybe just my account got hacked?. I don't know, but just a few hours back I changed my password to something more stronger.
I have replied to the support asking if my account got hacked, there is no response, maybe I have to raise another support ticket and ask a separate query on it.
Lessons from this incident
Actually I don't store crypto on exchange wallets, but I definitely could have provided a strong password for the exchange. In Binance, it's mandatory that I do google authenticator login, not here. Also I registered in Probit Exchange only for HIVE token transactions, else not a regular user of it.
Two factor mobile authentication, well when I was logging in earlier it was not popping up like this and now I feel it's suddenly popping up all the time I try to login to Probit Exchange.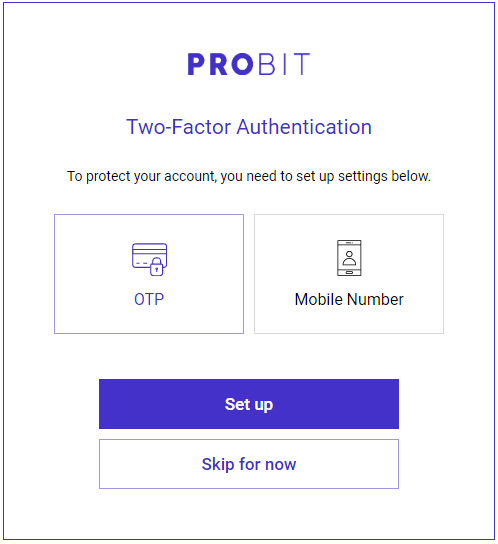 It hurts ofcourse when you are suddenly deprived of the HIVE tokens you have earned!!
I have lost money several times engaging in Crypto trading, but this hurt is a painful one too because there is no trading involved here and all is gone!!.

Sure, 58 tokens are not much in dollar terms, but see it in token terms, it's hard to earn even 0.01 HIve tokens and the value of 58 HIVE in HiVE token terms I feel is significant. It has appreciative value and certainly the worth of those HIVe tokens for me is immense because I earned it.
DEX mechanisms to the rescue for accessing and moving my Steem funds

I used the dex powered Steem - engine to convert my Steem into HIVE and liquidated it using Bittrex Exchange. I will go to all my exchange accounts and make my password stronger. What else can I do?. I will mail these Probit guys again, asking if my account actually got hacked, don't expect a specific reply though. I would like to thank @saboin on letting me know that I can withdraw Steem using Steem-engine.
Then I searched on how I can use Steem-engine to convert Steem to HIVE and @libertycrypto27 had written a very helpful article on this which aided me in converting Steem to HIVE tokens and then I had it liquidated to money.
That money I used to buy wet food for kitten Crypta of course, so thankyou @libertycrypto27 for that helpful article, much purry love from my kitten Crypta and my other white cat Mochu that loves wet food, (although Mochu probably won't be friendly with you, kitten Crypta yes she will be)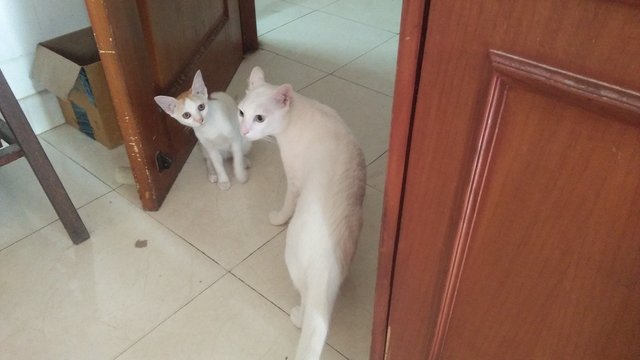 Anyway. Lot of my time has gone writing mails to Probit Support, definitely that has wasted a lot of my time.
Good day and please ensure you have taken the needed measures to keep your exchange account safe!!