The blockchain brought a great revolution to the world of keeping records and storing data without changing data stored, so did cryptocurrency bring a shift in the way money is being used, perceived and transacted and this at first got the government fearful and everything about cryptocurrency were antagonized.
I will share a life event which happened on the 17 of July 2020. I was called by my bank to come close my account with them because the government isn't in support of cryptocurrency in my country. I was really worried and when I got to the bank, the funds were frozen. I was told, the government wasn't in support of cryptocurrency and any transaction looking like a cryptocurrency related transaction would be flagged and the money frozen. This was an ordeal I had to fight through, as I wasn't the only person facing this and it is very difficult to beat the government in such cases. Well things have changed a little now in my country within the space of 3 months and I hope for a better future for cryptocurrency. I will share them with you in this post.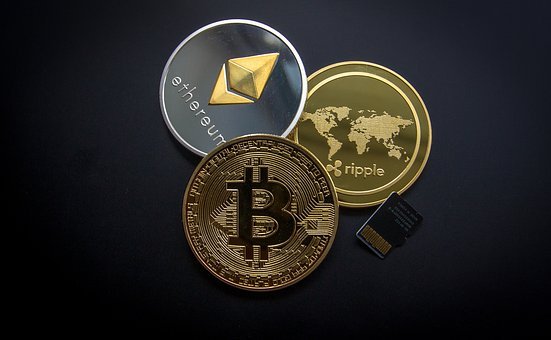 Is awareness and usage of cryptocurrencies growing in your country?
Cryptocurrency gained grounds among youth in my country around 2015 although, a lot of people had ideas about it before then but it became a currency that people wanted to associate with in 2015. Steemit brought to live the interest of a lot of people in Nigeria into the world of blockchain and the use of cryptocurrency in 2016. There were a lot of steemit programs going on from meetups to conferences, events and many more. At this point, people were trading crytocurrency via P2P method of trading and the government didn't really take it serious at that time but soon, businesses started to adopt it and then it became a topic in political campaigns.
What is the attitude of government to cryptocurrencies in your country?
The year 2020, there were a lot of regulation by the central bank of Nigeria against cryptocurrency and this made it very difficult for cryptocurrency investors, traders and other people who transacted with cryptocurrencies like Bitcoin, Steem, Hive, USDT and Tron. This was the period I got my bank account and funds frozen by the bank and it was a very hard time for me and my business which accepted Steem as a means of payment, but fast forward to 14th of September 2020, The Security and Exchange Commission Nigeria (SEC) said that virtual crypto assets are securities, unless proven otherwise. This statement first proved that the country finally accepted cryptocurrency as a security although there are other regulations to keep it in check. On the first of this month, I got a call from my bank asking me to come update my account and unfreeze my funds as cryptocurrency is now regarded as a security.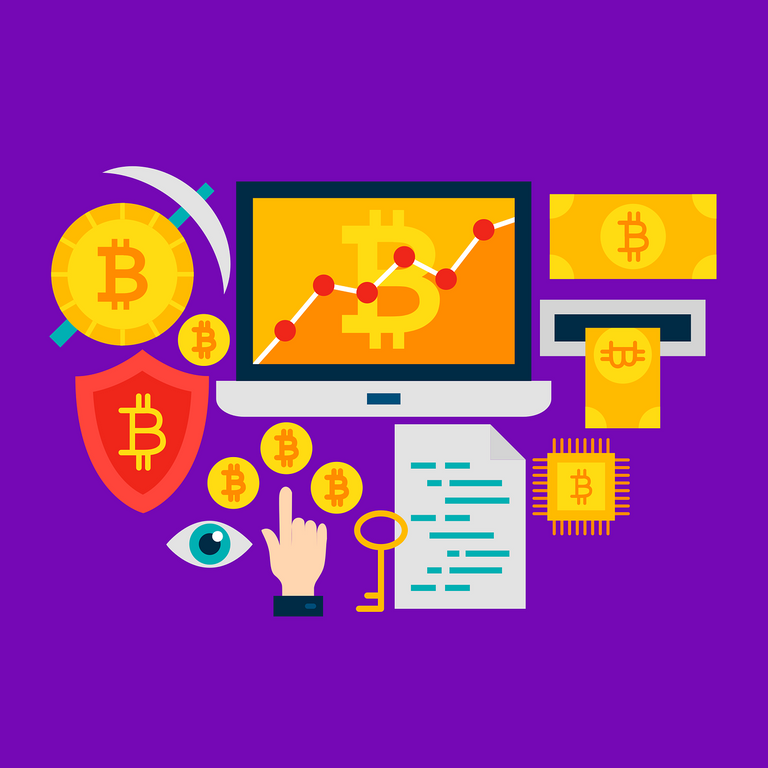 The Cryptocurrency of the Future and the Age when Fiat Disappears
We all understand that unlike the government controlled fiat which has no fixed inflation rate and can be printed as many times as possible provided the government ask for issuing, cryptocurrency is completely different as it is decentralized, built on the blockchain which makes it transparent and all transactions traceable. These features about cryptocurrency is what makes a lot of people fall in love with it and in the future, I hope to see businesses issue out stocks in cryptocurrency, in few years from now, the world will move to a fiat free world where people would prefer to spend their coins in their bank account over spending fiat. Importantly, in the future, banks might not exist again as people are starting to come to the realization that banks are reaping people off with unnecessary charges like charges to keep funds in accounts, and so on. These charges aren't found with cryptocurrency.
The Present Situation and how cryptocurrency has helped
In my country currently, there is a protest against police brutality and Sars which is a unit of the police in my country, but soon, the government decided to freeze the account that were used to fund protesters as the government do not want to listen to the cry of the citizens and then, cryptocurrency came to the rescue as people started supporting the protest with cryptocurrency and the government do not have power over the blockchain.
---
---
Thanks for reading through my post, I hope that in the future, cryptocurrency will be become a generally acceptable currency. You can leave your comment beneath my post, I will appreciate your comments.
---
---
All images are gotten from pixabay