Are you one of those who have been surfing online and meeting with those annoying survey pages telling you that you can make millions by answering surveys or doing some very ridiculous thing online and then you did those things only to see that you did not make any additional money at all? Well, calm down and let me give you a few things you can do on this post to earn you a few dollars, and this time around, it is worth the try. I am not going to be giving you unrealistic or unpractical things, I will be giving you things that you can try on your own.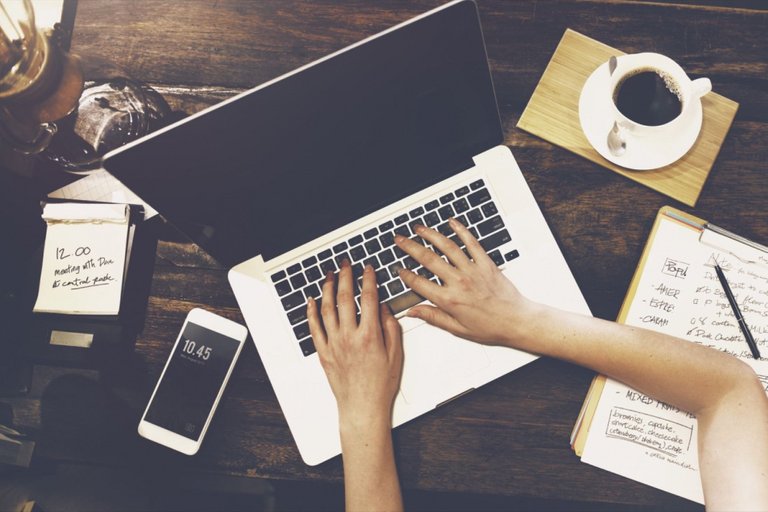 Source
Delivery
Delivery is one way to make money. Either you are delivering humans, animals, or things, transportation is one way to make a huge bulk of money and just like Uber, Lyft, and so many other companies like INSTACART, Amazon and so on. This is a very good way to earn extra cash as it isn't a full time work.
Becoming a Virtual Assistant
A lot of people have turned to hiring virtual helps to do a lot of things for them and that is where Assistants like Alexa comes in but the Alexa can't do everything and this is well virtual assistant comes in. A lot of people do virtual assisting, assisting with videos, designing, booking meetings, and so on. Getting jobs as a virtual assistant is good way to make money.
Vlogging and Blogging
This is one way a lot of people have been making money and it has become an ends to a means for a lot of people and it is undeniably a way to get extra income. It is a way to make extra income by doing what you love to do the most.
In Summary
Do not think that you will be making a ton of money when you do any of this, in fact, doing things like vlogging and blogging can bring $0 for a very long time and will require patience and consistence.