Hello dear friends, today I want to bring you another technological advance, that at least I didn't know about, "AN INTELLIGENT STICK. " Yes, how do you help him...
" Some students in Mexico, created a cane for blind people, in order to improve the quality of life of these people, how this cane works, because it contains 2 sensors one is an ultrasonic sensor and another a light sensor, the first one works by emitting vibrations to the hand of the person and with this it warns him that an obstacle is approaching, these sensors can detect obstacles between 10 cm up to 1.6 meters. While the light sensor warns you if you are approaching a light source. " Fuente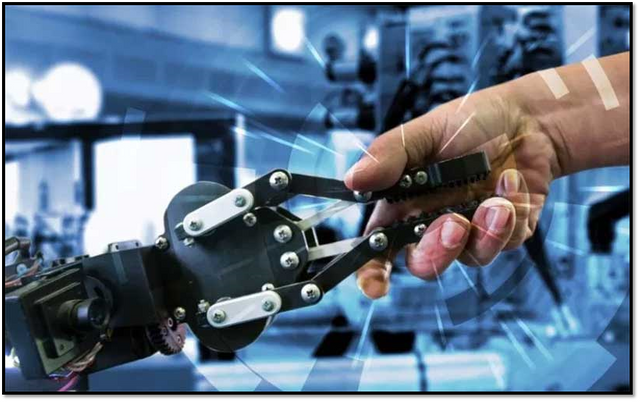 Source
It is amazing how a small device or object can change a person's life overnight, these people can now go out more safely on the streets, years of study and testing only with the intention of helping others, now I know that humanity is evolving.
This will not only protect blind people more, but will give them more confidence, more security in themselves, not depending on someone to move or perform certain activities, obviously I know this does not completely replace sight but these people have their senses very sharpened (as they are your allies every day) and this advance gives them great hope and freedom.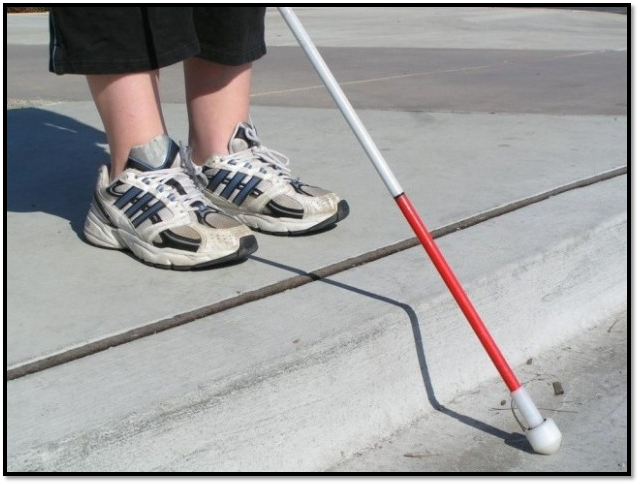 Source
Every day technology makes our lives much easier, for example in these cases of irreversible diseases, I fully support this type of improvement with respect to technology, but on the other hand, how far will all this artificial intelligence be able to go?, will the time come when we humans will be left in disuse?
What is really behind all this, will we become like in the movie I Robot? Will artificial intelligence become more important than human intelligence, are questions that I have been asking myself for some time now, in view of so much progress and so much material read about it. WHAT DO YOU THINK?
I know that advances are necessary, I know that it is necessary to discover and do in order to help others, I return and repeat I have nothing against it, on the contrary, I am delighted to be part of something like this, but deep down we know that at some point if science wanted we could be replaceable.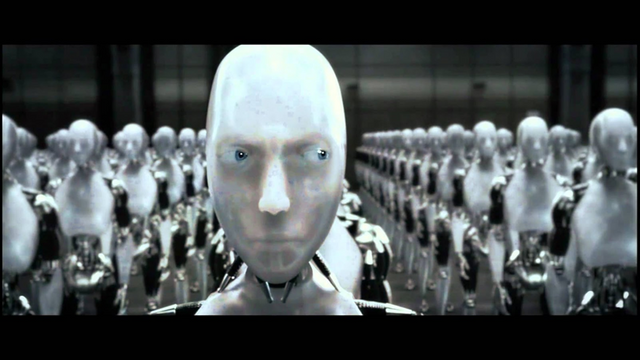 Source
It seems unbelievable that a robot can even make human gestures, move in the same way, have a memory to avoid making the same mistakes, it's a very thin line that I'm sure some are willing to cross.
Do you think that we will reach the moment when we have to compete with a robot for our work? for our spaces? For our lives?