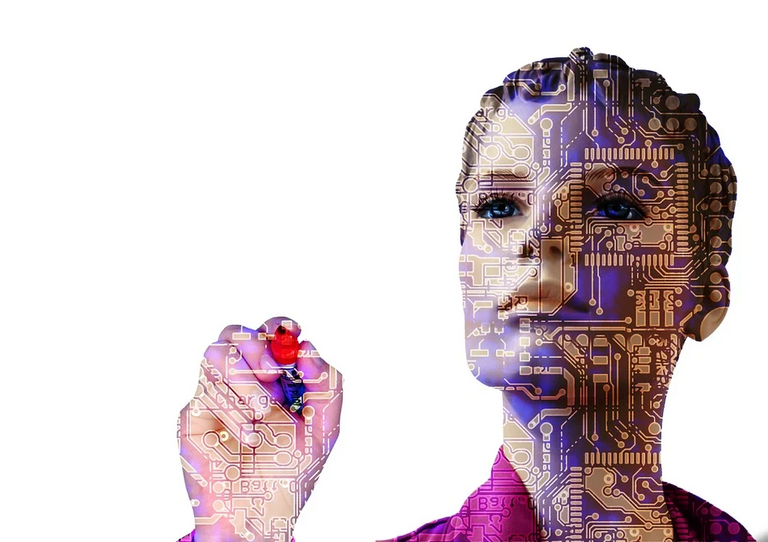 Introduction
I do not know if we have reached the maximum point of the curve where technology has reached maximum importance in the contribution towards the utility in our technological advance, I think that it has not arrived and that as much as it surprises us each advance that has been given for example in drones used in different facets, in robotics, digitalization and in short all the artificial intelligence applied, I believe that the curve will continue rising and the contributions will continue surprising us.
Although it all sounds wonderful to some, to others it may mean a catastrophe, as many think that the advance of artificial intelligence will take away their jobs.
Personally, I think that if it does, artificial intelligence will not need employees who have to provide some manual operation, since for sure robotics and artificial intelligence will cover this part, but while artificial intelligence takes away jobs on the other hand it opens new jobs, since someone has to do maintenance to these new systems and new workers will also be needed in the area of programming and computer science who can supervise this whole enormous complex system called artificial intelligence.
Although many industries will think that they are optimizing their processes by having the artificial intelligence to reduce costs and optimize processes, the question will always be at the fore:
Can artificial intelligence overcome the meaning of what a good employee is?
There are many areas in which artificial intelligence will surpass the human as an efficient employee, however it is logical to think that there are also areas in which artificial intelligence will not be able to reach and establish itself with much strength and therefore I see it as difficult for artificial intelligence to surpass the human employee in its entirety, especially taking into account that it is impossible in some areas for AI to do its job well.
Under this context in which AI will not be able to reach all areas and surpass the human one, is that I want to direct my personal position regarding this issue that I consider somewhat controversial and polemic.
Imagine for a moment that all business, industrial and home functions could be automated, logically under that context if we could think that AI could beat the human as an employee, but as we all know it is impossible that all processes in human activities can be automated, therefore there must be certain areas in which problem solving is required more within the reflective and leadership nature where artificial intelligence can never replace a good professional.
Conclusion
Concluding that AI would never outperform a good human employee, it would be feasible to think of the areas in which a human employee would outperform artificial intelligence, a clear example of which would be empathy, because when we occupy a role within the field of medicine for example a robot may do the tasks of a human but certainly not with that sense of empathy in which it is that any doctor or nurse put themselves in the place of the sick and can understand and understand the feelings of the other, this is something we can never achieve with the machines as much as we try to give intelligence through computer science and programming to the machines.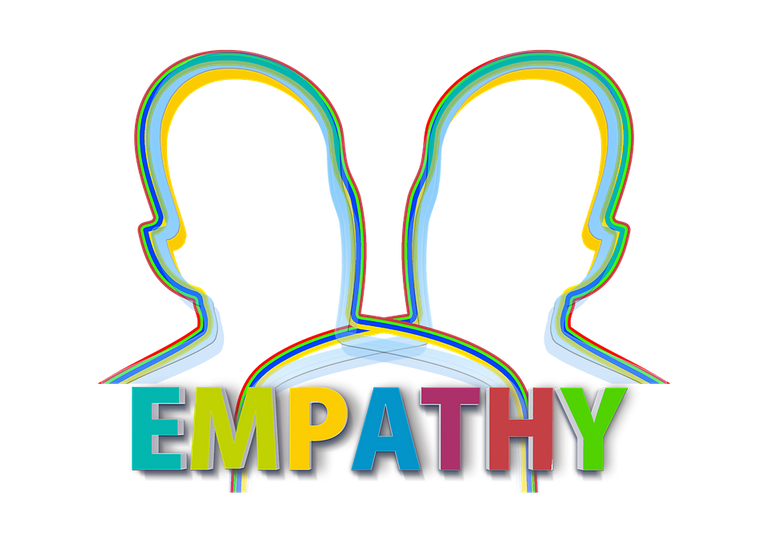 Of course there are many areas, which I will not explain so as not to make this analysis too long, but I am sure that just by naming them many of you will perhaps reach the same conclusion that in these areas AI will never surpass the human being, such areas are: creativity, innovation, capacity for reflection, teamwork, sense of adaptation and others.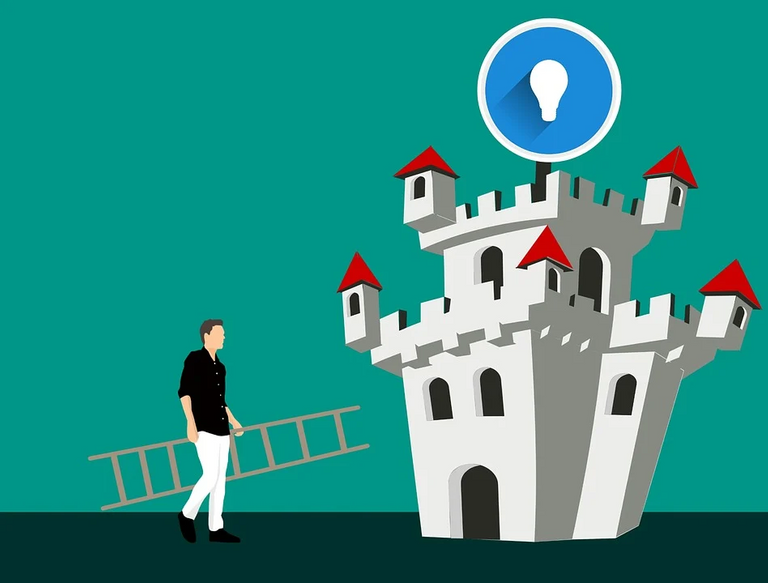 It is not a matter of not accepting and understanding that there are multiple and favorable contributions of AI, but let's reason for this simple fact:
Who does AI?
Of course we humans, then that capacity of creation will not make the created surpass the creator, certainly we have achieved that in some aspects the machines surpass us, but in others until the opposite is demonstrated we will continue to have the baton.
I hope that this analysis of personal opinion will be of reflection for all my reader friends, greetings and until a next delivery from your friend @carlos84.