Time is everything, so where we thought in school. We were told that we have to do things based on time, like go to school and spend the usual 8:00 AM to 5:00 PM in school to graduation after which we get a paying job, good to some and fair to others and at this point, our life is dependent on time. We are made to understand that we are being paid based on time, we are to work and get rewarded based on time. Time is really not cook when it has to do with work as there is a limit to how much a person can make.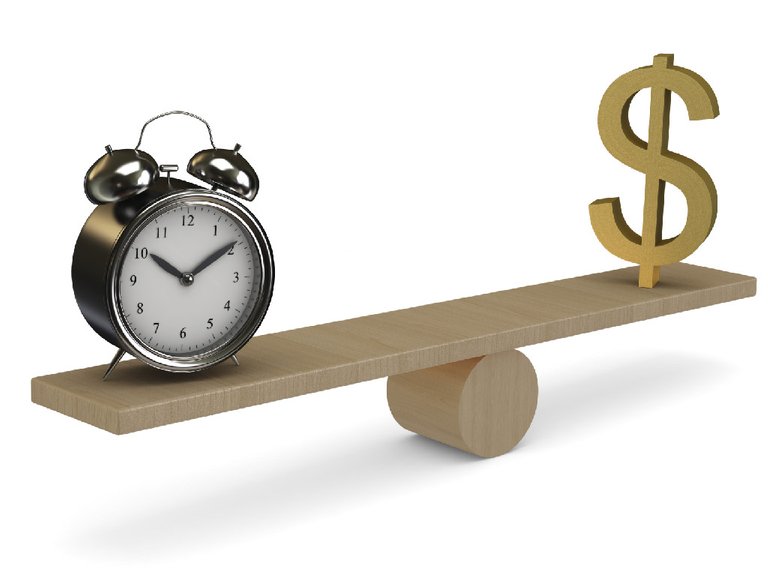 Source
With time, there is an umbrella over the amount of money a person can make in a lifetime. A lot of people who work have a bracket over the amount of money that can be made, for instance, if a person is paid $20 hourly, a person can only make $480 daily, this is if the person works for 24 hours with no break. The person would be able to make $3360 in a week if the person works for seven days, $13,440 in a month, $161,280 in a year and $4,838,400 if the person works for 30 years before retiring. This is basically impossible as humans aren't robots and even robots get worn out and need repair so it would be technically impossible to work straight for 30 years. So how do some people have billions as their net worth?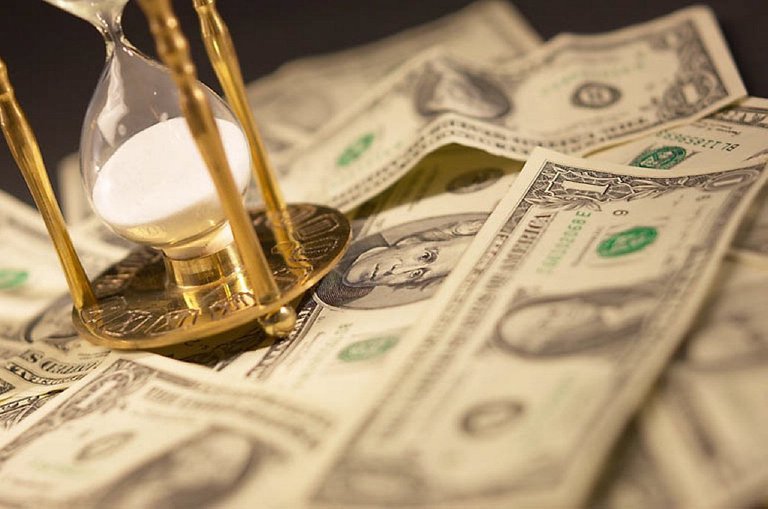 Source
Time and financial freedom do not work hand in hand, you need to understand this. Unlike people who work to earn money, the different between the financially free 1 percent of the world and the rest of the world is creating a system that generate incomes for them.
They also do not face one source of income, they are willing to diversify into several other businesses. Unlike the old way of earning money which middle classes and the lower income class earn money, the rich believes in diversification. Earning per hour and making profit is where there is a difference between the rich and the poor.