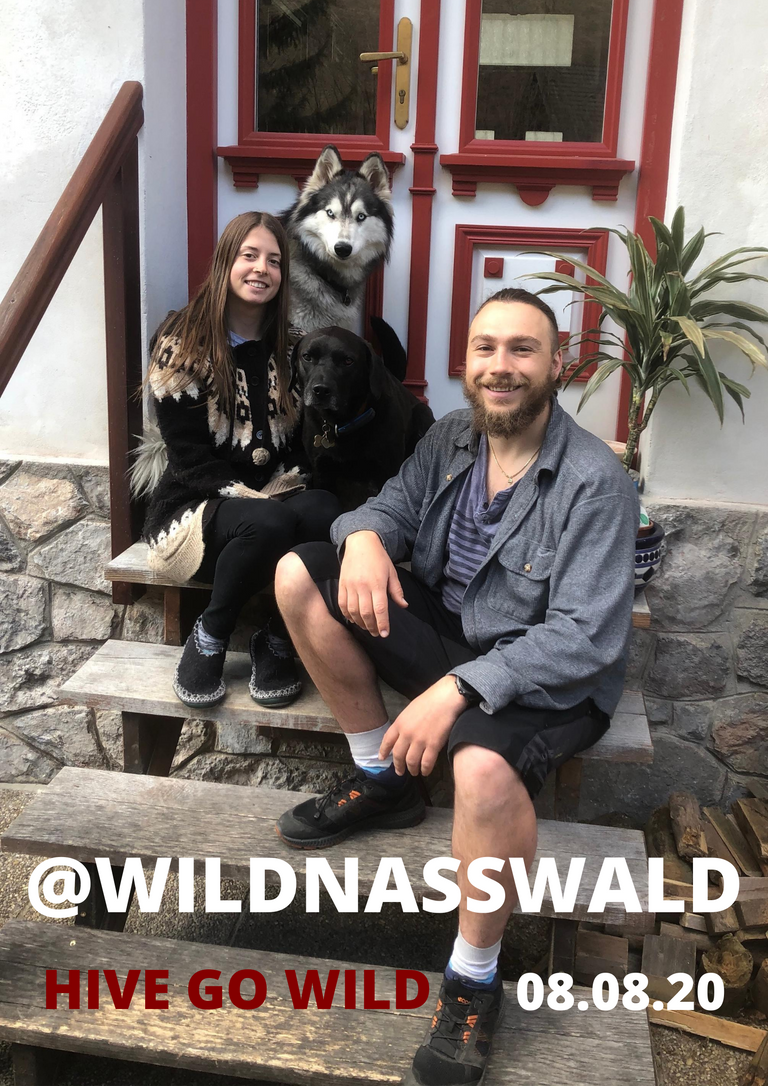 Servus everyone! We are WILD NASSWALD, a small family run adventure company based in a remote valley in Eastern Austria in the historic lumberjack community of Nasswald. Our team consists of American bushcraft and axethrowing coach Mackenzie and passionate hiking, canoeing and rafting guide Georg from Austria as well as our two dogs Obsidian, a black lab and Viera, an Alaskan husky.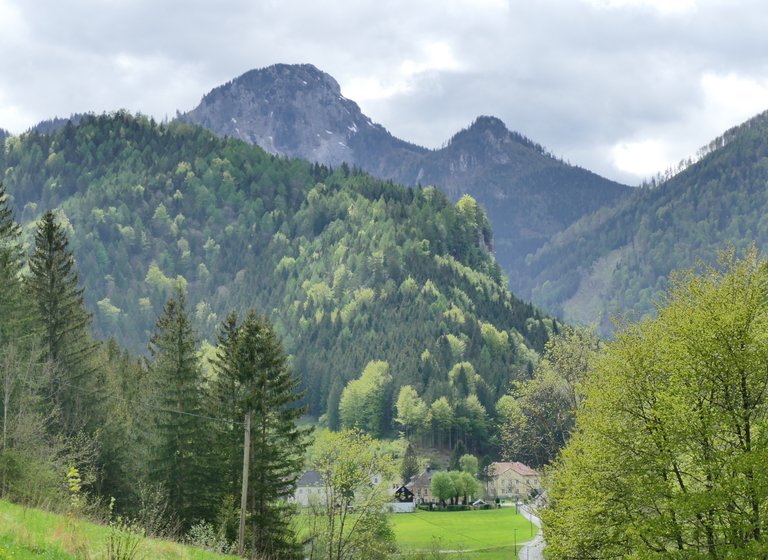 We specialize in rafting, bushcraft, wilderness trekking, log building and dog mushing. Our goal is to inspire people to explore, immerse and rediscover themselves in wild country. Even though we have an active offline life in the outdoors, we would like to connect with you through this blog.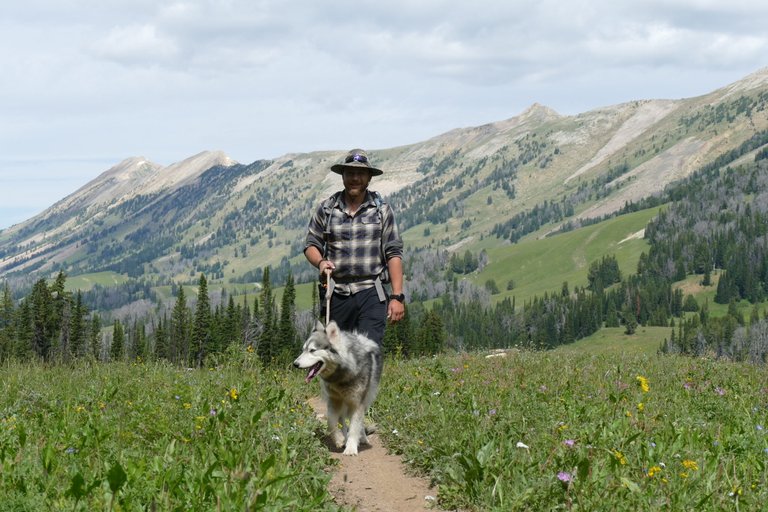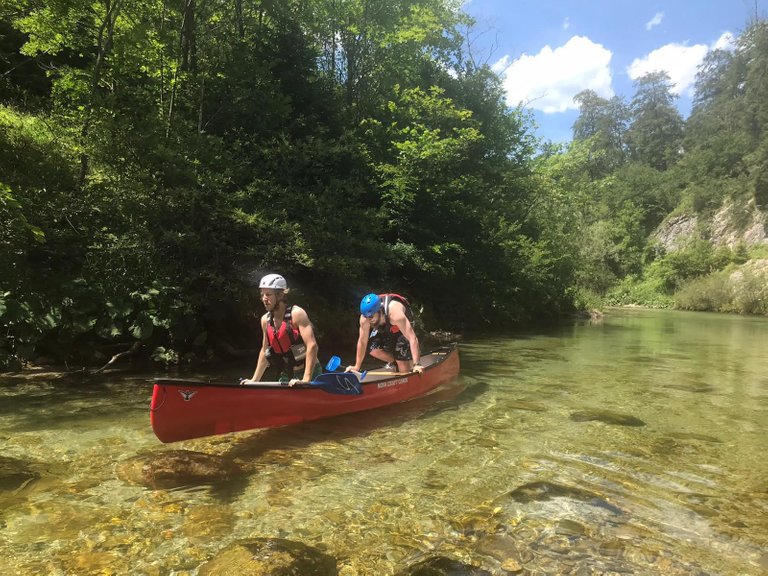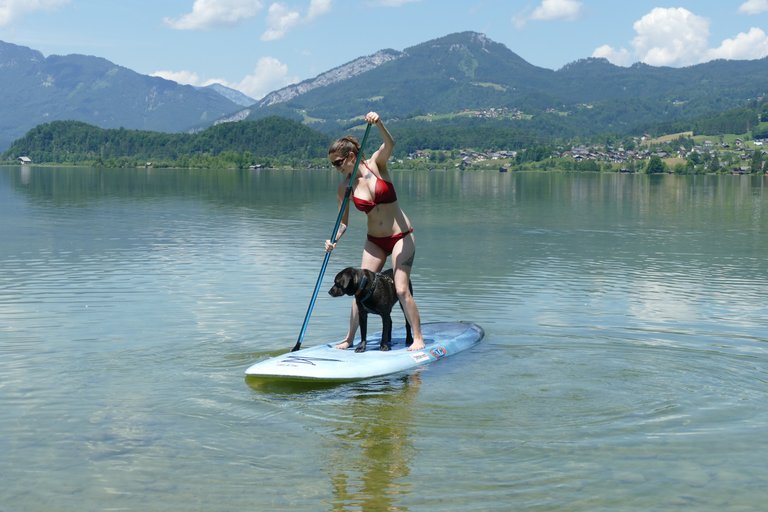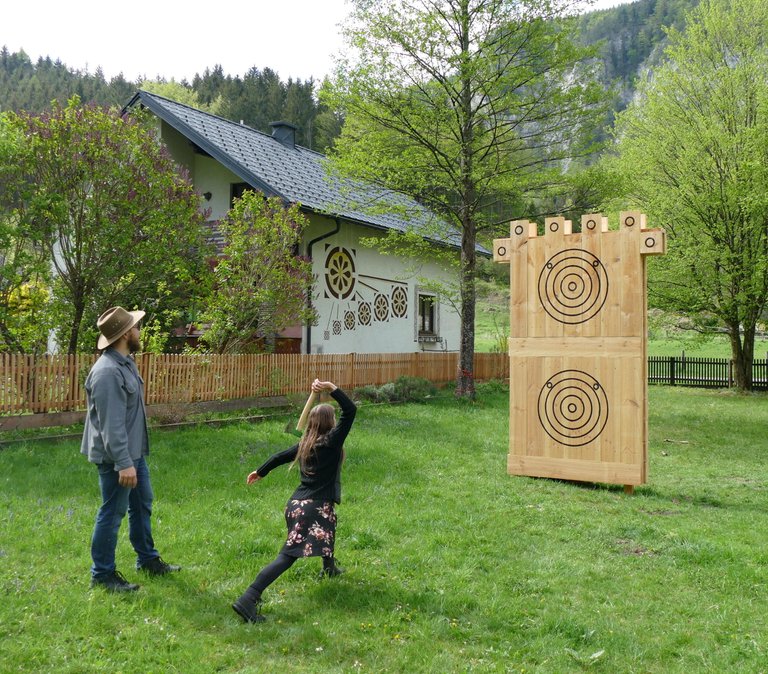 Our friend Christoph @manncpt from @opt2o introduced us to the Hive community, we are appealed by its concept, what it adds to our reality and we are exited to learn more about it as we go!
Here we would like to share our outdoor experiences, wilderness activism, offers and services with you and invite you to join in a wild adventure with us.
Contact us through https//:www.wildnasswald.at or simply write us an email at [email protected]