Dear Hivers!
My name is Steemitri The Mannequin and I'm addicted to Artbreeder.com!
Thanks @stellabelle for writing about it in your posts and sharing your crazy artworks!
Basically, Artbreeder.com is an online platform that lets you combine images using machine learning and AI.
I spent many hours experimenting... and the results are crazy!
Here are a few examples:
The main photo is Steemitri The Mannequin: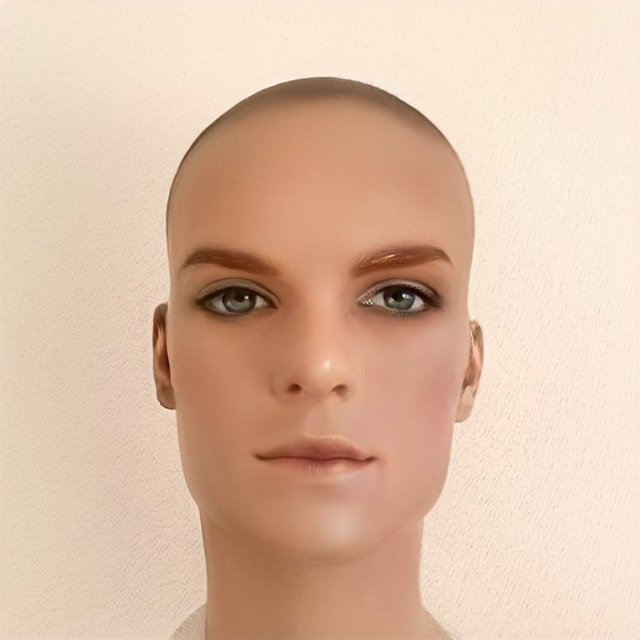 This is a female version of Steemitri!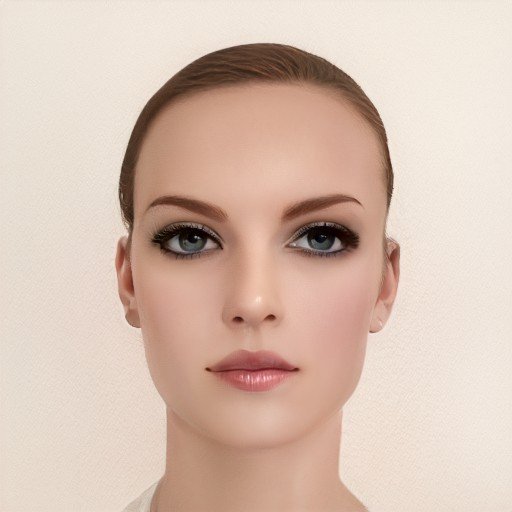 Isn't she pretty?!?
Crossbreed: Steemitri - Stallone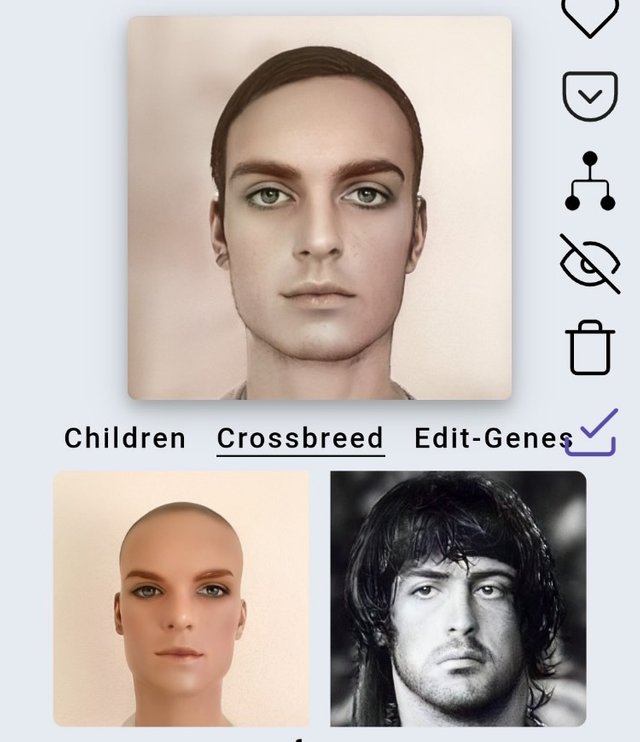 Crossbreed: Steemitri - Gollum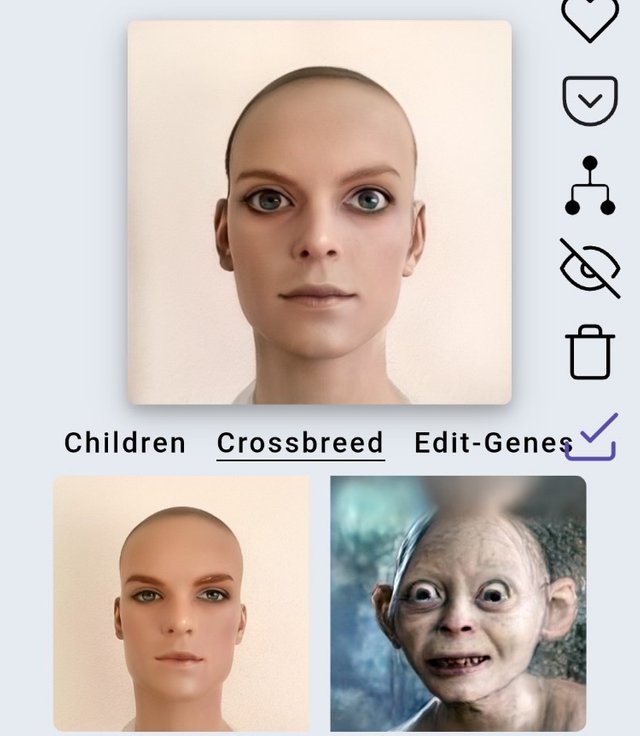 Crossbreed: Steemitri - E.T.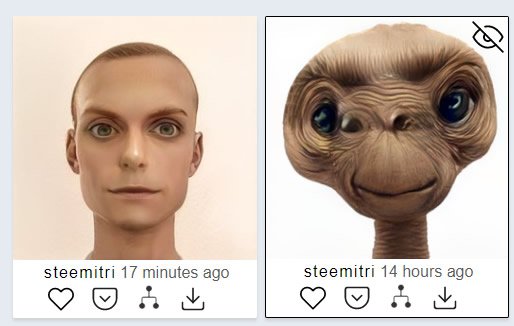 Crossbreed: Steemitri - random Artbreeder portrait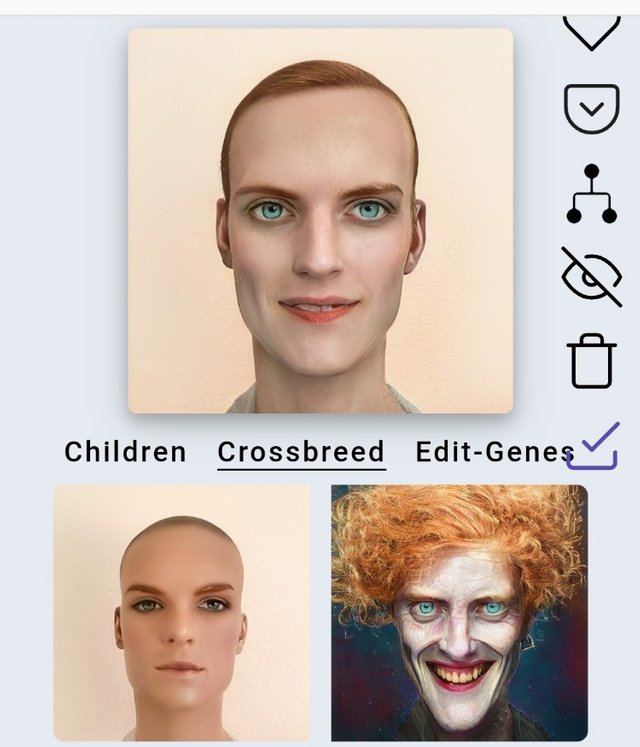 Steemitri Banfield?!?!?
Steemitri The Mannequin as a kid: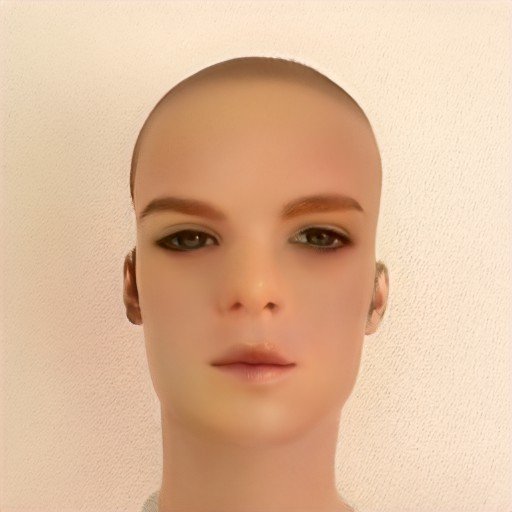 What else can I say?!?! I can only recommend you to try it!
Share your results in the comments!
Big hugs from Switzerland
Steemitri The Mannequin
@steemitri