Futsal Exercise To Maintain Health
Hello everyone. How are you doing today? May you always be in good health. A few nights ago I practiced futsal with the team. Futsal training is a sport that is very good for health. Even though in this Covid-19 situation we still maintain good health. We often practice together with the team even in a week we practice a few nights. Playing futsal is a sport that is favored by young people today and even they also make a team practice together.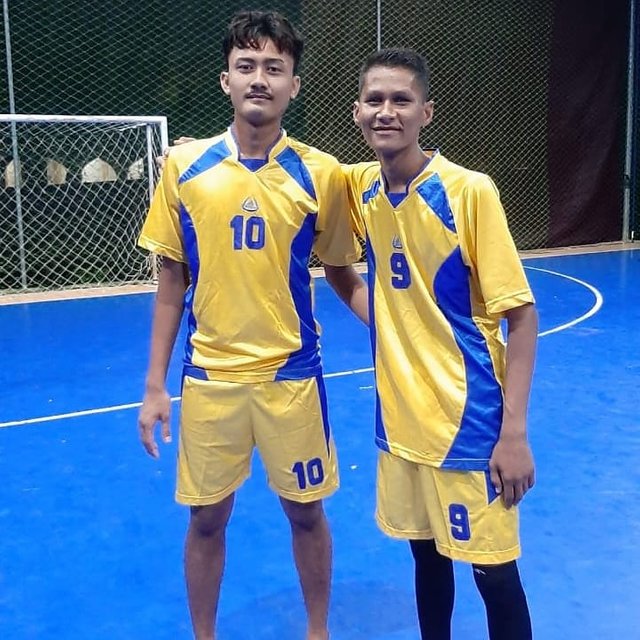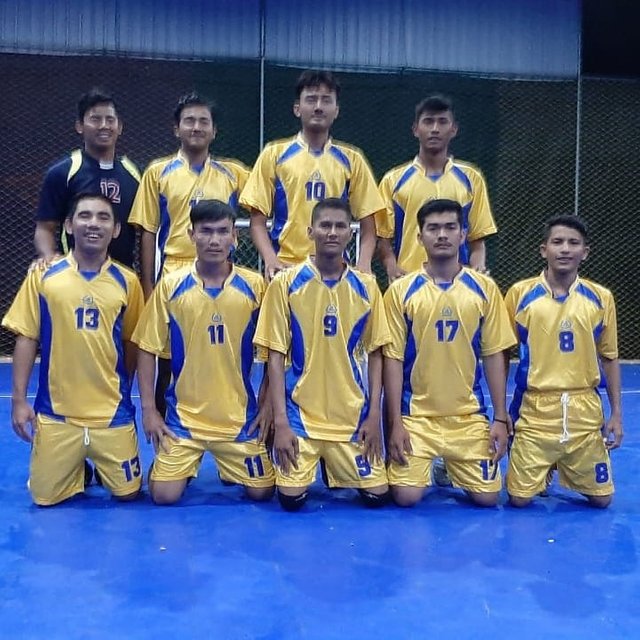 Futsal competitions are also often held tournaments or tournaments with a total prize that is so large. So each team must register with a predetermined fee. We also often do exercises and also trial matches with other teams so that with the trial match we can see where the weaknesses and weaknesses of the team.
Maybe that's all I can share with you all. Hope you like it.
Follow me @rz1996