On a whim I headed down to Shibuya last night to take pictures. As luck would have it, I was in the right place at the right time.
As I was walking around I decided to go up Dogenzaka instead of my normal route of going up Center Gai. I noticed a guy taking a photo of the Shibuya Scramble Square building and looked in that direction. That's when I saw this amazing scene.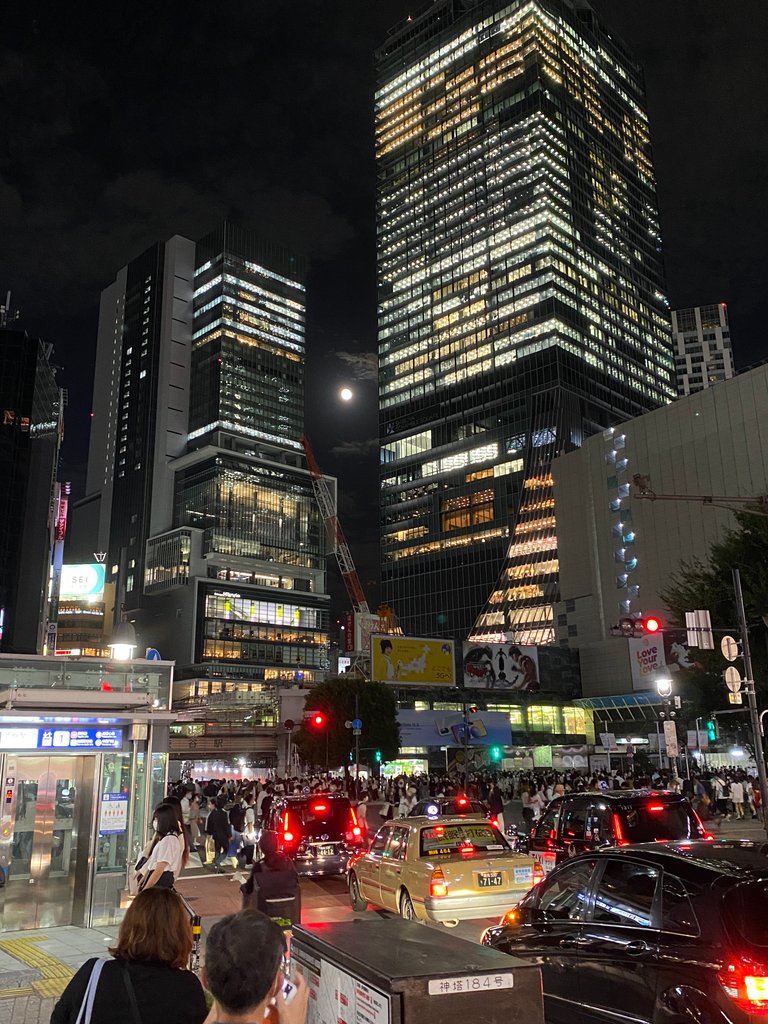 The moon was positioned perfectly in between the Scramble & Hikarie buildings.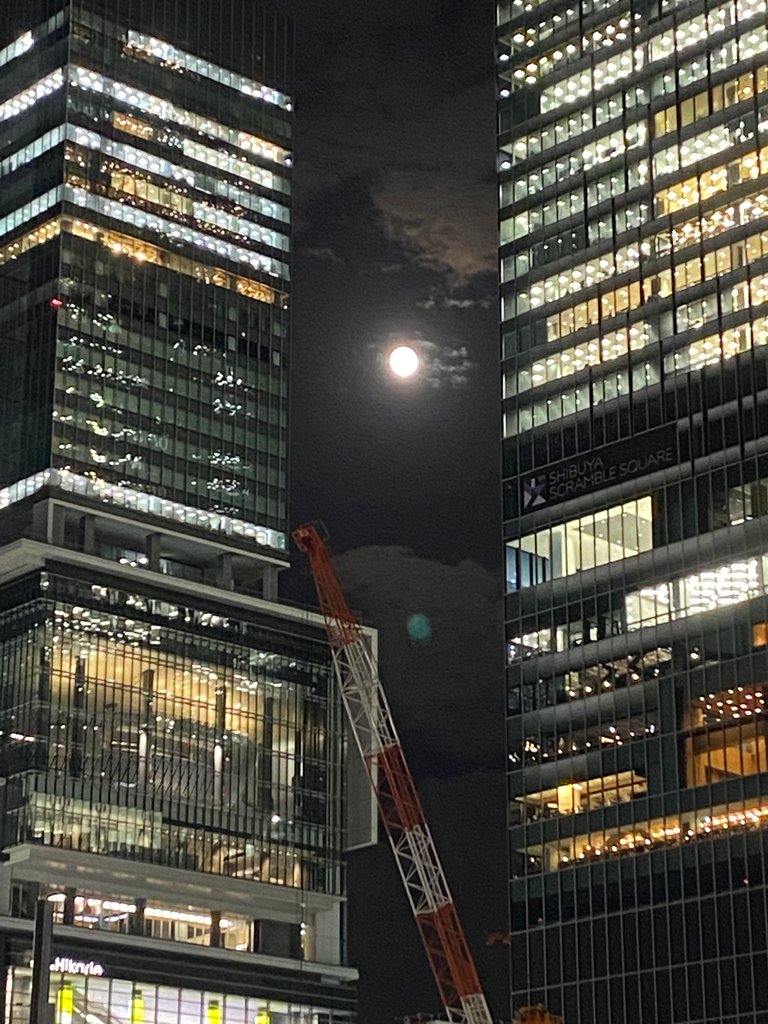 Within a few seconds a crowd had grown and we were all snapping pictures of the rare occurrence.
I snapped a few more pictures before moving on.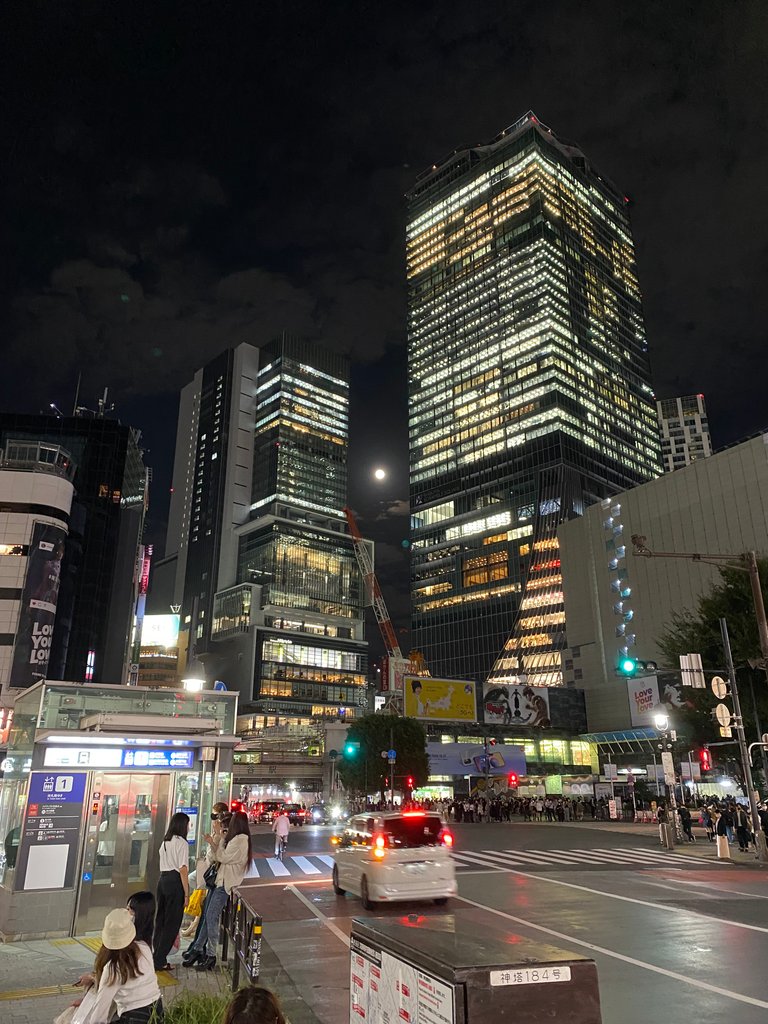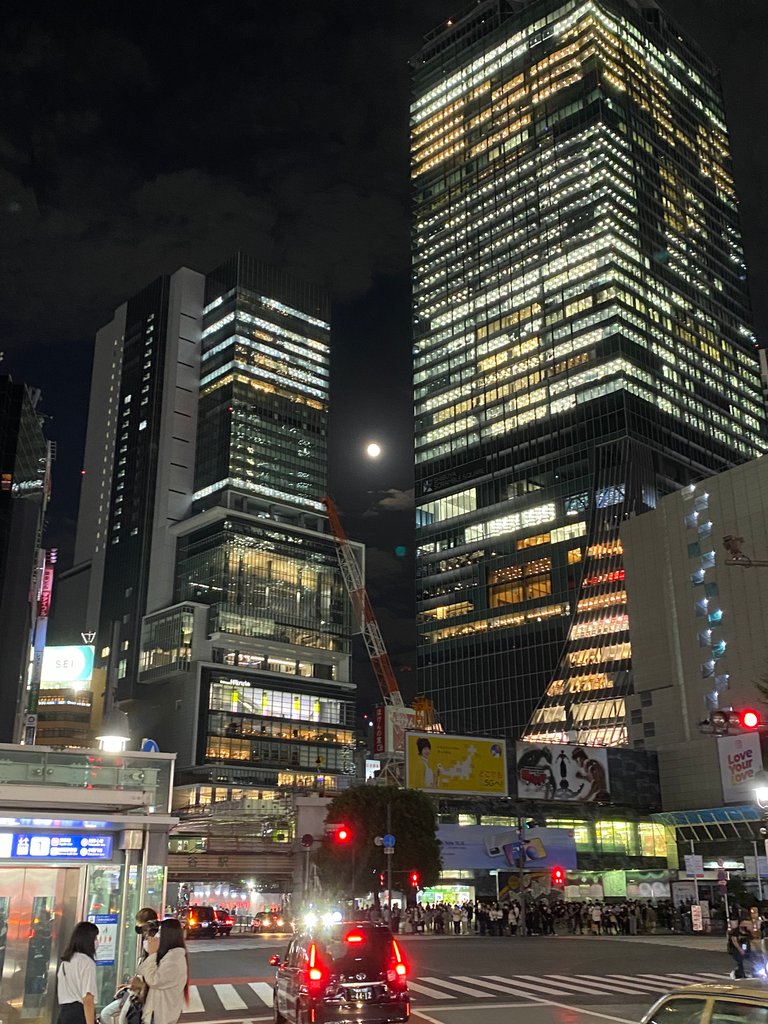 That wasn't the only great moonscape I caught though. As I continued walking around I wound up towards the end of Center Gai and caught this scene.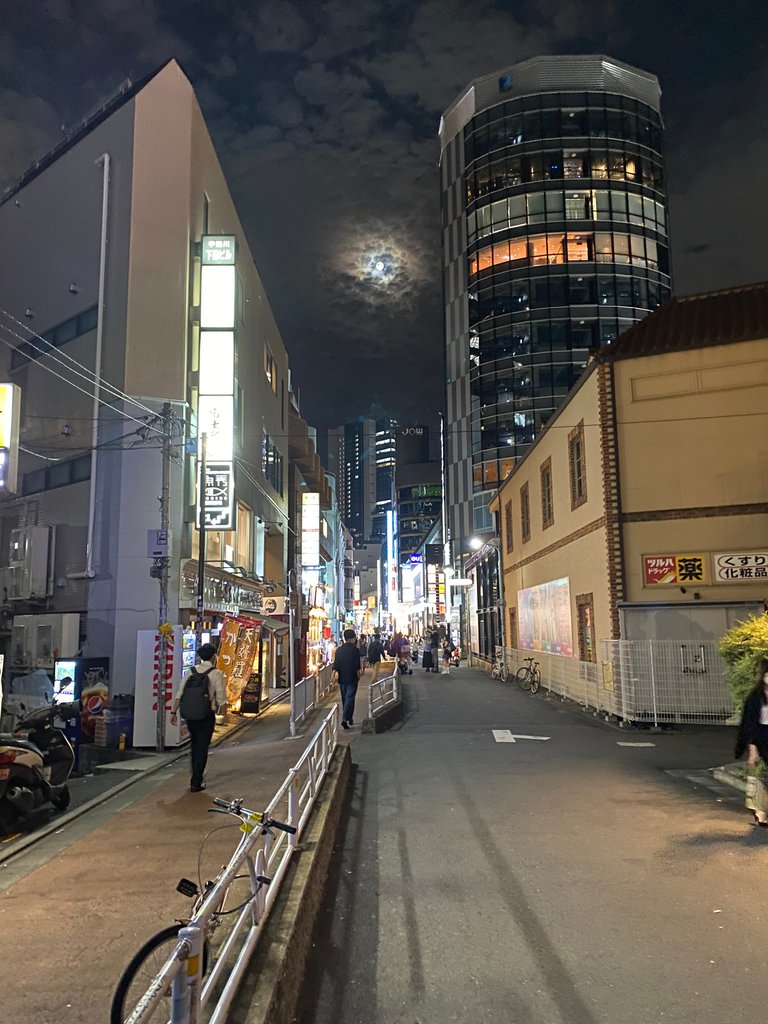 I like this shot as the clouds are enveloping the moon.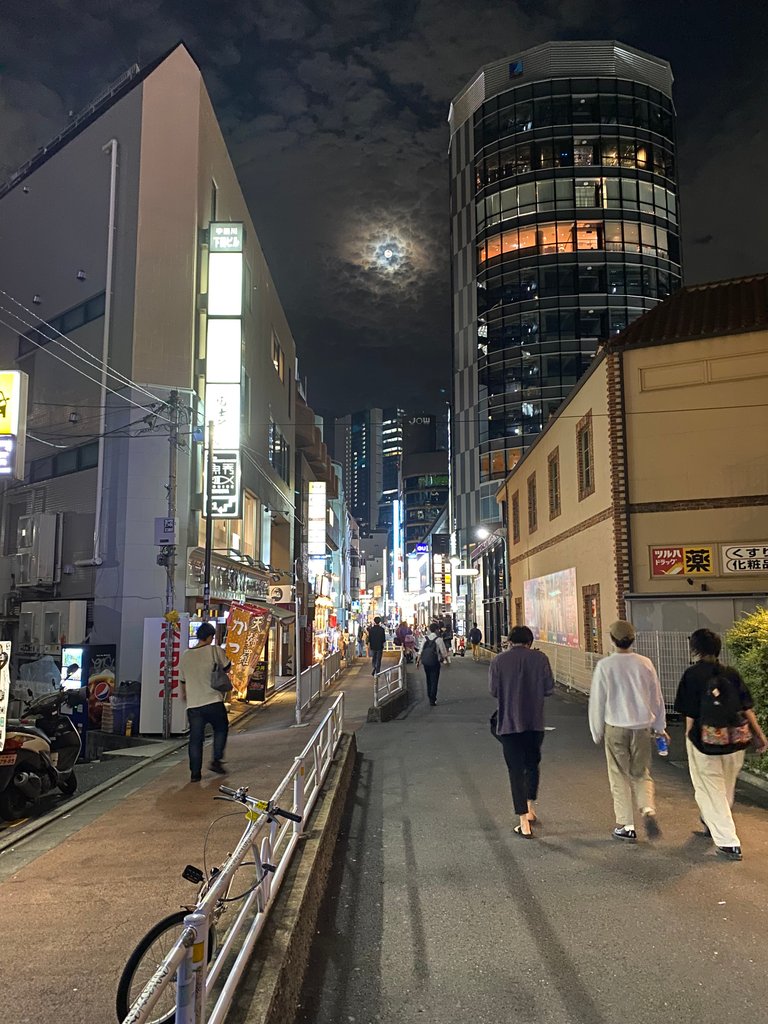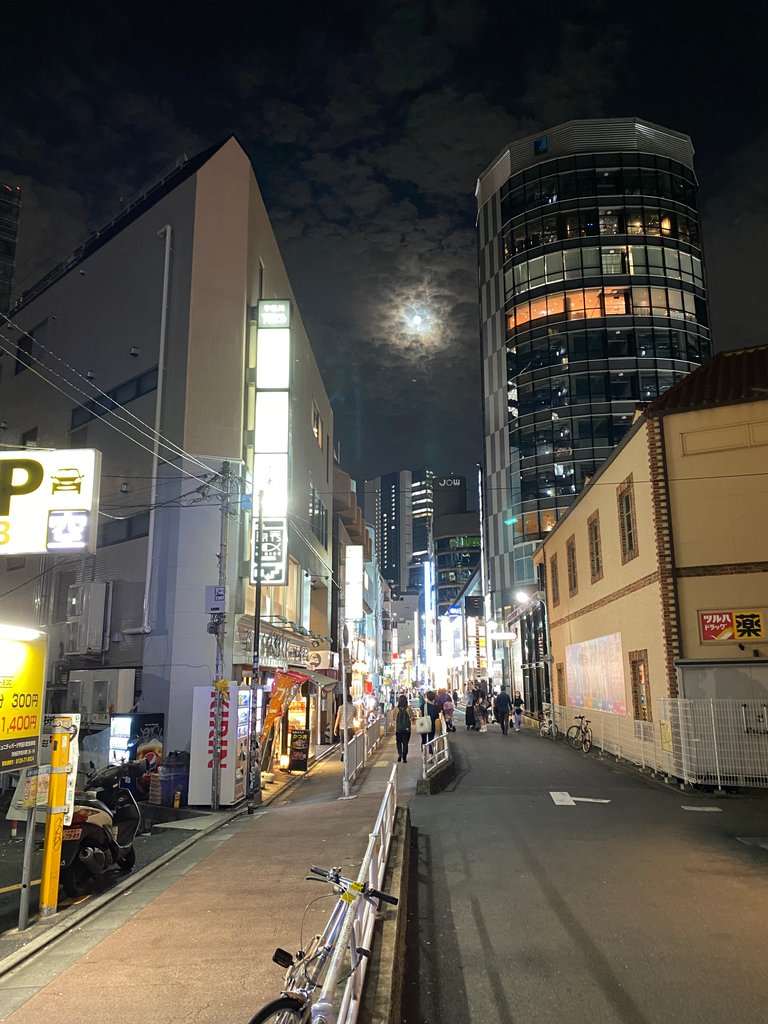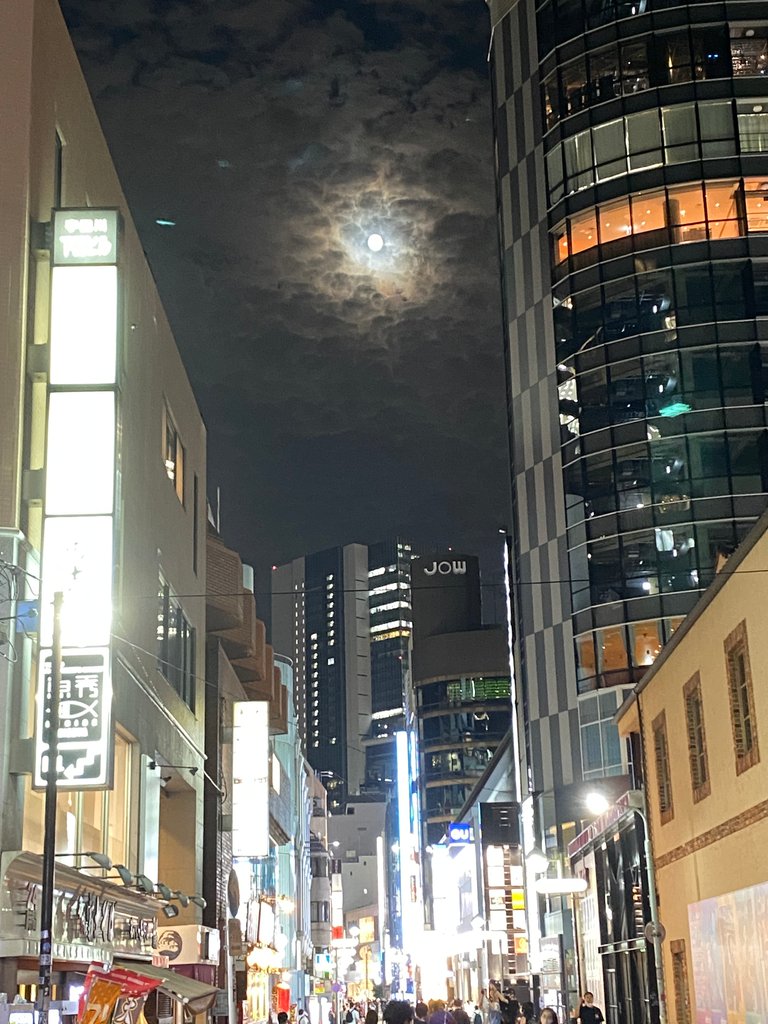 Moving on I headed back towards Dogenzaka to stop by Good Beer Faucets for a pint. Another opportunity presented itself.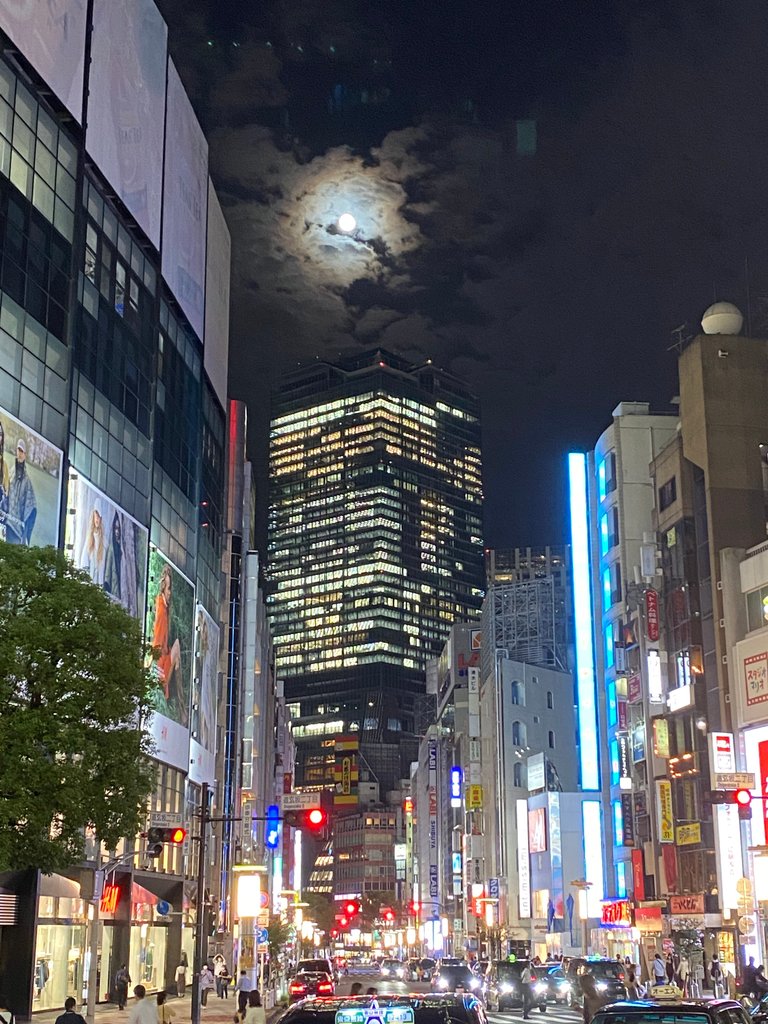 Ending the night I spotted one more moon.....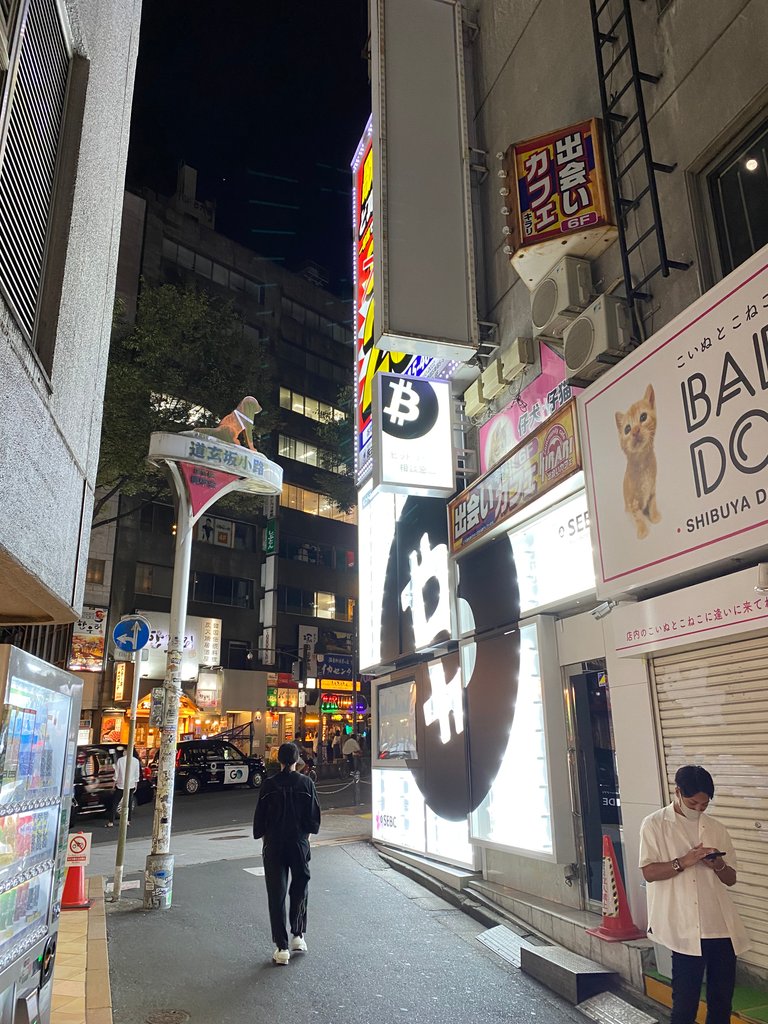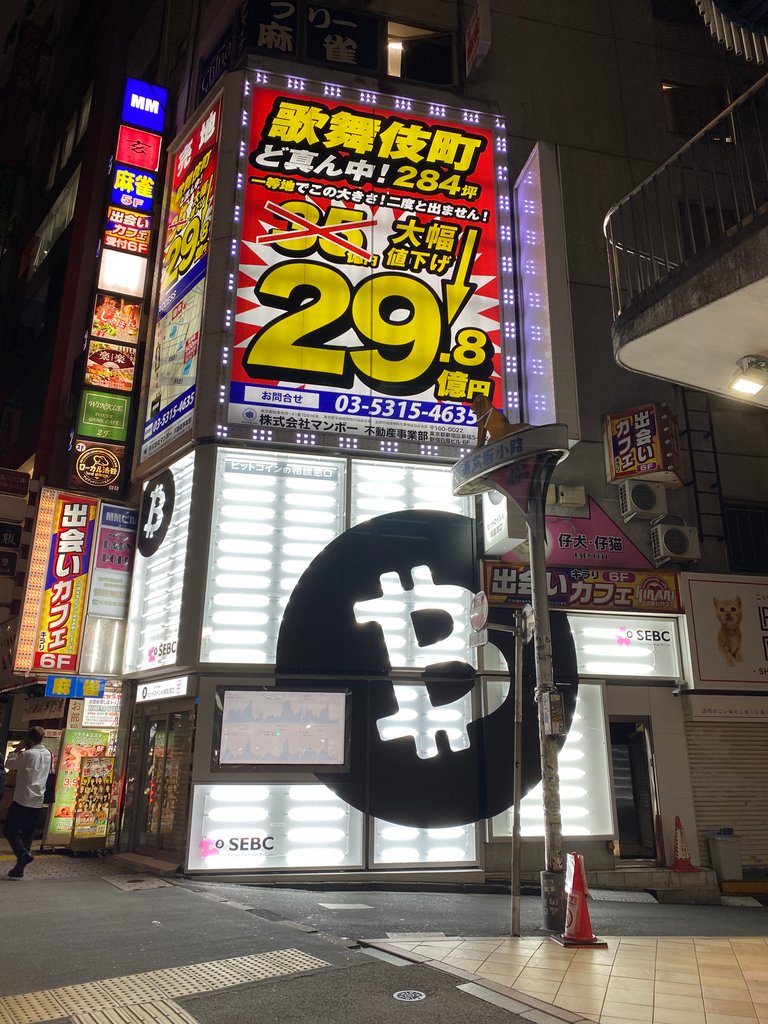 That's Sakura Exchange Bitcoin. They are a bitcoin services company that you can sell to, they can help you manage, invest, etc.
https://sebc.co.jp/consultation_counter/
It was a great night in Shibuya. I took a ton of other pictures that I'll put in another post later.
All pictures taken on my iPhone 11.
Thanks for reading!