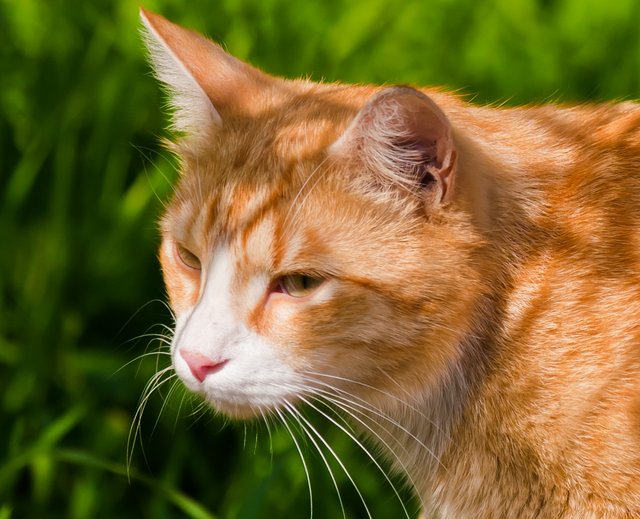 I almost forgot its Caturday today! So, I want you to get acquainted with this kitty I stumbled upon on the streets of St.Petersburg.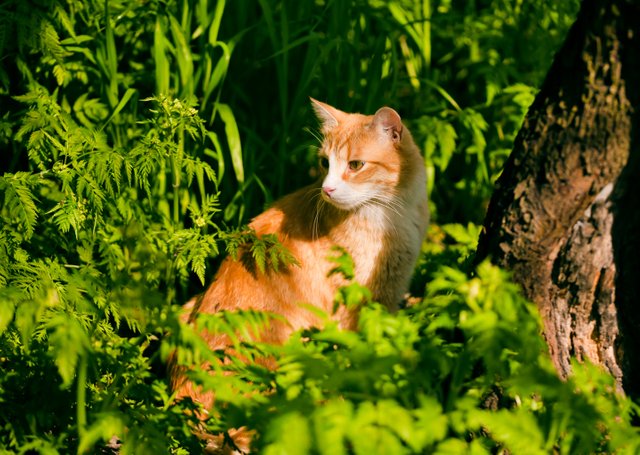 Actually, we met him in the local park, when we had a walk with my babygirl. It was our second encounter -- the 1st one was rather brief, he was in a hurry for his cat business, and I didnt change manual mode and ruined all of the pics I made xD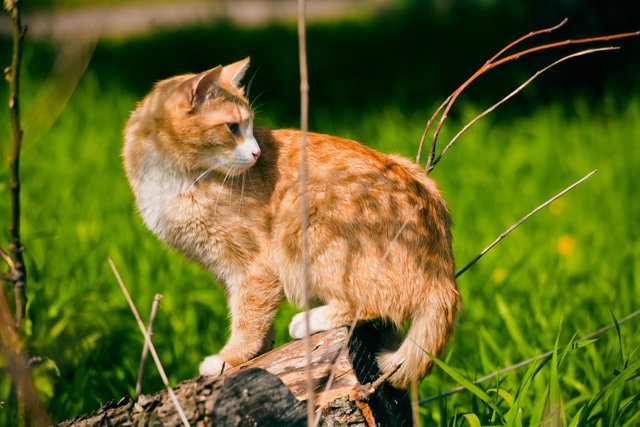 This time he was in no hurry, same as me. We met at a good distance -- I was equipped with tele lens, and started taking pics while approaching him.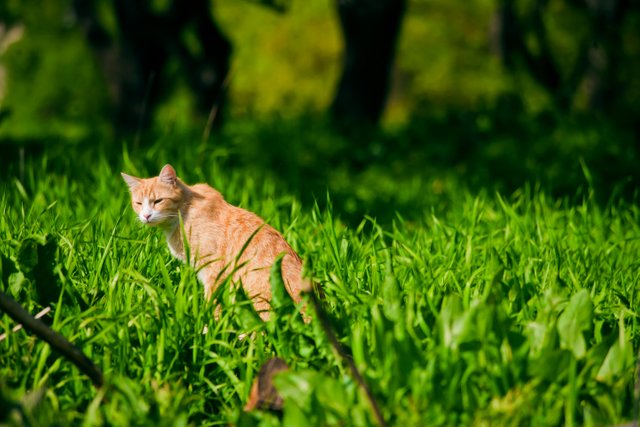 I think, he was checking the air -- what's up in the outer world. Same as we, he was sick of sitting in the lockdown.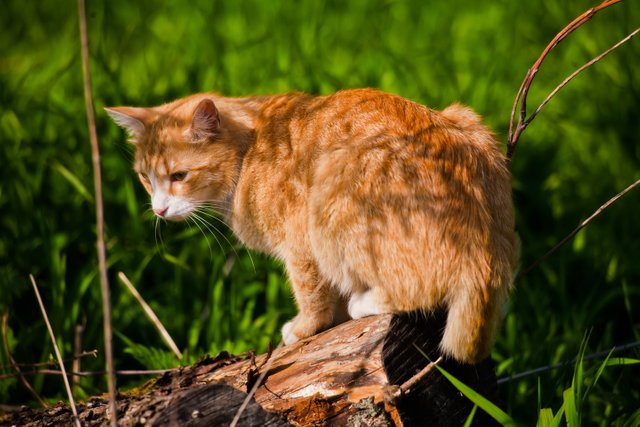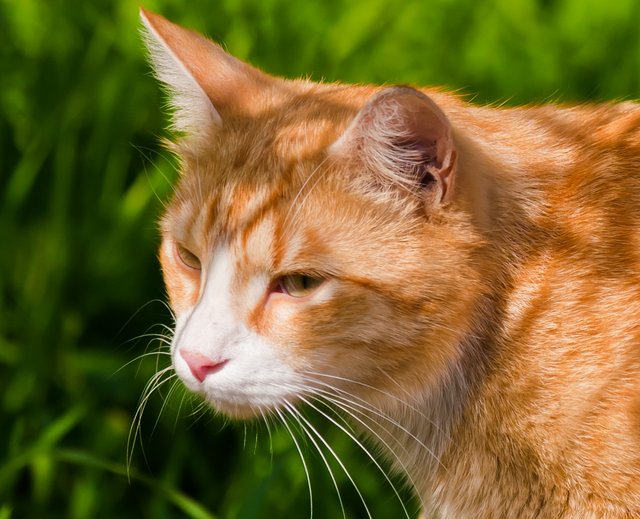 Look into his intelligent, wise, calm eyes. This creature is living a life in perfection. I am really fascinated with his eyes and his sight.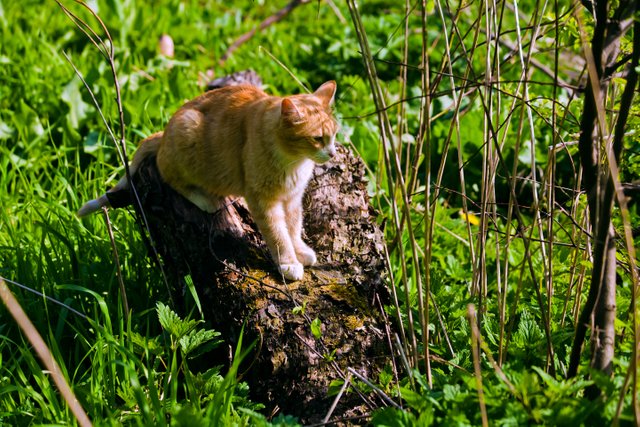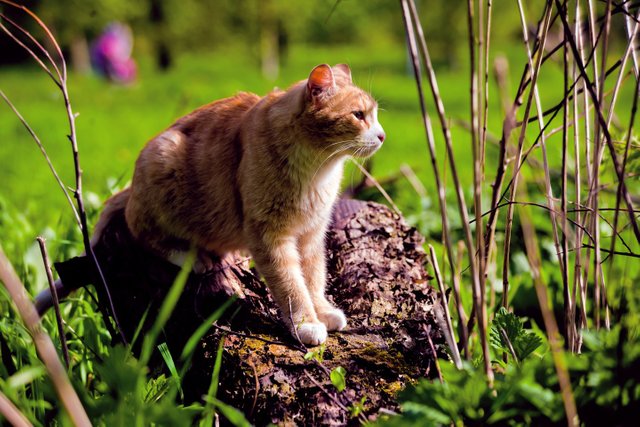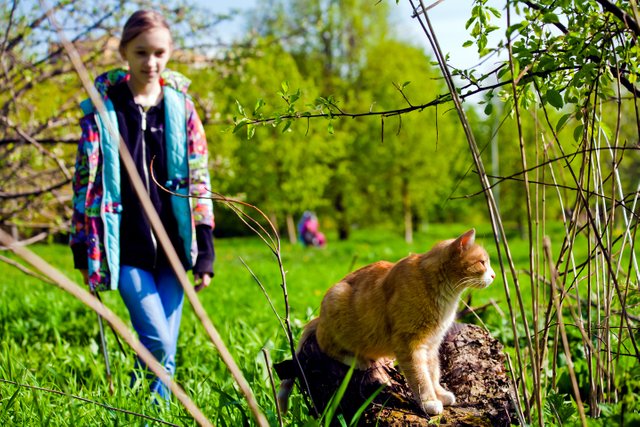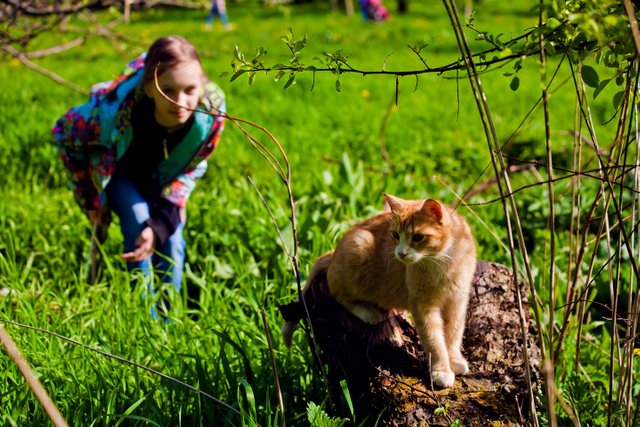 He spent with us 8 or 10 minutes; not posing, not studying us, not being careful, not running away, not protecting his personal space - this was amazing case, it rarely happens when I approach other folk's cats. He just was himself.
---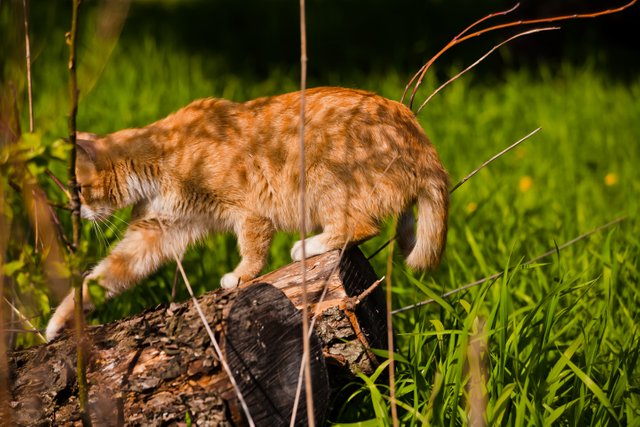 | | | | |
| --- | --- | --- | --- |
| location: | Russian countryside | date: May 2020 | natural light |
| camera/lens: | Canon 5D | Canon 70-300mm | raw-conv. |
| f4.5 | t 1/60 | ISO 400 | natural lighting |
---
Happy Caturday!