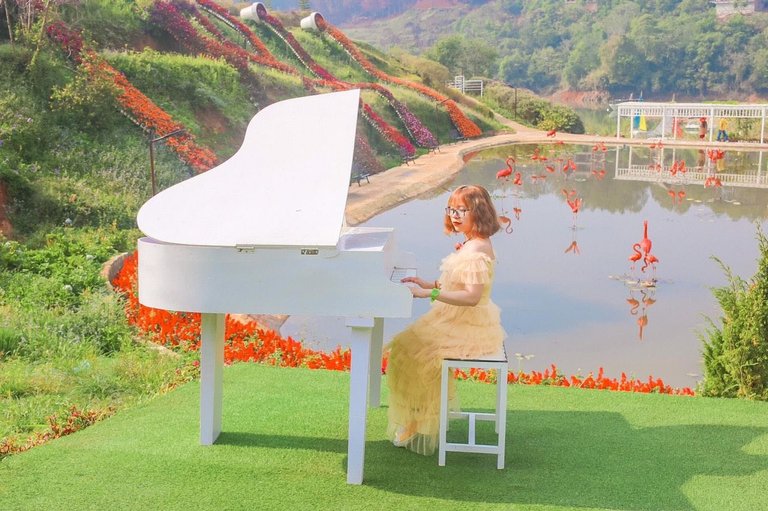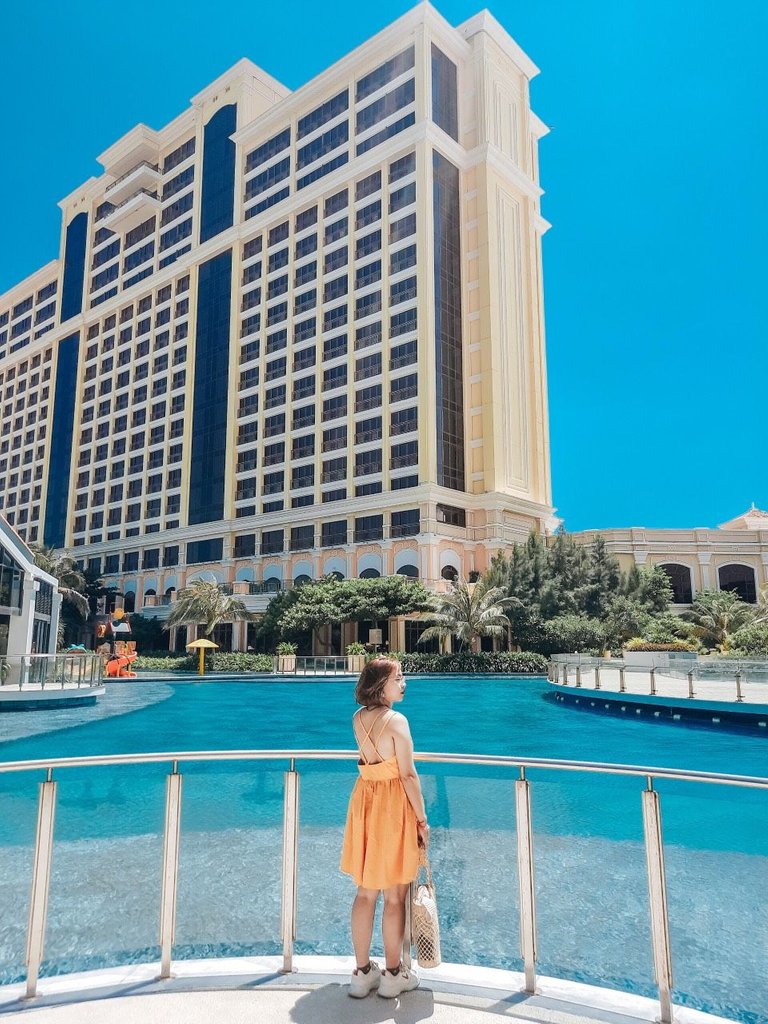 Hello everyone, I'm Hong Nguyen, living and working in Can Tho city. The common name is Deo, this name comes from when I was young because I was slow-growing or in the countryside or called "de-pass", I was born in 1996, former Student at Can Tho University majoring in English.
People probably think that when they graduate, they will be a teacher or a professional related to English. In the past, I used to think so too because of the orientation from my family when I was young. But after graduating, I felt that it was not suitable, and it was a job to choose people, I was fortunate to pass an interview and work at a travel company from 2018 to now.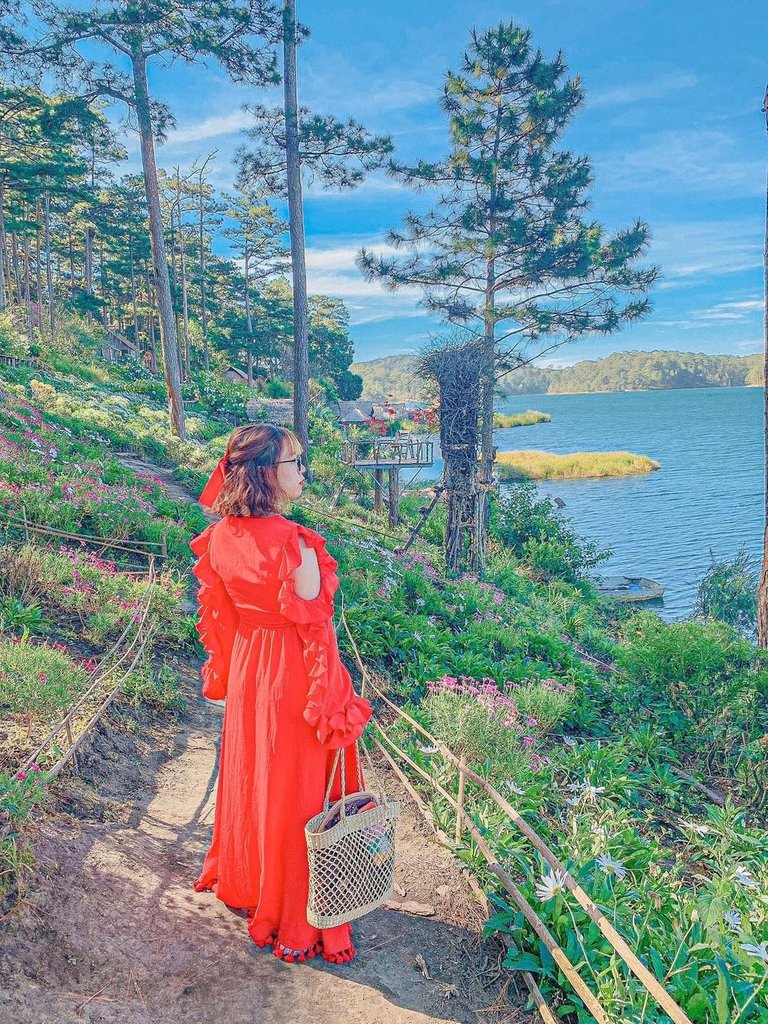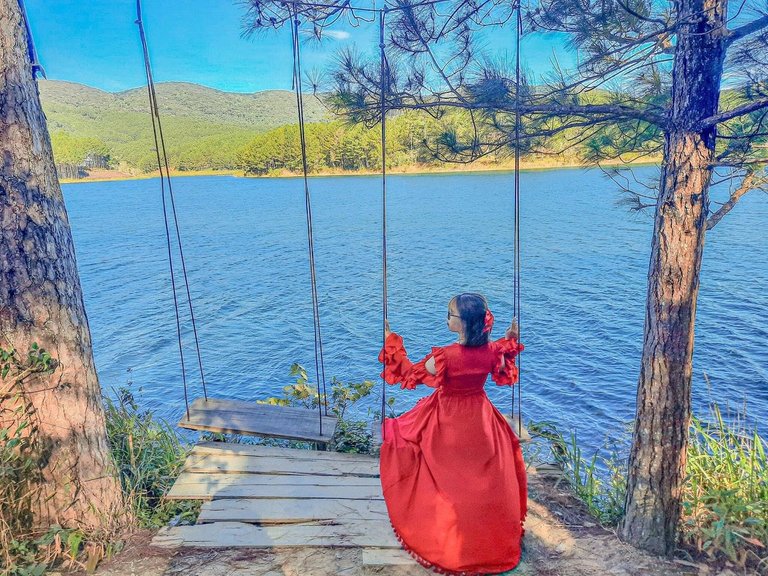 Actually, working here has helped me have a lot of opportunities for myself, from travelling to many places, knowing more relationships, to developing my passion for food and travel.
It was an enjoyable experience. I consider myself very fortunate to be able to live in different parts of my country and thereby expand my knowledge.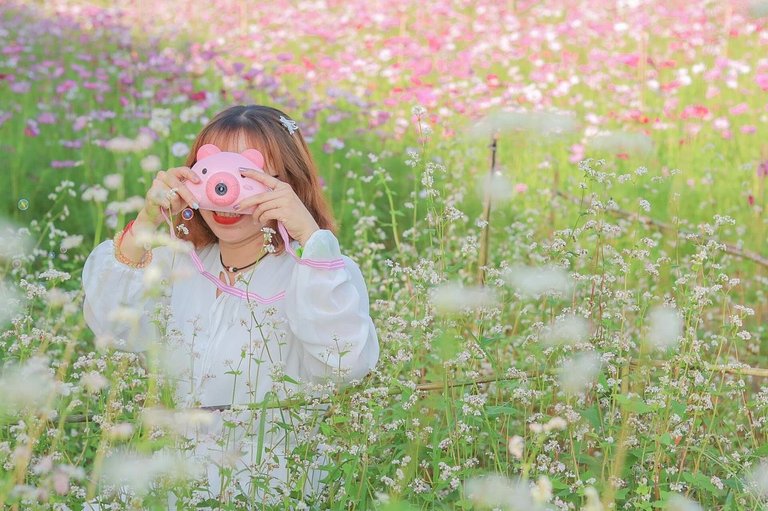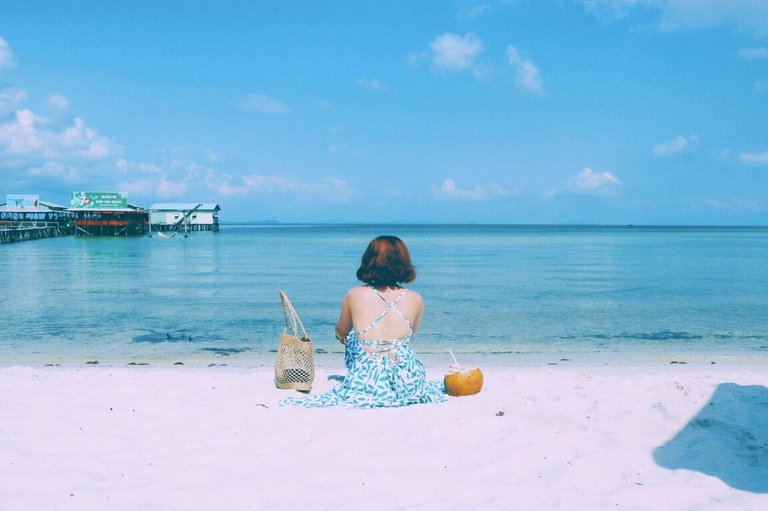 It's true that since then, a lot of things have happened, sometimes it's difficult to want to give up, but it's very difficult, so I've been with it for 4 years.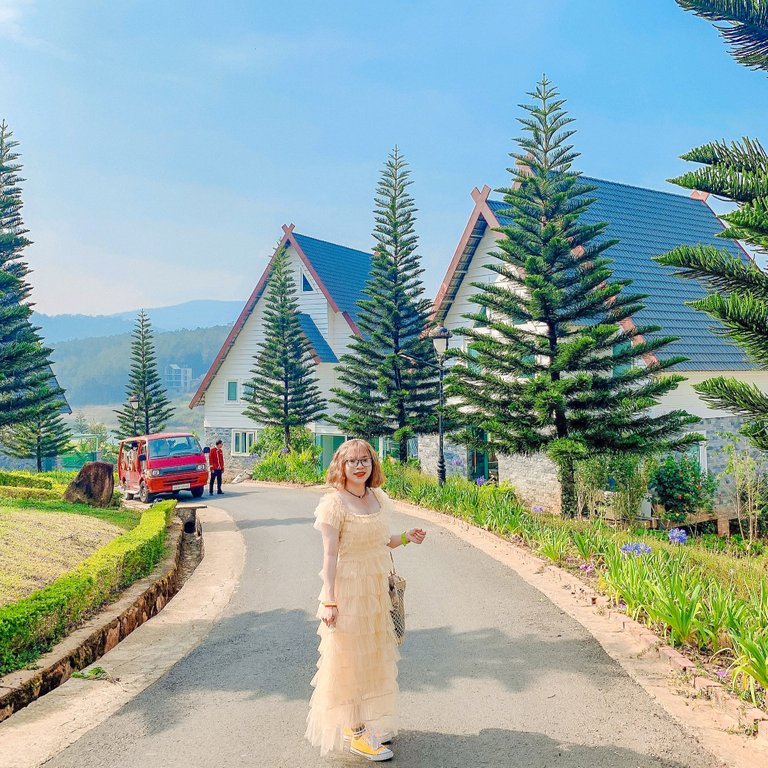 My hobbies are listening to music, watching movies and travelling. I like listening to music of all kinds, especially when I'm sad I often listen to songs in the same mood as me. In addition, I really enjoy travelling everywhere, exploring lands with rich nature and cuisine, especially going to the beach, I love walking along the sea in the afternoon, it makes me feel good. feel comfortable and at peace.
I am quite serious when it comes to working but I am also very sociable and like to have fun. Hopefully, in the future, there will be more opportunities for self-development.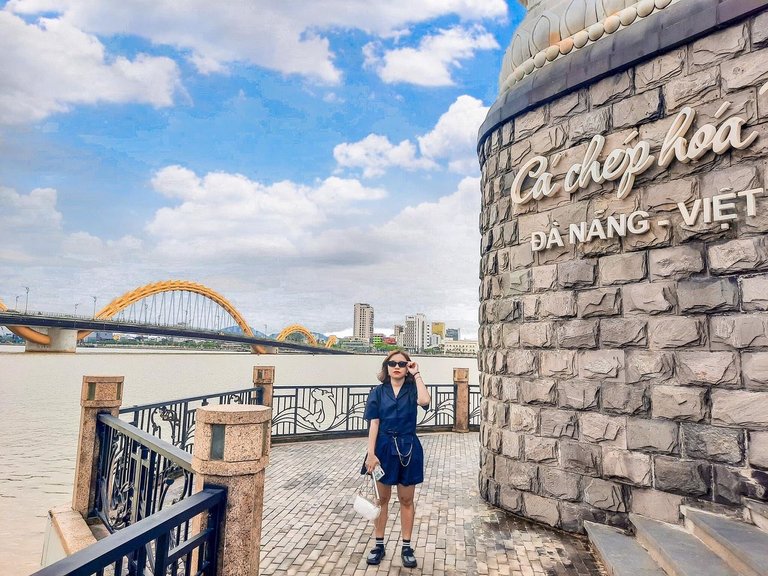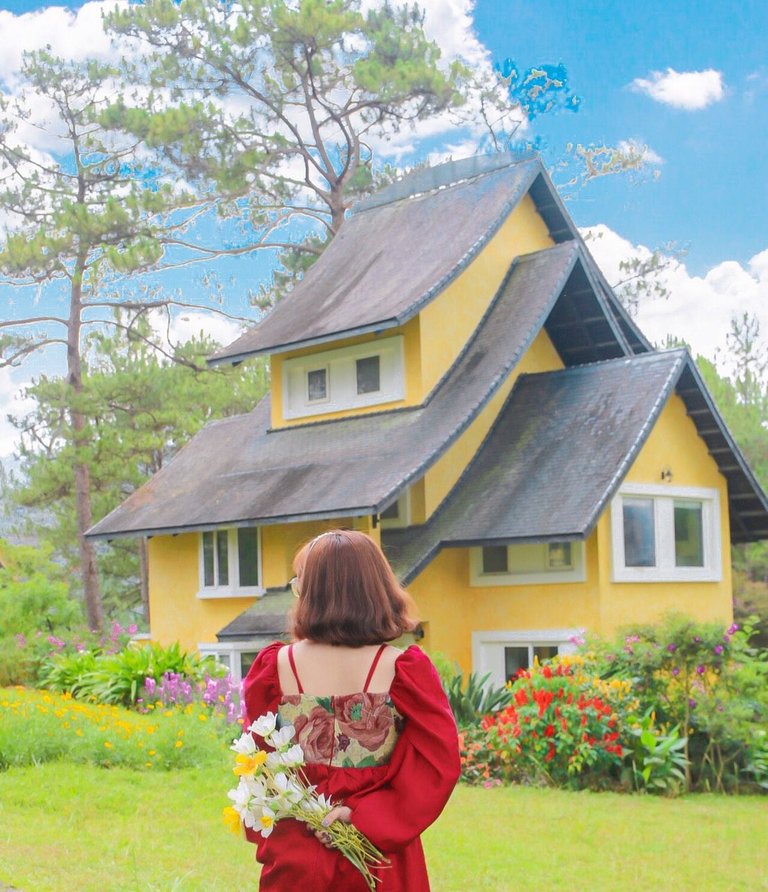 I got to know Hive through my close friend @trangtran23, she introduced me a lot about Hive, and finally, I am hereby fate. I would like to give my sincere thanks to my sister @trangbaby, she guided me very meticulously on how to write the introduction and explained to me many things I did not understand.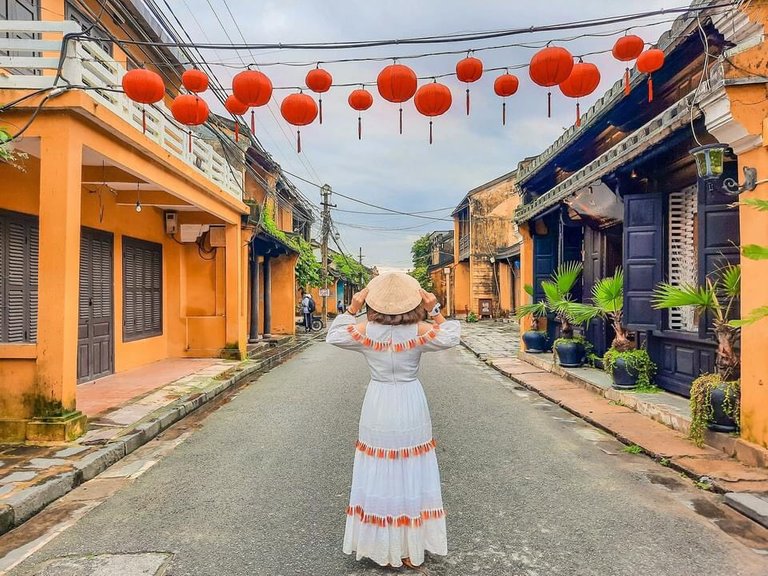 I hope I will become a new and active member in the Hive community in general and the Hive Vietnam community in particular. I am very excited to be here and I hope that I will make many new friends and learn many good things from you.
Thank you for reading my post. I wish you a nice day.
Best regards.