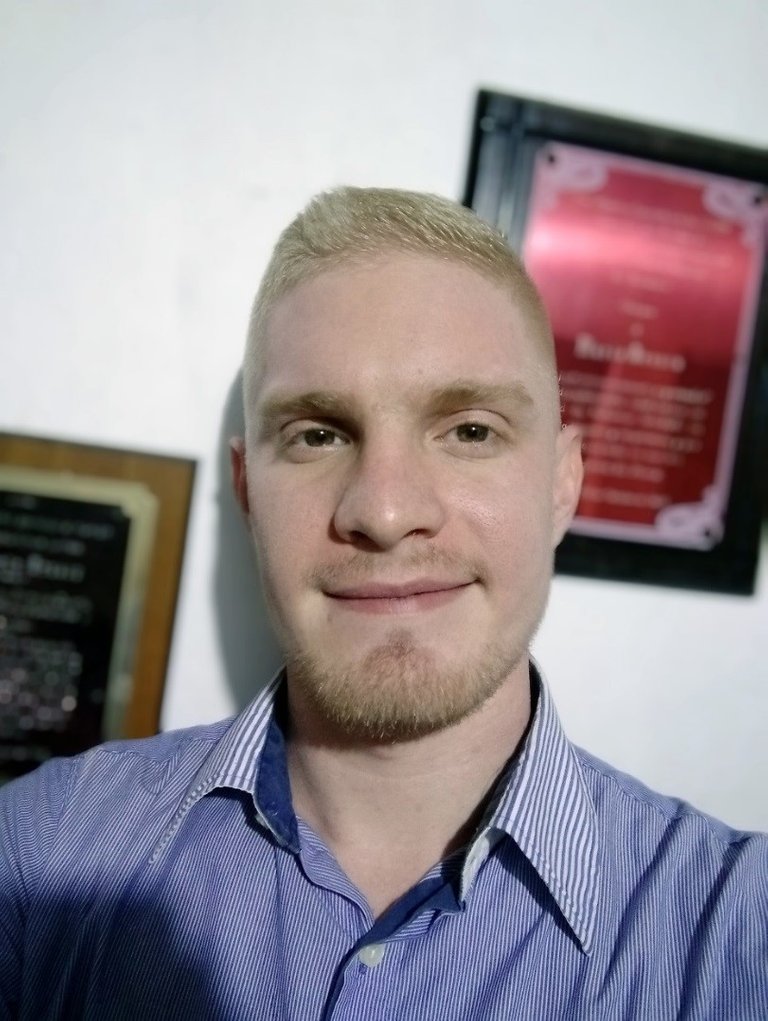 Soy Carlos F. Brusco, la "F" es de Francisco, mi segundo nombre, siempre me ha gustado escribir mi nombre así, no me pregunten el porqué, pero creo que se ve mas bonito que colocar solamente Carlos Brusco jejeje, tengo 26 años, vivo en Anaco, Venezuela y soy Técnico Superior Universitario en Informática, una carrera corta de 3 años que equivaldría a un Associate degree en USA o una tecnicatura en diversos países de Latinoamérica. Me encanta la tecnología, soy amante de Nintendo a morir y pues, también de los perros, el café, los dulces y snacks, el chocolate, la mantequilla de maní y el helado.
I am Carlos F. Brusco, the "F" is for Francisco, my middle name, I have always liked to write my name like that, don't ask me why, but I think it looks nicer than just placing Carlos Brusco lol, I'm 26 years old, I live in Anaco, Venezuela and I am a holder of an Advanced Technician in Computer Science diploma, a short 3-year career that would be equivalent to an associate degree in the USA or a technical degree in various Latin American countries. I love technology, I am a die-hard Nintendo lover and, well, I also love dogs, coffee, sweets and snacks, chocolate, peanut butter and ice cream.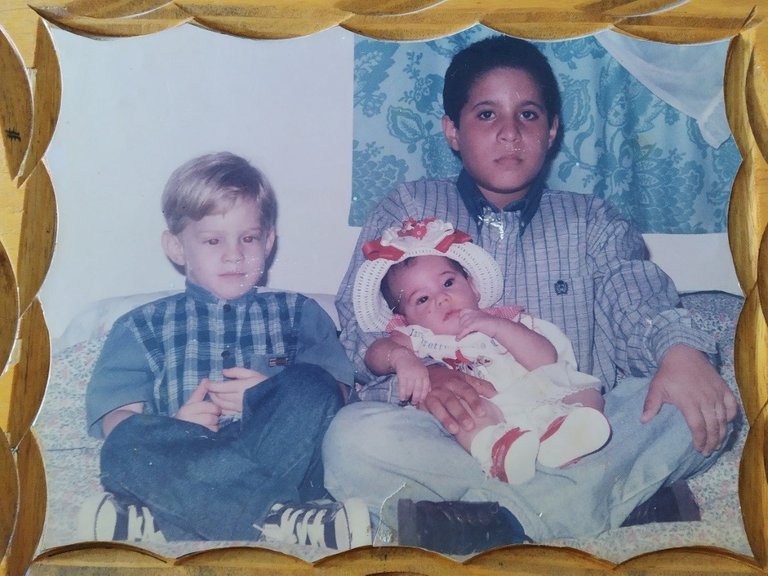 Vivo una vida tranquila con mi familia, aunque a pesar de que no crecí con mi familia por parte de papá, si creo que Dios tuvo la bondad de regalarme o poner en mi vida a personas que he sabido aprender a querer, las cuales tienen un lugar muy especial en mi corazón, principalmente mi padrino (QEPD) quien fue mi figura paterna principal y sé que nos cuida a todos donde sea que esté.
I live a quiet life with my family, although I did not grow up with my family on my father's side, I do believe that God was kind enough to give me or put in my life people that I have learned to love, who have a very special place in my heart, mainly my godfather (RIP) who was my main father figure and I know that he takes care of all of us wherever he is.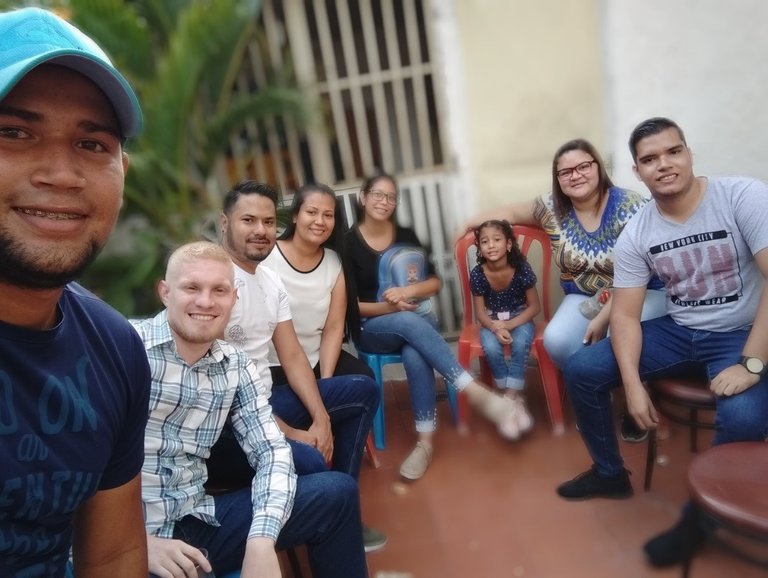 Mi infancia no fue muy fácil de llevar ya que sufro de muchos problemas en mi visión, tantos que soy considerado una persona discapacitada visualmente, pero aun así, eso no impidió que intentara llevar una vida normal de niño a pesar de que siempre he sufrido de bullying por mi color de piel y cabello, pues tampoco es que abunden muchos catires (así se les dice a las personas rubias, de ojos claros o que tengan la piel muy blanca en mi país) donde vivo, principalmente durante mi época de bachillerato, la cual espero no volver a repetir en mi vida jajajajajaja.
My childhood was not very easy to deal with as I suffer from many problems in my eyesight, so many that I am considered a visually impaired person, but even so, that did not stop me from trying to lead a normal life as a child despite the fact that I have always suffered from bullying because of my skin and hair color, since it is not that there are many "catires" (that's how they say to people who are blonde, with light eyes or with very white skin in my country) where I live, mainly during my high school years, which I hope not to repeat in my life hahahahaha.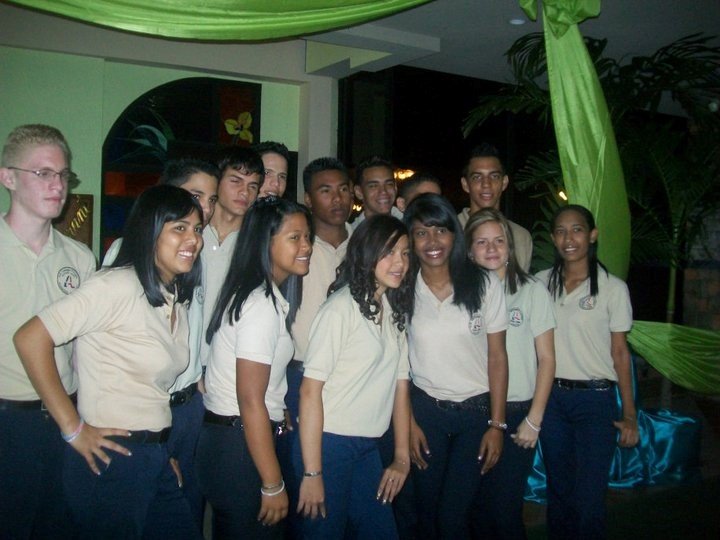 Mi escape siempre fueron la computación y los juegos (especialmente Nintendo), es por lo que vivo, lo que me hace quien soy. Desde pequeño tuve la suerte de crecer en un ambiente donde tenía alguna computadora a mi alcance, ya sea donde mis tíos o donde mis padrinos pero la mejor parte fue gracias a un trabajo que tenía una tía desde mis 7 a 10 años de edad, era la secretaria de un instituto donde daban cursos de computación y, como ella es amiga de la instructora y su esposo, entraba a las sesiones y observaba todo muy feliz, pero me gustaba mucho más cuando estaba el esposo de la señora, puesto que entraba a su oficina y lo veía reparar computadoras, era como su asistente. Fue la época más feliz de mi vida porque pude descubrir mi pasión, lo que me gustaba.
My escape was always computers and games (especially Nintendo), it is what I live for, what makes me who I am. Since I was little, I was lucky enough to grow up in an environment where I had a computer at my fingertips, either where my uncles or my godparents but the best part was thanks to a job that an aunt had from my 7 to 10 years of age. She was the secretary of an institute where they gave computer courses and, since she was friends with the instructor and her husband, I was able to enter the sessions and observed everything very happily, but I liked it much more when the instructor's husband was there, because I cloud enter his office and watched him repair computers, i was like his assistant. It was the happiest time of my life since I was able to discover my passion, which I love.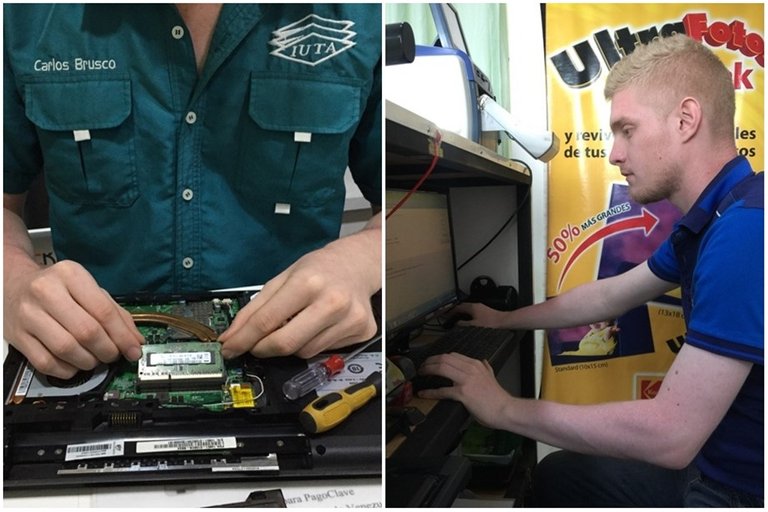 La universidad también fue muy divertida, tuve muy buenos compañeros de clase que, por diferentes motivos, nos tuvimos que separar… Unos se atrasaron, otros se retiraron de la carrera por motivos personales o porque emigraron fuera de Venezuela, aun así, siempre consideraré a mi grupo como mis hermanos pues aún mantengo constante contacto con ellos. Lamentablemente no tuve graduación ya que fui la única persona de informática en presentar el Trabajo especial de grado en diciembre 2018, el instituto no me permitió participar en el acto de grado y tuve que retirar mi título por secretaría dos semanas después de la graduación.
University was also very fun, I had very good classmates who, for different reasons, we had to separate ... Some were late, others withdrew from the carrer for personal reasons or because they migrated outside of Venezuela, even so, I will always consider my group like my brothers since I still maintain constant contact with them, but unfortunately, I did not have a graduation.I was the only computer science person to present the Special Degree Project in December 2018, the institute did not allow me to participate in the graduation ceremony and I had to go and take my diploma by secretariat two weeks after graduation.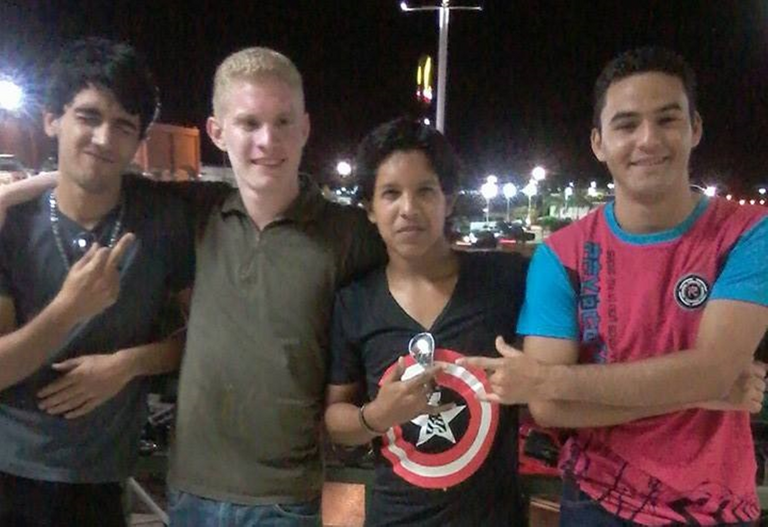 Actualmente tengo un perro, se llama Oddy, es un maltés muy travieso, pero es un amor, siempre saluda a las personas con mucho cariño. También tuvimos un Golden retriever pero falleció recientemente, era muy amado por todos.
Now I have a dog, his name is Oddy, he is a very naughty Maltese, but he is a sweetheart, he always greets people with great affection. We also had a Golden Retriever but he passed away recently, he was very loved by all.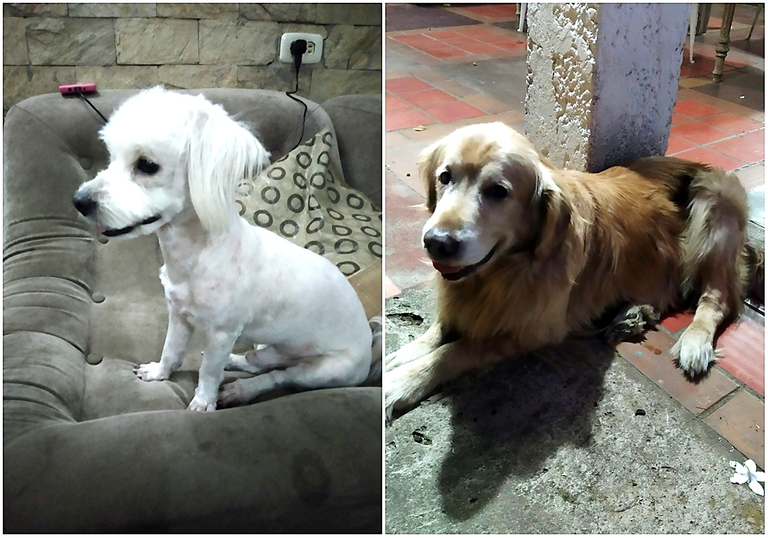 Paso mis días en casa jugando algún que otro juego en la PC, Wii, 3DS, viendo anime o simplemente escuchando música, siento que estoy en otro lugar cuando hago cualquier cosa que me guste o cuando escucho la voz de Marina Diamandis, Bastille o o cualquier canción producida por ZEDD, Kygo, Galantis o The Chainsmokers.
I spend my days at home playing some game on the PC, Wii, 3DS, watching anime or just listening to music, I feel like I'm in another place when I do whatever I like or when I listen to the voice of Marina Diamandis, Bastille or any song produced by ZEDD, Kygo, Galantis or The Chainsmokers.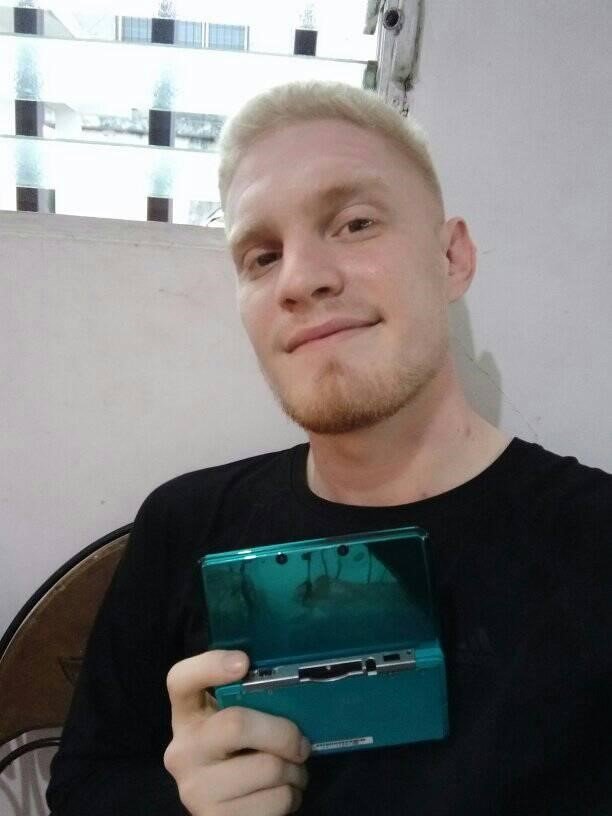 Conocí Hive gracias a una persona muy especial, mi Pardo, me habló maravillas de la plataforma y también todas las cosas buenas que le han pasado desde que está acá… Espero que pueda entretenerlos con mi contenido y aprender cada día más sobre la comunidad. ¡Nos vemos!
I met hive thanks to a very special person, my pardo (@roadstories), he spoke wonders of the platform to me and also all the good things that have happened to him since he has been here... I hope I can entertain you with my content and learn more about the community every day. See you!