A Visit to Asaba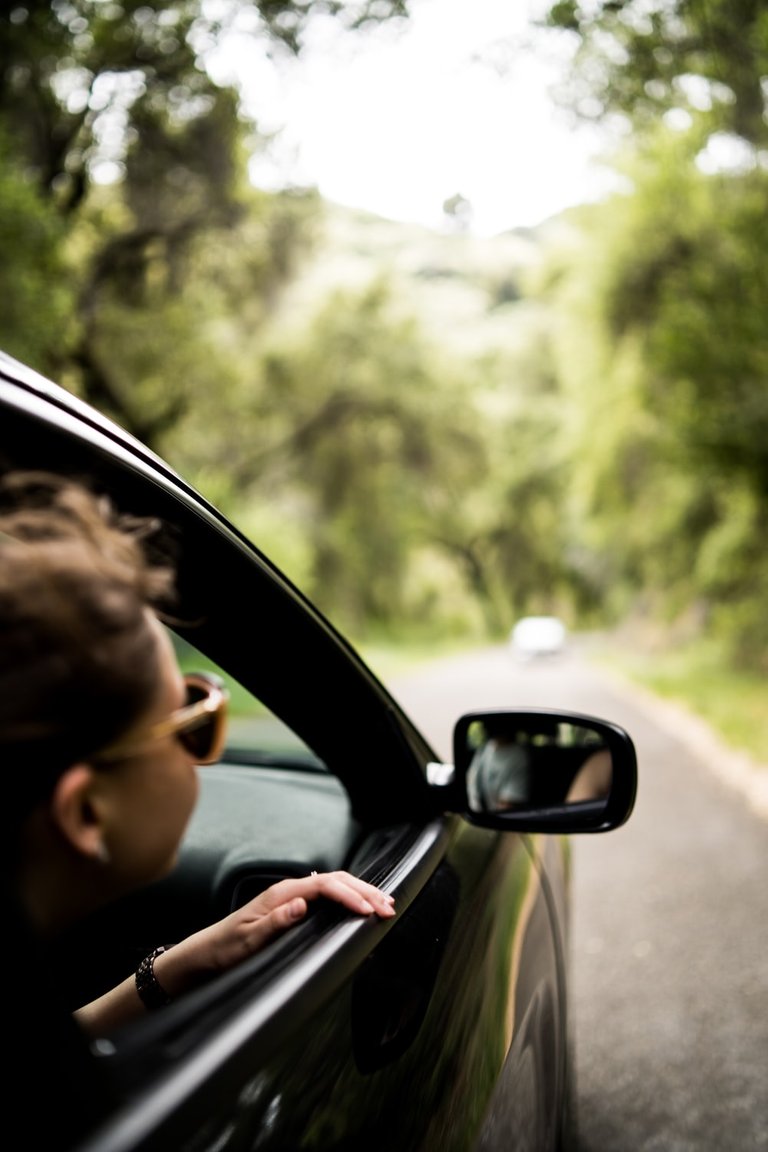 source
When you talk about Nollywood and the industry, there's no better place to get the full view and perception without the city. Asaba which is located in Delta State, Nigeria is a beautiful place, clean, calm and peaceful with a serene atmosphere. Just as Hollywood is in Los Angeles, California, USA. That's how Asaba is in Nigeria. It is the base of Nigeria movie industry called the Nollywood. You can get to see many famous Nigeria actors there because most Nollywood movies settings are usually in Asaba and produced there.
My visit to Asaba was quite short and an interesting one because I went to pay a short visit to my boyfriend where I get to meet few Hivers and we had a "Hive Hangout". And lastly, it gave me my first ever experience in the swimming pool Yaayyy!😁 So I ensure to make every moment I spent there count. It was an interesting experience.
On the first day I got to Asaba, after checking in to my room, I freshened up and my boyfriend decided to give me a tour around because he lived there and knows that place much. Although we didn't go a long distance because I was exhausted along side with headache... I just needed to rest. We stopped by at a supermarket to get pain reliever medicine for the headache and got few things that I needed and we made plans for another day to continue the tour.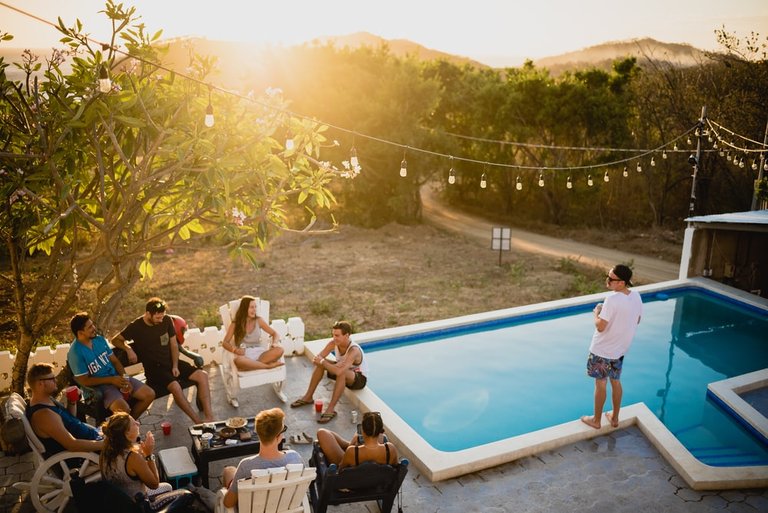 source
On the second day after a long rest from the journey was the day I got to meet some co-hivers @otshotz, @snowflakesduke, @onwugbenuvictor, @attentionneeded, and @goodybrown. I do not have a group picture of us together but this picture best describes how the setting was. We talked about hive of course and other stuff, they told me how interesting they find the place to be. We played games, drank and ate. We had lots of fun and there wasn't any boring moment.
The D Day 😂
The next day was the most long awaited day. I have waited for the moment for a very long time, I even imagine how it would be, and made personal plans. It was my swimming day. Although I do not know how to swim but I have pictured the moment like I can actually swim.
While planning my trip to Asaba, on my list on things to get I added a swimsuit because I was not having any to wear. I went shopping with my elder sister, she was excited and was looking forward for the day I would be in a swimming pool so we picked a suitable swimsuit for me and I liked it.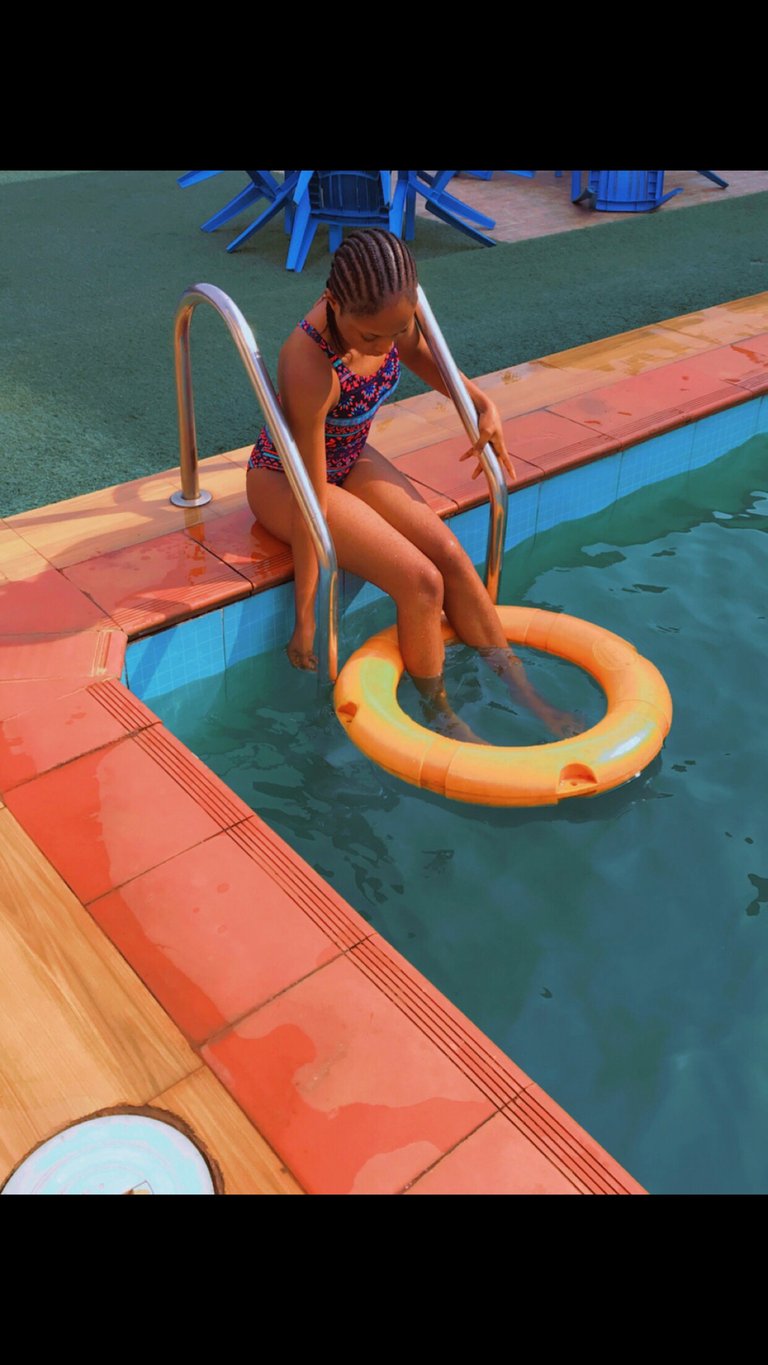 Getting to the pool side it was just us around and I was glad with that because I was beginning to get a little bit skeptical about the whole thing, how I wouldn't feel comfortable exposing my body to crowd because am a shy person. But the pool was free.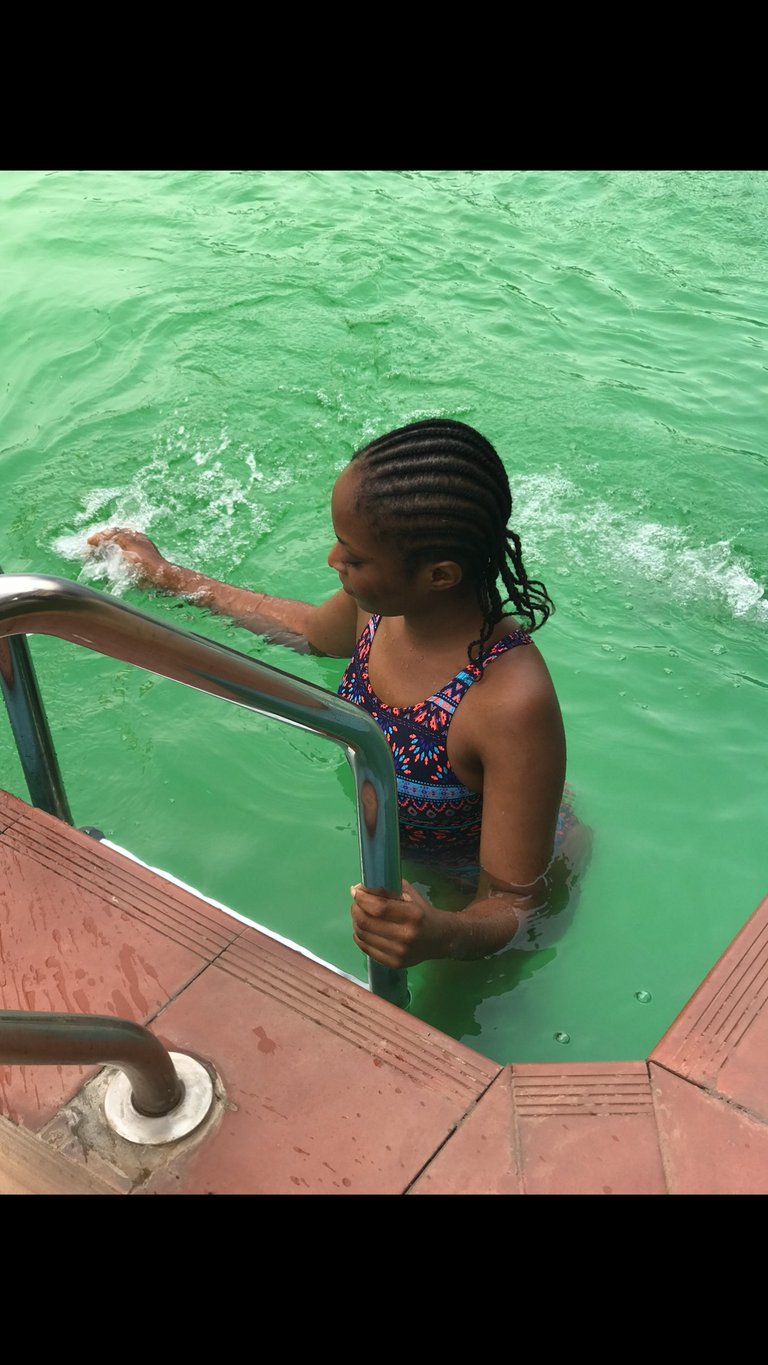 I got into the pool, I felt it calmness and coolness, I dipped myself into the water but I couldn't stay up to 5 seconds LOL. I tried practicing to ensure I stay longer under the water but I still couldn't exceed that time. Should I be ashamed of myself? LOL No I wasn't just that I wouldn't be able to save myself through swimming, how sad that is. But I pray not be in such position.😂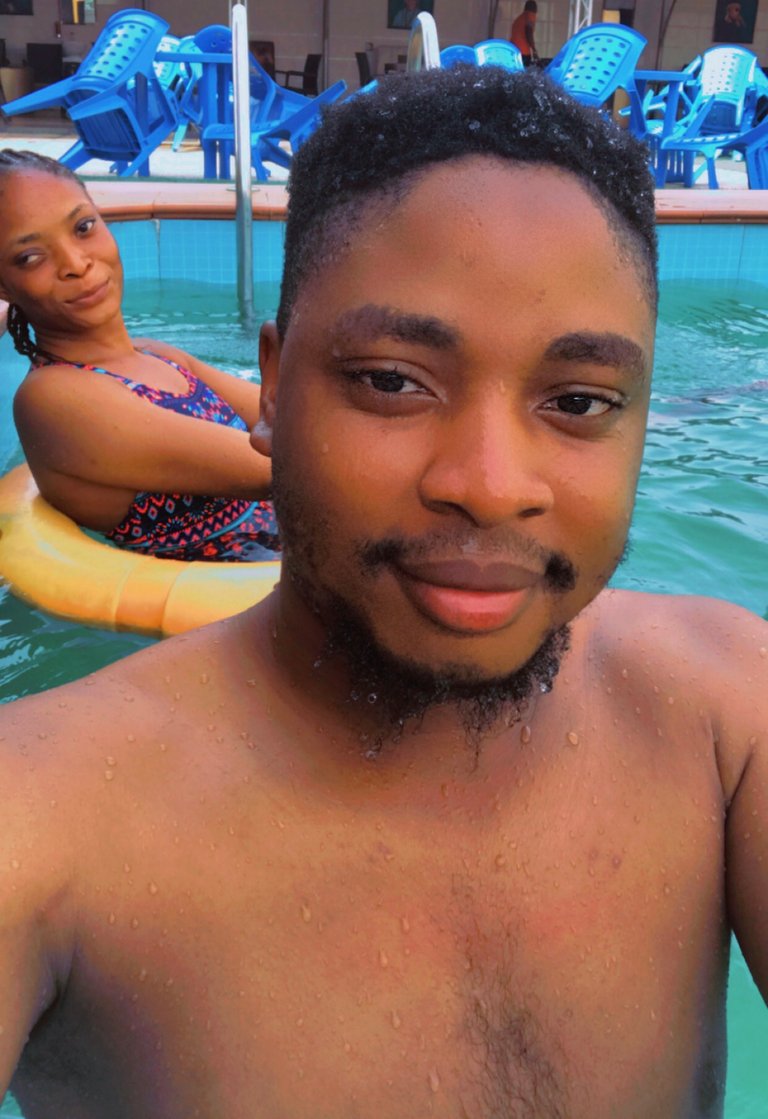 I was using a lifebuoy to assist me in the water I went round the pool with support from my boyfriend, took photographs to keep memories and to tell my first pool experience story.

source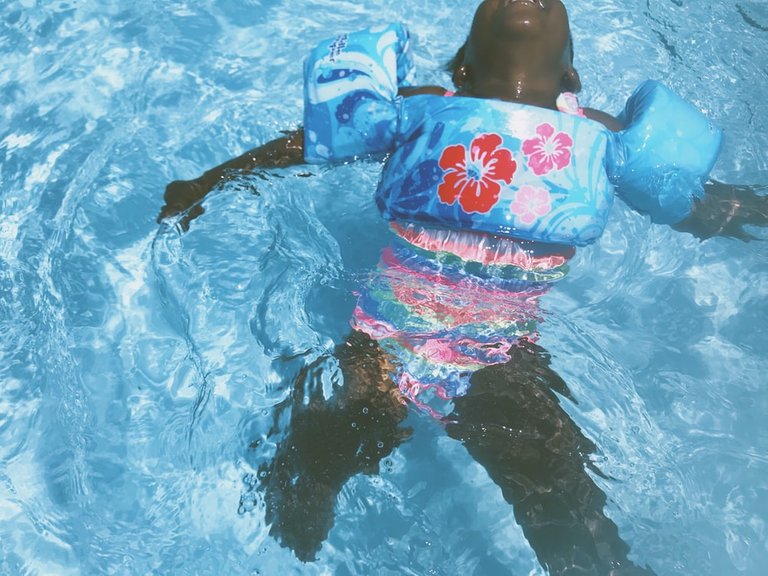 source
I watch documentaries and reality shows on how babies are trained to learning swimming, and even some are born in the water and I admire that a lot. I hope to teach my kids how to swim from a tender age because I wasn't privileged.
Thank you for time, for reading through🤗