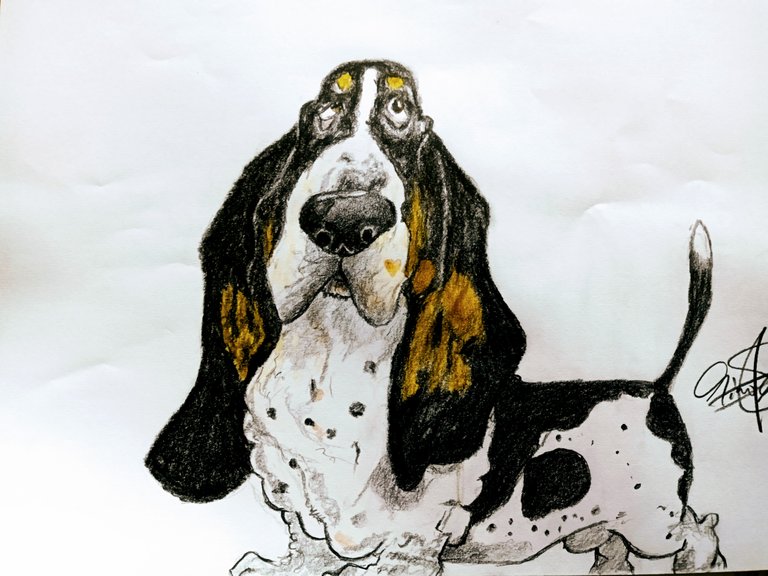 ---
Hello my fellow Hivers,
How are you all doing?
Today was a wonderful sunny day, I had lot of fun and hope you all did too?
I made a drawing of a dog using my pencil crayon and 10B pencil. Dogs are animals sorry amazing friends and companion. Loyal to there masters and friend, protective when they sense any form of threat. I remember the day I was attacked by a dog on my way back from school here in this part of the world some dogs run freely on the road to return to there owner at night. So I was attacked and after be chased for a little while cause I'm a good runner😂😂 I passed by a friends house and his dog actually came out to my rescue I didn't wait to see the out come of the fight I ran home. I later went to thank my friend and explained what his dog did for me. I couldn't explain how happy I was when the dog came out of my friends gate . If not the dog would have caught up to me and injured me. Dogs displays loyalty and devotion to the very end that why they are called man's best friend.
---
Procedure
---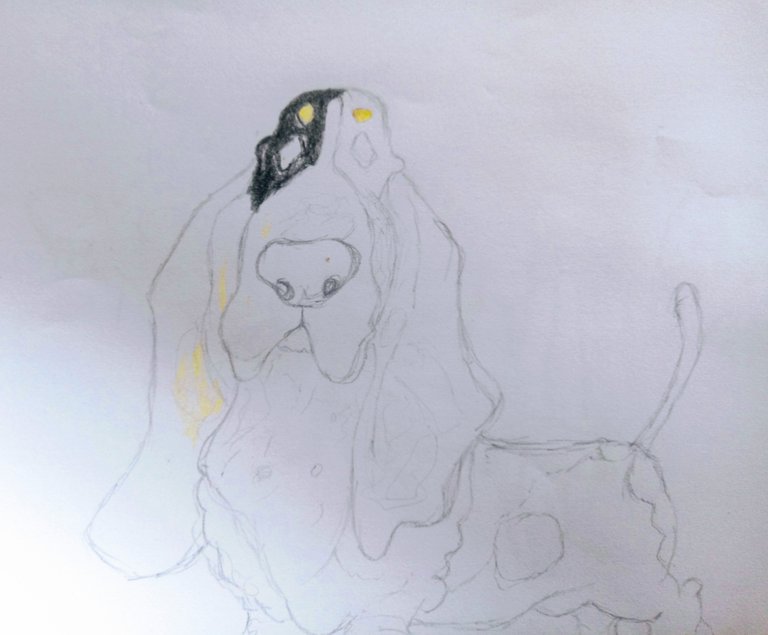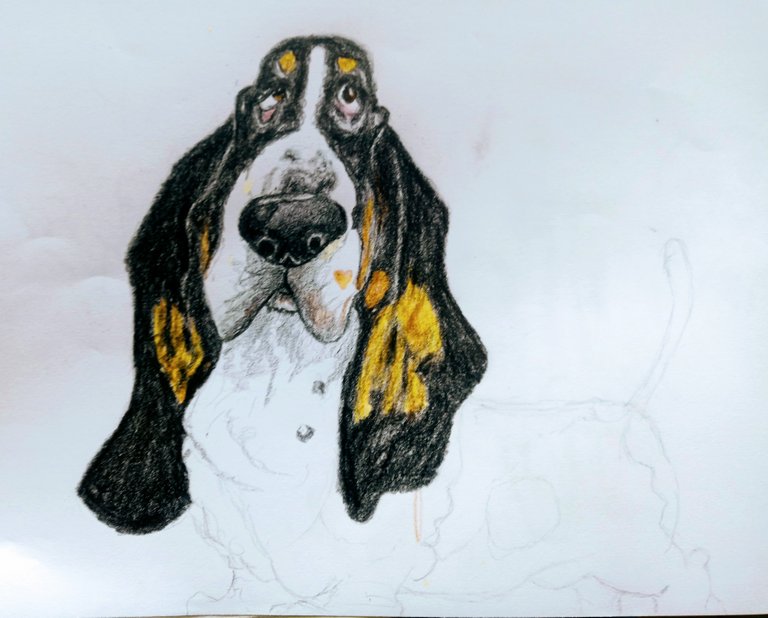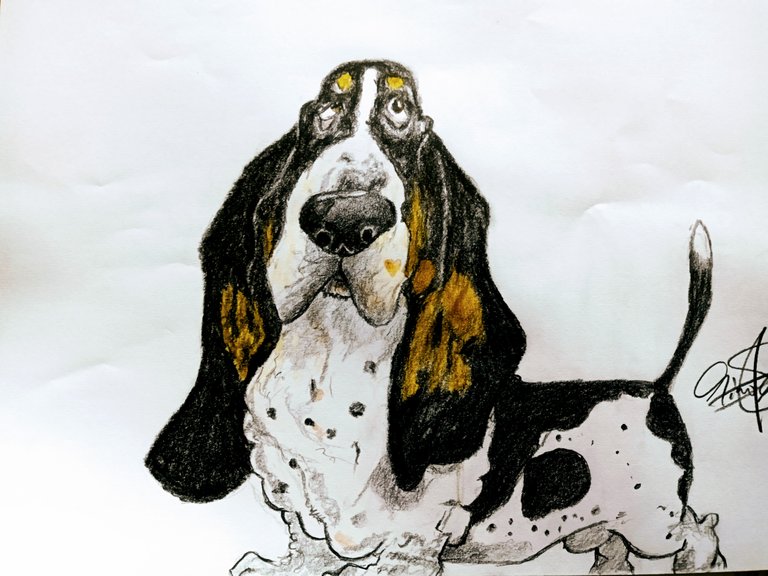 ---
Thanks for the visit.