I've been working in Saudi Arabia for a total of 10 years although it's not straight. I used to go home for a short vacation once every year. Short as 21 days (to the Philippines, my home), so short that obviously, I spent more time with my colleagues than with my family.
For all those years I met wonderful people, developed friendships that I treasured until now. It's been about 2 years since I left Saudi Arabia for good.
Yes, I do miss the laughter shared together especially during special occasions that we could not celebrate with our respective families due to the demands of our work, and the cheers every time one of us will leave for various reasons.
We do experience difficulties in our stay in that eccentric land but that is not what I want to share this time.
This may paint a smile in your face but this is what I feel. The one thing that I really missed in my 10-year stay in Saudi Arabia is this: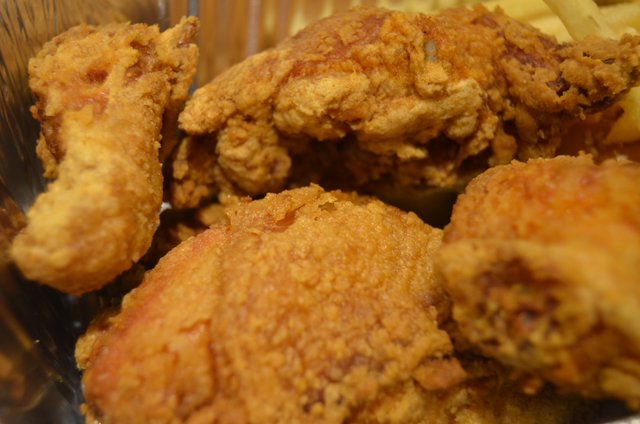 I really love their chicken more than those served by the leading food chain in the Philippines.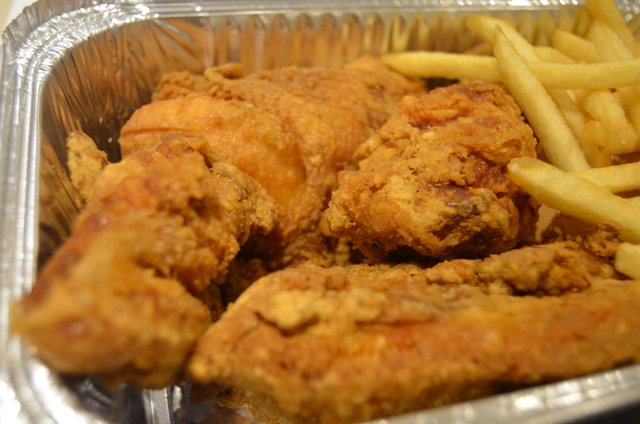 Most of the times we need to wait just to get inside and had the taste again of their delicious chicken, but we are more than willing to do that.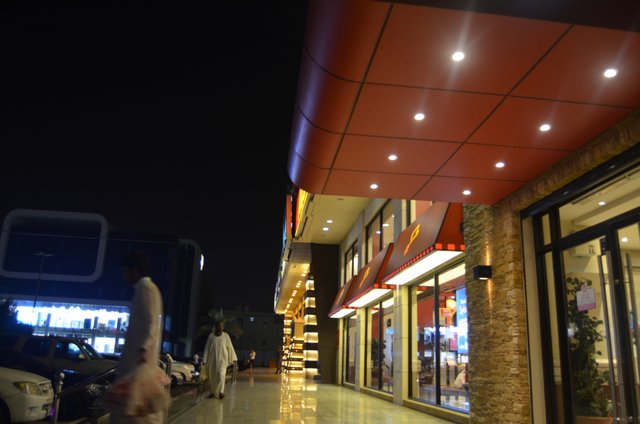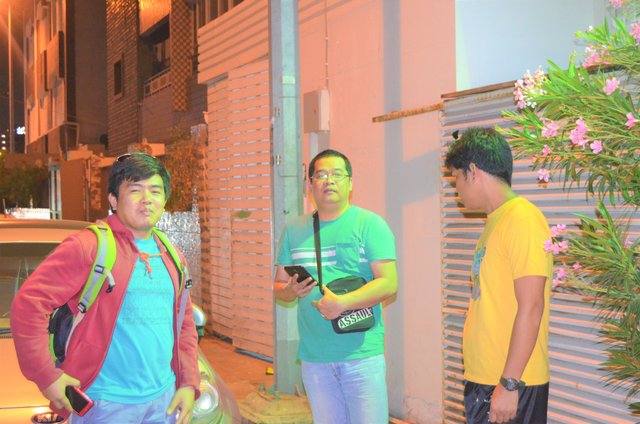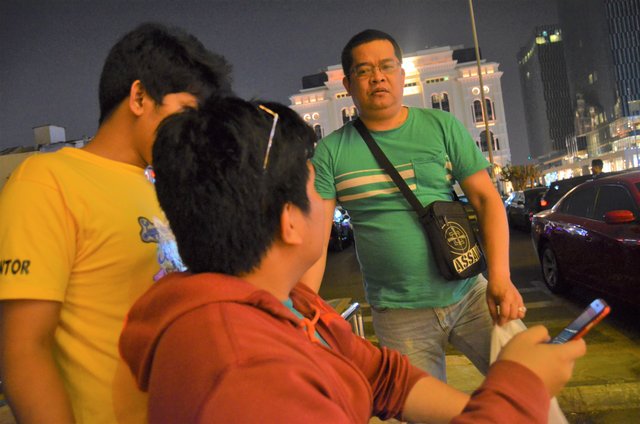 I'm sure for those who had worked in Saudi Arabia you are familiar with Albaik or better still it is also one of your favorite food chain in the Kingdom.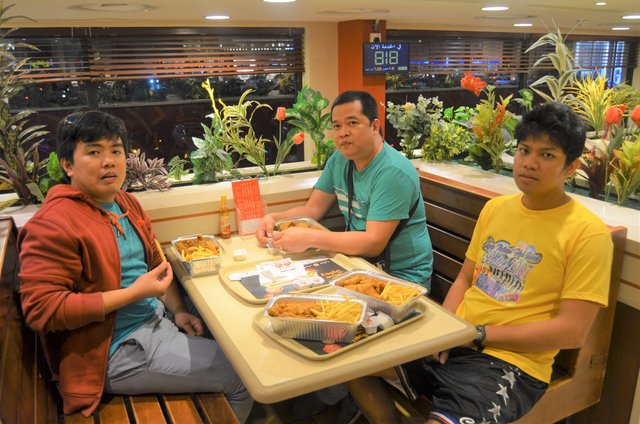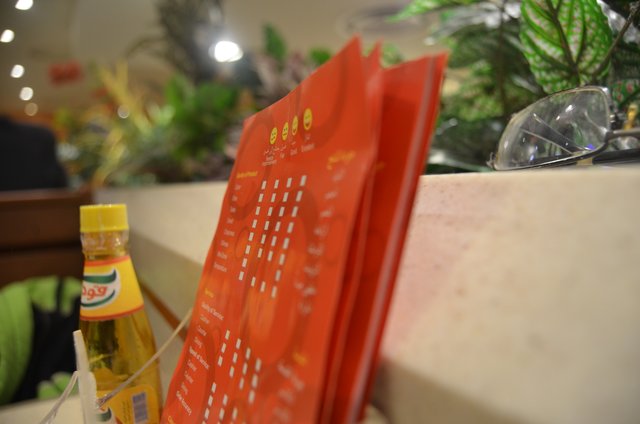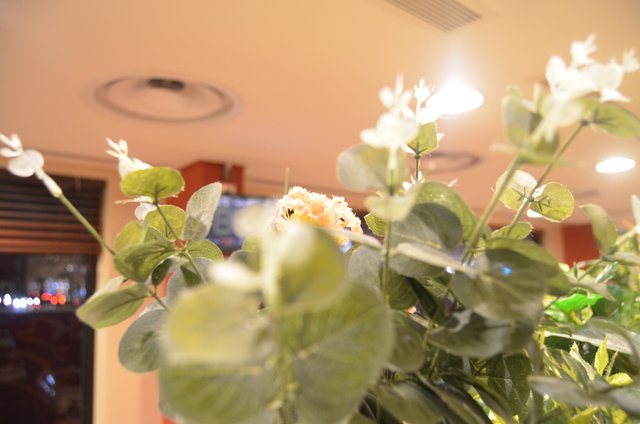 Here are some of the things you need to know about ALBAIK.
A major fast food restaurant in Saudi Arabia
They are famous of their broasted chicken
The first branch was opened in1990
They have more than 40 branches in Jeddah alone
If you want to know more about Albaik you may visit this link:
https://en.wikipedia.org/wiki/Albaik
http://www.albaik.com/en
Note: All PHOTOS are mine.




Please support @surpassinggoogle as witness.
To vote his witness, simply visit https://steemit.com/~witnesses and type in "steemgigs" into the first search box for witnesses or simply click Here to do it on one click!
THANK YOU VERY MUCH!