INTRODUCING CAGAYAN DE ORO CITY THE CITY OF GOLDEN FRIENDSHIP
To maintain positive vibes even during this pandemic, I decided to create a series of blogs featuring some stunning cities in the Philippines focusing on its beauty and on what it could offer to its visitors.
Perhaps when this pandemic is over, these series of blogs would be their guide as to where they should go first when visiting the Philippines. Since this platform is composed of diverse people from different countries, I could use it as an avenue to endorse our beloved country and eventually contribute to the preferment of tourism in the country and eventually to the Philippines's economy as a whole.
And since I live in Cagayan de Oro City, I am happy to present to you the City of Golden Friendship, Cagayan de Oro City, a highly urbanized city in Northern Mindanao, Philippines.
CENTER AND BUSINESS HUB
Cagayan de Oro serves as the regional center and business hub of Northern Mindanao and is located along the north central coast facing Macajalar Bay. It has more than 600,000 population (based on 2015 census now estimated at 753,138), while its neighboring cities Iligan City and Butuan only has 342,000 and 337,000 respectively making it one of the most populous city in the Philippines.
Cagayan de Oro is bordered by the municipalities of Tagoloan to the East, Opol to the west and provinces of Lanao and Bukidnon to the south.
SOME OF THE FIRST
Cagayan de Oro is the place where the first University in Mindanao is located and the first Jesuit University in the Philippines. It is the home of multinational companies like Nestle, Del Monte, Phillip Morris Fortune Tabacco, Unipace Corporation, Liwayway Marketing Corporation and a lot more.
PEACE AND ORDER
As to law and order, Cagayan de Oro is also the regional base of Philippines Air Force, Philippine Army and Philippine National Police in Northern Mindanao. Generally, CDO maintains peace and order as the PNP, AFP headed by the Local Government Unit of Cagayan de Oro formed a new integrated security force known as Task Force Oro.
What kind of people are the Kagay-Anons?
Residents of Cagayan de Oro are called Kagay-anon and are renowned of being hospitable, they are generally adventurous and love food trips. They also love to sing as way to release stress.
Being a Filipino, Kagay-anons ordinarily shows their bayanihan spirit and you can observe it during calamities, and with the corona virus around Kagay-anons join hands and work together to support the medical frontliners and help those who are stressed or struggling during the community quarantine.
Notable People in CDO
Here are some of the notable people in Cagayan de Oro City which made their name famous in different sectors:
Aquilino Pimentel Jr. – He is the former Senate President
Pia Wurtzbach – Miss Universe 2015
Maria Isabel Lopez – Binibining Pilipinas Universe
Jojo Lastimosa – PBA Player
Mark Bautista – Singer, actor
Martin Andanar – Secretary of the Presidential Communications Operations Office under President Duterte
What CDO can offer to its visitors?
Cagayan de Oro, ordinarily called as CDO has a lot to offer to its visitors. We are actually famous of our white water rafting, this is one of those tourism activities CDO promotes.
And this is where visitors may enjoy while being here in Cagayan de Oro:
Mapawa Nature Park
If you are an outdoor adventure enthusiast, I recommend you visit Mapawa Nature Park. This place also offers a great place for mountain hikers and river trekkers.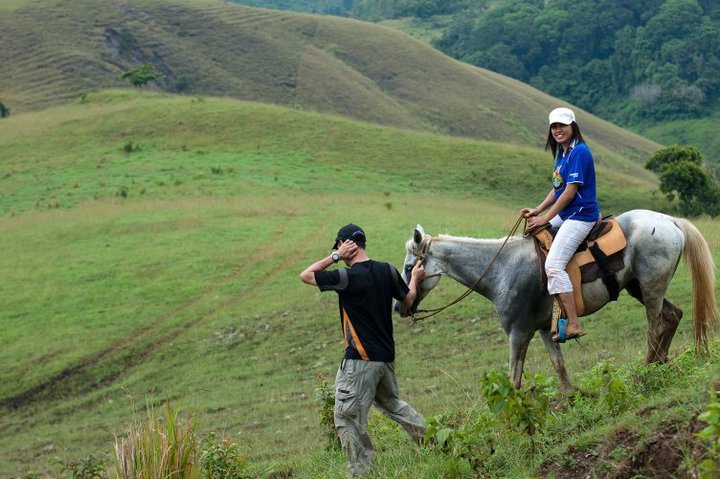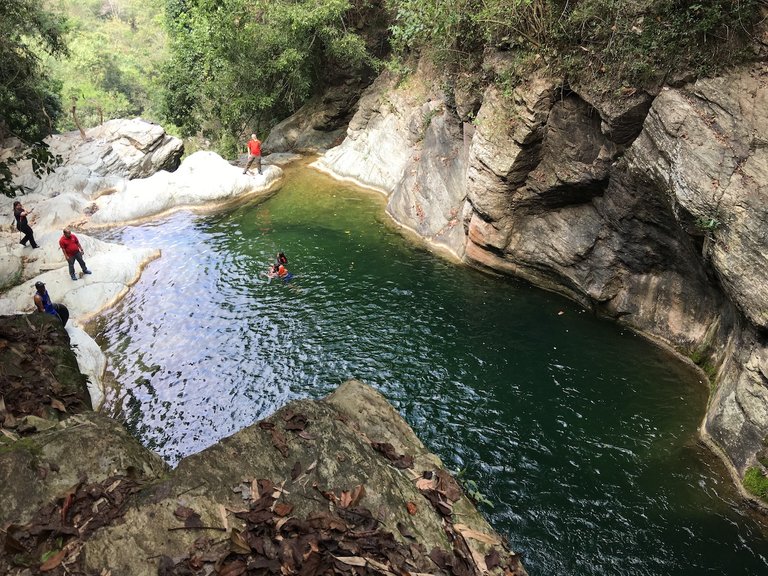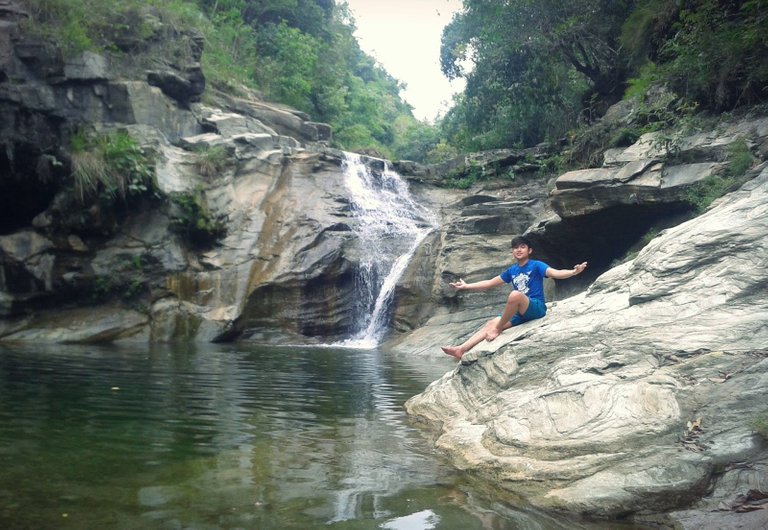 Image source: http://themarkwillalmeda.blogspot.com

Gardens of Malasag Eco-Tourism Village
Garden of Malasag is a 7 hectares village with replicas of tribal houses. When you are there you will have a panoramic view of the Macajalar bay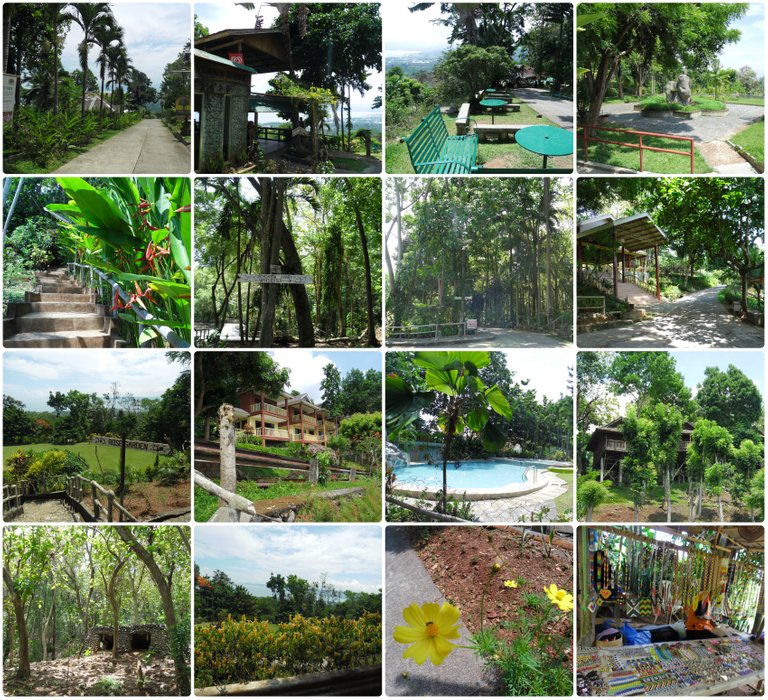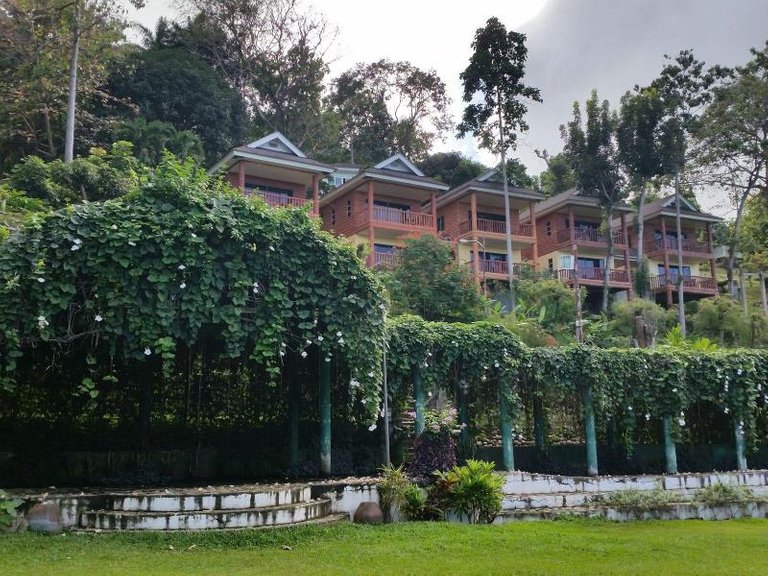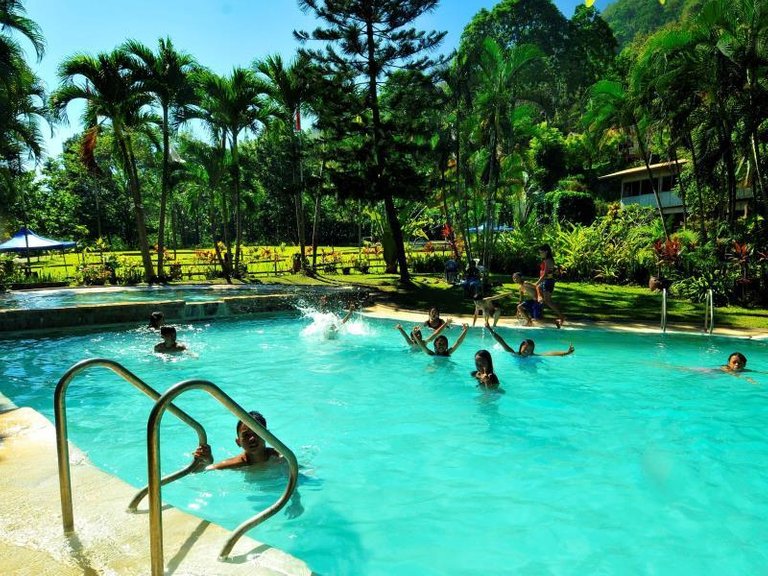 Image source: http://ttnotes.com/malasag-eco-tourism-village

Macahambus Cave
This is the most frequently visited cave in Cagayan de Oro. A historical cave that can be entered at one end and exited at the other. The site where the cave is located is where the Battle of Macahambus happened between the Filipino and the American during the Philippine-American war in 1900.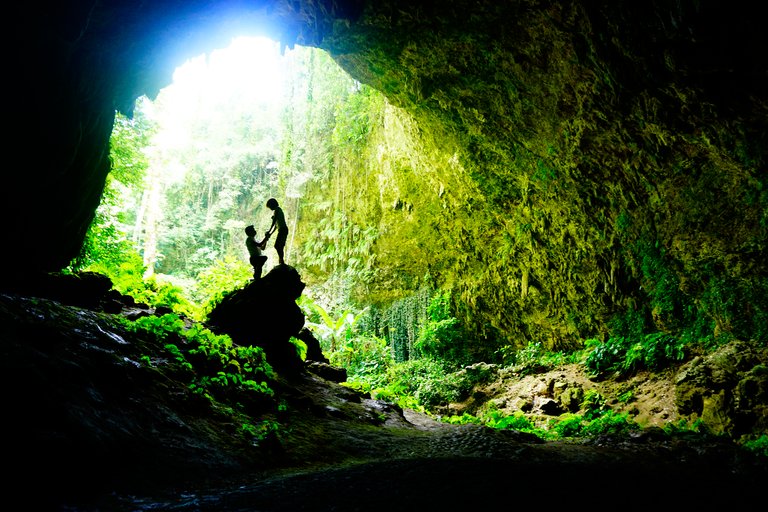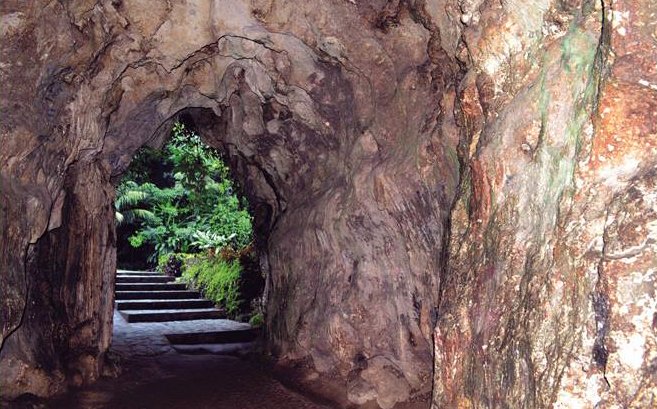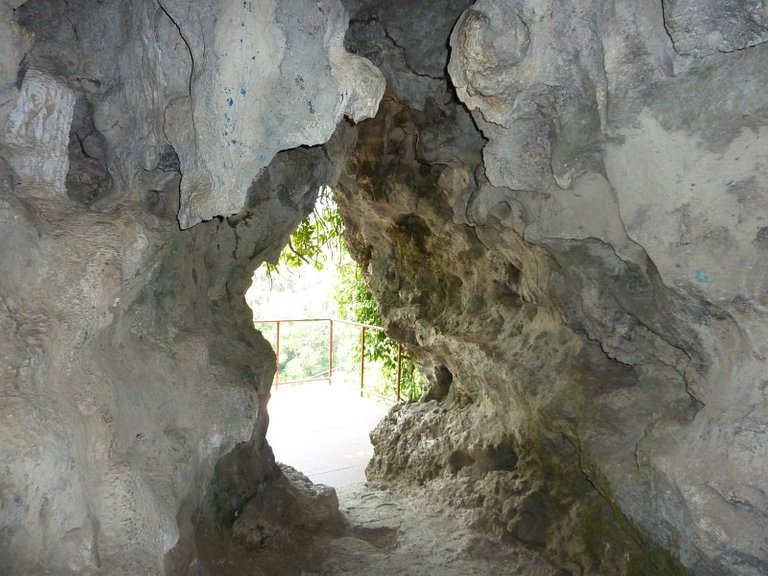 Image Source: https://mindanaogoldstardaily.com/historic-makahambus-cave/

Larry's Hill Adventure Hub/Amaya View
If you want to see Optimus Prime and Bumblebee visit Larry's Hill Adventure located in Barangay Indahag, Cagayan de Oro City. There you can also play at the country's largest Ball Pit, Low and High Ropes, and enjoy the Zipline, Bungee Trampoline and the Maze Adventure. At Amaya view you can enjoy swimming at the amazing lifestyle infinity pool. This pool is set on the cliffside to have a perfect view of the city.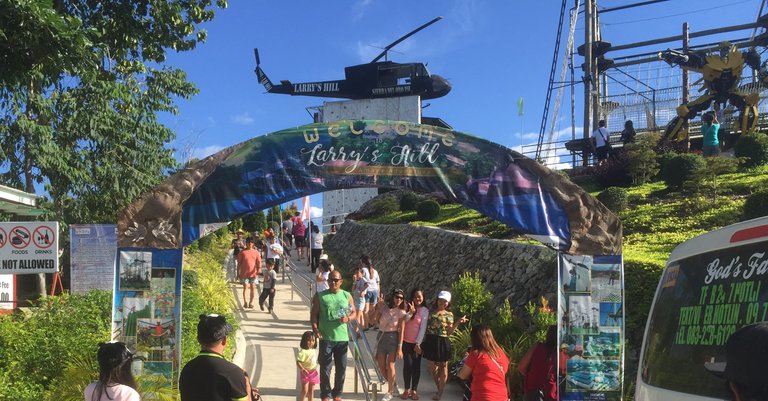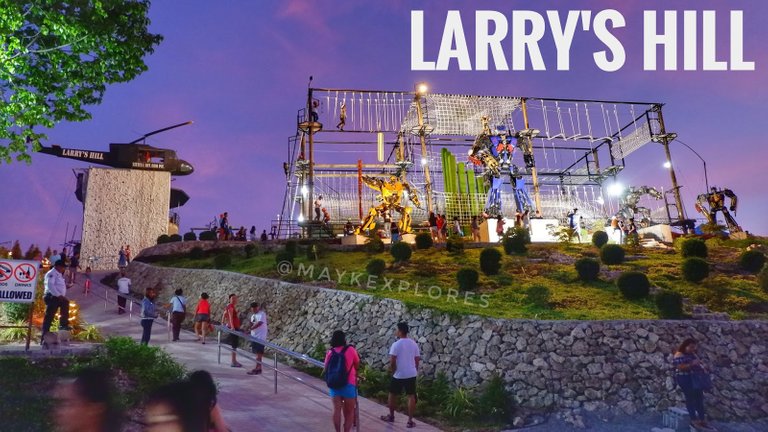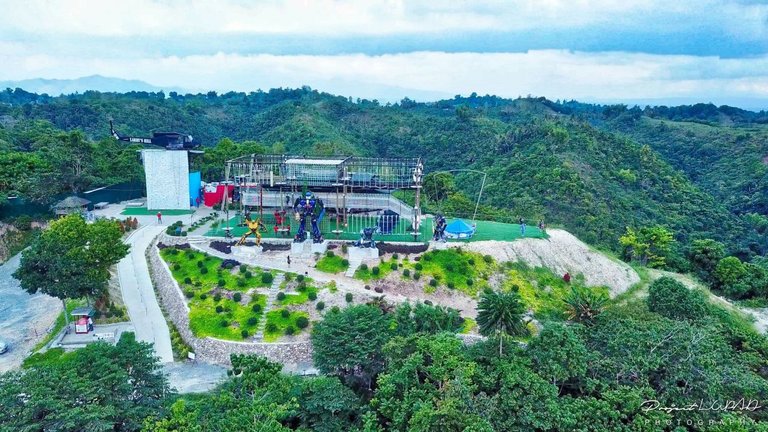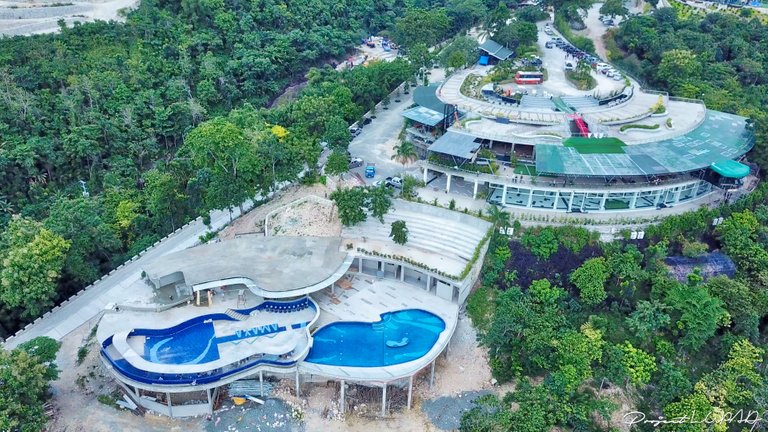 Image source: https://www.projectlupad.com/swimming-pool-at-the-highest-peak-of-cagayan-de-oro/
Video Source: www.peojectlupad.com

Seven Seas Waterpark and Resort
Seven Seas Adventure Park is a world-class waterpark in the Philippines. This pirate-themed waterpark was established in 2017, it has over 12 thrilling slides, 400 meter long lazy river and 5,000 square meter wave pool. Try to visit this wonderful place when you're here in CDO and enjoy more family friendly attractions and amenities.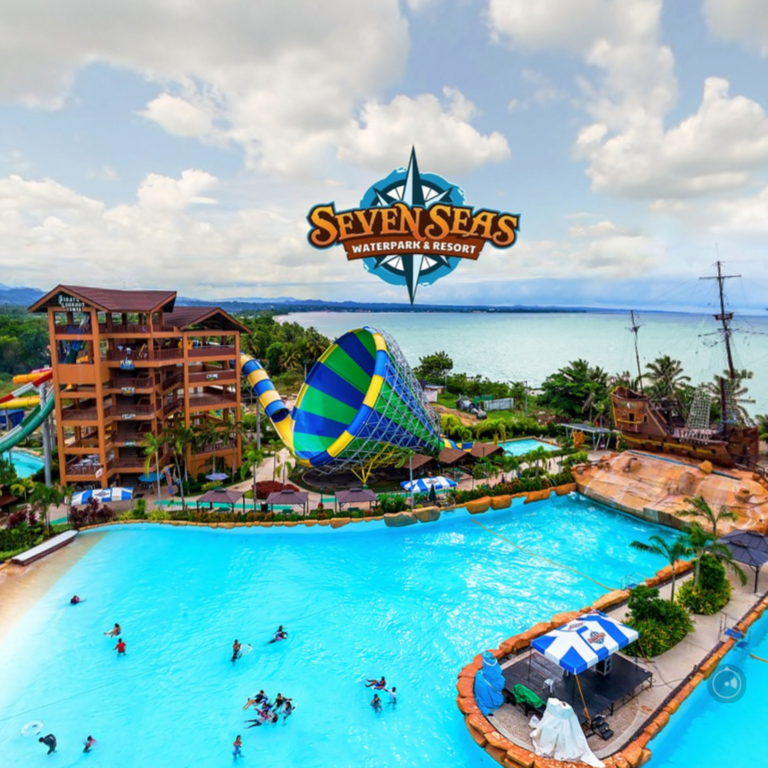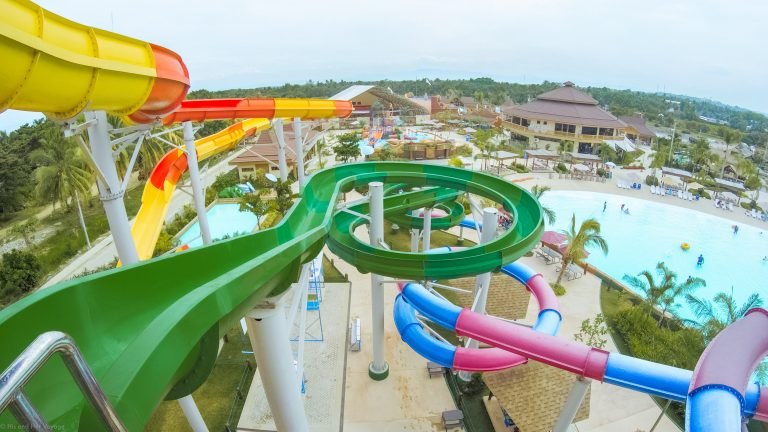 Image source: theexplorerschannel.com
https://hisandhervoyage.com/
Video Source: ProjectLupad

White Water Rafting
For those who will be coming to CDO don't miss to experience the heart-pounding extreme white water rafting adventure. It would be your once in a lifetime experience.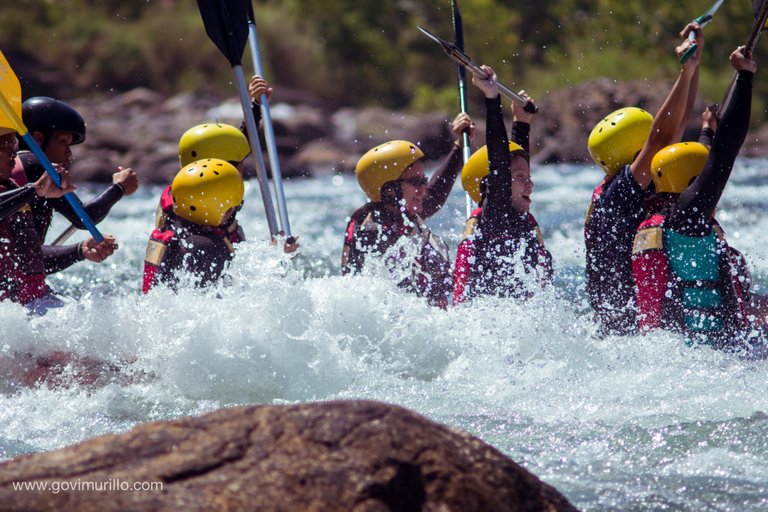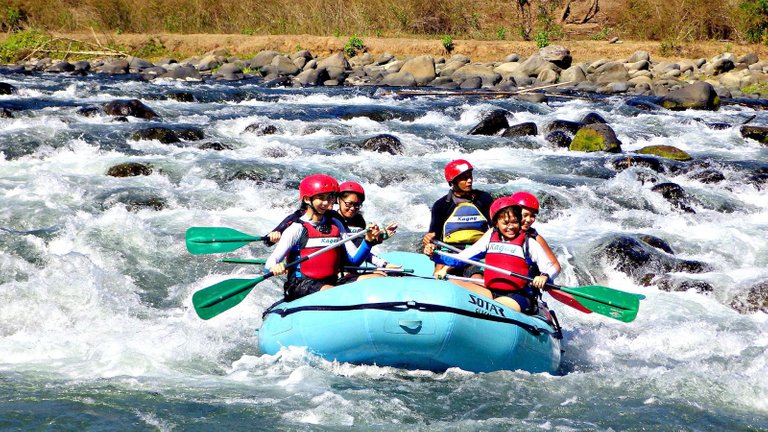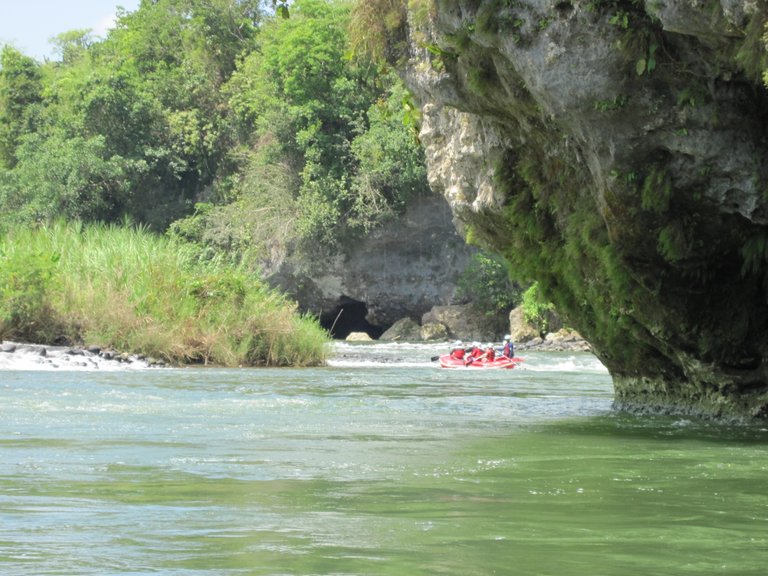 Image source:

https://govimurillo.com/
https://pinaynomad.com
https://.upsize.ph
https://bukidlife.com/
Video source: https://www.youtube.com/channel/UCKuRTy7--qU3MAOiGu0LuzQ
So there you go, ladies and gentlemen, hope this blog will make you want to visit our place. Rest assured that your stay will be one of your most treasured experiences. Once you're here you will discover more wonderful places to visit, that's for sure.God bless everyone!





Please support @surpassinggoogle as witness.
To vote his witness, simply visit https://steemit.com/~witnesses and type in "steemgigs" into the first search box for witnesses or simply click Here to do it on one click!
THANK YOU VERY MUCH!