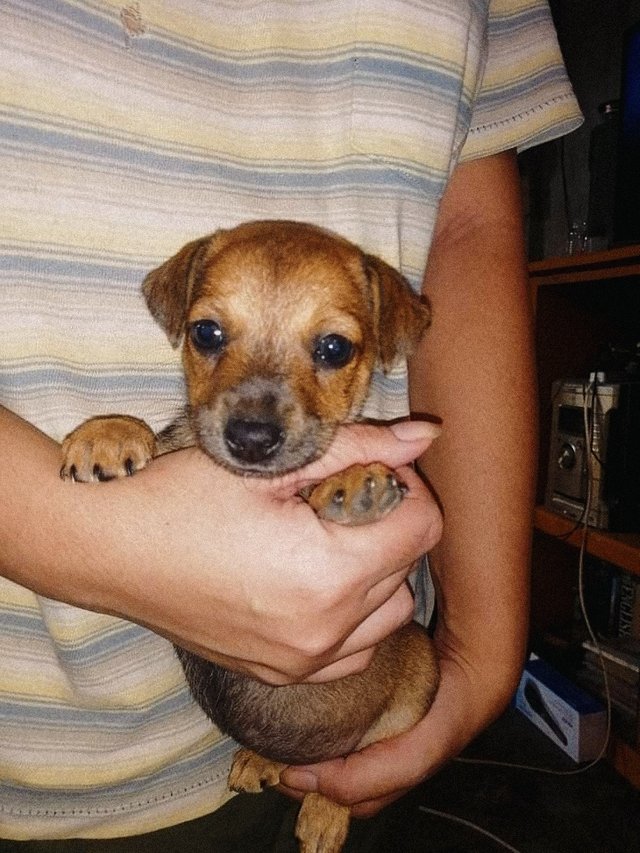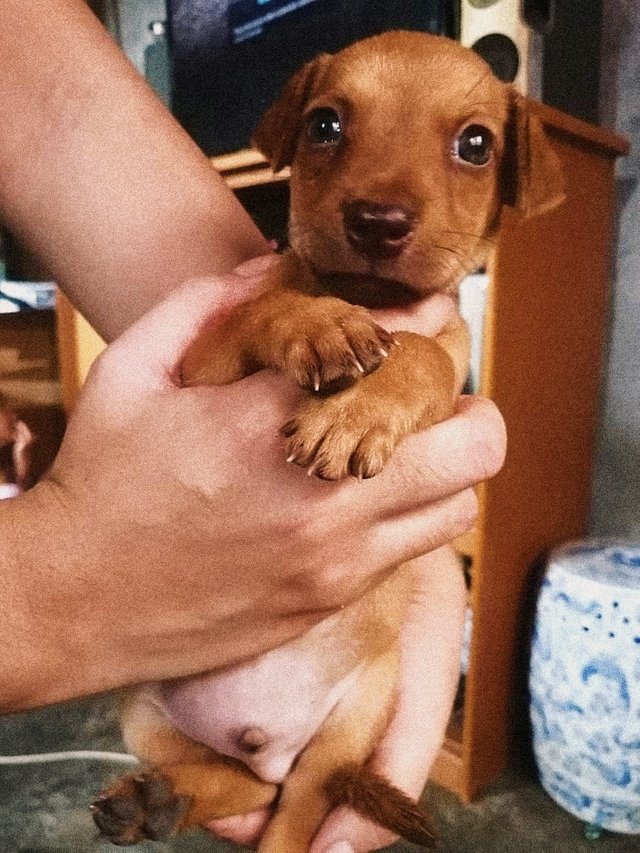 Yona and Dazai
---

Adoring this little star
Even when I lived from afar.
But this little one
Who I solely met online,
Decided to say goodbye
On the twenty-seventh day of July.


His brother was striving —
Enduring.
Five days later,
His hazel-eyed brother
Went after her.
Siblings forever
Crossing the rainbow bridge
Together.
---
It's raining here in Cebu City. I guess the sky is lamenting with me right now. I haven't hugged, kissed nor seen in person these two two-month-old pups. They were the pups of my Haru and Migi. My grandmother wanted to give these two but I want to meet them when I go home, later this year or next year. So I decided that they will stay. Unfortunately, parvo happened. And our home is quite far from the city plus the quarantine has not been lifted yet. Dogs, especially the pups, are so fragile. Why can't they live longer so I can hug them till we grow older together?
---