Flying is not something that interests me. It's not that I'm scared of it; it's just that I can't stand being confined to one place. I have no room to move in this uncomfortable chair, and it barely tilts back. It is impossible for me to stretch my legs since the seat in front of me is in my lap.
Not only am I restrained physically, but I am also hemmed in by my own sense of responsibility; I do not know if I should be the one to claim ownership of the armrest.
You won't have to worry about waiting in lengthy lines at the security checkpoint. You just walk into the train station like you normally would, and you get on your train. We were not had to put our bodies through any kind of scanners, nor were we required to have our luggage x-rayed or searched in any way.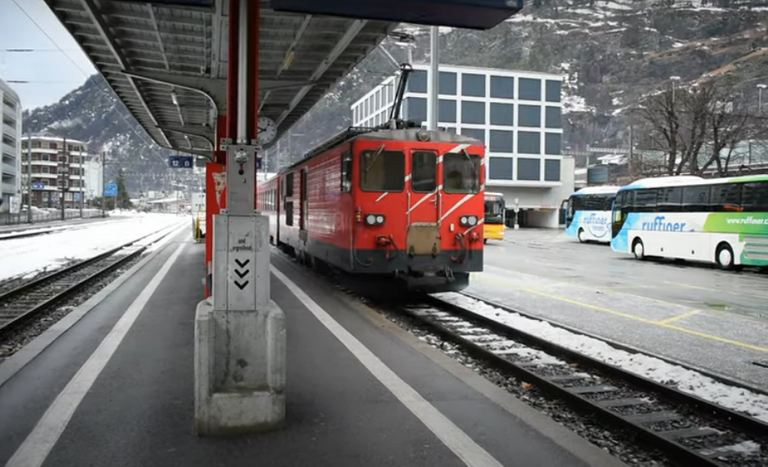 In point of fact, on our very first journey, we stepped inside the train just as the doors were being locked behind us.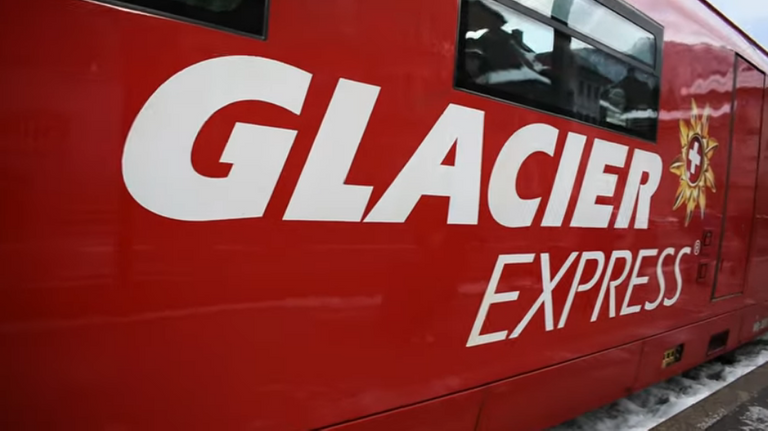 The Glacier Express is a breathtaking train journey that travels between the mountain resort towns of Zermatt and St. Moritz in Switzerland. Along the way, it passes some of the highest peaks in the Swiss Alps.
Train travel in the Swiss Alps has never been more sophisticated than it is now. When traveling from St. Moritz to Zermatt on the Glacier Express, passengers can enjoy a window seat and a breathtaking panorama as the train travels over 291 bridges and 91 tunnels.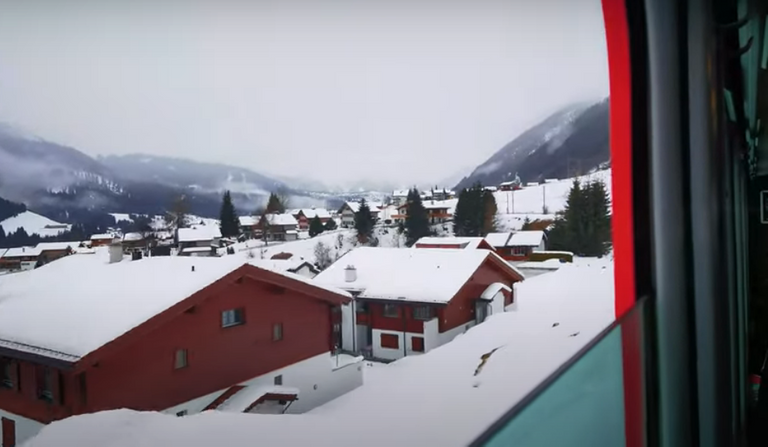 Because it must go over some of the most mountainous terrain in Europe, the high-speed train is also known as the "Slowest Fast Train in the World." This is because it travels at such a slow pace.
It takes approximately 7-8 hours to travel between the two destinations, with an average speed of approximately 24 miles per hour, and this does not include the time spent waiting in Chur.
However, I will always encourage taking the entire route because the second part of the Glacier Express, which runs between Chur and St. Moritz, contains some of the train's most iconic attractions, such as the Landwasser Viaduct crossing.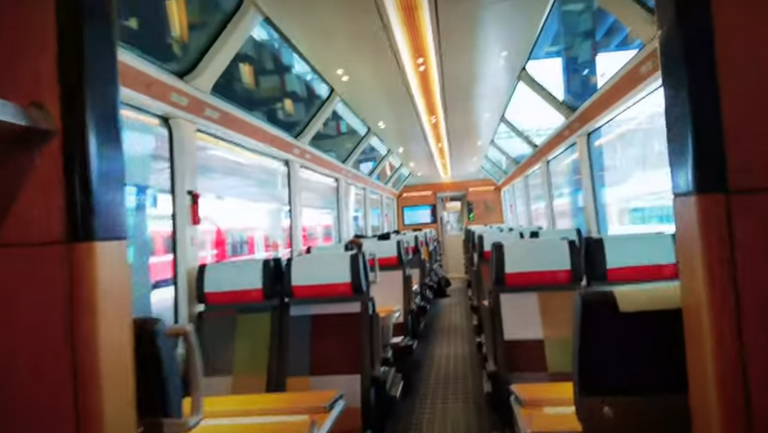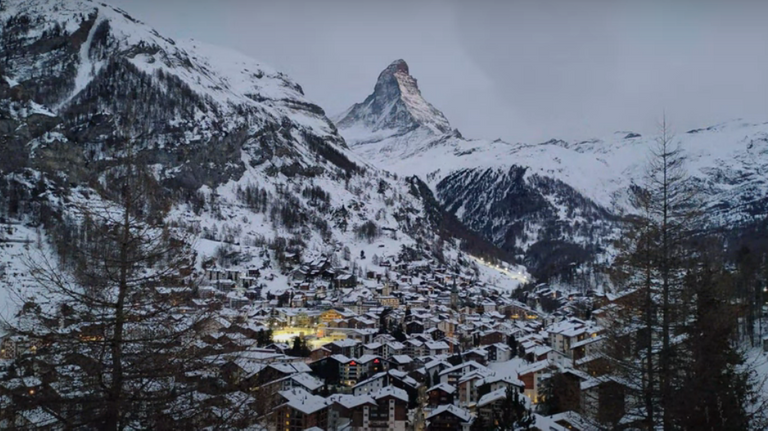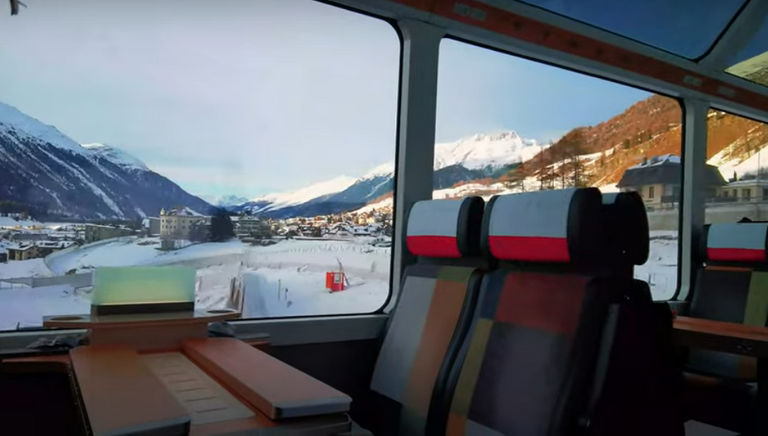 The first part of the Glacier Express, which runs between Zermatt and Grindelwald, contains some of the train's most iconic attractions (UNESCO World Heritage Site).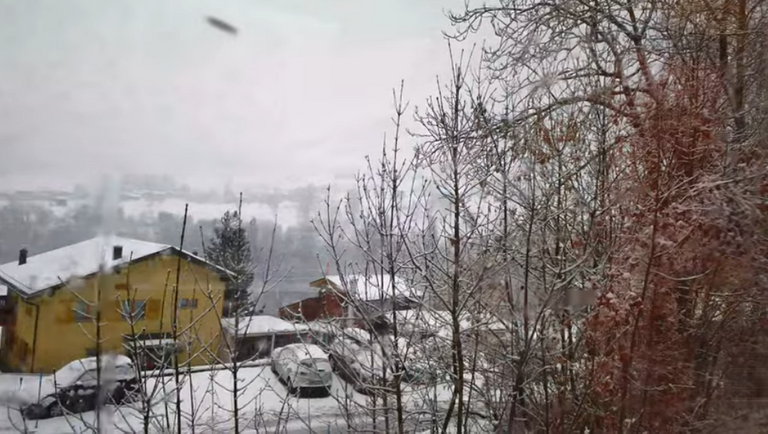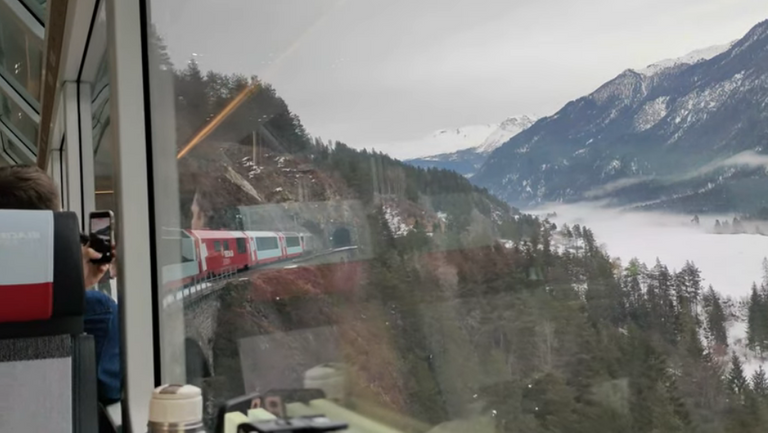 The train ride itself is extremely lovely but expensive (as is Switzerland); fortunately, the trip is covered by the Eurail and Interrail passes, with only a small additional fee for seat reservation. Switzerland is an expensive destination.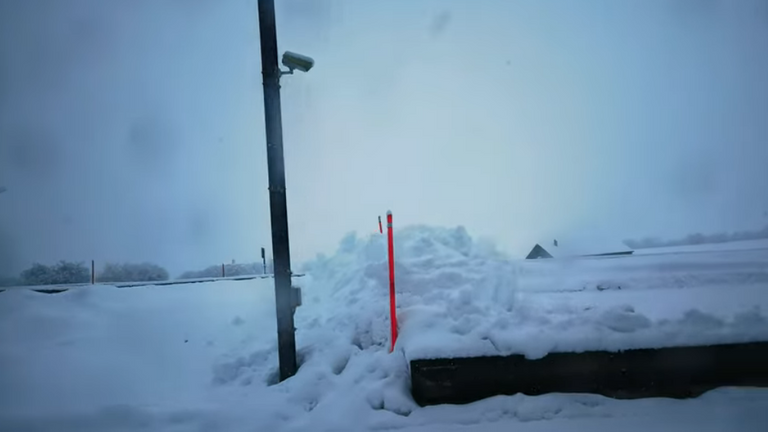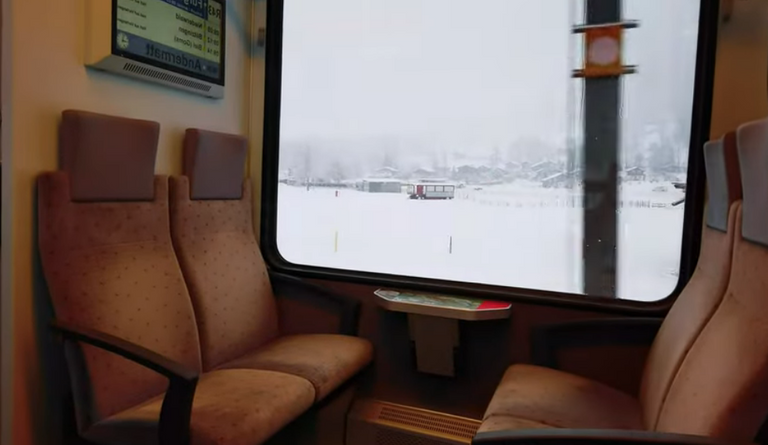 During the entirety of our trip, a concierge ensured that we had all we needed. Along the road, we will present you with delectable culinary treats, solutions to personal problems, amusing anecdotes, and information regarding nature, culture, and people.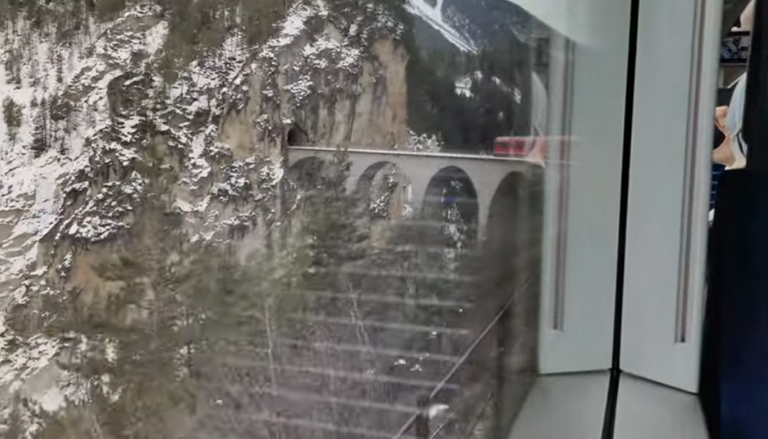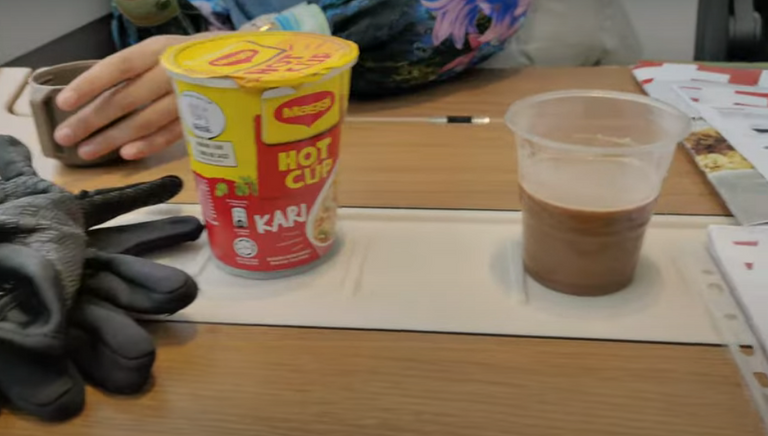 We were treated to a refined regional seven-course feast that was paired with wines that went perfectly with each course. The Glacier Bar is an excellent location to go to for an aperitif, a delicious cocktail, or to meet up with other travelers. Because it is mounted on the ceiling, the compass will make sure that none of the many turns are missed.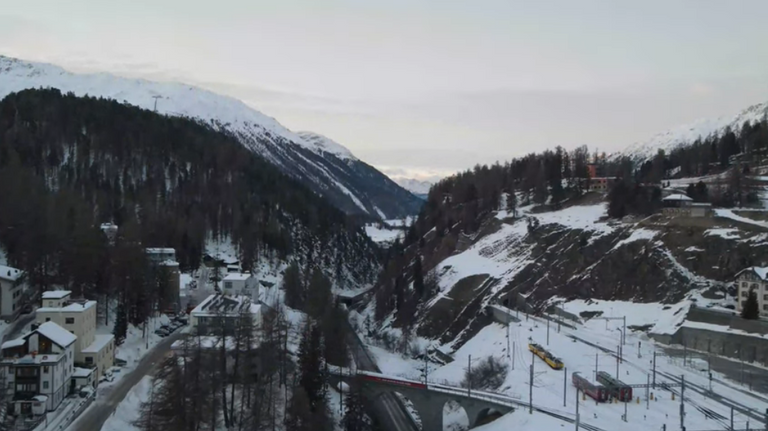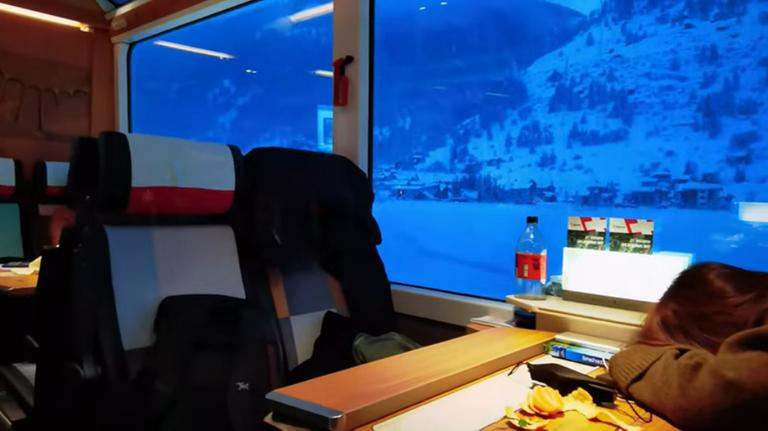 Despite this, even the standard second-class carriages on the train are rather opulent, with panoramic window views available in each and every vehicle.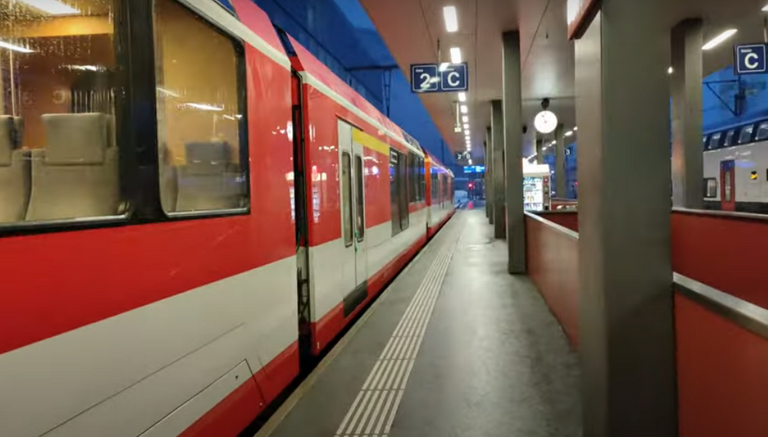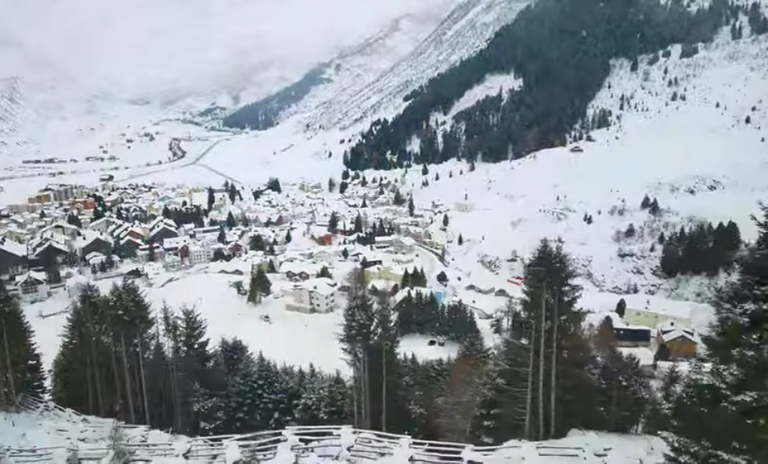 The mountain resorts are also significant attractions in and of themselves, and spending the first night of the journey in Zermatt, where we woke up to breathtaking views of the Matterhorn from your balcony, is the perfect way to get the experience started.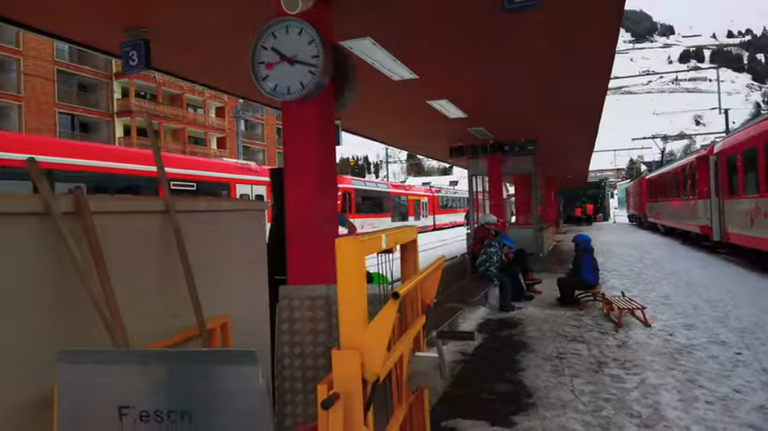 Bon Voyage!
---
---
Unless stated otherwise: All art and photos used in my posts are taken, created and owned by me. If you wish to use any of my photographs, please contact me.
---
You can checkout all my travel post on the Pinmapple here or click on Mr Pinmapple below
---