In continuation of the my last post, I've put together a quick example of how logic, pictures, and showing people the reality behind the faux image and subterfuge - can be held to the light.
Truth and accountability - to yourself.
Truth and justice - She's a beast.. and she's hot..... if you don't find her hot, then it's 'you that has a problem, Houston'....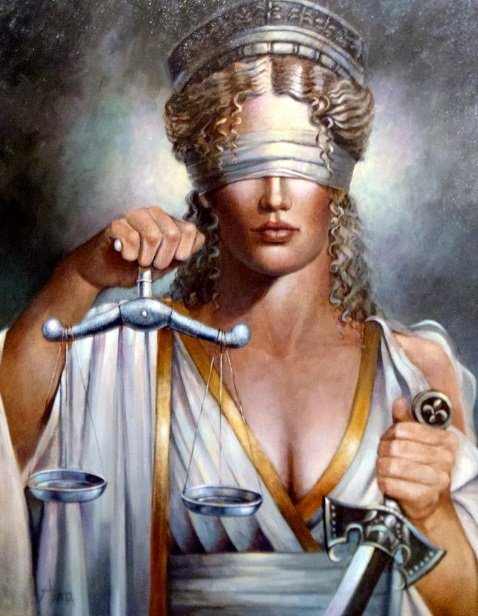 This is a first draft - there will be more...Improved versions, funnier versions - you get the idea....
Feel free to use them and drop into any comment section of accounts that support tyranny (unwittingly or otherwise).
Those without conscience will be pissed at being exposed, and those unaware - but decent - people - will thank you. (eventually)...
Tell the truth, and shame the devil....(or is that 'devilepers'?..lol)