I've been here long enough, first steem and now hive, to be considered a 'veteran' of the platform(s).
This was me, three months after joining steem, (way back then).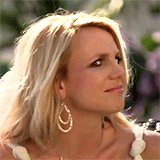 I'm probably being optimistic in my estimations there, it was probably more like 6 months...
And not too long after that, this was me...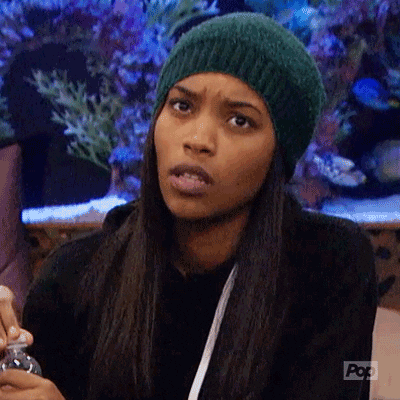 When things don't add up, they just don't add up...
2+2 = 4 , yet my math didn't agree with my perceptions...I had an itch.
I mentioned it many times, and posted my theories on the issue, but as the saying goes;
"It is difficult to get a man to understand something, when his salary depends on his not understanding it."
When Hive forked from steem, this was me...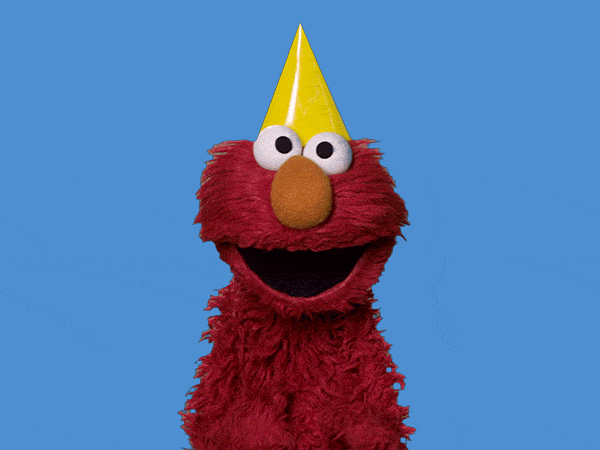 A new platform, without the old 'itches'.
Or so I thought.
It didn't take me long before this started again...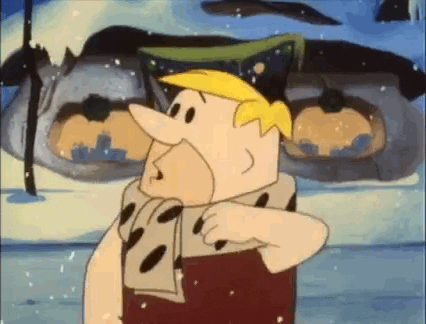 My math still wasn't adding up...
Then I discovered this , while on my journey of studying psychology...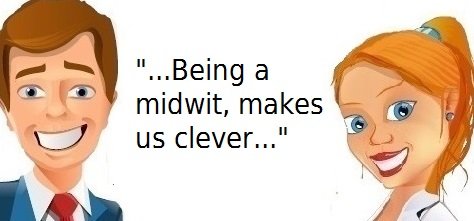 The source of my itch had been found!
Wooohooo!
'If it talks like a reasonably intelligent person, and walks like an authoritarian loving conformist, the chances are, it's a midwit'
And this is me, right now....
How do you explain to a midwit - whose salary/self esteem/social standing/placid mind, depends on his not understanding it - that something is very, very, wrong...?
ANSWER:
You don't.
Have great weekend, everyone !