Hello, I'm sorry for disappearing in the past few days, I had to travel and was away from my house.
I want to report to you and catch up on what is happening today in the financial markets!
Let's start as usual with forex!
EURUSD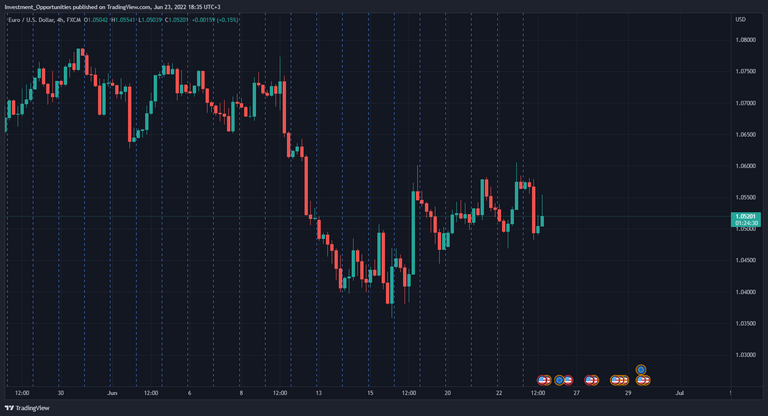 we started the day with a downtrend because rumors came from Germany about a potential fuel crisis on the horizon.
Then kind of a rise in the price pair started upon the Federal reserve chief ( Gerom Paul) testimony in front of Congress.
Crypto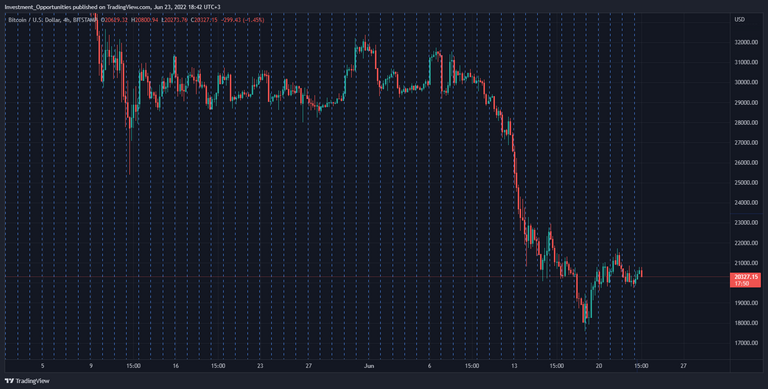 The cryptocurrency leader Bitcoin had a 23% correction in the past few days, I anticipate it to continue the downtrend to 16,000 for a starter.
Stocks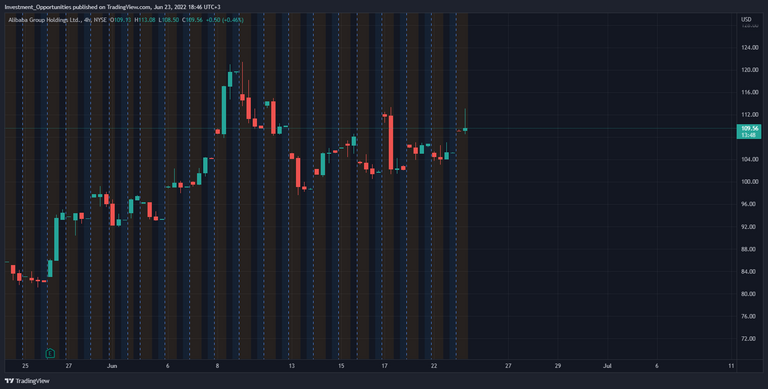 Alibaba made about 7% today so far, because of Paul's testimony, the testimony showed uncertainty about the future of the US economy, which pushed the USD down which lead to pushing the bondes yield down, and pushed the stocks up.
If you have any questions, please feel free to ask me and I will do my best with you.