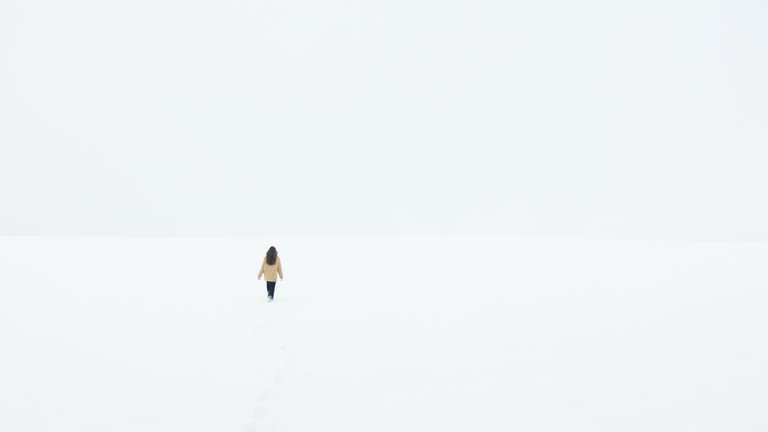 Market Data Highlights
Bitcoin opens at $42K. It hits lowest at $41K and highest at $43K and stable around $42K ~ $43K. The average transaction fee is $1.62 which is a 10.99% decrease from 01-13-22. Fear and Greed level is at 21.
Ethereum opens at $3.2K. It hits lowest at $3.1K and highest at $3.3K and stable around $3.2K. The average transaction fee is $41.74 which is a 18.54% decrease from 01-13-22. Fear and Greed level is at 30.
Also, you can view my 1 min video summary if you want to skip the reading:
Here are some highlights to support my analysis: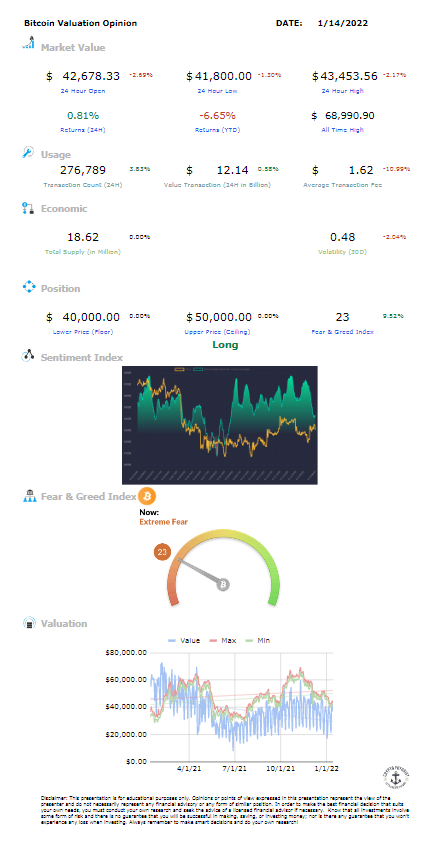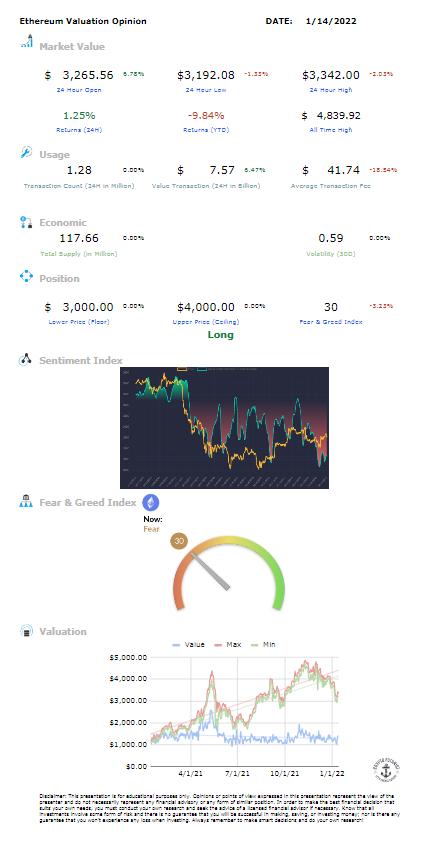 NFT market highlights:
The NFT market has been down since. I know it is a short turn downward trend and more people are buying into the idea of NFTs. However, be aware of scam projects.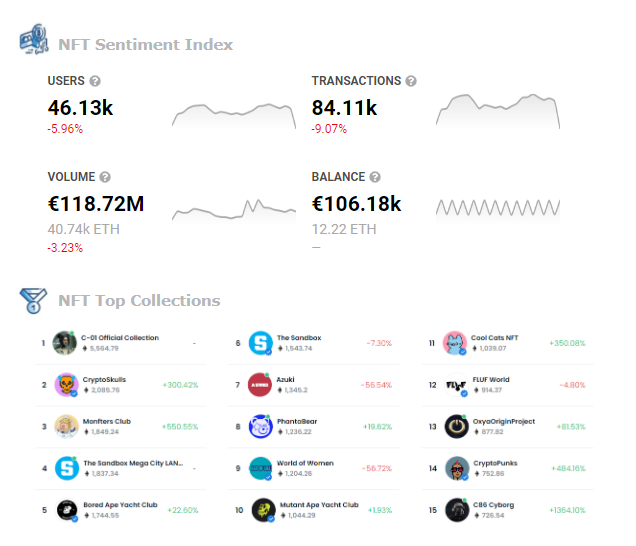 Today's sentimental news and comments:
Bullish News 📈
Russian authorities raid REvil hackers and seize their stolen funds.
Doge jumps on Tesla payment adoption.
Ripple has a successful win on a lawsuit that the SEC must surrender Hinman's email on Ether.
FTX launches $2B venture fund.
Bearish News 📉
Chinese university warns Norton mining and suggestion violating of national crackdown policy.
Future Trend 🚀
China decouples from Bitcoin.
World of Women Ethereum NFTs enters Hollywood.
Scam Alert ⚠️
Scam: NFT arts
Reason scam: NFT co-creator admitted NFT is a scam
Scam types: fake promotion, rug pull potential, fake arts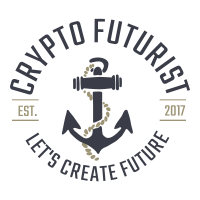 Thanks for reading and see you tomorrow!

Note: Cross-references of this article have been created by the author and have been cross-referenced on multiple platforms here. Please reference resources and credits on the video. Reach out to the authors if you have any questions.
Posted Using LeoFinance Beta