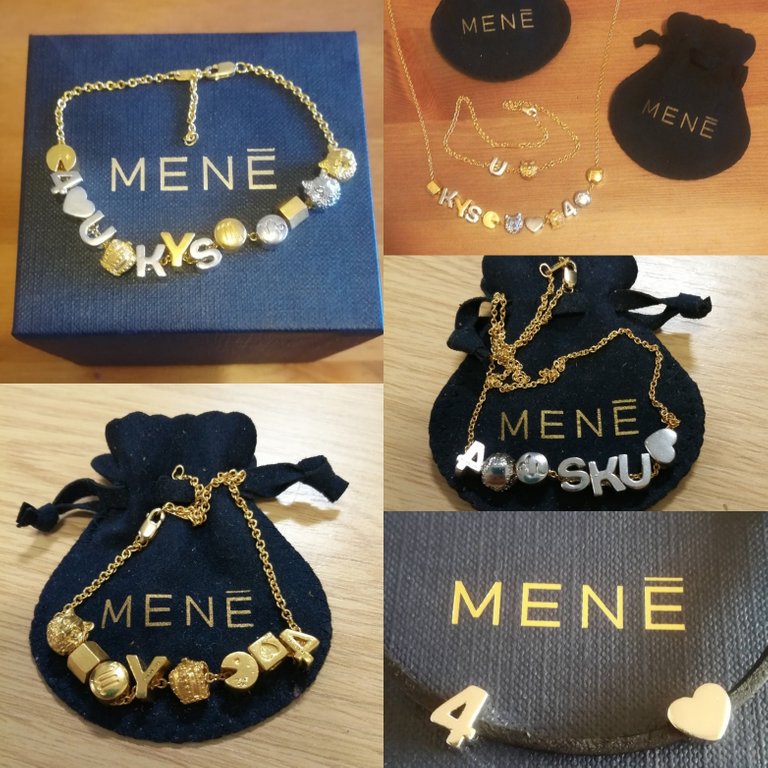 It's been a while since I last talked about the small, but impressive #mene collection I've managed to gather over the past few years. I was first introduced to MENE by a now good friend - @goldmatters. Like many folks, I first dismissed it as a gimmick and wrote it off. HOW WRONG WAS I.....
You see, Mene was a pioneer in the world of precious metals jewellery. We all know that gold and other metals are used to produce decorative items to ware, but I hadn't come across, and still haven't come across any other business that sold intricate, wearable jewellery, sold by gram weight at SPOT PRICE plus a small manufacturing cost.
Could this finally be the way to convince Mrs Welshstacker to let me spend more fiat on solid gold investments?? After all, it would be her that benefits from having some new "bling" to ware on a daily basis...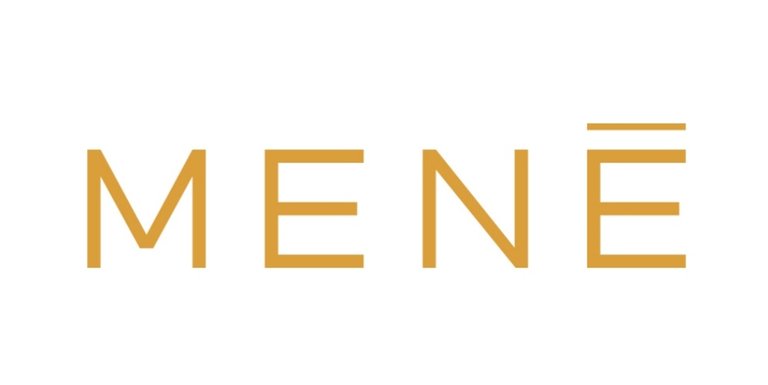 It was probably a good few months after being officially introduced to Mene before I finally took the plunge. I look back now and think of how many more solid GOLD and PLATINUM charms I could have gotten if I had started straight away.
Mene are a very generous company, and definitely understand how to keep customers coming back for more! With birthday gift cards, 10% off discount codes regularly handed out, and more impressively a fantastic sign up programme, it's a shock to see them actually turn a profit every year. But turn a profit they do, and that tells me that their business model is a complete success and gives me great confidence when I share my referral link with you guys and gals:
Sign up using my referral code HERE and we both get $5 worth of free gold or platinum.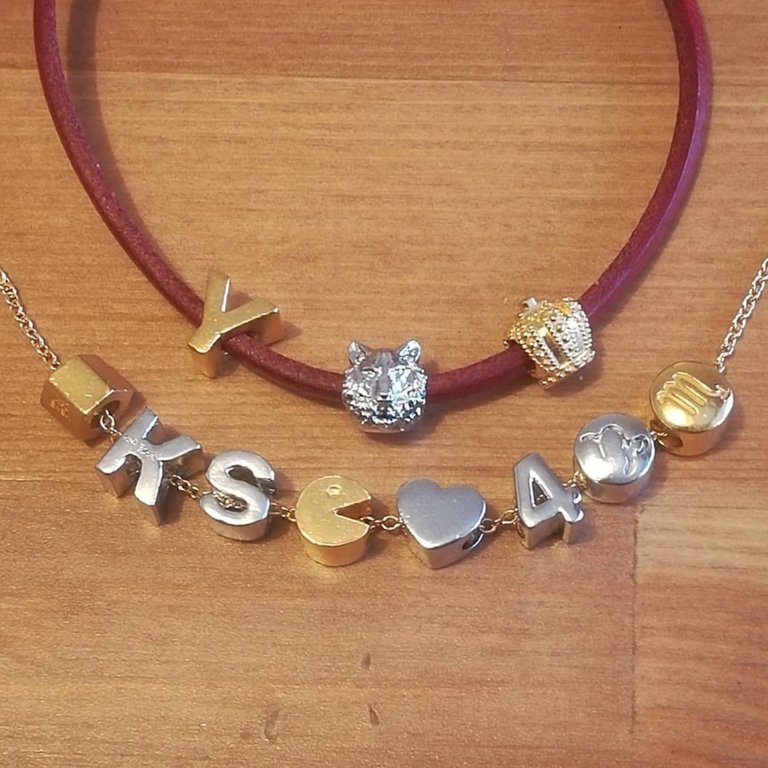 Sign up using the referral link above and start building your Mene collection one charm at a time....

Want to find out more about gold and silver? Get the latest news, guides and information by following the best community on the blockchain - #silvergoldstackers. We're a group of like minded precious metal stackers that love to chat, share ideas and spread the word about the benefits of "stacking". Please feel free to leave a comment below or join us in the community page, or on discord.

Posted Using LeoFinance