The single most expensive upgrade we have made to our house has been the change from an oil heating system to an air-water heat exchange system. The cost for the change was over a third of our total renovation budget and we decided to do it as soon as possible for various reasons including Corona - a costly decision in hindsight.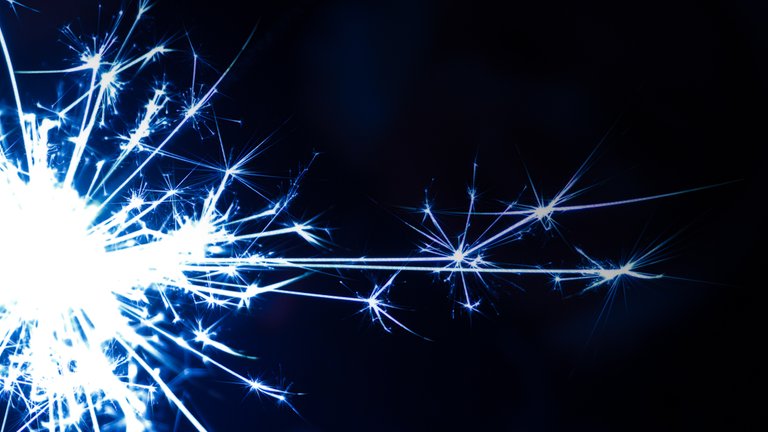 The government has now decided to introduce a 4000€ rebate for doing exactly what we did, except we don't qualify, as we did ours a month "too early". There is no sliding scale, it is a hard cutoff. "Funnily" enough, we were told to rush our installation due to the impact of Corona and to keep locals employed. Brilliant.
I am pretty disappointed
Yeah, I didn't know of it earlier and we made the decisions we did - but considering what has happened since then with layoffs, additional costs and budget blowouts on some work - it would have been very, very welcome at this time. It kind of feels like an extra (and unnecessary) kick in the unmentionables, whereas it could have been a windfall that took a lot of the pressure off at a time we would need it.
This year has been a veritable right-off in terms of luck and although we are coping and doing what we can and must, there is the sense that at some point, luck has to change.... Doesn't it?
No. No it doesn't have to change at all. Ever.
Of course, my life isn't the worst in the world, but that is always relative to location and is going to be influenced by those around us. It feels like my wife and I continually fall through the cracks on these types of opportunities and end up effectively paying more than others - which effectively puts us at an economic disadvantage.
I think I am not the only one in the world who understands the consequences of prolonged economic disadvantage and events this year have been highly symptomatic of widespread economic hardship. Again, what "hardship" means is going to be subject to localized conditions, which is why it is so widely distributed. There is little benefit in making comparisons against vastly different populations and cultures, but when there is a high rate of disparity at the local level, things are not shaping up well.
Finland has pretty "evenly" distributed wealth in comparison to some places, but I think that this is changing as the economic mechanisms and ability for companies and the wealthy to increasingly avoid tax obligations increase. This means that the hardest hit will increasingly get hit and become less able to fend for themselves and miss out on an increasing amount of opportunity - such as education, which correlates strongly to earning ability.
With a smaller group of hands being able to attract an increasing amount of wealth, it means that the spiral down becomes a whirlpool that keeps expanding its diameter to draw more and more into the depths. This affects everyone - rich and poor. Even if a person has a lot of money, their experience of the world is worse when they are surrounded by poverty - which means that even if they are purely interested in themselves - it is in their own best interest to ensure some level of local standard, something that is not actually economically incentived.
The economic incentive to problem solve is to make more money, not to improve social conditions - so if making money has a side-effect of reducing community value - the decision will be to make money - and there is no obligation to deal with the resulting problems - like job loss from innovation. Not only that, the more money made by the innovation, the less tax will often get paid, meaning that it becomes an even larger societal burden in the current system. A handful of people become extremely wealthy, everyone else degrades in value.
As said, relativity factors heavily into this and it isn't just location relative, it is also time. On average, we are all globally better off now than we were a hundred years ago as our conditions have improved markedly. However, the relative disparity between the top and bottom has increased astronomically with more and more falling backward into the degrading pool.
This has consequences and we are seeing it now through the social volatility that just keeps building, partly due to things like the support mechanisms being accessed by those who need it less than those who need it more. For example, companies getting support to keep people employed while simultaneously laying people off - from companies that are already not meeting the true tax liability through their ability to creatively account to avoid tax. Tax might be theft, but citizens (people) have to pay, while companies (not people) do not.
While my wife and I will chalk this rebate up to another personal missed opportunity where we slipped through the cracks, the economic systems at a global level are not only very much broken, but they are being assaulted and battered at an increasing rate in ways that are speeding the economic disparity between rich and poor, which will result in more social volatility and violence and drive more wedges into already fragile communities and drive them even further apart.
I see the current economy precariously on the precipice of collapse, but I think that there doesn't even seem to be the want for an orderly demolition. Instead, it is going to be an implosion where once again, those responsible will not only get away scot-free, but benefit heavily, while having no obligation to those they harmed in the process.
Taraz
[ Gen1: Hive ]
Posted Using LeoFinance